The cold winters are pretty symbolic of a Capricorn's first impression. They might seem cold AF on the outside but they are extremely warm, caring, and protective of their loved ones. And if you have a special sea-goat in your life, you are probably biting your nails thinking about what to gift them. Yes, these no-nonsense creatures can be hard to please. But we know that they love all things classy, meaningful, and aesthetic. So, here are some gifts for Capricorns that tick all of the above and will be totally approved by your Cap besties!
Related: Spontaneous, Fun, And Caring: Here's The Gifting Guide To Get Bone Crushing Hugs From A Sagittarius
1. Capricorn Essential Oil Roll-On
Capricorn Essential Oil Roll-On from Zariin
Capricorns are usually all work and no play, and they often forget to take time out for themselves. So, this birthday, gift the sea-goat an essential oil roll-on that will help them calm down and energise their mind. Made with a blend of ginger, lavender, patchouli, chamomile, and sandalwood, it's a very thoughtful gift for them.
2. Capricorn Zodiac Ring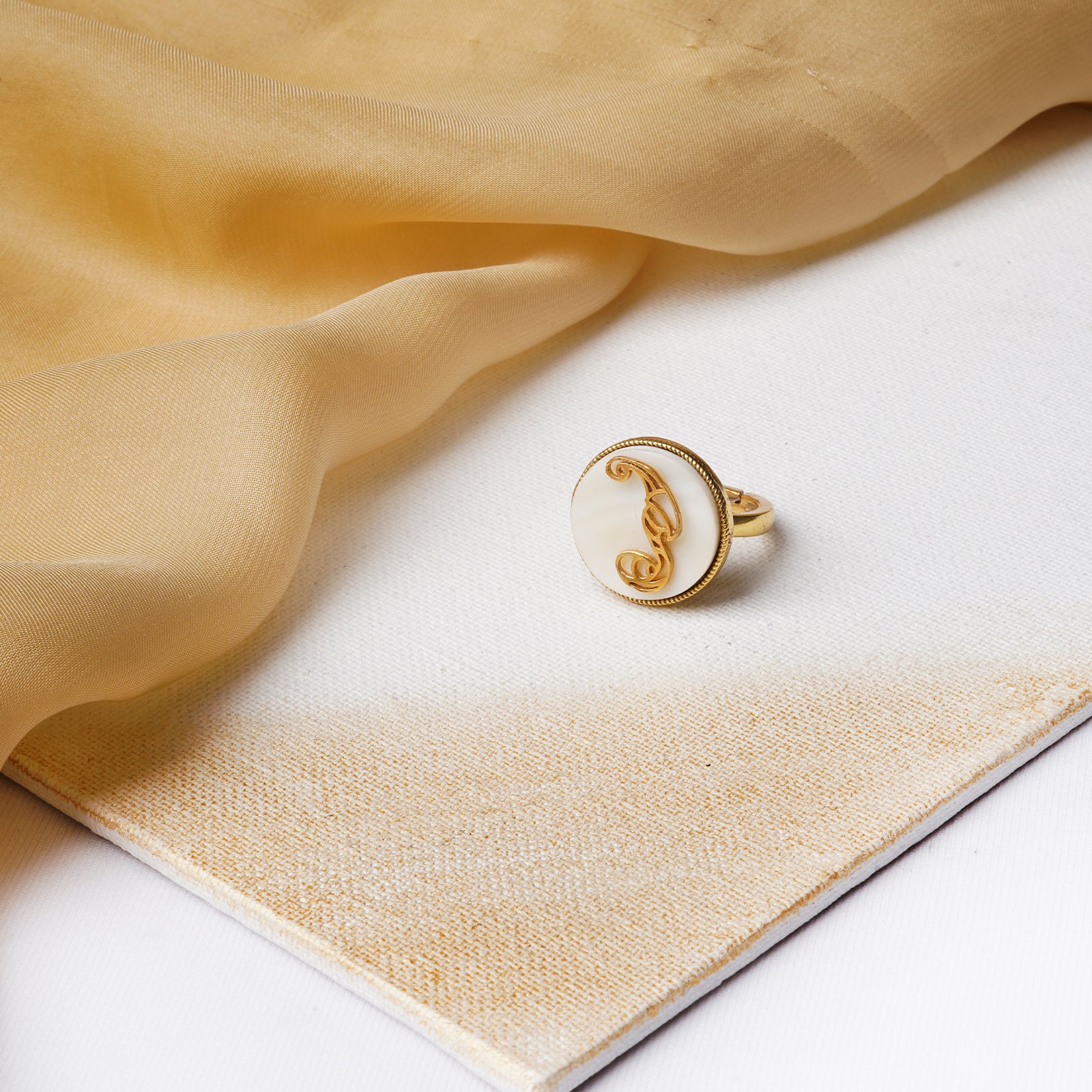 Capricorn Zodiac Ring from Joker & Witch
Capricorns live by their aesthetic and gifting them a zodiac ring is a great idea. It is eye-catching, chic, and subtle, and it adds a very elegant touch to their look. This meaningful gift will be highly admired by this earth sign.
3. Vintage Sunglasses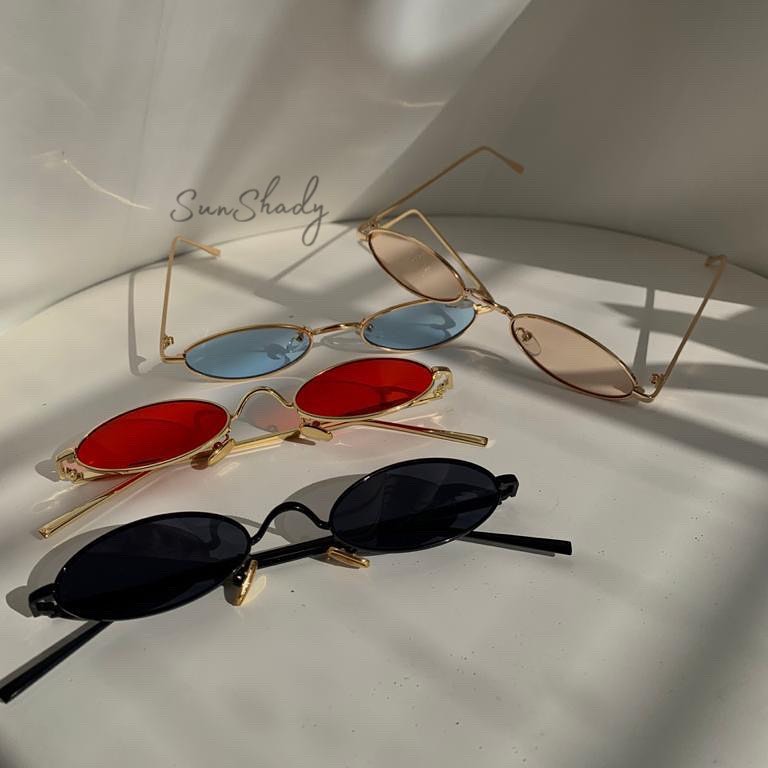 Capricorns are always dressed to kill and you'll always see them tip-top from head to toe. This earth sign loves vintage and retro fashion as it matches their vibe. So, these vintage sunglasses are a great gift option for Capricorns and to add to their extensive collection.
4. Amber Eau de Toilette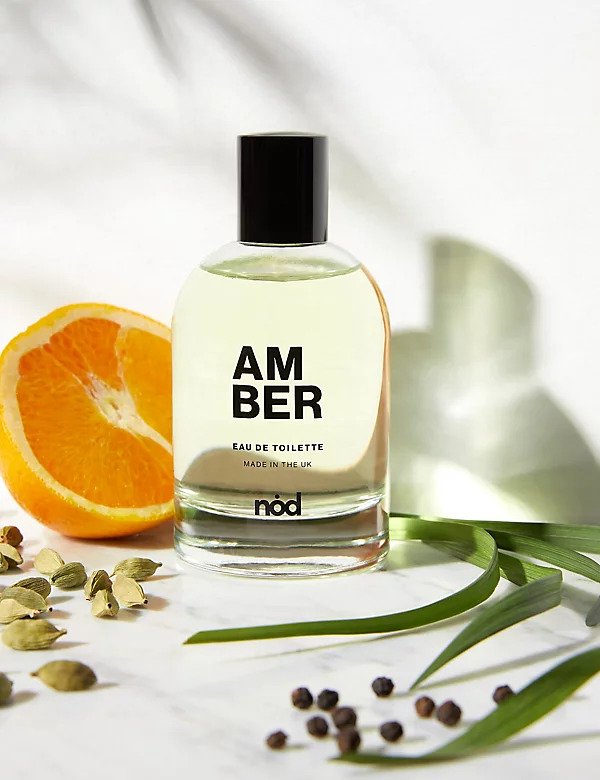 Amber Eau de Toilette from Marks & Spencer
A good fragrance is one of the best gifts for a Capricorn 'cause it will instantly brighten up their mood. They love smelling gorgeous all day long and have some of the best fragrances in their collection.
5.
The Big Book of Tarot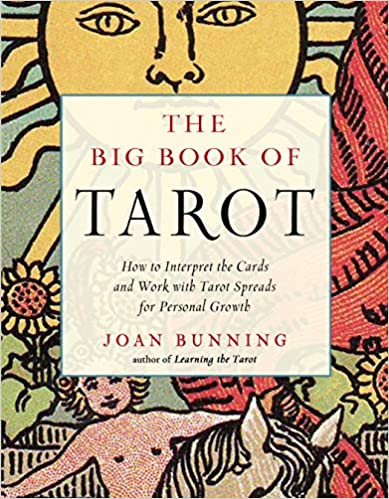 The Big Book of Tarot from Joan Bunning
This earth sign is quite intuitive and loves reading people. So, what's better than a tarot book that will pique their curiosity and make them learn a few new things? Trust us, this is a no-brainer for all your Cap besties.
6.
Mystic Mondays Tarot Deck
Mystic Mondays Tarot Deck by Grace Duong
Why stop at just a tarot book when you can gift them a tarot card deck as well? The Mystic Mondays Tarot Deck comes with a stunning tarot deck that is vibrant, beautifully illustrated, and ready to help one connect to their intuition. Hands down one of the best gifts for a Capricorn!
7. Champagne Gold Silk Pillowcase
Champagne Gold Silk Pillowcase from Dame Essentials 
Capricorns are naturally hardworking and love kicking ass at their job. And when it comes to relaxing, they love being in their space and unwinding. A silk pillowcase is a great gift option for this diligent sea-goat as it'll help them get a good night's rest and their much-needed beauty sleep.
8. Lilac Stories Planters
Lilac Stories Planters from Harla Arts 
Aesthetic and minimal planters are some of the best ways to win over a Capricorn. After all, this earth sign's personality is deeply rooted in their zodiac sign's element. And anything that serves as cute desk decor will definitely get you a thumbs up from them.
9. Oversized Teddy Jacket
Oversized Teddy Jacket from H&M
Capricorns take their fashion choices very seriously and you'll probably never see a Capricorn looking shabby. They are always dressed to impress and a Teddy jacket will definitely make for a statement piece in their wardrobe.
10. Anti-Ageing Ritual Duo
Anti Ageing Ritual Duo from Ras Luxury Oils
This earth sign is very much into healthy skin, mind, and body. And trust a Cap to never step out without some sunscreen on. This Jade Quartz Face roller and Infinity Anti-Ageing Face Elixir will make a great addition to their skincare routine and make them look healthy and glowing always!
Related: Fierce, Intense, And Passionate: Here's The Perfect Gifting Guide To Get Tons Of Appreciation From Your Scorpio Besties