Whatever the sabzi may be, no desi dinner is complete without our beloved dals. We desis take our pulses very seriously, ask our moms. And if your mom too makes rajma only on special occasions and weekends, you're just as desi as we are. Even though we eat our regular dals every day, how many of them can we actually name? And no, we're not talking about just rajma, chhole, and moong dal.
Get your magnifying glass because our quiz on dals and pulses of India isn't that easy to crack. Test your desi quotient by guessing the Hindi names of these dals.
Related: Only A True MasterChef Will Know The English Names Of These Indian Spices
India Mart
Freepik
Farm News India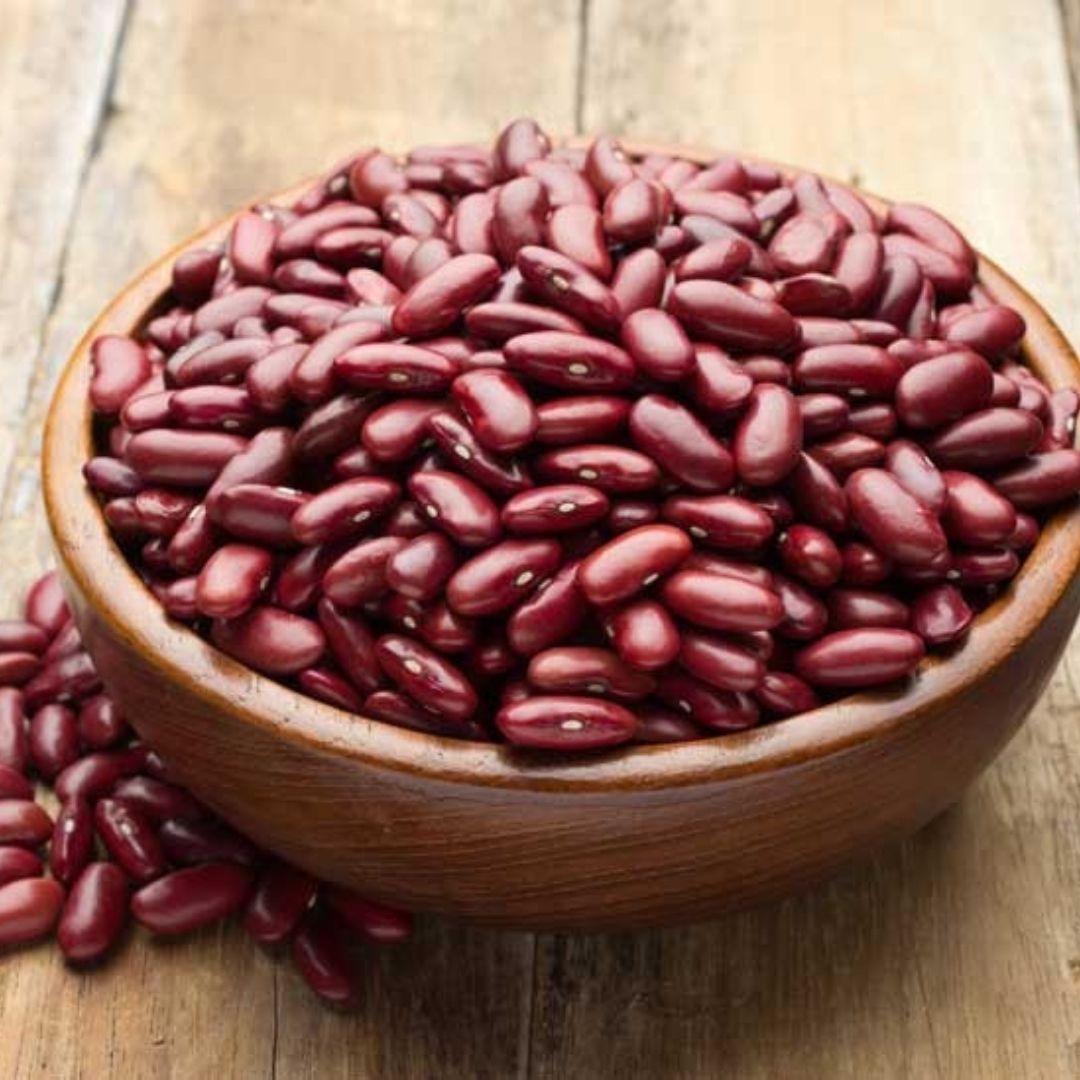 Shibani Webstore
Exporters India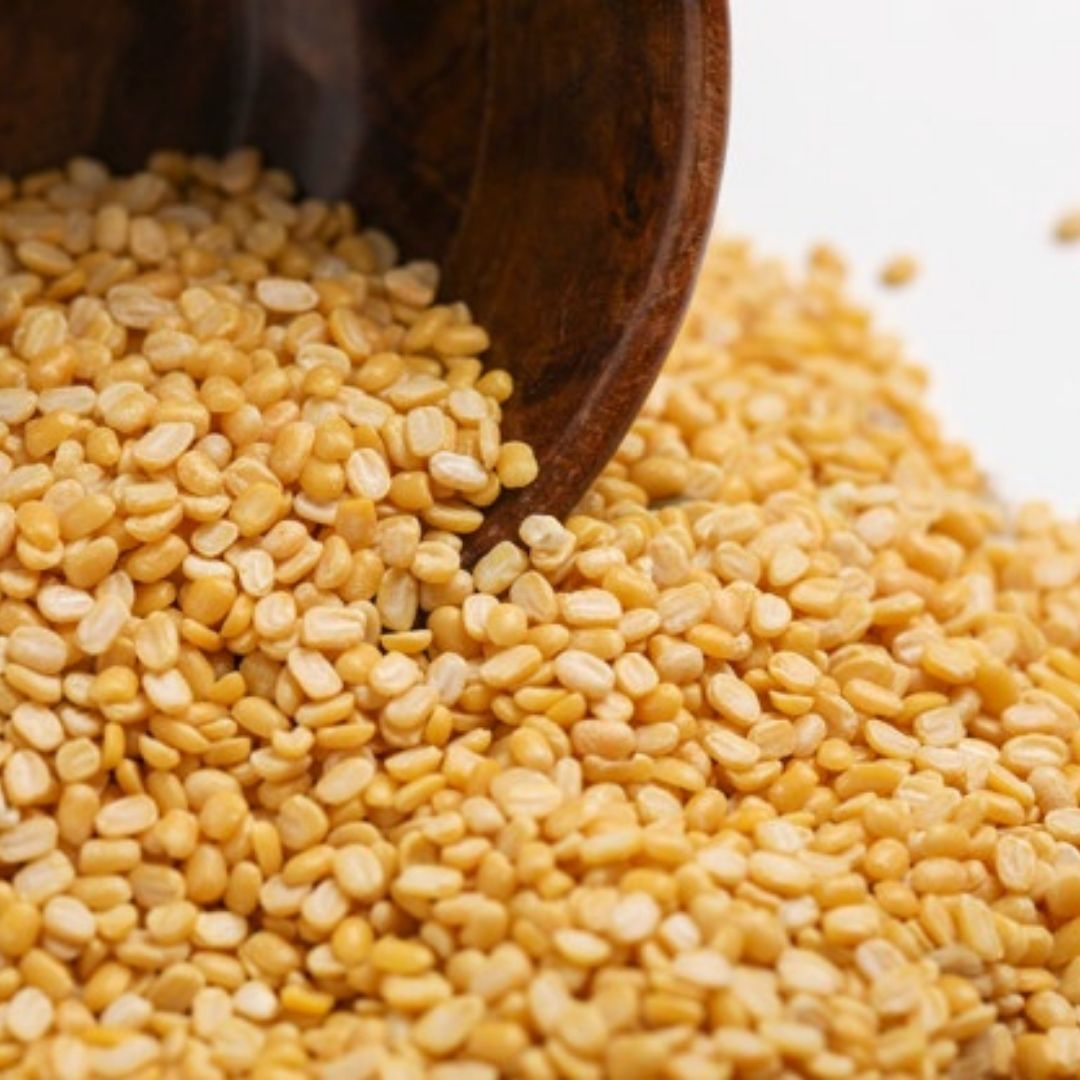 Freepik
Osia Mart
BeBeautiful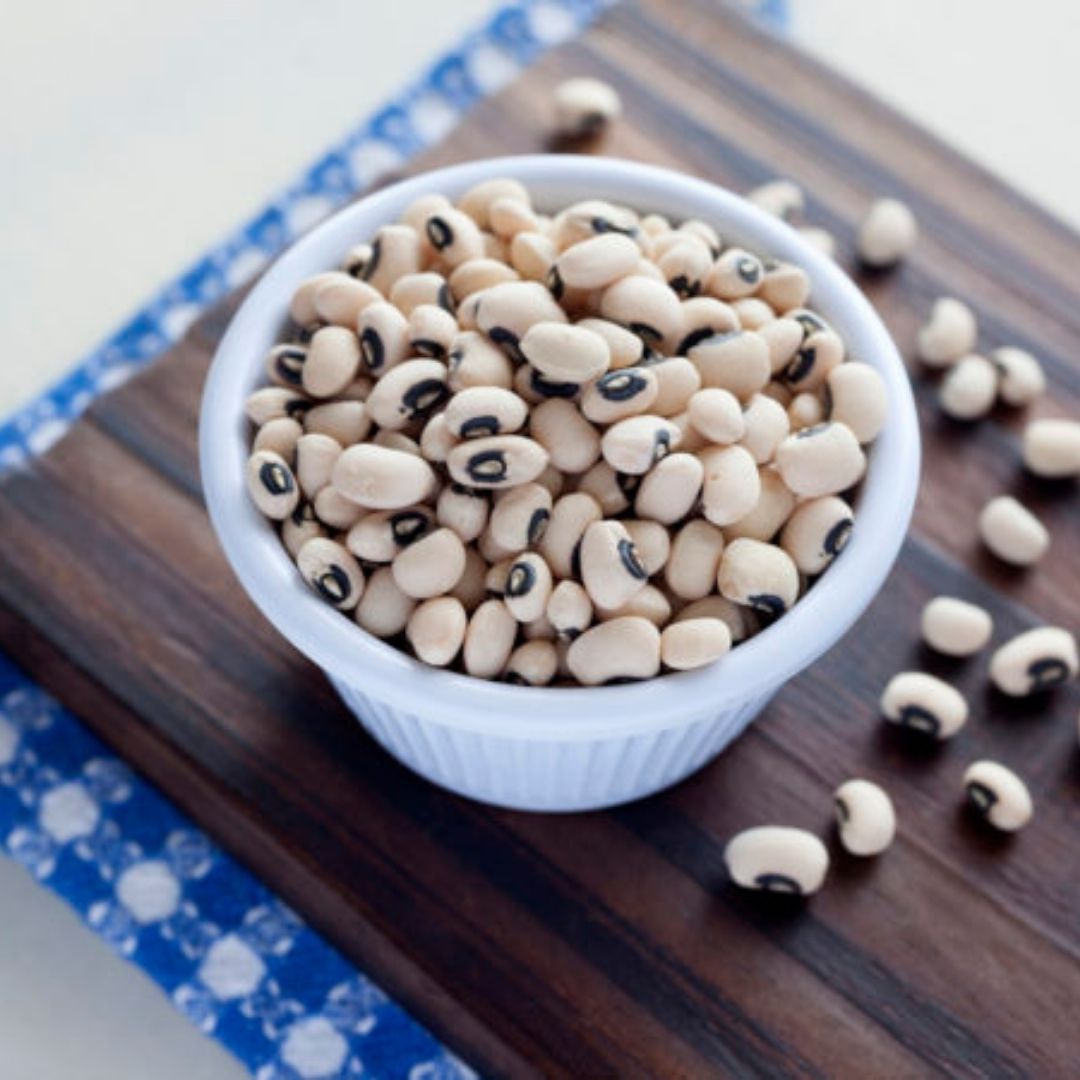 Andrew Weil, MD
The Indian Express
Simply Scratch
Healthline
Mother Earth Gardener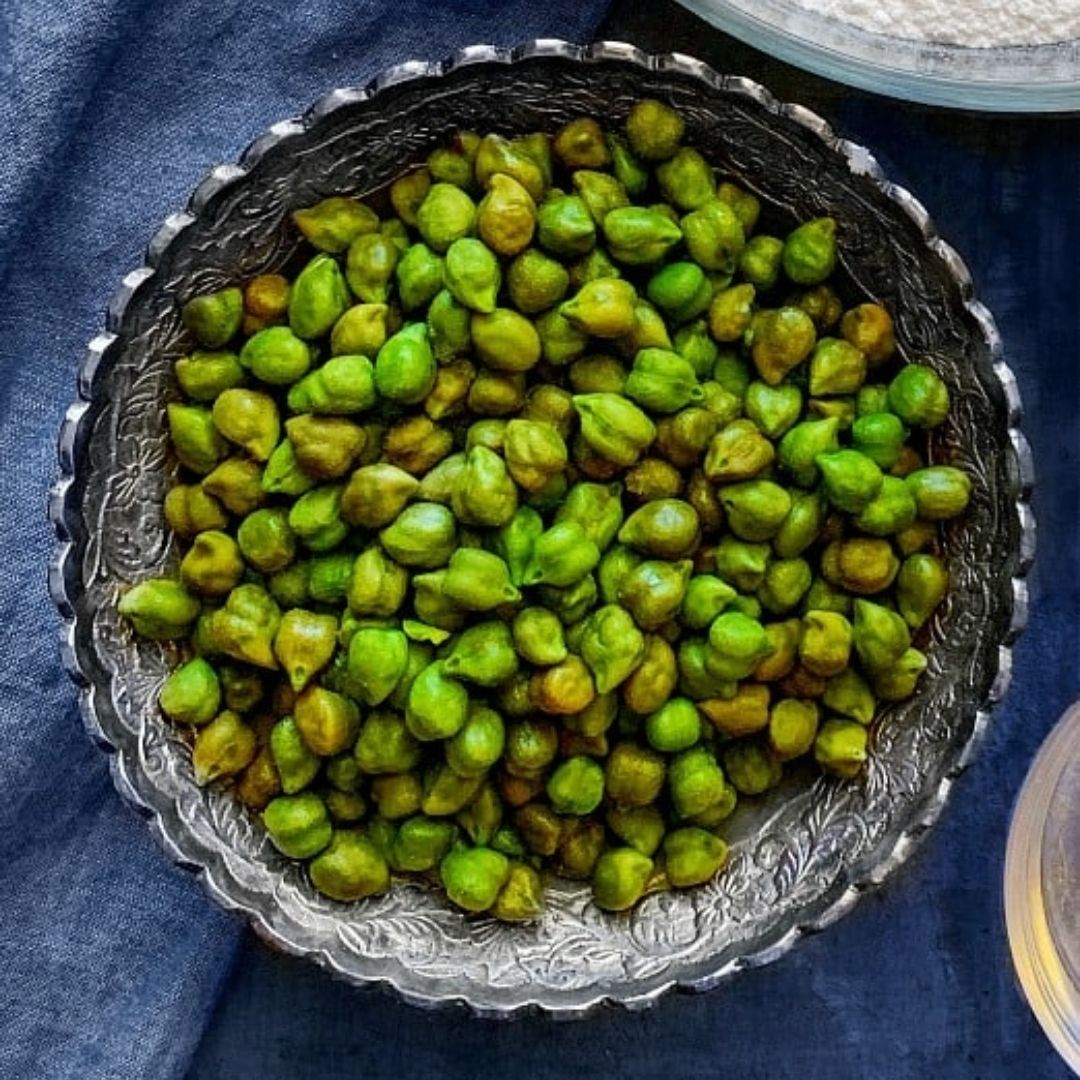 Easy Cooking With Molly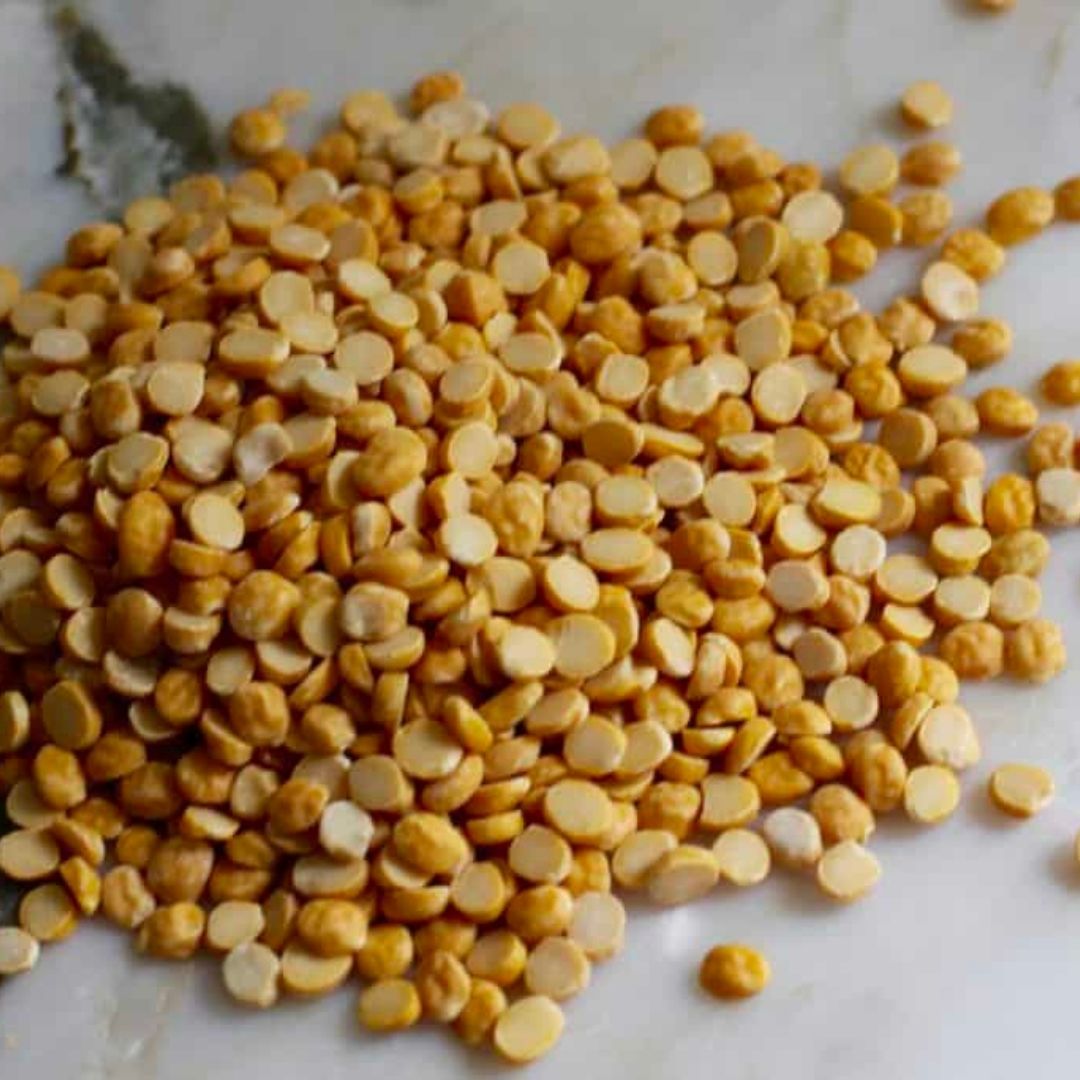 Ministry of Curry
Your mom is not pleased!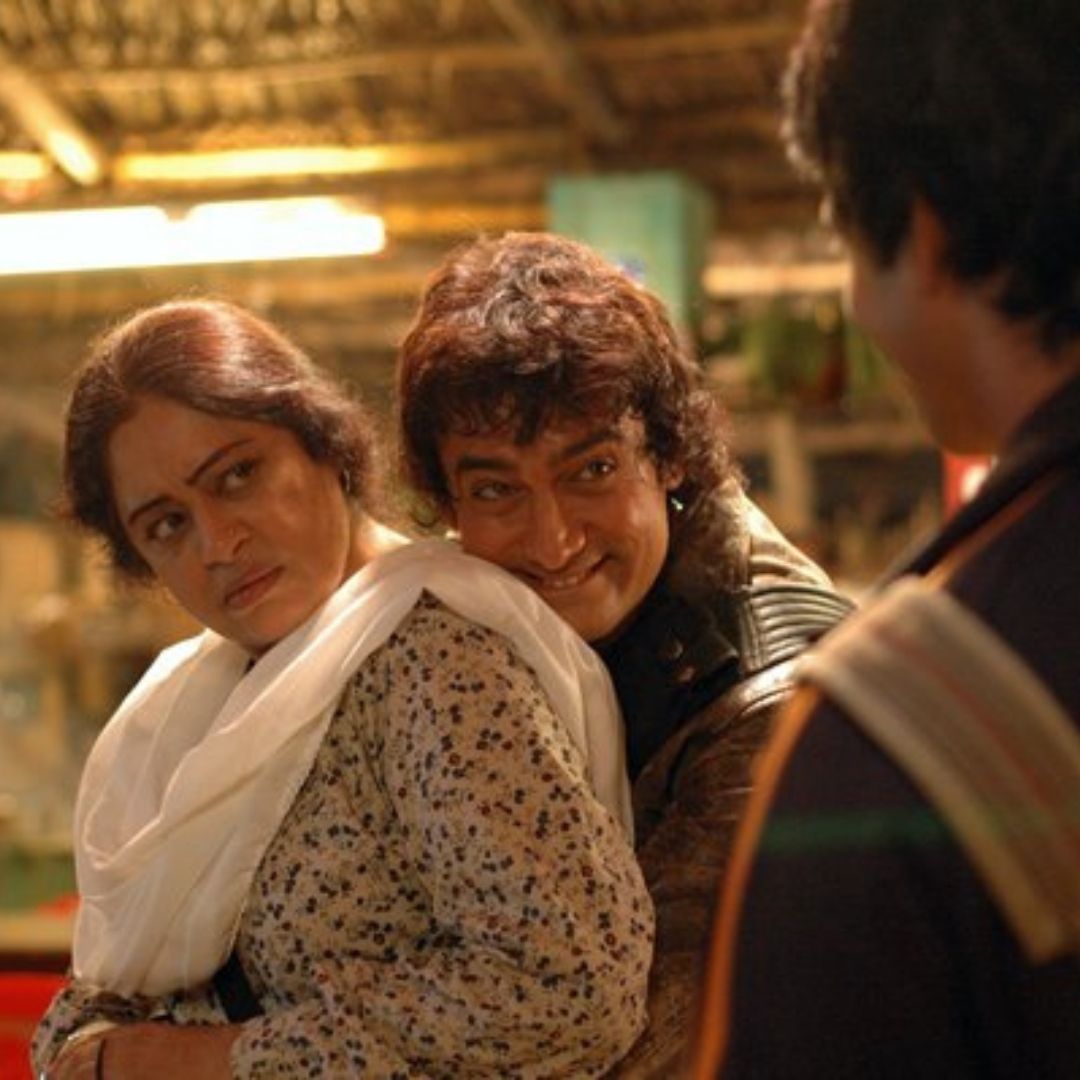 Stop watching MasterChef Australia, start watching MasterChef Mom!
Your mom is super proud of you!
You deserve some extra Rajma chawal for dinner!