Your skin care and beauty regimen usually deals with an array of expensive creams and products you use to keep your pretty face healthy and glowing – but what about your hands and feet? We tend to neglect our pretty little peepers till they're not-so-pretty anymore. We have compiled a few things you can do to keep the skin on your hands and feet looking smooth and supple every single day.
1. Massage Your Nails
Apply Vaseline or coconut oil on your nails and rub off cotton or soft cotton on them. As an alternative, you may also apply castor oil. Once you do this, dip your nails in warm olive oil and water, for 20 minutes. Follow this nail massage daily for shiny, strong nails.
2. Leave the Dough
This is *the* perfect trick! Do not throw the leftover atta stuck on your hands if you're making chappatis at home; take some milk in your hand and few drops of lemon juice. Rub the mixture gently. Leave it on your hands for a few minutes. Say hell to callous free, soft hands.
3. Supple Hands with Lemon
Lemons are the epitome of all things fresh and supple. Your hands may get rough, dry, and dead in terms of beauty. Mix a tablespoon of lemon juice, with a mixture of water and sugar. Apply it on your hands and rub them for a minute. Rinse your hands thoroughly after 2 minutes. You will see a new suppleness to your skin. You can repeat the exact same procedure on your feet. The sugar will act as an exfoliant for dead skin.
4. Cuticle Cocktail
Treat this like a cocktail for your cuticles. Mix a tablespoon each of olive oil, eucalyptus, and jojoba oil. Gently massage the mix into your cuticles. Repeat this every night for at least one week to see a difference in nail strength. You can also use olive oil as a moisturizer for dry, cracked skin.
5. Wear Closed Shoes
Closed shoes with socks are the ideal choice, especially in a routine. Prolonged standing in the meetings with closed end shoes gives you the comfort of life. Moreover, they keep the feet soft and delicate so that you never have to bear the pain of cracked heels.
6. Heel Moisturizer
Apply a heel moisturizer at bedtime for a few days; we bet that you won't want to put your baby soft feet on ground. Apart from heel creams, proper diet is the perfect recipe for amazing feet, hands and the overall appearance of your skin.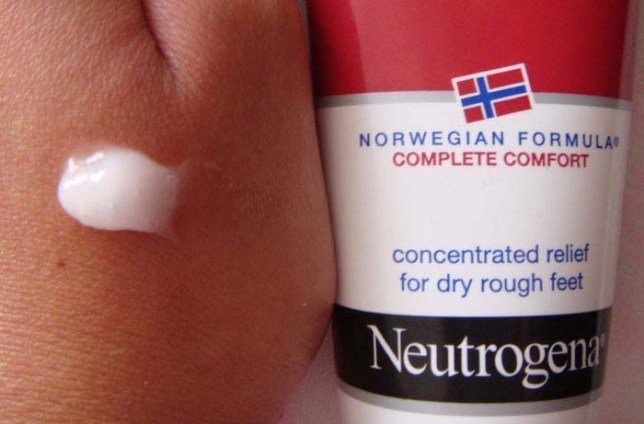 7. Petroleum Jelly
Slather on some petroleum jelly – like good ol' Vaseline – on your dry heals at night and put on your fuzziest socks. Morning comes and you have soft, pillowy heels. Repeating this every day for at least 10 days can  even help you get rid of cracks in your feet.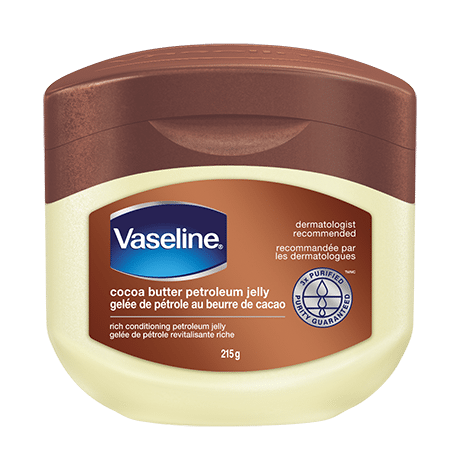 Sing a song about that beauty tho.