One thing Bollywood has given us is a whole bunch of iconic dialogues. From "Jaa Simran jaa, jee le apni zindagi" in DDLJ to 3 Idiots' "All izz well", there's a Bollywood dialogue to match every mood. Whether you have watched these popular movies or not, chances are you have heard the most iconic dialogues Bollywood has to offer. So, if your dialoguebaazi is strong, you'll be able to ace this quiz.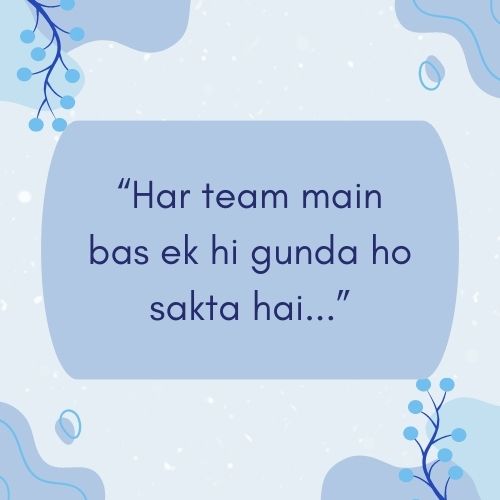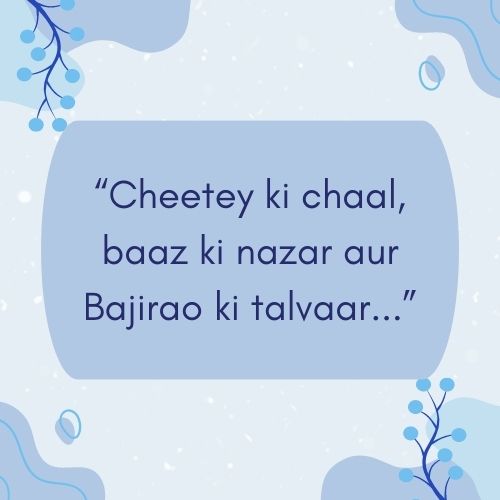 Can You Complete These Iconic Bollywood Dialogues?
Aap ke bass ki nahi hai
You need a refresher on Bollywood!
Dil khush kar ditta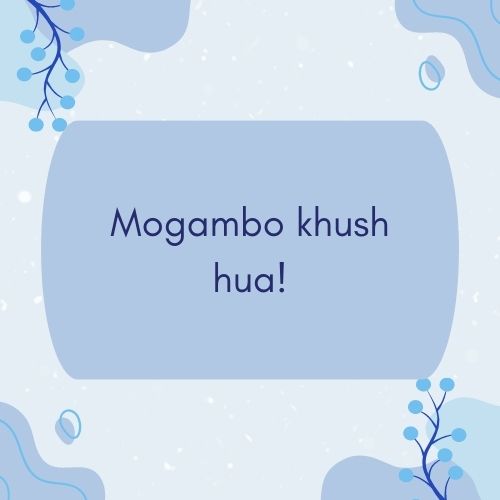 Well, hello there, you ace!
Related: Do You Know Bollywood Songs Well Enough To Guess Them By Their English Translations?
Featured Image Source