It's Christmas season which means it's time for families to get together and bring in some joy. Families across the globe look forward to this festival to cosy up with good food and the company of loved ones. What acts as a cherry on top of this delightful cake is usually a Christmas movie binge with the family. So, this weekend, we're giving you our list of Christmas movies on Netflix that you can watch with your family.
1. Four Christmases
Image Source
A dating couple is forced to spend their first Christmas together visiting each of their four divorced parents — in a single day.
Watch on Netflix.
2. Christmas Made To Order
Image Source
An architect hosting his family for Christmas hires a holiday coordinator who brings much more than festive decorations into his life.
Watch on Netflix.
3. The Christmas Chronicles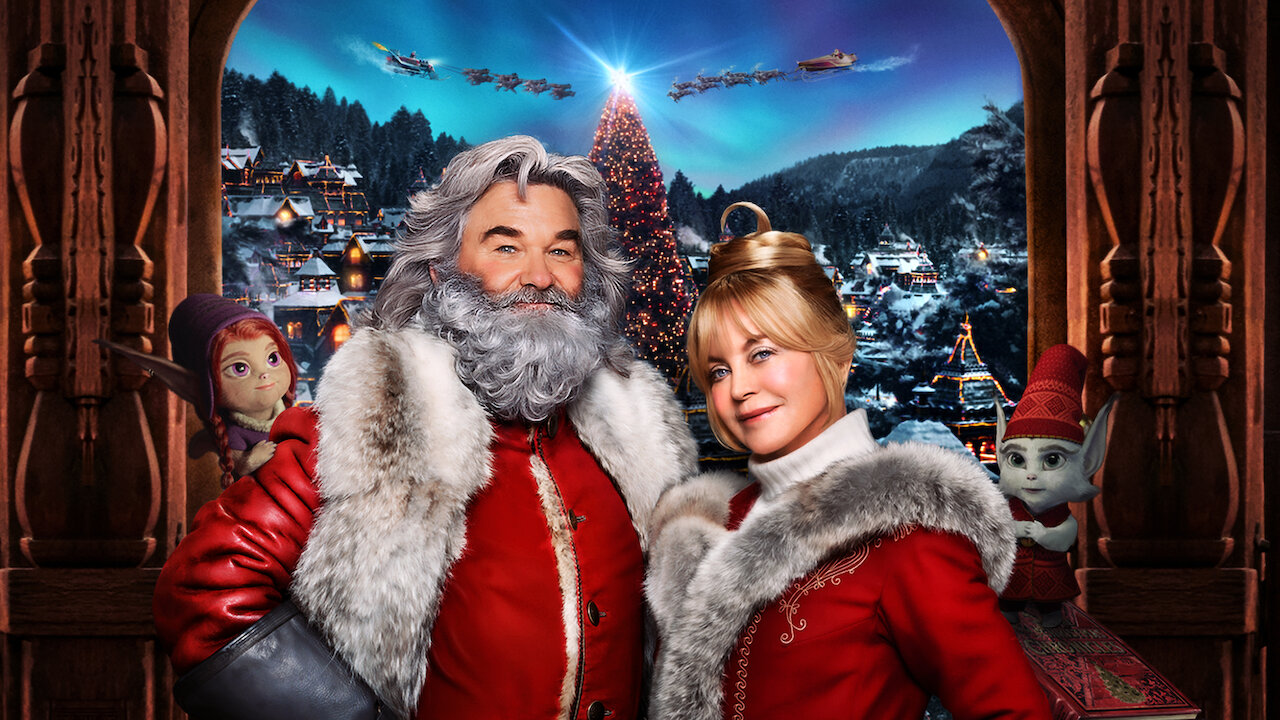 Image Source
After accidentally crashing Santa's sleigh, a brother and sister pull an all-nighter to save Christmas with a savvy, straight-talking St. Nick.
Watch on Netflix.
4. The Grinch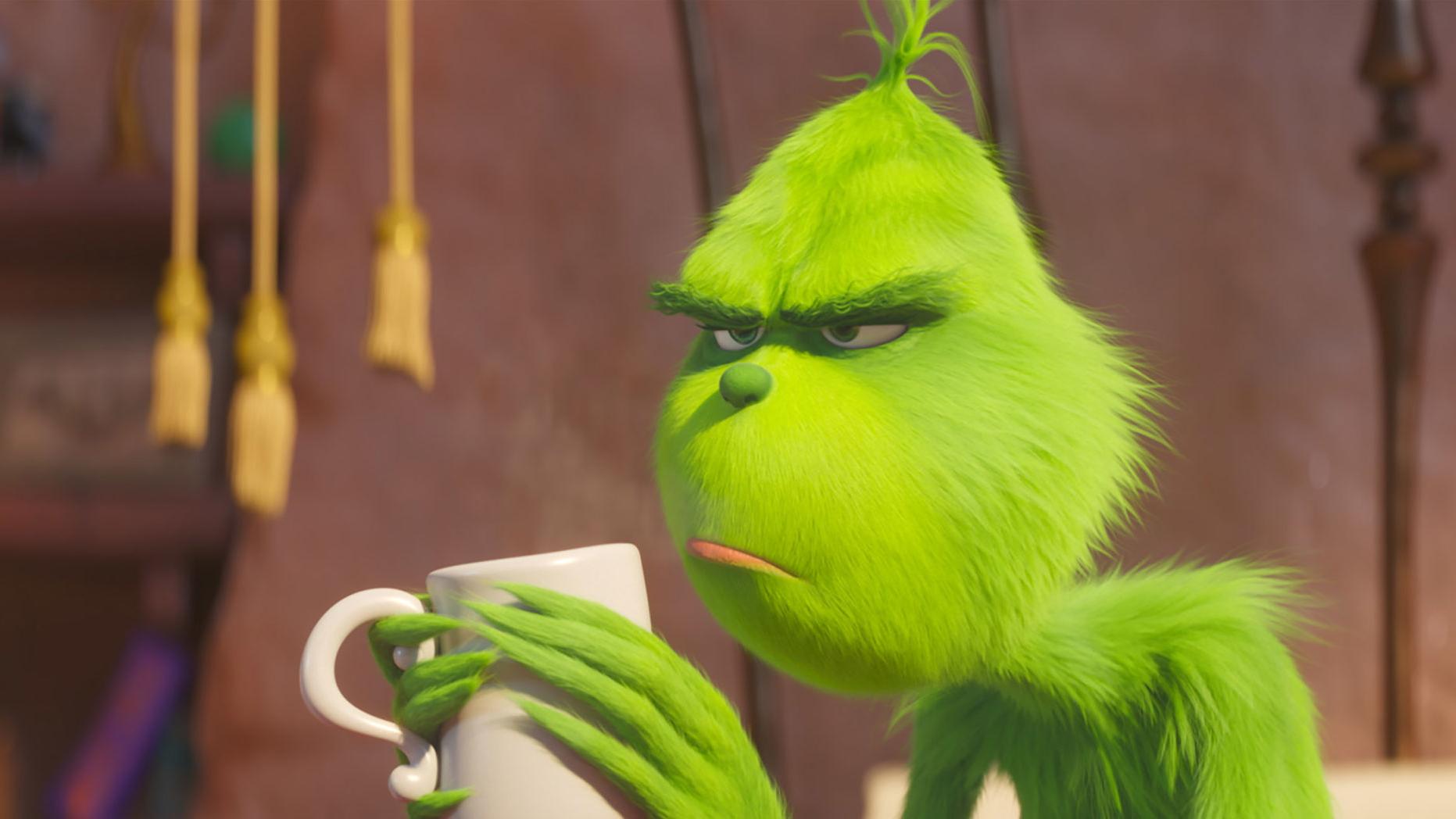 Image Source
A grump with a mean streak plots to bring Christmas to a halt in the cheerful town of Whoville. But a generous little girl could change his heart.
Watch on Netflix.
5. Klaus
Image Source
A simple act of kindness brings hope to a frozen, faraway place — and sparks a Christmas legend.
Watch on Netflix.
6. Dolly Parton's Christmas On The Square
Image Source
The seasonal cheer comes to a screeching halt when a cold-hearted woman tries to sell her hometown's land. Can music, magic, and memories change her mind?
Watch on Netflix.
7. El Camino Christmas
Image Source
Stuck in a liquor store during an alleged robbery, a group of strangers shares hidden truths and forms an unexpected bond on Christmas eve.
Watch on Netflix.
8. Operation Christmas Drop
Image Source
A by-the-book political aide falls for a big-hearted Air Force pilot while looking to shut down his tropical base and its airborne Christmas tradition.
Watch on Netflix.
9. A California Christmas
Image Source
With his carefree lifestyle on the line, a wealthy charmer poses as a ranch hand to get a hardworking farmer to sell her family's land before Christmas.
Watch on Netflix.
10. Jingle Jangle: A Christmas Journey
Image Source
Decades after his trusted apprentice betrayed him, a once-joyful toymaker finds new hope when his kind and curious granddaughter comes into his life.
Watch on Netflix.
11. Elf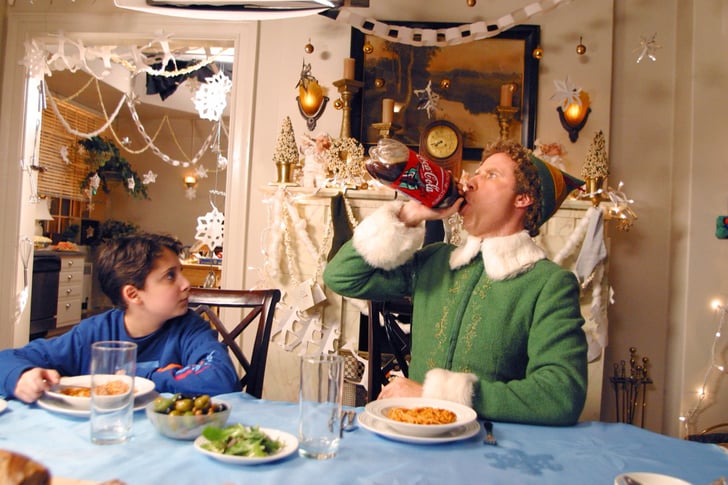 Image Source
Buddy the Elf doesn't fit in with the other North Pole elves, so he travels to New York to find his real father and spread some Christmas cheer.
Watch on Netflix.
12. Christmas Wonderland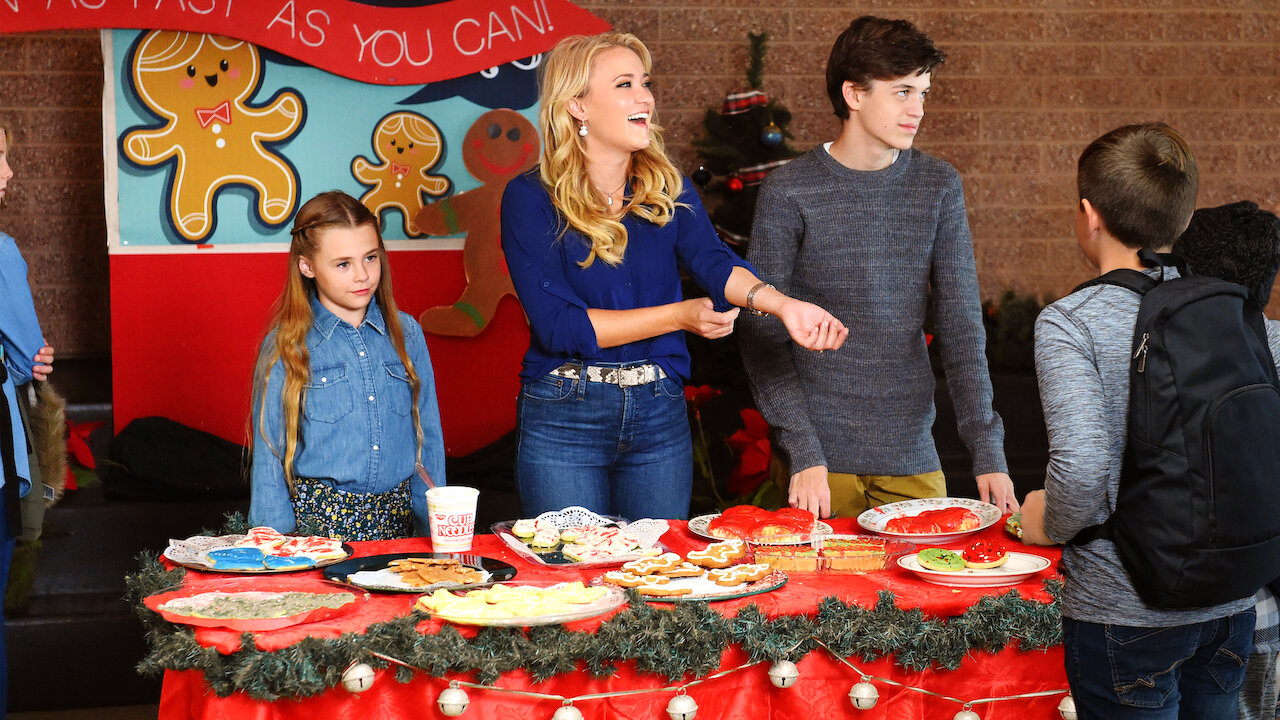 Image Source
A gallery curator revives passions, artistic and otherwise, when she returns to her hometown for the holidays and reunites with her high-school love.
Watch on Netflix.
13. Holiday Rush
Image Source
A widowed radio DJ and his four spoiled kids need to tighten their belts and pull together when their life of luxury turns lean just before Christmas.
Watch on Netflix.
14. Let It Snow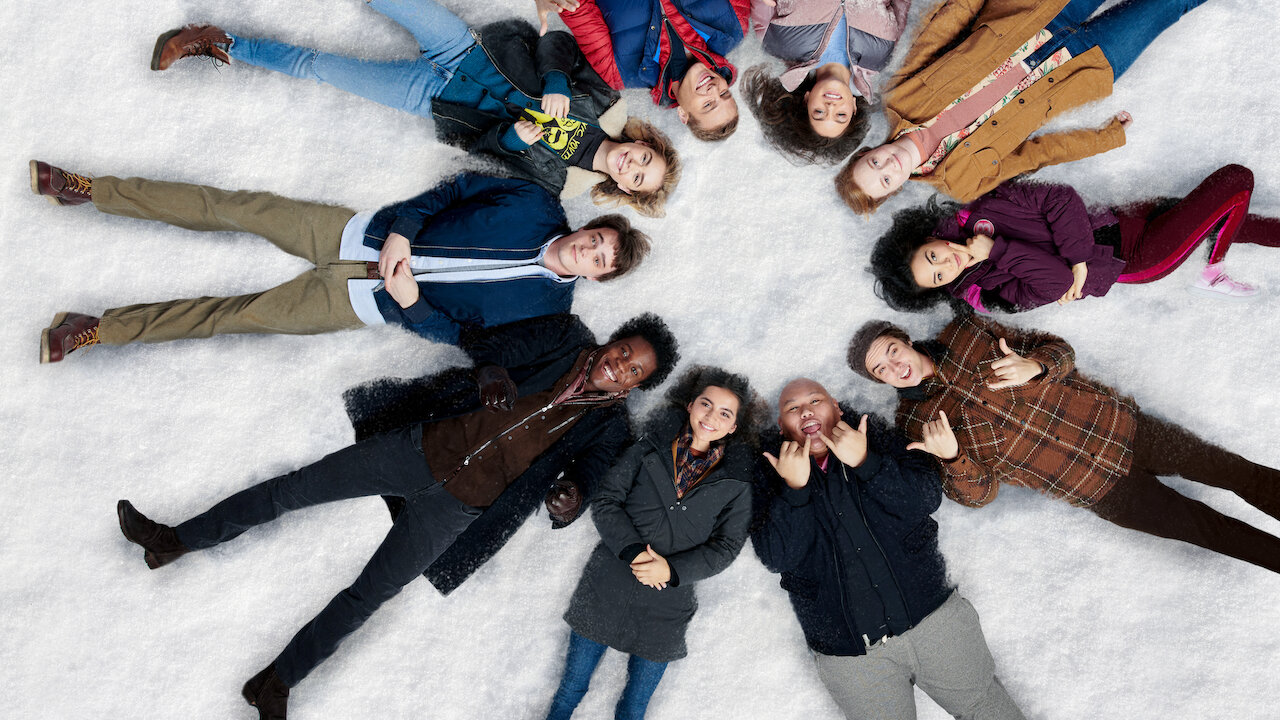 Image Source
A snowstorm hits a small town on a cold Christmas eve, affecting the friendships, love lives, and future of several high school seniors.
Watch on Netflix.
15. Holidate
Image Source
Fed up of being single on holidays, two strangers agree to be each other's platonic plus-ones all year long, only to catch real feelings along the way.
Watch on Netflix.
Looking for more festive content? Check out the following watchlists: