If you grew up watching some serious Cartoon Network, Pogo, and Disney, this is just the quiz for you. From Scooby-Doo, Johnny Bravo, Powerpuff Girls, and more, we have spent quite some time binge watching the best cartoon shows ever. And in comparison to what the kids these days watch in the name of cartoons, I think we can all agree that they're missing out on a lot. So, live the nostalgia with this cartoon character quiz and challenge your friends to bring back some fond memories!
Related: Potterheads, It's Your Time To Shine! Take This Harry Potter Quiz And See How Well You Know It All
Popeye's girlfriend from 'Popeye the Sailor'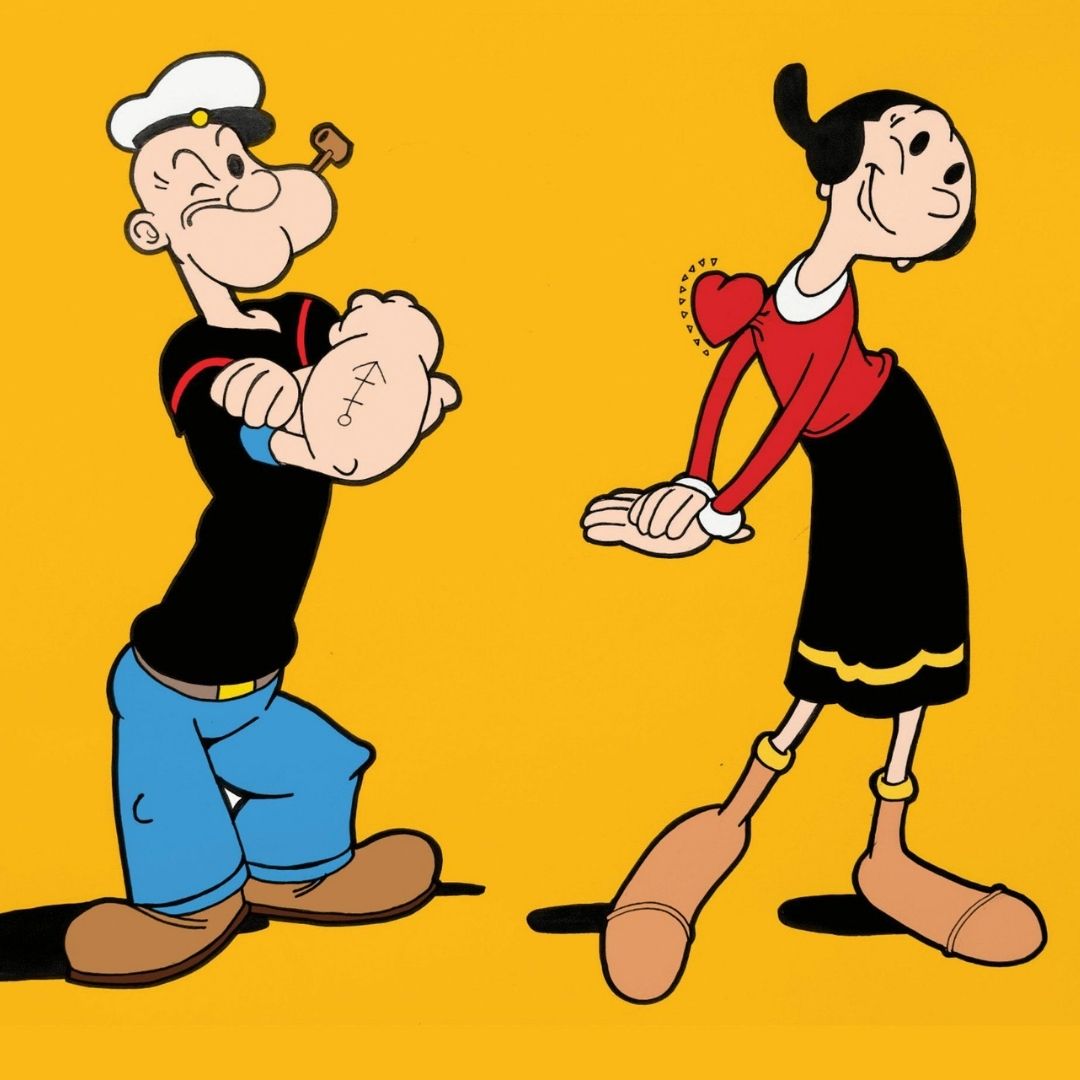 Reddit
The brains of the group from 'Scooby-Doo'
Wiki Fandom
Courage's mom from 'Courage the Cowardly Dog'
The Internet Animation Database
The professor from 'Powerpuff Girls'
GameSpot
The little devil from 'Baby Looney Tunes'
NicePNG
Oswald's best friend from 'Oswald'
IMDb
The goblin from 'Noddy's Toyland Adventures'
Nottingham UNESCO City of Literature
The little blue tank engine from 'Thomas & Friends'
Variety
Bob's business partner/wife/girlfriend from 'Bob the Builder'
Wiki Fandom
Ash's water pokemon trainer friend from 'Pokemon'
Pinterest
The prankster from 'Recess'
Barstool Sports
Wife of caveman Fred Flintstone from 'The Flintstones'
Pinterest
Dexter's notorious elder sister from 'Dexter's Laboratory'
CBR
Johnny's mama from 'Johnny Bravo'
Fusion Movies
Max's elder sister from 'Dragon Tales'
IMDb
Baby Taz is not pleased, put on Cartoon Network!
You are Scooby-Doo approved!