Capricorns have a rather tough reputation and are often misjudged. And to be honest, they do tend to give off a mysterious, secretive, cold-hearted, and practical vibe, but do you really know Caps? Because if you do, you probably realise that once you're past their rock-solid facade, they're absolute cuties and such soft-hearted people. It's not easy to get in the good books of this earth sign. But once they're all vulnerable and soft around you, there is no going back…unless you fuck up. So, check out these Capricorn personality traits that will make you understand why taking their kindness for granted can be the absolute worst decision ever.
Related: Capricorn Compatibility Quiz: Are You Signing Up For Heartbreak By Pursuing A Cap?
1. They are loyal to the bone
Capricorns are flirty AF, they can make any number of friends but will never ever falter in their loyalty towards you. These beings are selectively social. If you know their first breakup story or even the slightest trauma they endured, you're in. No matter what type of relationship it is, if a Cap really considers you worthy of being in their close-knit circle, they'll always be loyal to you. And that kind of loyalty is rare to come by.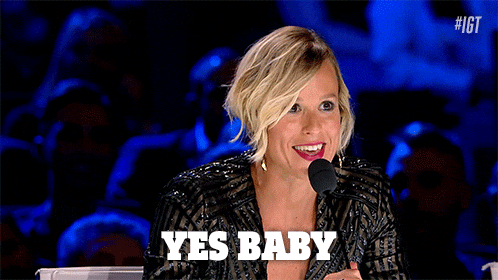 2. Caps never hold you back
One of the best Capricorn personality traits is that while this earth sign is ambitious, they also make sure they are rooting for your success. They'll never hold you back and will always be your 3 am conversation buddies helping you sort your life out. So, expect them to have your back and always think in your best interest because that's just who they are.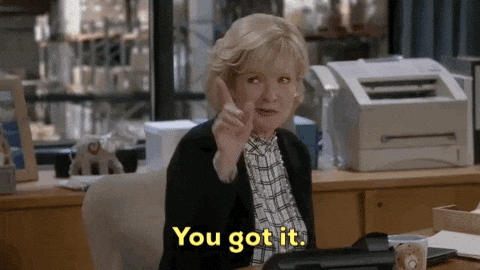 3. They understand you like nobody else does
These sea goats are very understanding and will always be ready to help you through anything. They can be your unpaid therapist and will never make you feel that they are looking down on you. And no matter what the situation, this earth sign understands you like nobody else, and if you live through that once, you wouldn't wanna live without it ever again.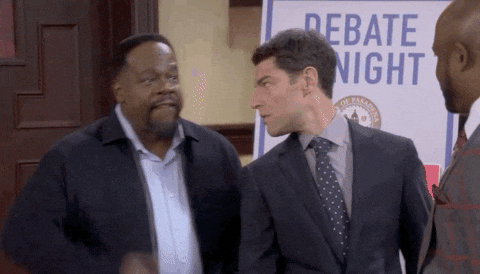 4. Caps are your safe space
Feeling down? Wanna trash talk about someone? Just wanna vent? Well, you can take a Capricorn's shoulder, cry on it, and pretend like it never happened, if you want. These people provide you with a safe space and would never go behind your back and make you regret being vulnerable with them. And no matter how mean and tough they look on the outside, they'll shower you with unconditional love and kindness.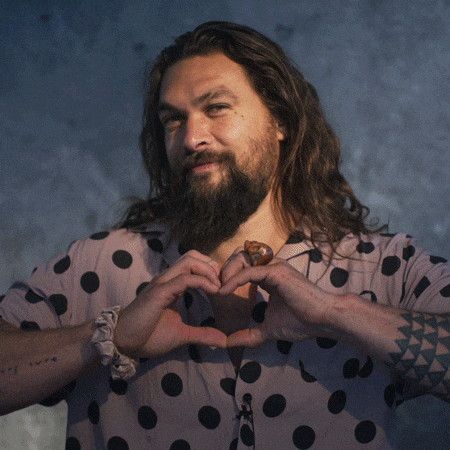 5. They give you time and space to process things
One thing that is undeniable about Caps is that they're extremely mindful of how one is feeling and approach you keeping that in mind. You don't ever have to worry about them overstepping any boundaries. They'll give you time and space to process things and keep checking on you without hovering. So, expect cute little knick-knacks and desserts, 'cause that's just their way of showing their love and care. Not many people get to see this side of them, so if you do, please know you're really exclusive.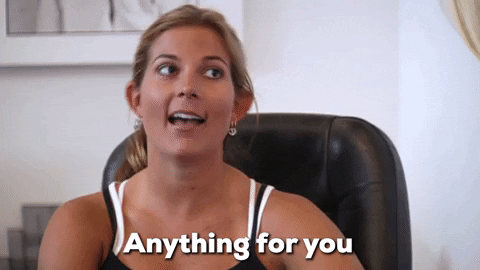 6. They'll always tell you their honest opinion
Capricorns are known for being brutally honest, but that is mostly a sham. Yes, they are honest and wouldn't want to keep things from you. But even when they are fuming, they'll still be polite to you because they wouldn't ever want to hurt you. And that is one of the best Capricorn personality traits, so don't make them question their faith in you. That won't be pleasant for anyone, I swear.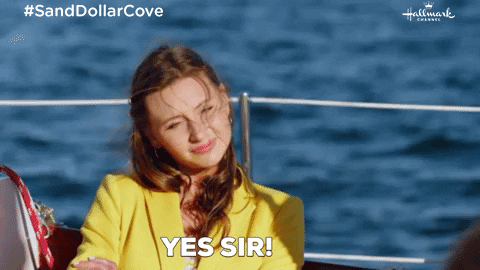 7. They take their relationships very seriously
Whether you're in love with a Cap or besties with this earth sign, these people take their relationships very seriously. From being there for you to supporting you through anything and everything, you can count on them (yeah they'll help you cover your tracks after a murder). So, you don't want to mess with someone who'd go to any extent for you because imagine the opposite of that!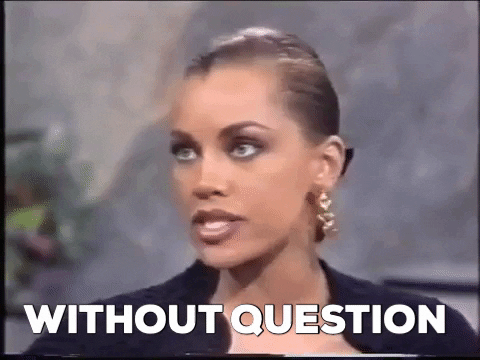 8. Caps give you endless chances, till they don't
A Capricorn personality trait that makes them extremely hard to give up on is that they never give up on you. They'll give you endless chances because, inside that hard and mean demeanor, Caps are just softies. And getting endless chances from a Cap when they barely allow anyone to mess with them once is huge. So, think before you decide to get on their wrong side.
Featured Image Source
Related: Drawn To A Compassionate Capricorn? Here's What Dating This Earth Sign Can Look Like