If you go back in time and study the world of literature, you will realise that women have written some of the finest books in the world. While the world religiously reads the work of Emily Brontë and Jane Austen, there are hundreds and thousands of other books written by women that deserve your attention and appreciation. Here are a few of our favourites.
Related: Mystery, Thriller, Drama, And More: Books That You Won't Be Able To Put Down
1. Everything I Know About Love by Dolly Alderton
Everything I Know About Love is all about growing up, finding love, losing jobs, and navigating through life. It is funny, warm, heartbreaking, and totally relatable. This book will take you on a journey you know all too well, but you will enjoy how this story unravels with touches of wit, humour, and realism.
Image Source
2. The Handmaid's Tale by Margaret Atwood
Margaret Atwood's The Handmaid's Tale is a terrifying experience and a warning of what this world could very easily become. This is the story of an enslaved woman who, along with other women like her, has no right over her own body. Bone chilling and far too realistic, this book will keep you hooked despite the constant sense of fear that comes with it.
Image Source
3. I Capture The Castle by Dodie Smith
I Capture The Castle is a coming-of-age story that is full of pleasant surprises. Charming, funny, and eccentric, Cassandra Mortmain's journal about her ruined castle and penniless family will leave you smiling in the end.
Image Source
4. Black Milk by Elif Shafak
A compelling novelist and one of the best authors of our time, Elif Shafak penned down her journey of being a good mother and an artist in Black Milk. After the birth of her first child, the protagonist suffers postpartum depression and realises that words don't speak to her anymore. A beautiful story of an artist trying to be a good mother and finding her identity, this is a must read for everyone.
Image Source
5. Text Me When You Get Home by Kayleen Schaefer
Kayleen Schaefer's Text Me When You Get Home is basically a refined, much nicer version of Mean Girls. It's all about the incredible, complicated bonds of female friendship. And it shuns the notion that women are always competing with each other. Relatable, warm, and familiar, this book is worth a shot.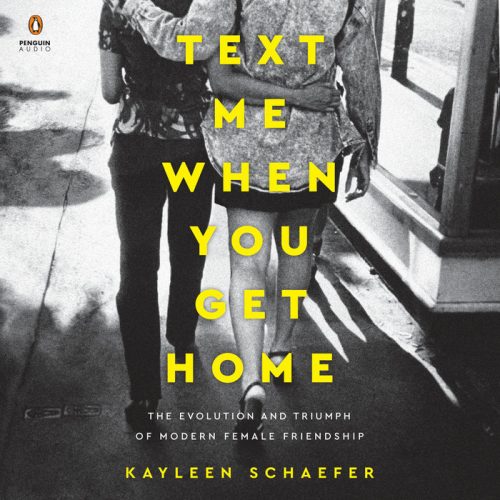 Image Source
6. How to Build A Girl by Caitlin Moran
Another one of the brilliant books written by women, Caitlin Moran's How To Build A Girl is a charming, witty, and relatable tale. Her main protagonist, Johanna Morrigan, is a young, insecure girl who wants to reinvent herself after embarrassing herself on television. As she grows, she learns through her phases and tries to become a music journalist.
Image Source
7. Eleanor & Park by Rainbow Rowell
If you've experienced the intensity of a first love, Eleanor & Park is probably going to give you major nostalgia. It is warm, vibrant, heartbreaking, funny, and everything that your first love feels like. And the thoughts and feelings are so beautifully captured, it makes sure to remain with you long after you have put the book down.
Image Source
8. The Sun Is Also A Star
by

Nicola Yoon

The Sun Is Also A Star describes how the smallest gestures can form the biggest pictures, how the smallest actions can change the course of a life. It is all about a matter-of-fact teenage girl who doesn't believe in fate or magic but meets a boy who shows her otherwise.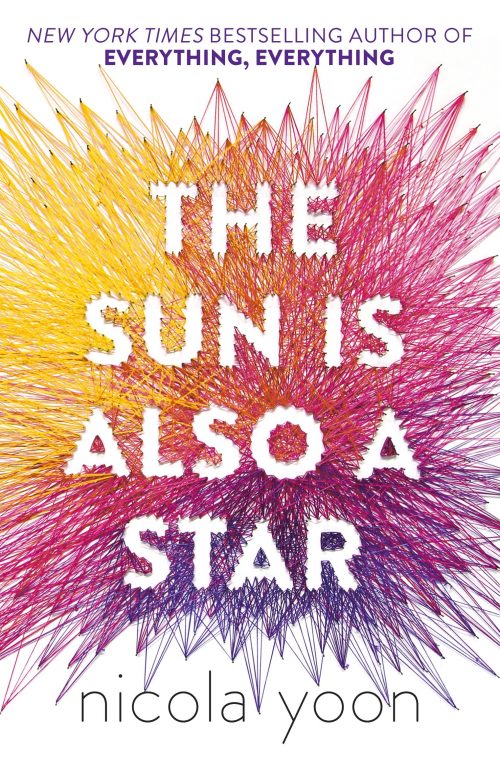 Image Source
Related: Apps And Websites For Free E-Books: Bookworms, We Found Your Paradise