The hot and humid weather is upon us, and usually, all fashion trends take a back seat in the sweltering summer. Our closets are overflowing with endless t-shirts. From chilling in PJs to throwing on an oversized t-shirt for a run to the grocery store, we are all about laid-back summers. And if you want some comfy but fashionable fits, you're in the right place. Here are some of the coolest fits to check out for casual Bollywood summer fashion inspiration.
Related: BRB, Shopping From These 8 Indian T-shirt Brands That Are Too Cool To Miss
1. Athiya Shetty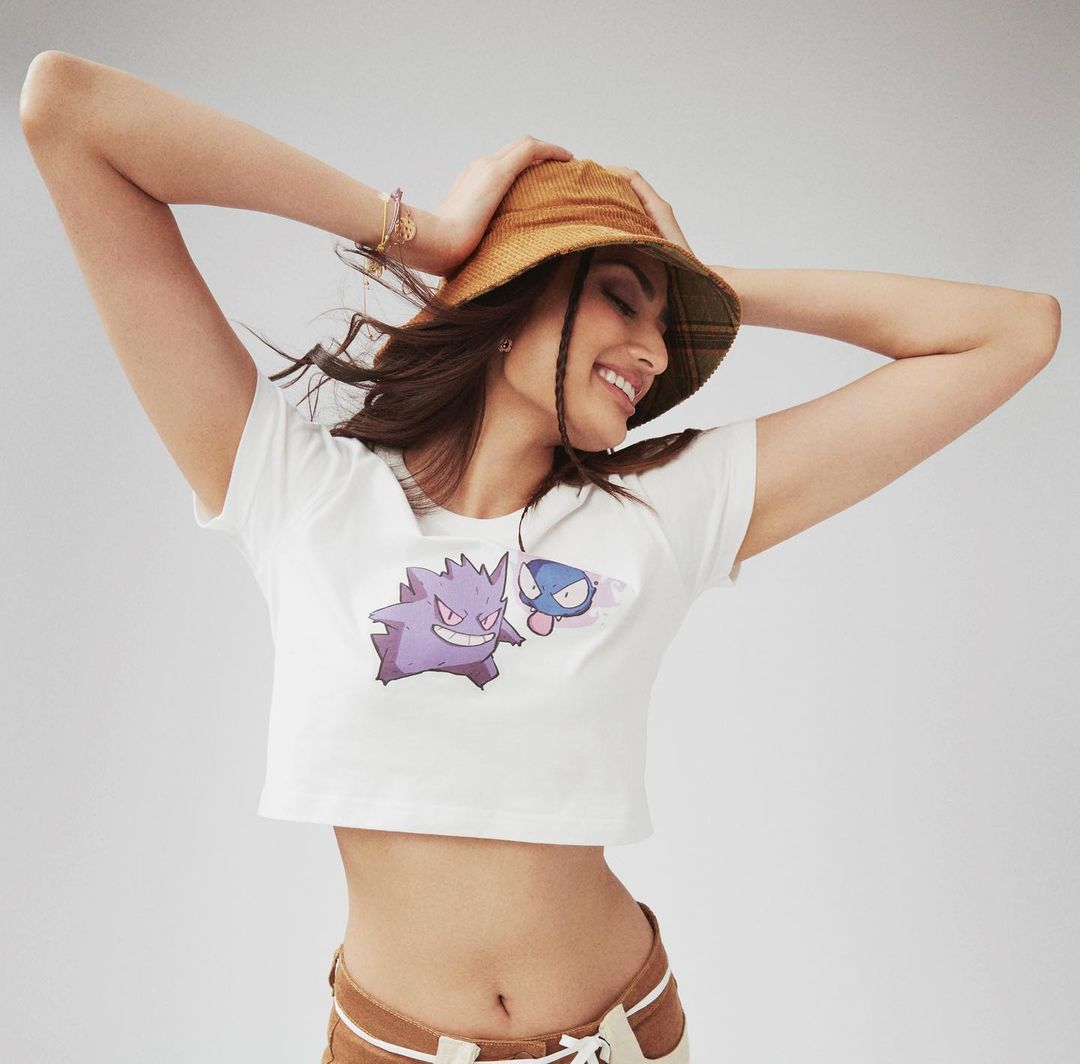 Athiya has always been known for her breezy and chic fashion style, and we love it! This cutesy Pokemon cropped t-shirt is perfect for brunch with the ladies or just a casual get-together with your friends. You can throw in the hat in case things move towards the pool.
2. Karisma Kapoor
Our fashion mama Lolo sure knows how to amp up a basic black tee and a pair of blue denims. We are absolutely loving the classic blue and black combination with a pop of green heels to bring it to life. Whether it is for dinner or drinks, Lolo's serving some major Bollywood summer fashion inspiration, so take notes.
3. Alia Bhatt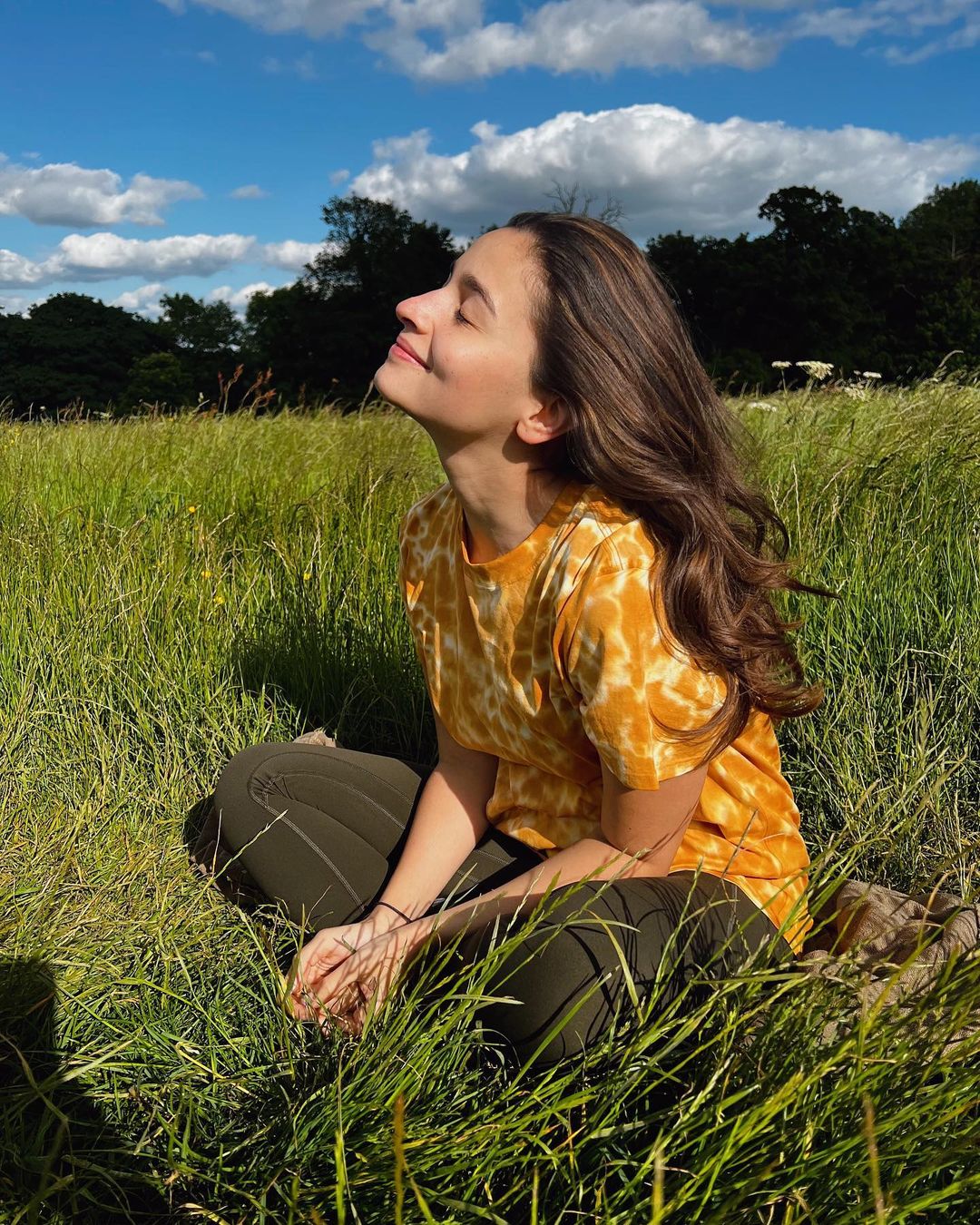 Alia Bhatt is one of our absolute favourite B-towners for comfy and fashionable outfit inspiration. She has a relaxed sense of fashion that is perfect for any and all occasions. So, from running errands to even showing up to the office on a hot summer day, this cute tie-and-dye tee will keep you mellow.
4. Ananya Panday
Looking for glam but don't want to wear anything fussy or body-hugging? Well, take a little inspiration from Ananya's oversized graphic tee with a contrast mini skirt and matching heels. Now isn't that the perfect evening outfit that will keep you effortlessly stylish?
5. Alaya F
Looks like B-towners are going all glam but also keeping it pretty laidback with their summer looks. This grungy t-shirt with a black skirt from Alaya's 'gram is smokin' hot! It is a great look if you want to be fancy but also breathe easily.
6. Anushka Sharma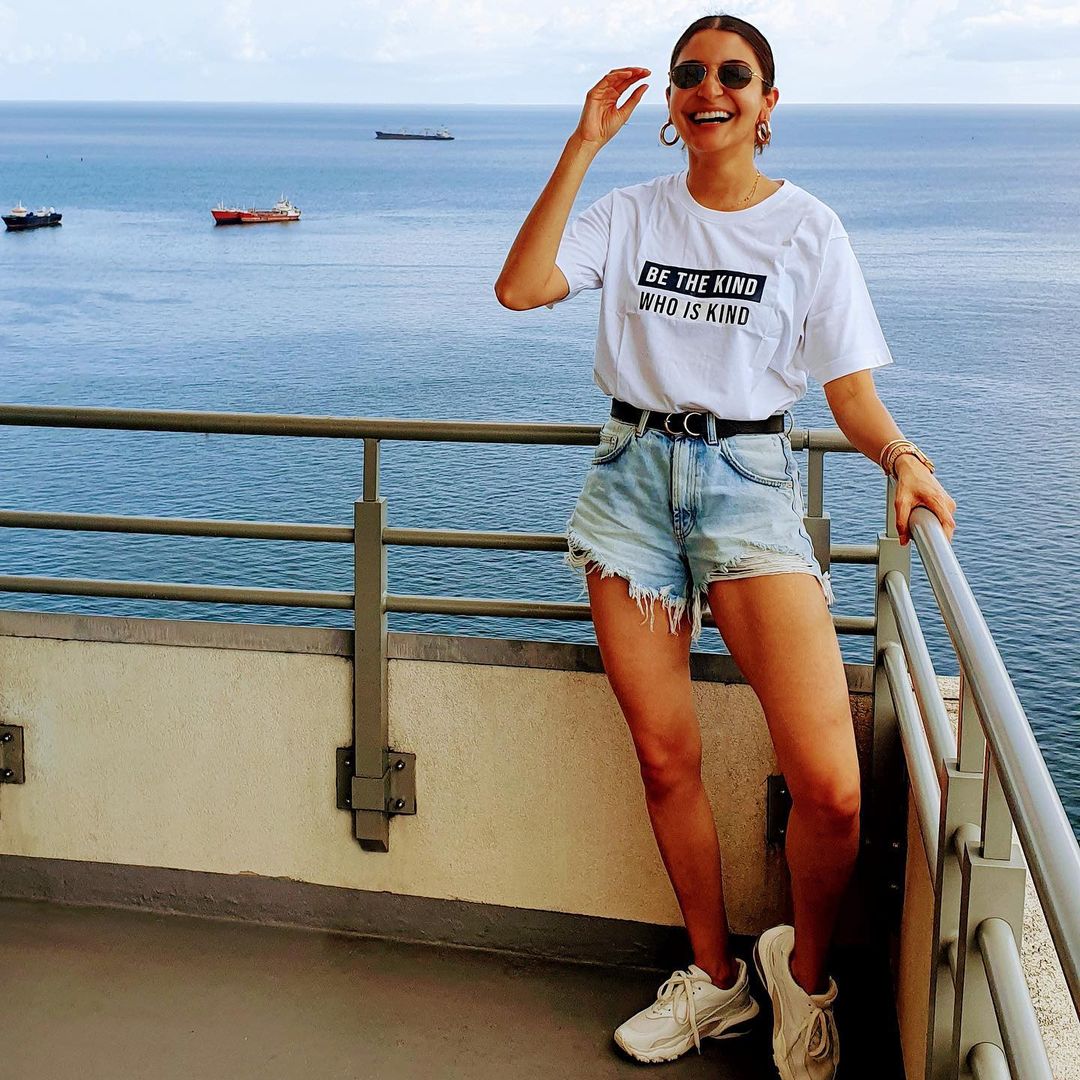 Anushka Sharma's classic white and blue pairing is certainly driving away our summer blues. The lady knows how to instantly make her basic outfit stylish by adding the right accessories to it. And we're loving the casual and chic vibe. So, if you're all about the classics, this is the best Bollywood summer fashion inspiration for you.
7. Genelia Deshmukh
Genelia is an absolute stunner in this sequinned t-shirt dress with those gorgeous boots. Talk about going all glam because she is showing us how it's done. If you're into the idea of high-end street style, you know what to do!
Featured Image Source