From the queen of melodrama to the cool mom, Bollywood has given us some highly relatable moms. So, this Mother's Day, here's something fun which you can share with your mom too! If you've ever wondered which onscreen mom resonates with your mother the most, here's a Bollywood mom quiz for you. Find out which iconic reel mom is your real mom's personality twin.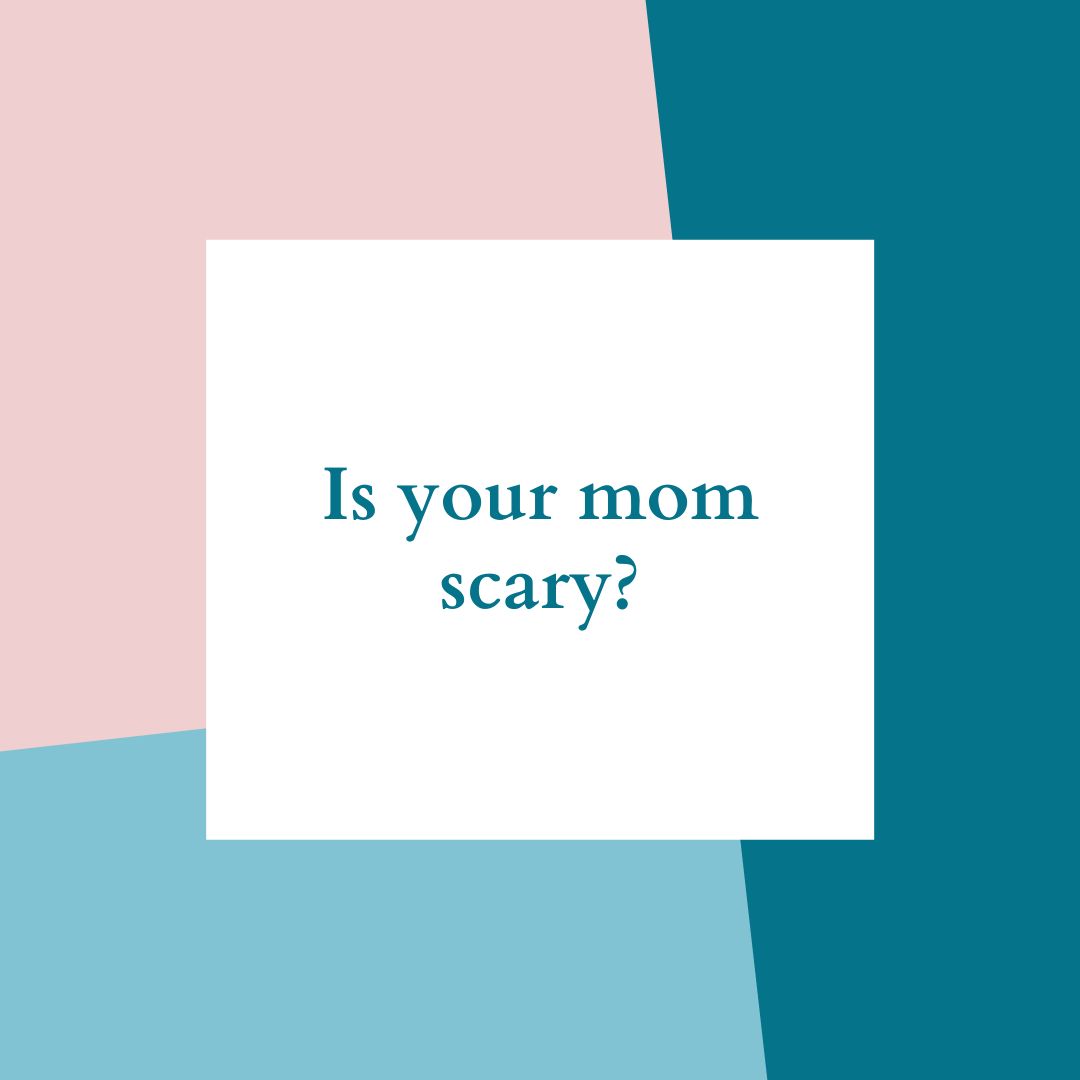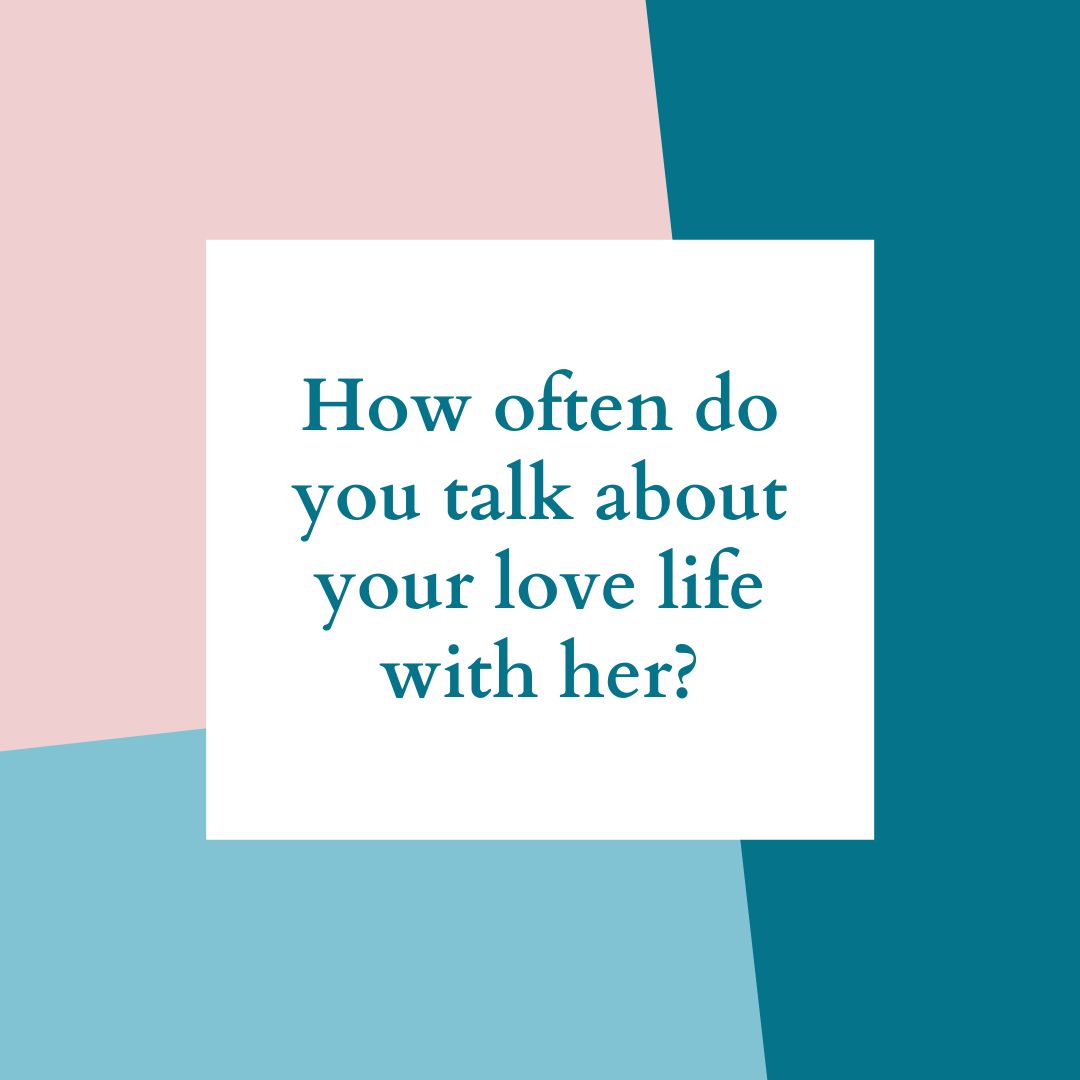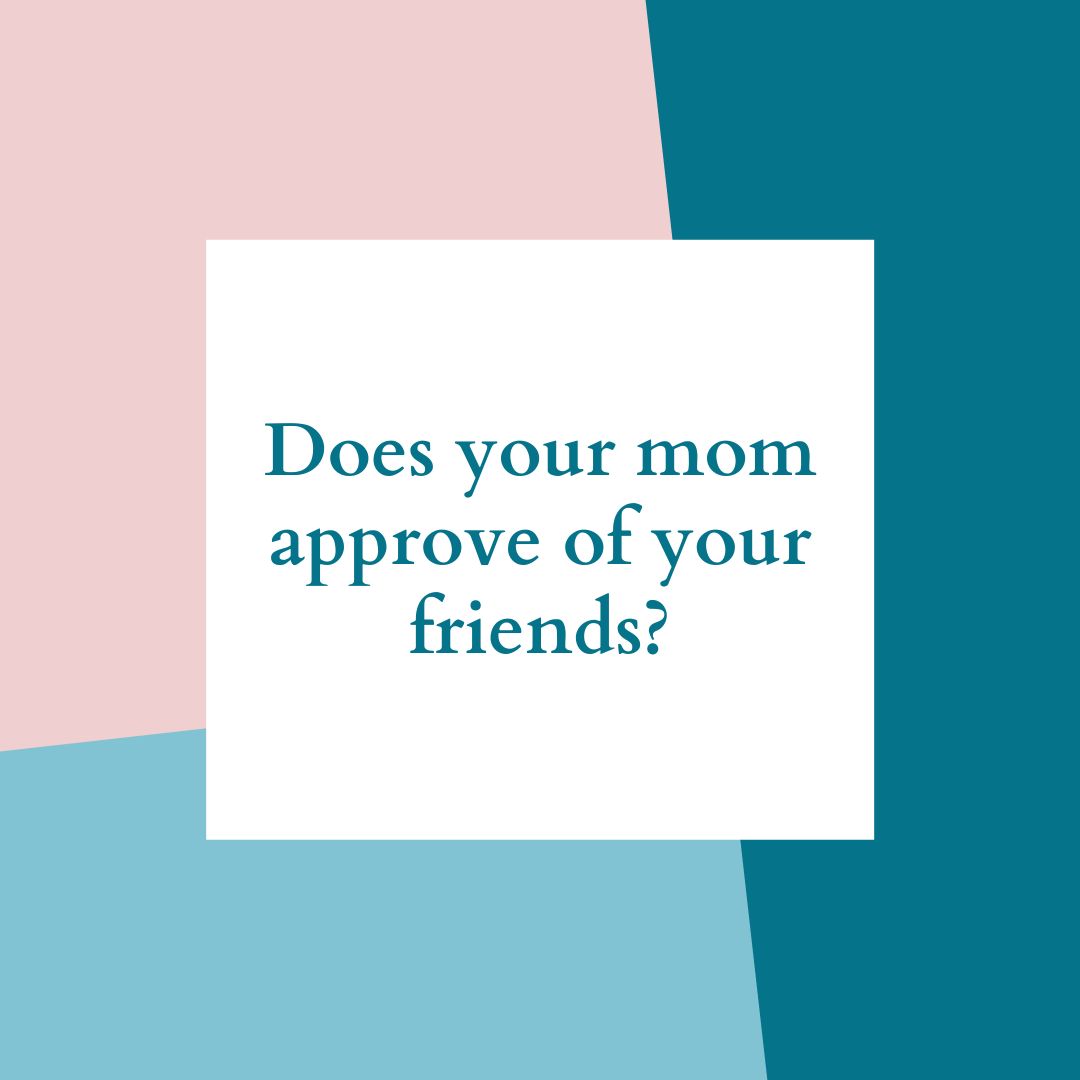 You've got Dhankor from Ramleela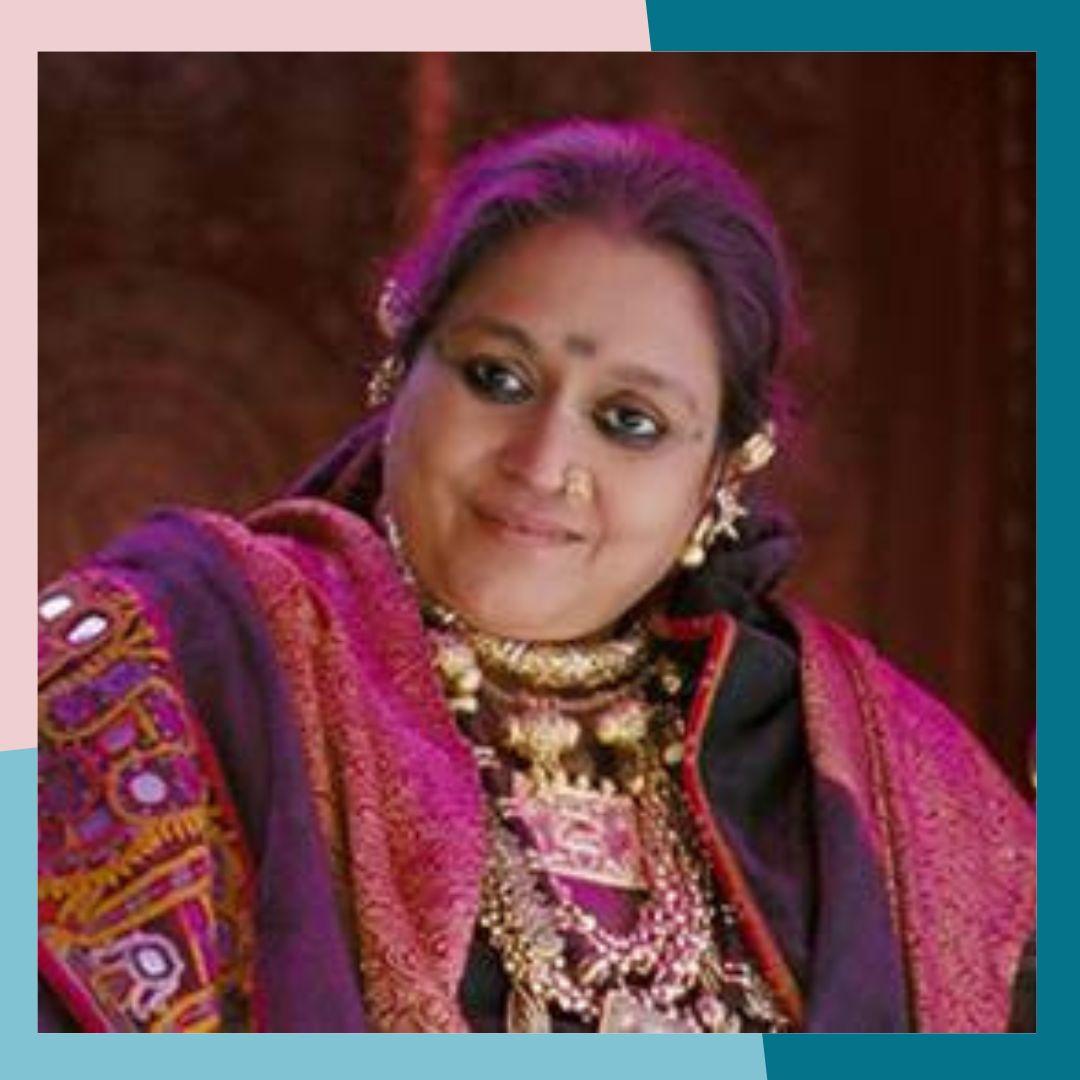 If I were you, I'd be scared too.
You've got Savitri Rathod from Jaane Tu Ya Jaane Na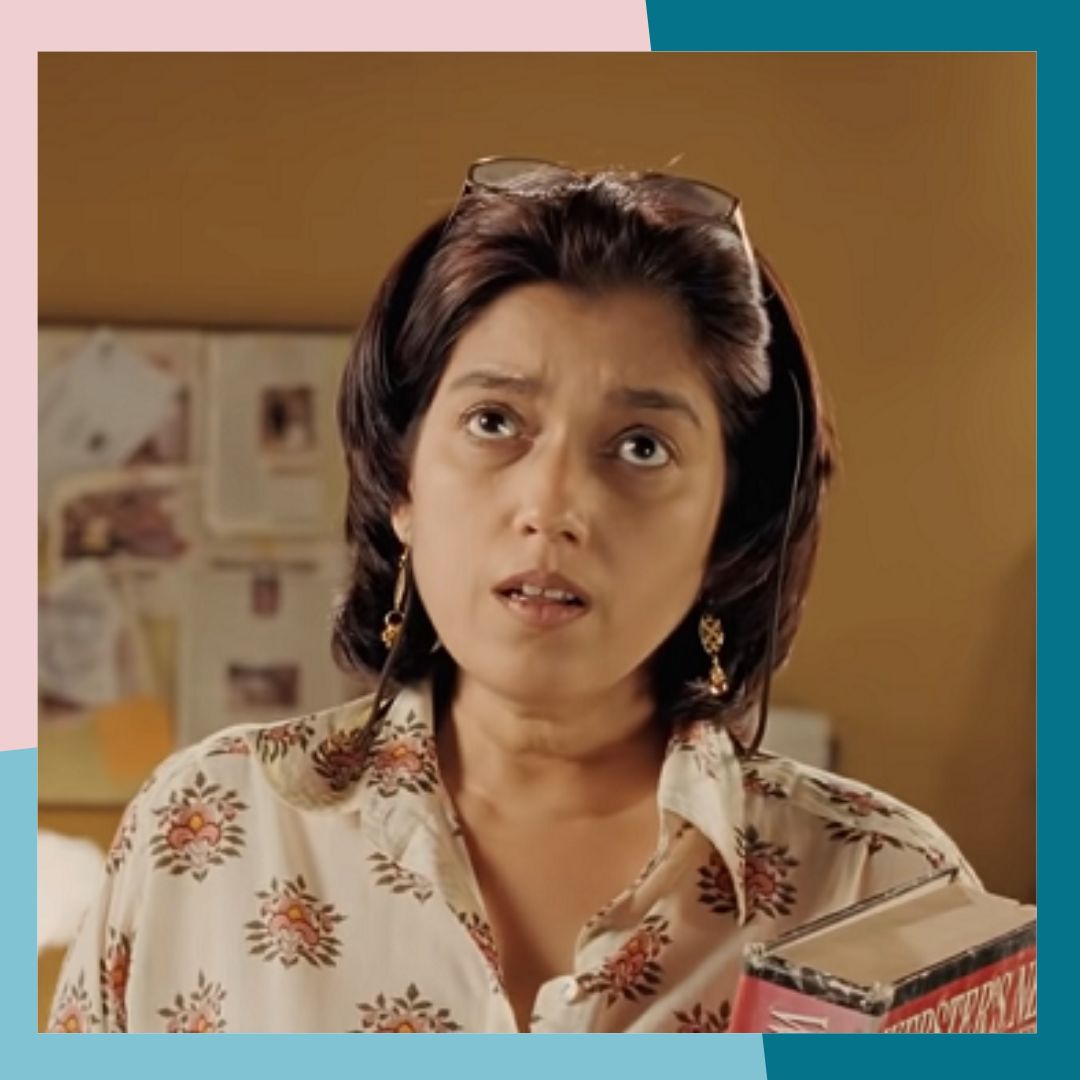 You've not got a regular mom, you've got a cool mom!
You've got Manju Chakravarty from Khoobsurat
Cue the melodrama!
You've got Priyamvada from Badhaai Ho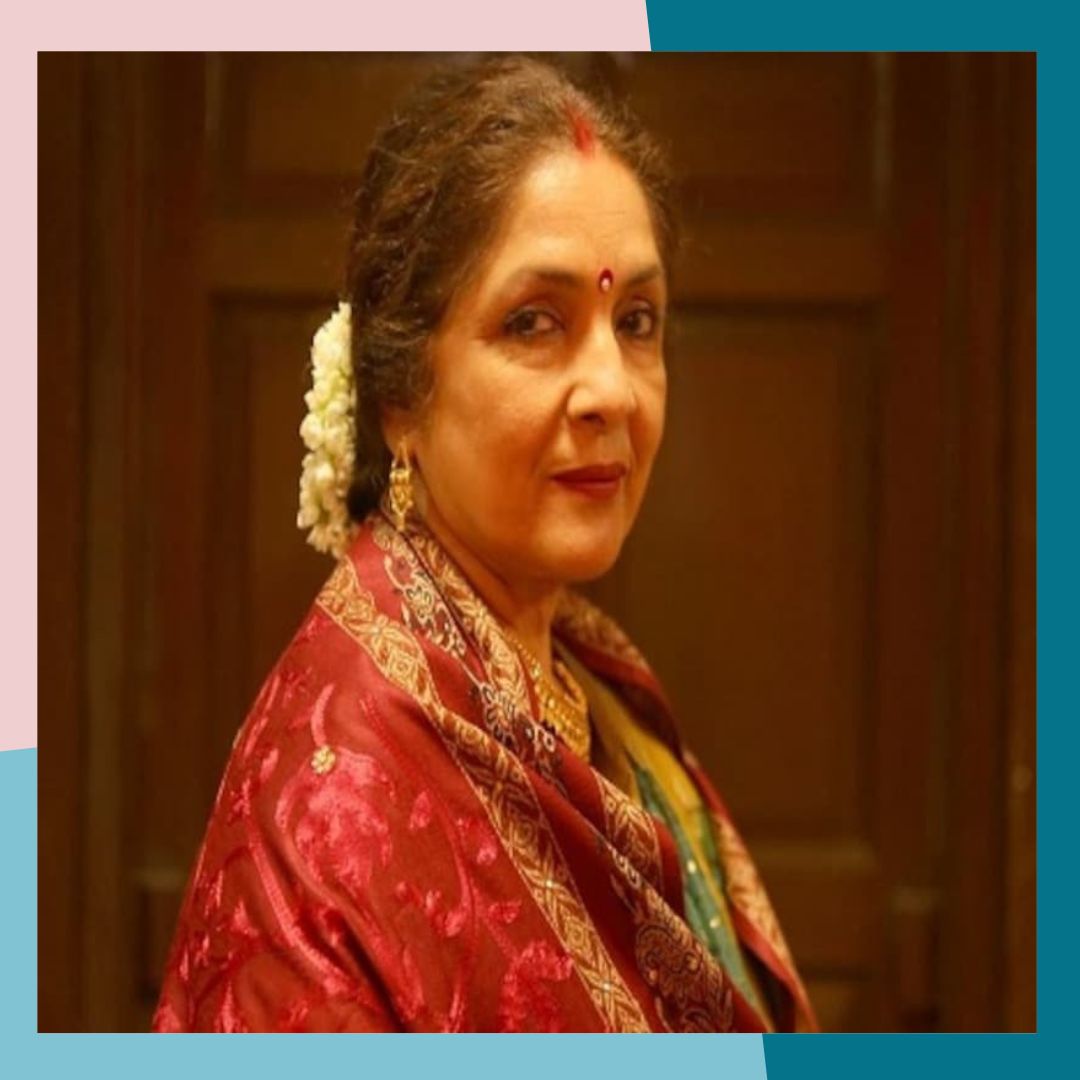 You've got the typical sweet and salty desi mummy!
Featured Image Source
Related: Which Bollywood Dad Is Your 'Pita Ke Samaan'? Find Out With This Quiz