We, at All About Eve, are big fans of Bollywood, and we pride ourselves on our BQ. But what about you? How's your Bollywood Quotient? If you think it's high, we challenge you to take this quiz and prove it. If not, attempt the quiz anyway. You might be surprised with the results!
Can you match these Bollywood dialogues with the correct films?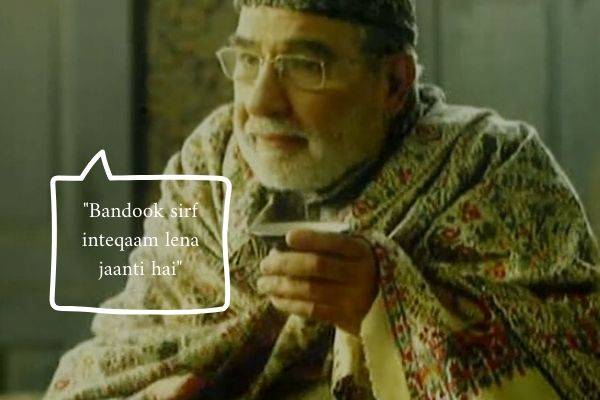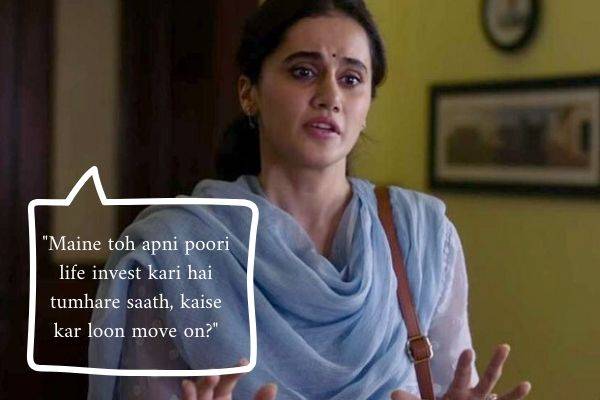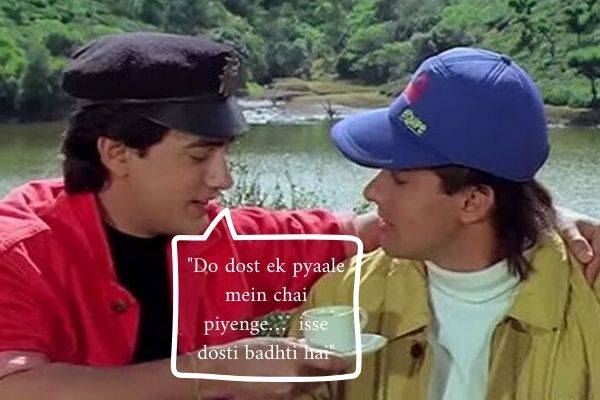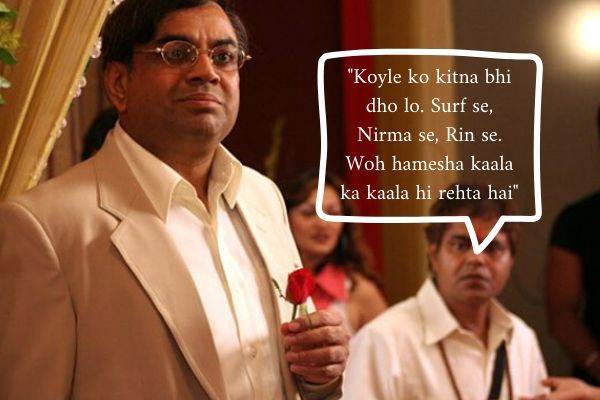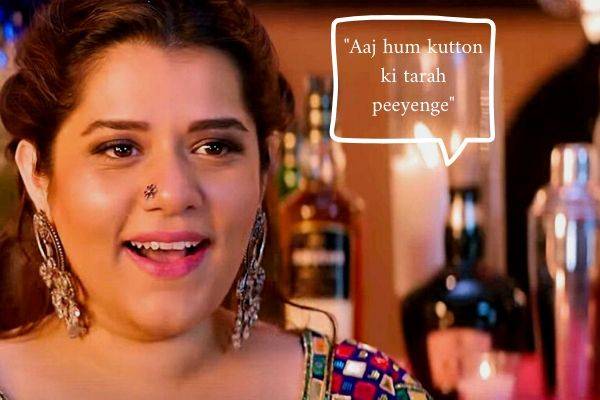 Match The Dialogue To The Film: How High Is Your Bollywood Quotient?
Try again!
Your BQ is LOW! Please stop being pretentious, forget Hollywood, and watch some good old Bollywood masala.
Average
Your BQ is okay, but there is scope for improvement. We recommend 3-4 movies a week to avoid any social stigma.
Wow!
Take a screenshot of this result and make it your wallpaper, because your BQ is awesome! We're so proud of you, fellow Bollywood addict.