Bollywood babies get a fair share of stardom all thanks to their superstar parents. And with social media, these days, everyone is aware of everything happening in these B-town celebrities' lives. From pregnancy announcements to name reveals, there is nothing kept away from the fans. So, if you're a diehard fan, here's a Bollywood baby names quiz to test how well you know the industry's star kids.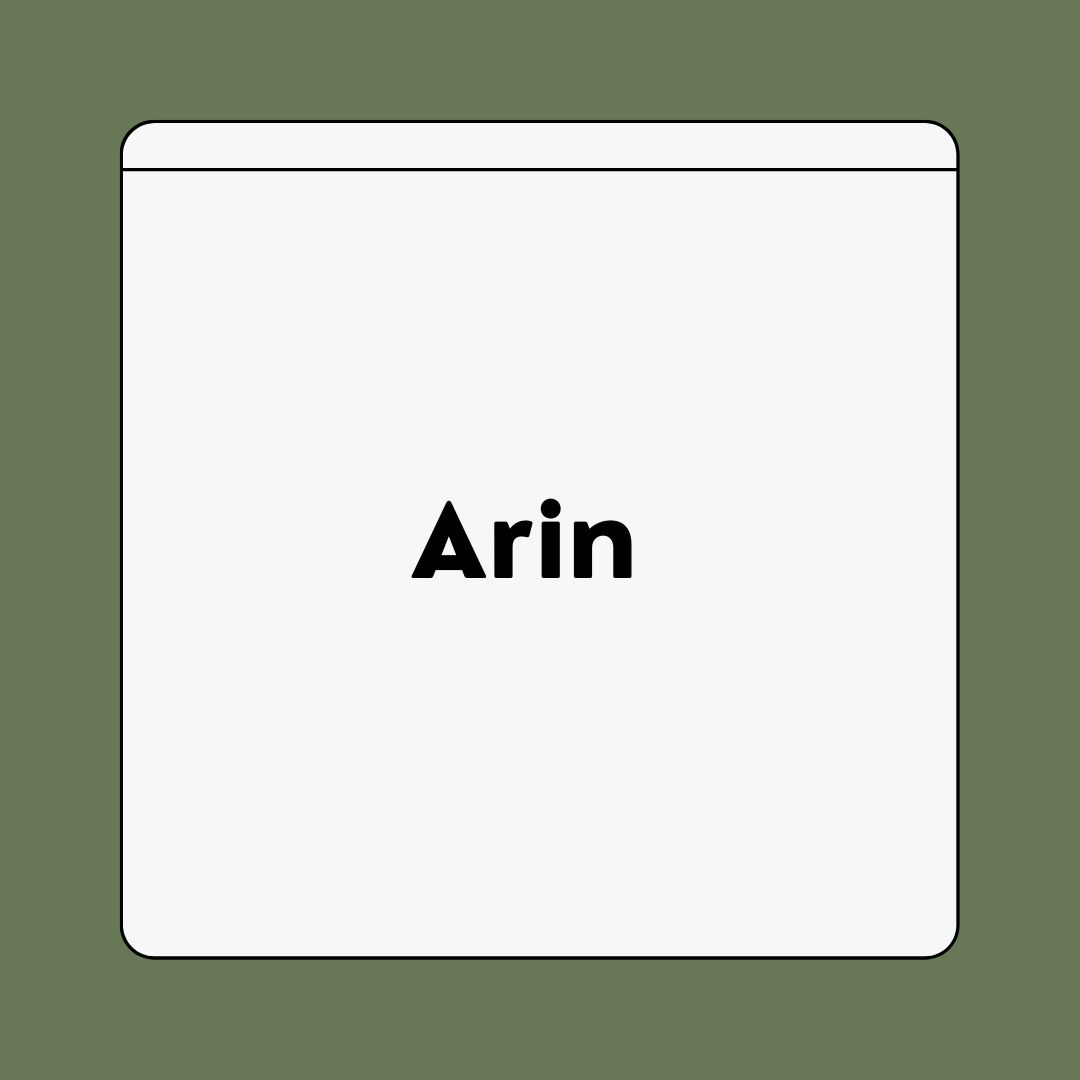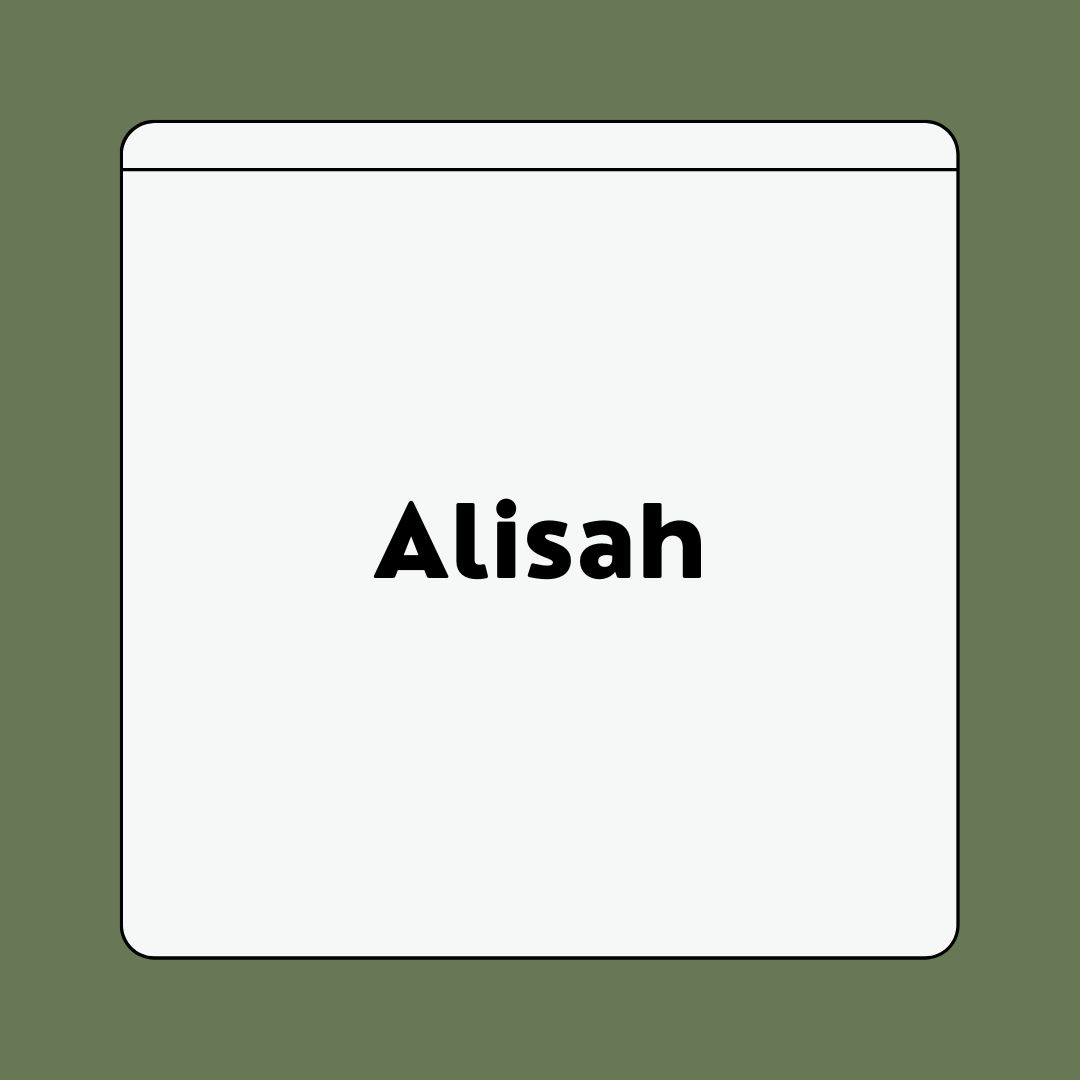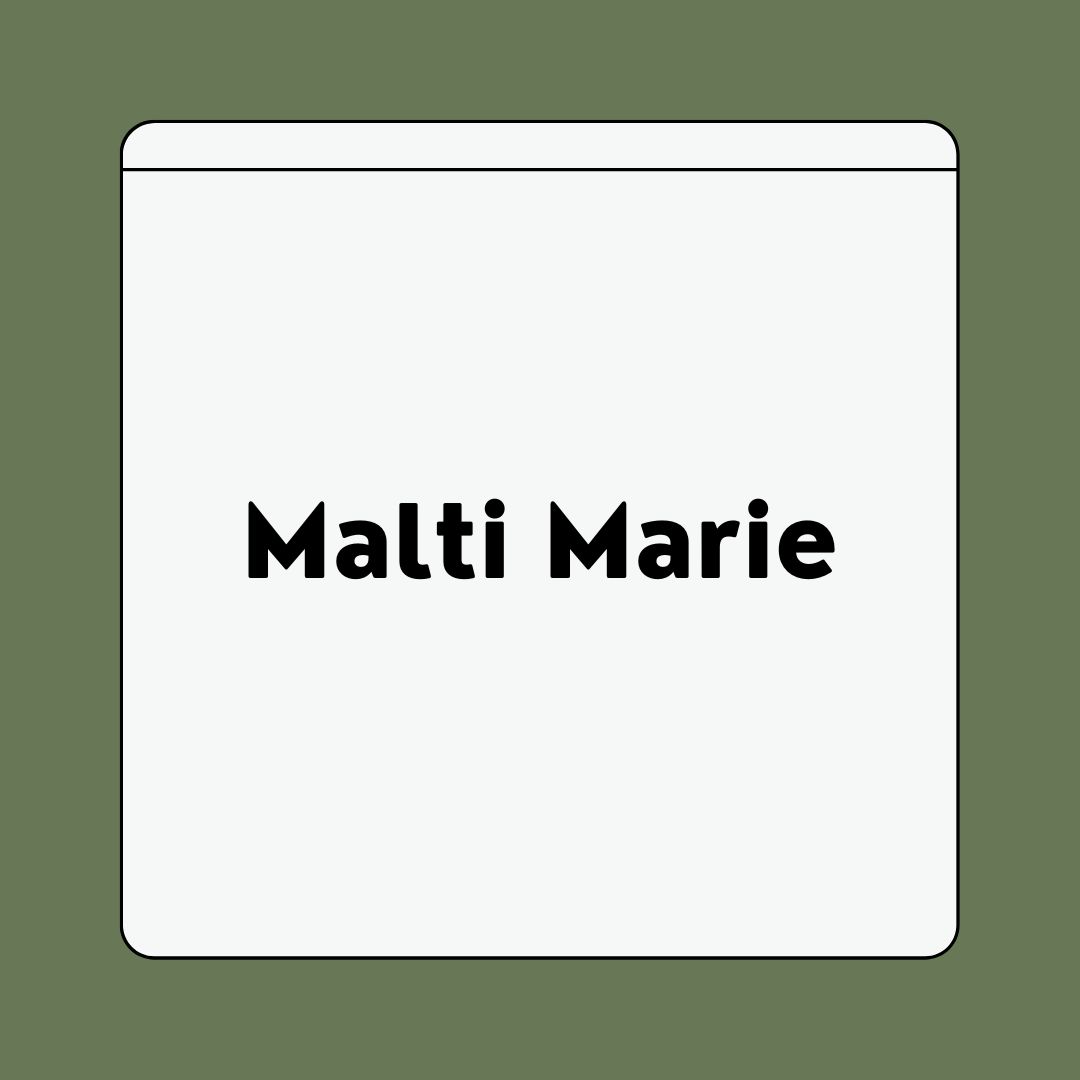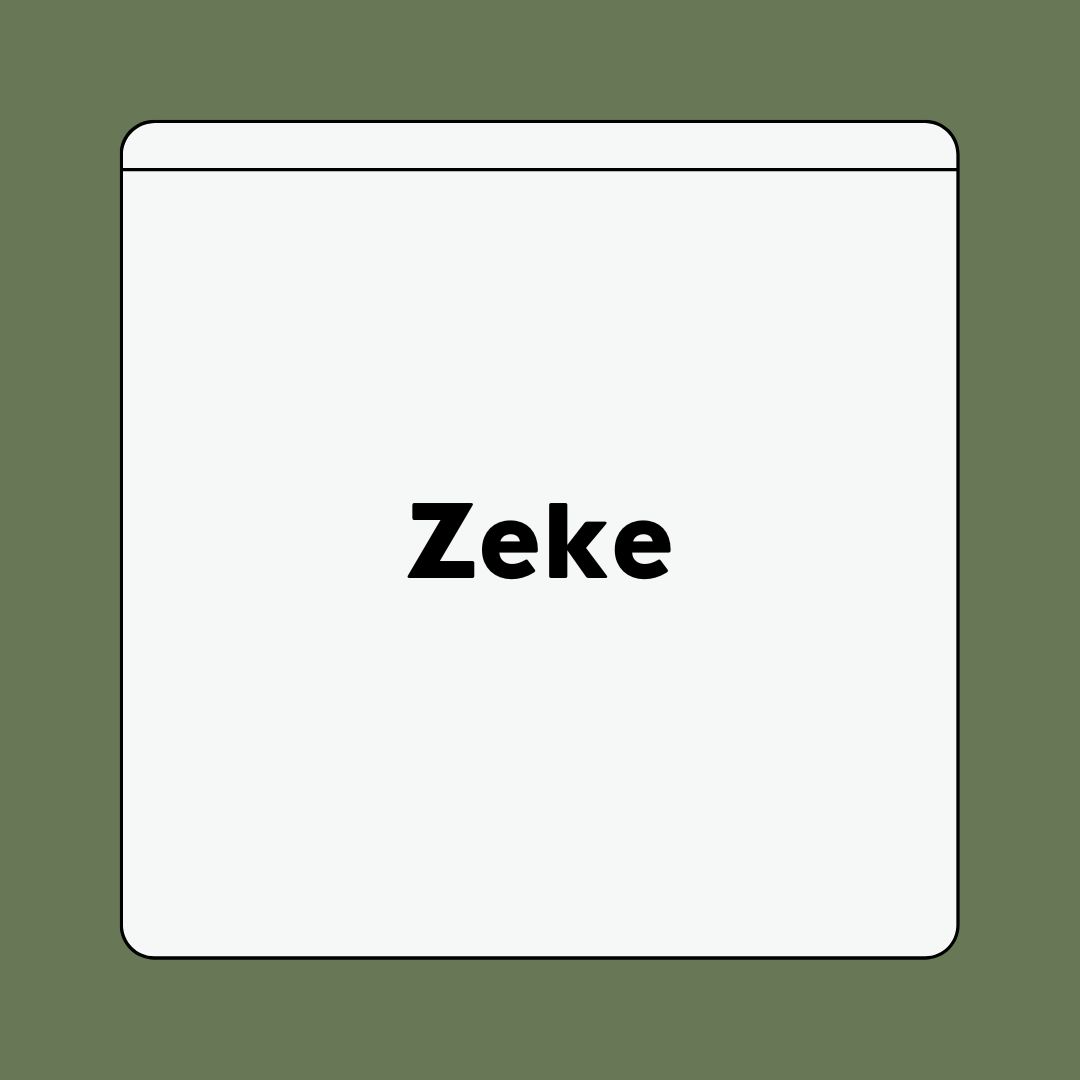 We Bet You Can't Match All These Bollywood Baby Names To Their Superstar Parents!
That's disappointing!
You can do better!
That's ah-mazing!
Hello there, genius!
Featured Image Source
Related: Can You Guess These Famous Bollywood Dialogues With Only Emojis As Clues?