The United States of America and Canada celebrate the month of February as Black History Month. The observance was first proposed by black educators and Black United Students at Kent State University in February 1969. However, the first celebration took place a year later, in 1970. In light of the recent Black Lives Matter movement and the ongoing Black History Month, it only seems fair that we too tell you about some of the most iconic films and TV series to watch on the subject. Here's our Black History Month Netflix watchlist.
1. 13th
Image Source
In this thought-provoking documentary, scholars, activists, and politicians analyse the criminalisation of African Americans and the US prison boom.
Watch on Netflix.
2. Barry
Image Source
A young Barack Obama forges his identity while dealing with race, divergent cultures, and ordinary life as a New York City college student.
Watch on Netflix.
3. Mudbound
Image Source
Two Mississippi families — one black, one white — confront the brutal realities of prejudice, farming, and friendship in a divided World War II era.
Watch on Netflix.
4. When They See Us — Limited Series
Image Source
Five teens from Harlem become trapped in a nightmare when they're falsely accused of a brutal attack in Central Park. Based on a true story.
Watch on Netflix.
5. All Day And A Night
Image Source
While serving life in prison, a young man looks back at the people, the circumstances, and the system that set him on a path towards crime.
Watch on Netflix.
6. Remastered: The Two Killings of Sam Cooke
Image Source
While Sam Cooke rose to stardom as a soul singer, his outspoken views on civil rights drew attention that may have contributed to his death at age 33.
Watch on Netflix.
7. A Love Song For Latasha
Image Source
The killing of Latasha Harlins became a flashpoint for the 1992 LA uprising. This documentary evocatively explores the 15-year-old's life and dreams.
Watch on Netflix.
8. Who Killed Malcolm X? — One Season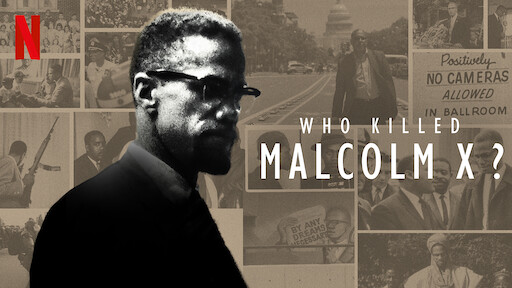 Image Source
Decades after the assassination of African American leader Malcolm X, an activist embarks on a complex mission seeking truth in the name of justice.
Watch on Netflix.
9. Self Made: Inspired by the Life of Madam CJ Walker
Image Source
An African American washerwoman rises from poverty to build a beauty empire and become the first female self-made millionaire. Based on a true story.
Watch on Netflix.
10. Strong Island
Image Source
The forces of family, grief, and racial injustice converge in this Oscar-nominated documentary exploring the murder of filmmaker Yance Ford's brother.
Watch on Netflix.
11. American Son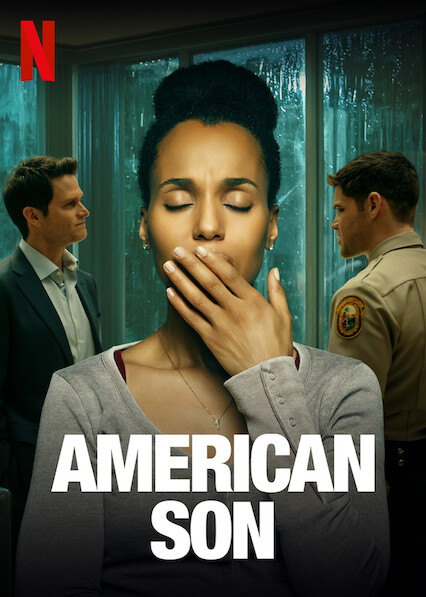 Image Source
Time passes and tension mounts in a Florida police station as an estranged interracial couple awaits news of their missing teenage son.
Watch on Netflix.
12. Imperial Dreams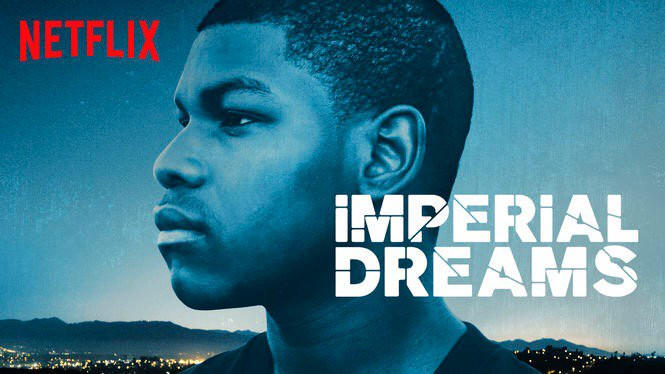 Image Source
A young father returns home from jail eager to care for his son and become a writer, but crime, poverty, and a flawed system threaten his plans.
Watch on Netflix.
13. Becoming
Image Source
Join former First Lady Michelle Obama in an intimate documentary looking at her life, hopes, and connection with others as she tours with Becoming.
Watch on Netflix.
14. Time: The Kalief Browder Story
Image Source
This series traces the tragic case of Kalief Browder, a black Bronx teen who spent three horrific years in jail, despite not being convicted of a crime.
Watch on Netflix.
15. The Black Godfather
Image Source
This documentary follows the life of Clarence Avant, the ultimate, uncensored mentor and behind-the-scenes rainmaker in music, films, TV, and politics.
Watch on Netflix.
Once you're done with the Black History Month Netflix watchlist, you may want to check out the following lists too: