Books are a great way to keep yourself entertained, especially the stories that stay with you for a long time. And some of the best horror stories were written as books first. If you are looking for some gory horror and nail-biting thrills, we have a list of books that will keep you up for several nights. From stories with twists and turns on every page to climaxes that will leave you stunned, the list doesn't get any better than this. So, here are some of the best horror and thriller books that are sure to send chills down your spine.
Fair warning: Read at your own risk!
Related: Mystery, Thriller, Drama, And More: 10 Books That You Won't Be Able To Put Down
1. It by Stephen King
Image Source
Pennywise is the legend that has haunted many of us for ages! So, if you haven't read It, you need to get your hands on this gory, chilling, and gruesome tale of a small town and an evil clown. It is one of the best horror books of all time and is bound to scare you more than the film adaptation!
2. The Wife Between Us by Greer Hendricks & Sarah Pekkanen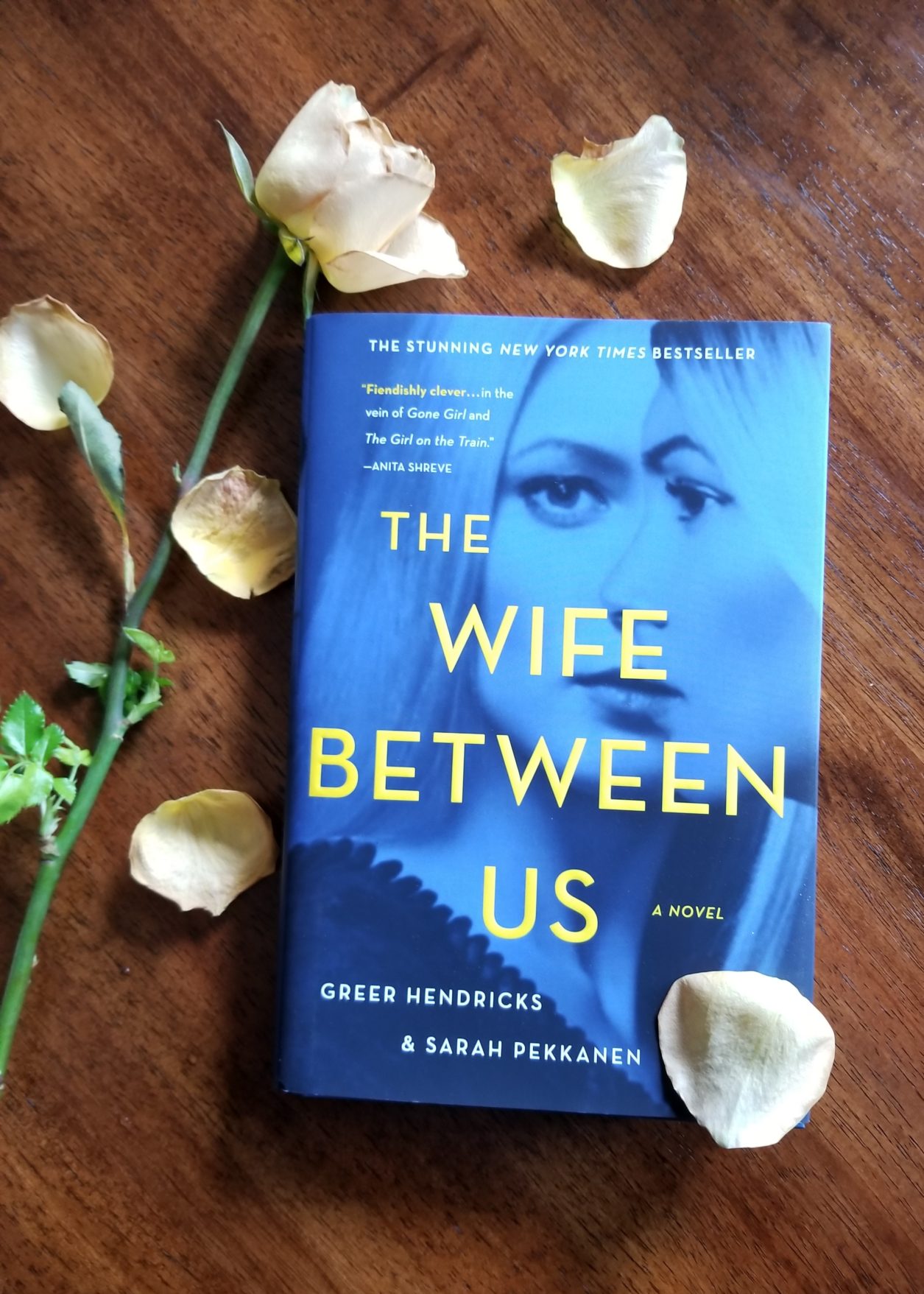 Image Source
If you love a good psychological thriller, look no further! The Wife Between Us is just the dose of twisted and chilling mystery that you need. It is an extremely fun read full of tense page-turners, so grab your copy now!
3. My Heart Is a Chainsaw by Stephen Graham Jones
Image Source
Do you love a good old slashing, blood spilling, grotesque murder mystery? Well, My Heart Is A Chainsaw is the perfect book to add to your collection. The story will keep you up at night with its disturbing, raw, and horrifying storyline.
4. Stillhouse Lake by Rachel Caine
Image Source
With constant twists, nasty cliffhangers, and a secret killer on the loose, Stillhouse Lake is a book you just won't be able to keep down. As a family is torn away by their father's true identity, the mother must protect them at all costs. But how far can she run before she comes face to face with the secret killer?
5. The Haunting of Hill House by Shirley Jackson
Image Source
The Haunting of Hill House has been a huge hit on Netflix. But if you haven't read the book, you must give it a shot. It is way eerier than the series adaptation and will leave you turning page after page. This one is definitely one of the best horror books you can get your hands on.
6. Hell House by Richard Matheson
Image Source
One night in a haunted house full of dark and terrifying secrets leads people to understand why it has a bad name and reputation. The Hell House is one of the most haunted houses and what goes inside must never be spoken of.
7. The Chestnut Man by Soren Sveistrup
Image Source
A mysterious murderer leaves a string of bizarre and twisted clues after all of their kills. Amid a terrifying turn of events, the police officials must stop the murderer. But when they find the fingerprints of a government official's daughter who has been dead for over a year, things take a swift turn in the wrong direction.
8. Carrion Comfort by Dan Simmons
Image Source
What if someone told you that you are merely a pawn in this world? That everything you do, every action you take is being controlled by someone else? Because Carrion Comfort will rip your security blanket off and leave you questioning everything around you. And that is what makes it one of the best thriller and horror books to add to your collection.
Featured Image Source
Related: Feel-Good Romantic Books That Will Make Your Heart Swoon