We may not be having a grand Diwali event this year, but we're definitely going all out on our Diwali looks. This is your time to shine, ladies, and we're here with the most accurate Bollywood quiz to help you out. All you need to do is answer these questions honestly so that we can help you narrow down the best Bollywood looks for Diwali!
Are you ready?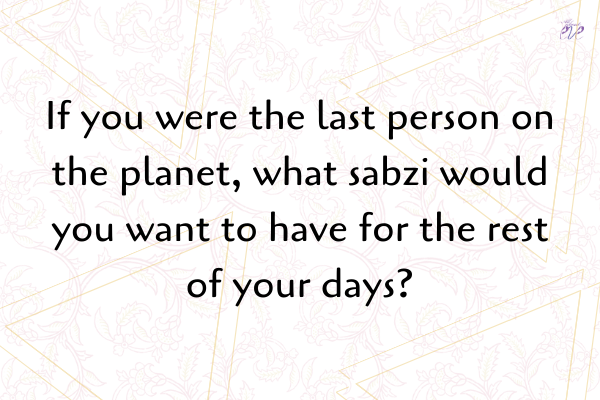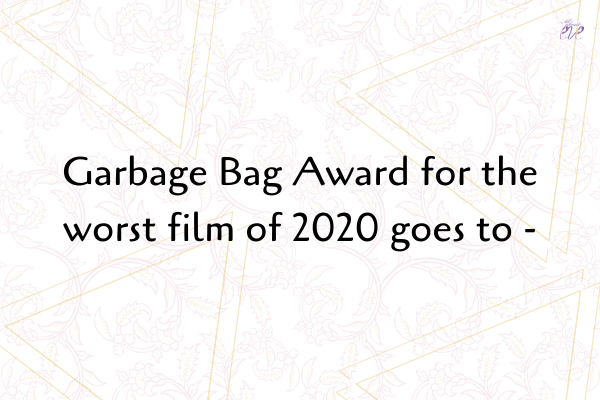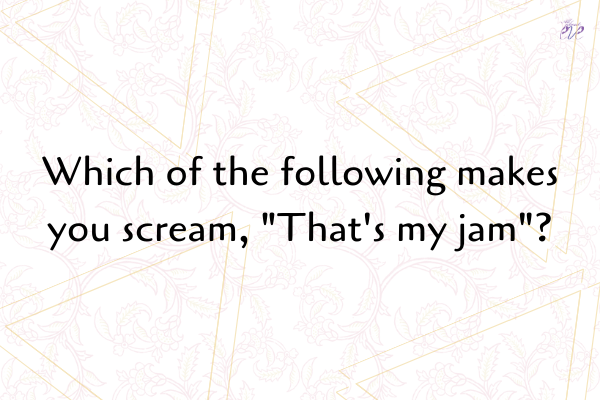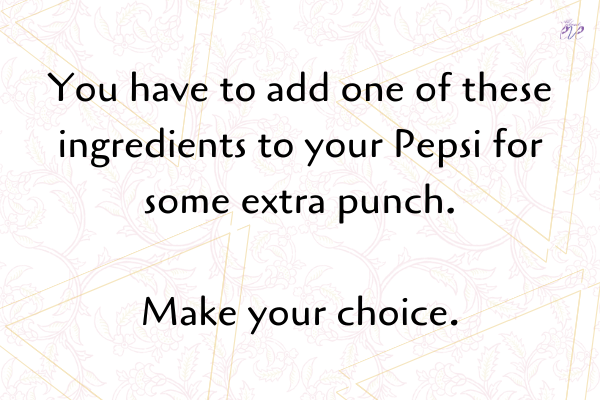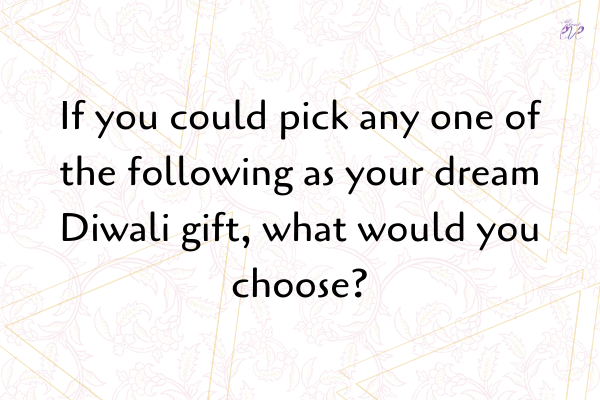 Which Iconic Bollywood Outfit Should You Wear This Diwali?
Desi or not, this is the best!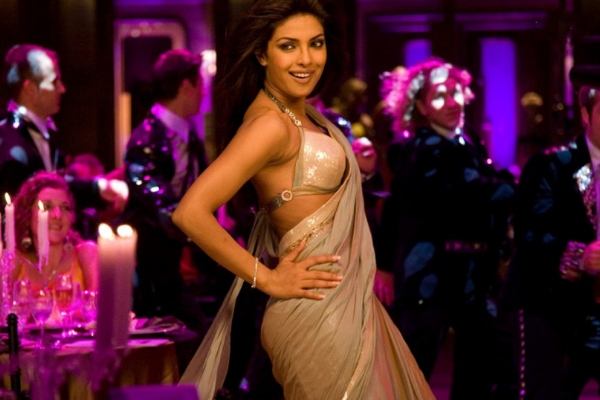 It's sad though that you'll have to waste this saree on a Zoom call.
Oh, you got the best of the lot!
Dilliwaali girlfriend will be no match for you in this outfit, but if Ranbir calls, could you give him my number, please?
Time for a dhol night on Diwali!
Grab your nagadas and dhols to celebrate because you get this gorgeous outfit as your Diwali match!
Bole chooriyaan!
Kareena < you in Bole Chooriyaan wala lehenga!
The classic Two States saree!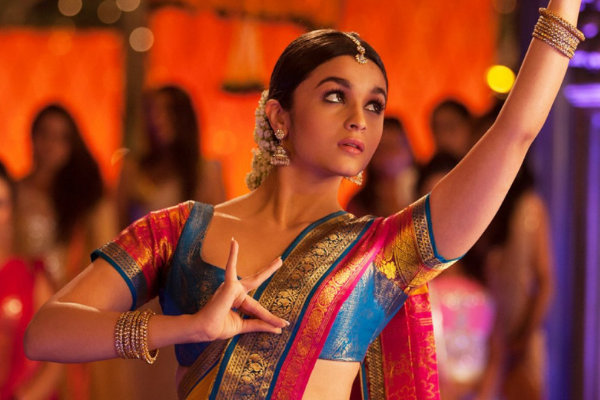 We bet you can rock this saree better than all the Alias out there.
Nimbooda in blue!
Bowing down to the queen of all outfits!