Bachche, India is the country of honour at Cannes this year, so OF COURSE, your dear Aunty Eve had to be there. How else would the festival have happened? How else would our superstar contingent get through these two weeks? It's not just you, bachche. Everyone needs me, so don't feel bad about constantly looking to me for advice.
This year, I'm basically holding everything together for the desis at Cannes. I know you don't believe me, so here's a list of all the things I have handled so far. And it's just the beginning, I tell you.
Helping Deepika with all the judging
From her first press conference at Cannes, it was obvious that my poor Deepu needed me. So, I dropped everything, booked my First Class ticket to Cannes, and landed at her door. Yes, she was a little surprised and called a couple of guards, but I don't blame her. She has to be careful na. She made it up to me by giving me my own custom Sabya outfit, you know. So sweet she is. Anyway, now, I've taken over all her speech writing and answer giving to press types. You know that legendary line about Cannes being in India? That was my idea. Pure perfection, I know.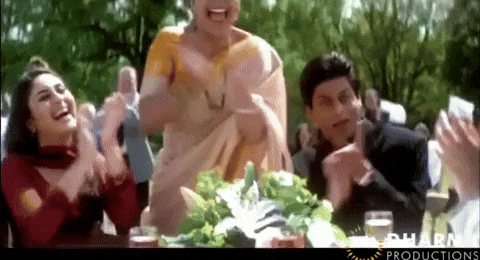 Babysitting Aaradhya while her Mummy and Daddy party
When Aish saw me hanging out with Deepu, she instantly stopped and took me aside. I could see the desperation in her eyes, so before she could even ask, I offered to babysit my dear Aaradhya. She's such a sweet child and she loves her dear Aunty Eve so much. So, every day, after I'm done helping Deepika and I send her off to the next event, armed with my notes, I give Aaradhya company. Very fuss-free child. Doesn't disturb me at all during my short, 4-hour nap. Now, thanks to me and only me, Aish and Abhi are getting some much-needed alone time. They live in a joint family, bachche. Who will understand their problems better than me?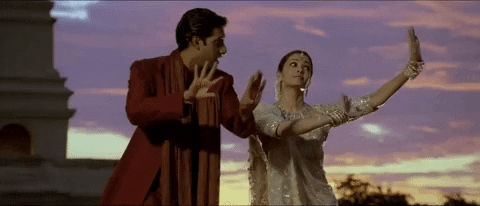 Managing Urvashi's social media
The legendary Urvashi Rautela is also at Cannes, in case you haven't noticed. And since she was so busy trying to find her legs in that huge white gown, she asked me to handle her phone and social media. She's number one at everything, so obviously, she needs Aunty Eve, the number one aunty of the whole entire world. I am now thinking of what to write in her bio next. Number 1 Indian in the world? I don't know if that will be enough for her, TBH.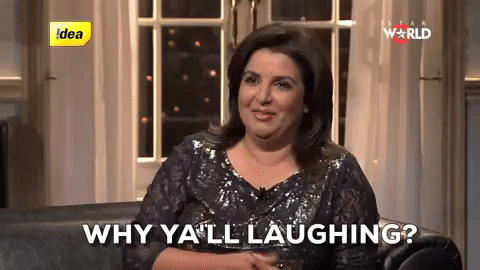 Representing India backstage
No no, I will not be on the red carpet. Aunty Eve is far too humble for all this attention. I'm a giver, bachche, not a taker. But I am doing everything to represent India backstage and make our nation proud. Not to brag but I have fixed at least 32 rishtas so far, including my nanad's jethani's son's rishta with Julia Roberts' cousin's devrani's daughter. Totally rab ne bana di jodi!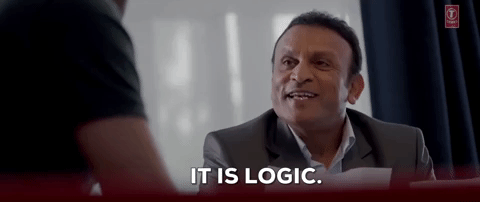 Oh ho, Deepu needs me again. Back to work! I'll be back soon with more details on everything I've seen and done at Cannes. Okay, bye. Or as the French say, aurey-wah, bachche, aurey-wah!
Related: Aunty Eve Takes On Body Shamers: 7 Responses To Shut Them Up For Good
GIFs source