One of the first ways people learn about sex and sexual acts is through porn. There's nothing wrong in watching porn, darlin', but not everyone is a fan, are they? As good as watching porn is, audio porn can be equally stimulating, my lovely little poppet. Also, a lot of objectification and harassment that women face in visual porn is often not a part of audio porn. Besides, with audio porn, you can take your imagination out for a ride. It's a bit of a win-win, isn't it? So, if you want to give audio erotica a shot, Madam Eve has some tried and tested places for my poppets to check out.
Related: Ethical Porn: Where To Find It And Why It's So Much Better Than Free Porn
Literotica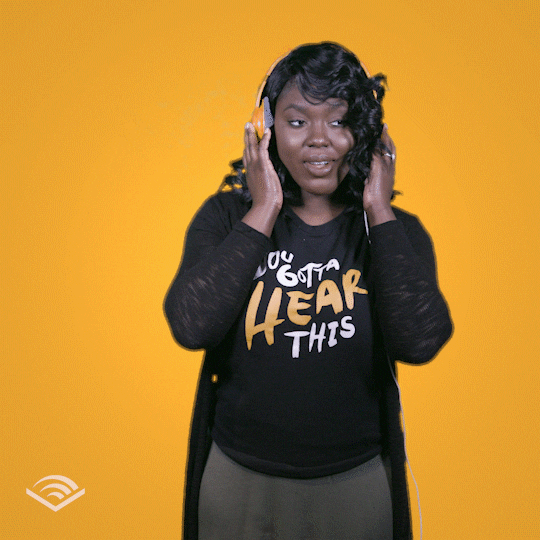 While Literotica is more commonly known for its written erotica, they have a pretty solid collection of audio erotica as well. It's completely free, sugar, and it has a wide range of options for you. From BDSM to murder mysteries, take your pick.
Audible
Yes, you read that right, poppet, I am talking about Amazon's Audible. You will get a huge catalogue of steamy, erotic stories to choose from – starting from short stories to full-fledged novels. Whether you want a quick fix or something more long-term, Audible gives you both, darlin'.
Dipsea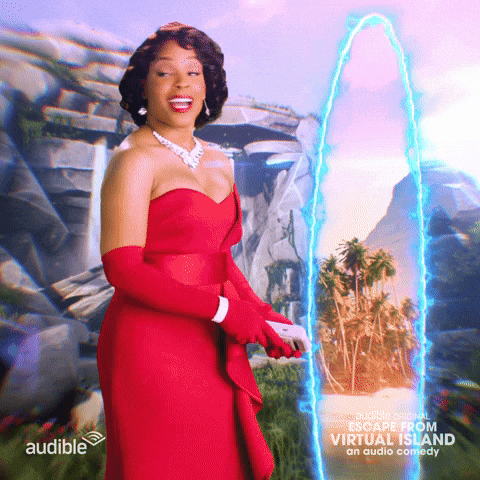 Dipsea is a paid platform that is home to sexy audio stories, wellness sessions, as well as sleep scenes. It isn't just a place to get some quick masturbation material, but also features guided erotic exercises and some informational sexual content.
AudioDesires
AudioDesires is a website that claims they provide erotic audio for women and couples. They have a sizeable library with audio erotica that has immersive ASMR sounds that you can enjoy either individually or with a partner. The website has erotic audio stories as well as sex and masturbation guides, so choose what you want, poppet.
Girl on the Net
Girl on the Net started as a blog and now has a sizeable library of aural sex stories. The audio porn section of the website is completely free to access and has a huge bank of smutty stories you can listen to. The site is basically people reading out their sex blogs aloud, so it'll be like listening to your friend talk about their sex life. Don't be afraid to give it a whirl, sugar.
Quinn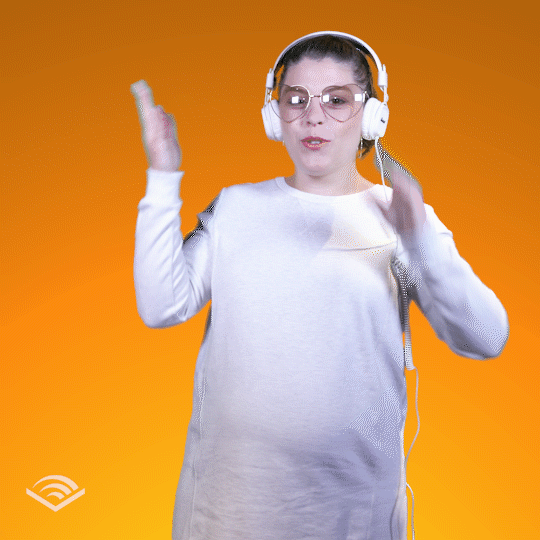 Whether you want to upload your own voice clips or access the existing library, you can do both on Quinn, poppet. From narrated stories to ASMR sound clips, Quinn has a large library of content to excite and stimulate you.
Featured Image Source