Admit it or not but we all have been fascinated by the big Bollywood families at some point. From juicy controversies to their lavish weddings, there's always something from these families to keep us entertained. So, if you're as hooked to Bollywood news as we are, this quiz will be super easy for you. In fact, you should probably challenge your friends and family. Test your Kapoor know-how by selecting True or False for the statements below.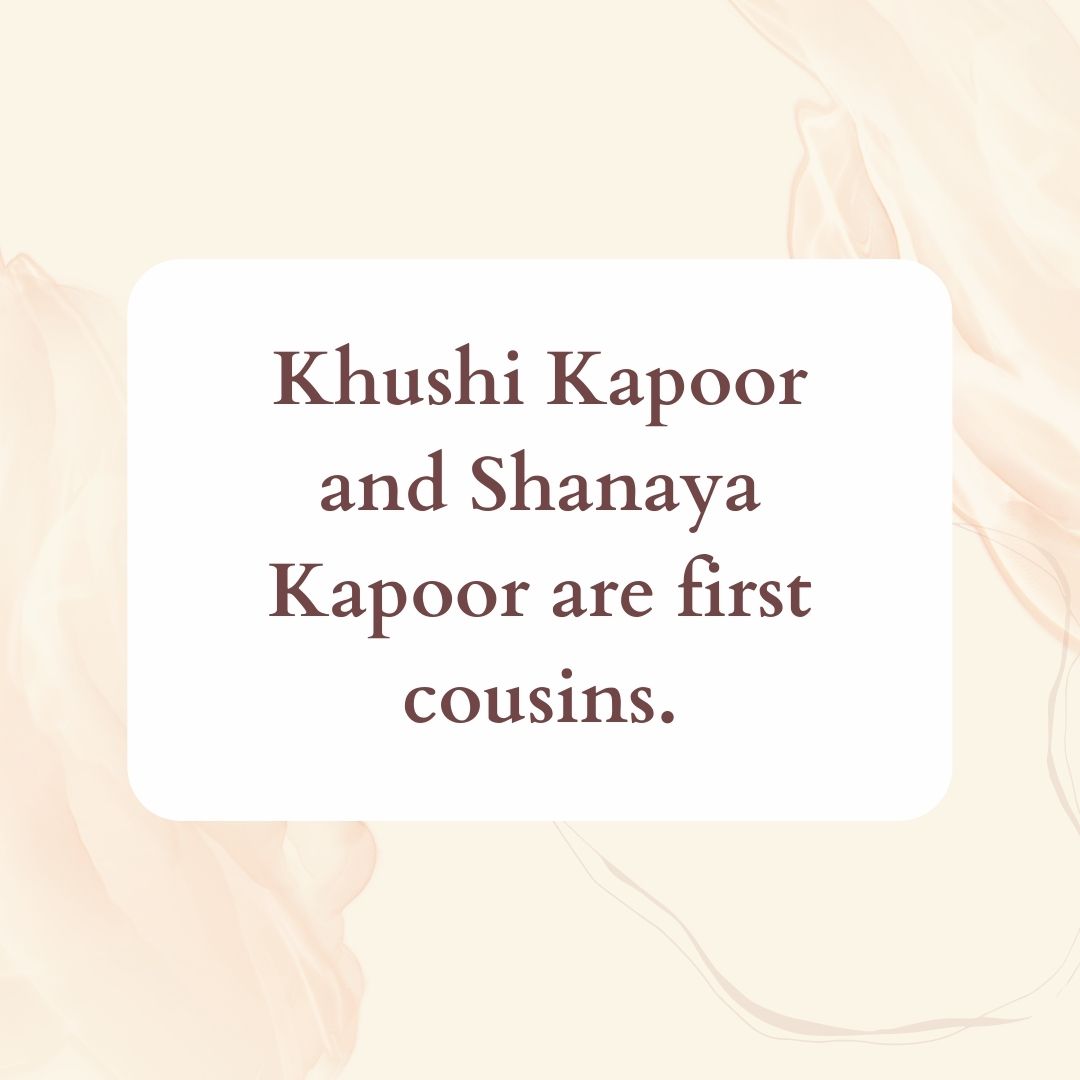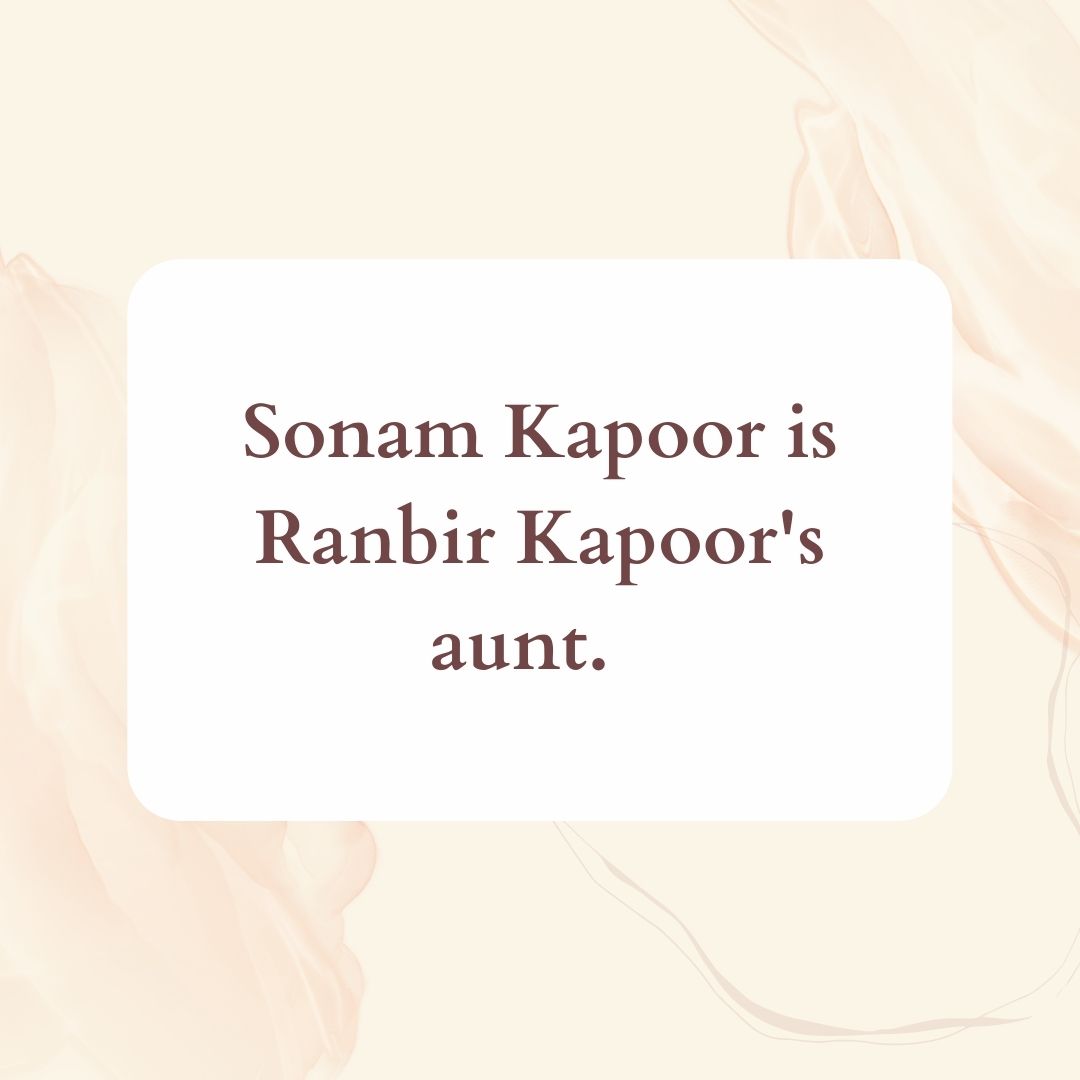 Here's A Fun Anil Kapoor Family Quiz To See How Well Do You Know The Big Bollywood Family!
You've got to do your homework!
You're clearly not invested enough!
Looks like someone is a pro!
You know all the juicy deets!
Featured Image Source
Related: Are You Uday Shetty, Majnu Bhai, Or Ghungroo Seth? Take This Quiz To Find Out