Alia Bhatt started her career as a lead actor in Bollywood when she was only 19. In less than 10 years of her career in the film industry, she has not only made a name for herself but has also managed to get millions of fans. As Alia turns a year older today, we are going to test her top fans! If you know everything about her, this quiz should be a breeze. The questions are supposed to be pretty simple, if you realllllyyyy know her well.
Think you can ace it?
In which film did Alia Bhatt make her debut as a child artist?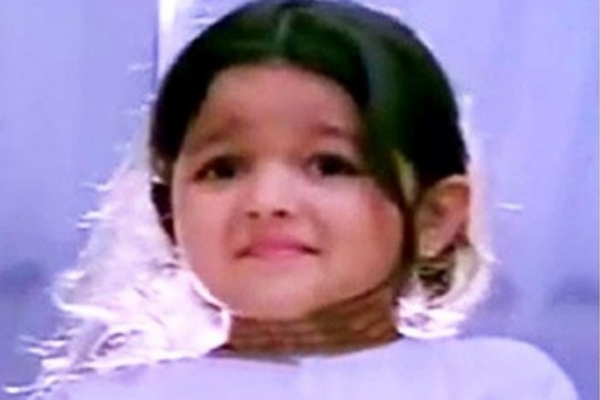 Pehle hi question mein hint chahiye?
Show hint
This image is a screengrab of Alia's audition tape. For which film was she auditioning?
Alia appeared in Vikas Bahl's short film on women's safety. What was the title of the film?
Which is the only year since 2012 when Alia did not have even a single release?
Alia Bhatt has featured in: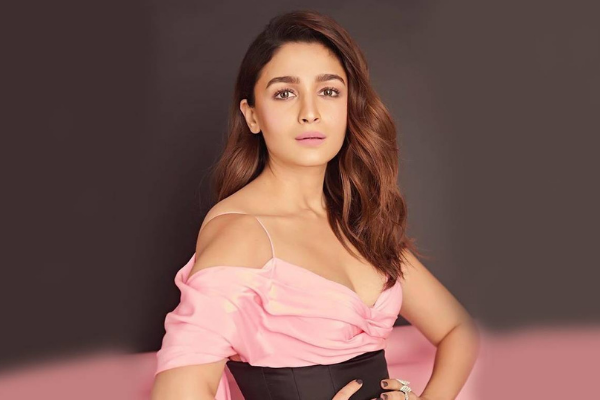 Which of the following songs has not been sung by Alia Bhatt?
Alia Bhatt launched her own kids' clothing label in 2020. What is it called?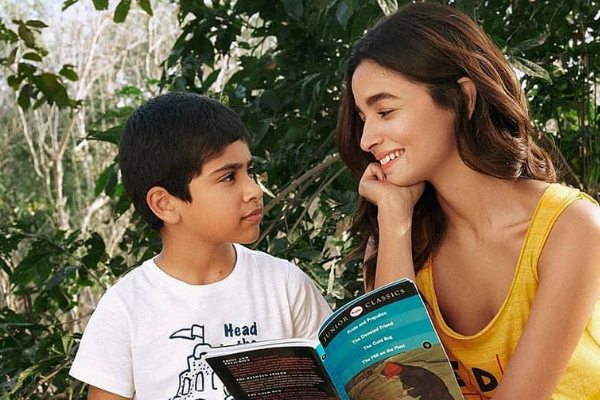 In which film did Alia not have a cameo appearance?
How many Filmfare Awards has Alia won in the Best Actress category?
Alia Bhatt started her official YouTube channel in the year:
Are You A True Alia Bhatt Fan?
Aise kaise fan ho, bhayee?
You don't qualify as a 'fan-fan' but chalo, accept kar lenge.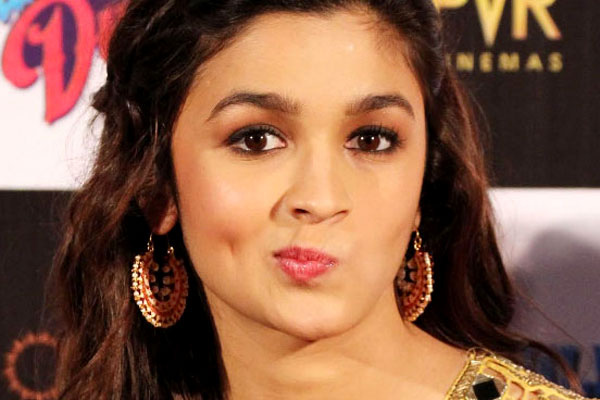 We're so proud!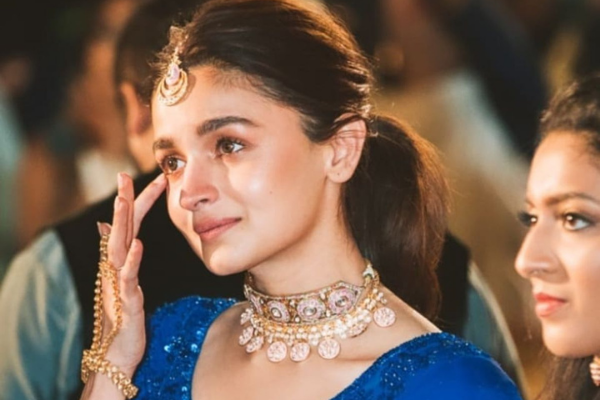 Related: Only The Biggest Fan Of Karan Johar's Films Can Ace This Quiz