Even as the movie Padmaavat is set to release in theatres all across India on 25th January (thanks to a timely intervention by the Supreme Court of India), the Karni Sena has threatened to vandalise cinema halls showing the movie. Here's why we think the Karni Sena should take their zealous acts elsewhere.
1. Help Real Women in Distress
Rajasthan ranks quite low on human development indices. And even lower on female health and education rates. Maybe Karni Sena could take their heads out of history and take a hard look at the present?
2. Give The Bounty Money They Have Set On Deepika's Head To Raise Awareness on Female Foeticide
Even though the state has made some progress recently in improving its sex ratio, with only 928 females per 1000 males, Rajasthan still ranks at number 23 among all the states of India. Many more brave Padmavatis could be born, if the Sena paid attention.
3. End Child Marriages Once and For All
The most well-known advocate against child marriages in Rajasthan, Bhanwari Devi, is still awaiting justice after 28 years. She was raped in 1992 for trying to prevent a nine-month-old baby girl from getting married. Still, she has not lost hope of turning the state free of child marriages and putting her rapists behind bars. An outfit that claims to protect 'women's honour', surely does very little to protect it.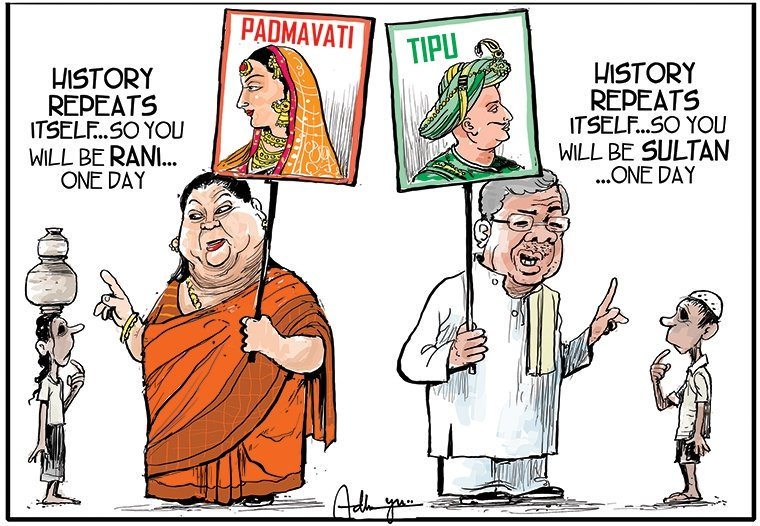 4. Help their Local Film Industry Flourish
Undoubtedly, Bollywood outshines regional cinema many times. According to the Times of India, Rajasthani films are often pulled from theatres at the time of big Bollywood launches. So if you can't beat them, why not join them? Karni Sena could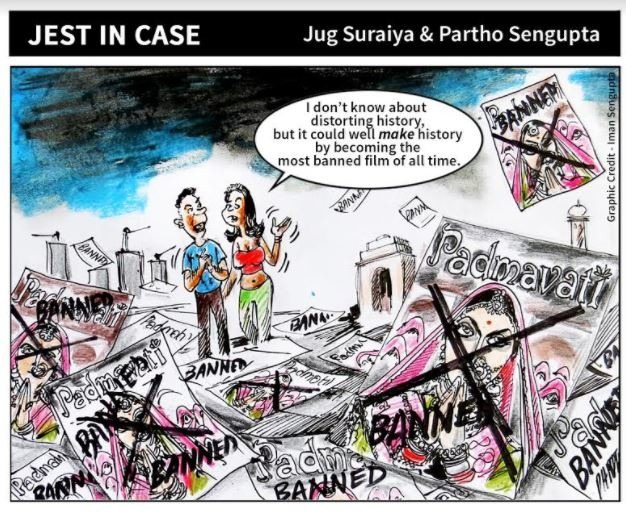 5. Guard Our Border
Why not show your bravery where it is required the most?
So dear Karni Sena, we hope you 'don't get your knickers in a twist' while we dance to Ghoomar and set up long queues outside the theatre to catch Padmaavat.