Bask in the sun, have some margaritas, and put your boss on mute because this week is all about taking a chill pill! Here is what your weekly horoscope says.
1. Aries (March 21 – April 19)
Things are steaming up for you after ages, dear Aries. I suggest you don't fall head over heels in love with your crush, but when do you ever listen to me? Take it slow because you don't want the flame to burn out and leave you high and dry. Your life is finally going to start getting some direction, so enjoy these days to the fullest. And don't let anyone pressurise you into overworking! Be the boss and speak your mind.
AAE Pro Tip: Download the Calm app. Just meditate, please.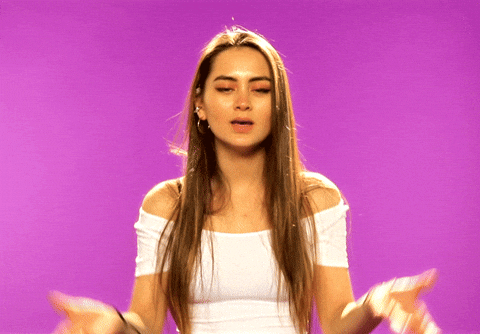 2. Taurus (April 20 – May 20)
Dear Taurus, you really need to find more ways to deal with your sadness than spending all your money on faux fur coats. If you feel that you have a lot of things bottled up, I suggest getting some wine and getting on a call with your girlfriends. This week is all about investing in yourself (no cash outflow though), emotionally and mentally. So, mute all your mail notifications, put on a face mask, and chill.
AAE Pro Tip: Watch Unsolved on Netflix and try to solve all the cases.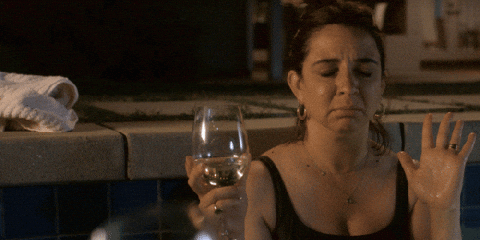 3. Gemini (May 21 – June 20)
Facing the dilemma of what to do with Rakhi money? Well, be wise and make a good investment. Maybe a new pony? You could really use someone to talk to, since most people are napping when you start speaking. Also, according to your weekly horoscope, your boss seems to be impressed with your presentations. Use this as leverage and demand a pay rise.
AAE Pro Tip: Please just buy the new phone case. You'll drop your phone this week, and the case will make sure you don't crack the screen again.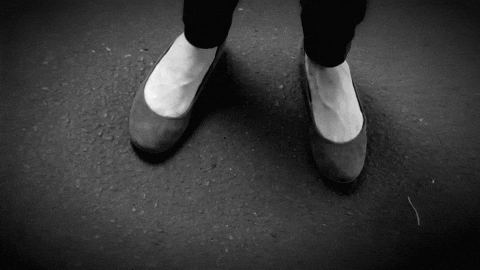 4. Cancer (June 21 – July 22)
You have always been a hopeless romantic, haven't you? Well, it is time to live your fantasies as Leo season blesses you with dirty DMs and right swipes. Make a move, and don't sit around like a couch potato if you want your life to steam up a bit. Take it little by little and don't rush things. And remember the key rule — none of that proposing shit, okay?
AAE Pro Tip:  Bake a loaf of bread this week. You'll learn patience, plus you'll have bread for sandwiches.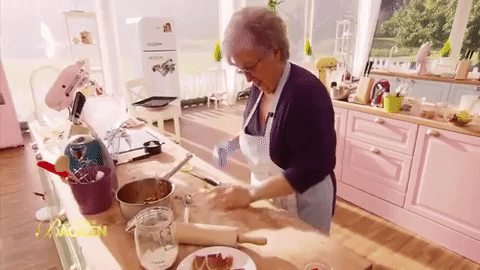 5. Leo (July 23 – August 22)
Your weekly horoscope says it is time to let go of the past and have some fun, dear Leo! So keep your miseries aside and chug your expensive bottles of whiskey. What are they doing lying around, anyway? Try being more open to dating, but don't dream of your honeymoon already. You need to find a balance between things, and also, maybe start acting your age?
AAE Pro Tip: Aquarius is going to read some bad poetry on that Zoom call. Buy a really good bottle of wine for it, you'll need it.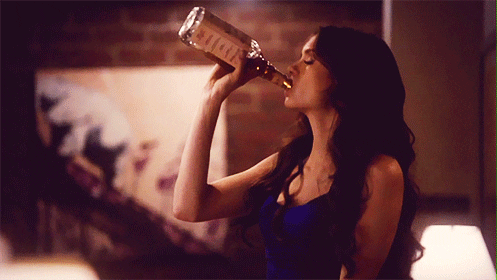 6. Virgo (August 23 – September 22)
Do you really need another pair of heels when you have literally ten thousand stacked up in your closet? Stop overlooking that fact, you really have an overflowing closet at the moment. And that is the least of your worries this week, you need to look after your health on priority. So much for all that obsessive late-night cleaning, huh?
AAE Pro Tip: Throw away those ridiculous Uggs. No one looks good in them.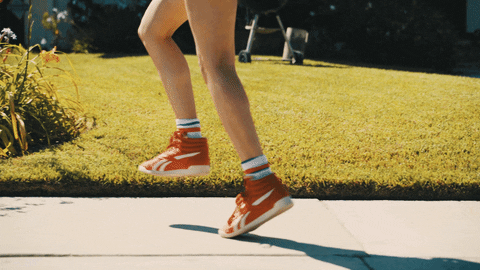 Related: #ShopLocal: Indian Footwear Brands That You Need To Add To Your Collection
7. Libra (September 23 – October 22)
It is time to showcase your talent to the world now Libra. You deserve a bigger audience, so go live on Instagram and show people that you can cook Maggi in exactly two minutes. People are going to appreciate your talent, and you will be flooded with DMs. Talking about appreciation, you need to work hard to get into your boss' good books.
AAE Pro Tip: Take the Maggi and have some wine to wash it down. Share with your Leo friend, they've got some great wine.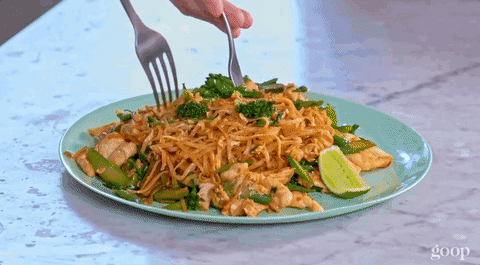 8. Scorpio (October 23 – November 21)
I have been hearing all that cursing and moaning, but it's sad that it is coming from your work desk and not the bed. Take a break and re-organise your thoughts and efforts. Get into your Scorpion mode, but don't forget your work targets are not the only things that you need to chase. Your friends might be missing you, so host that Zoom call, make some cocktails, and put your feet up.
AAE Pro Tip: You'll be invited to game night. Cheat, the stars will ensure no one finds out.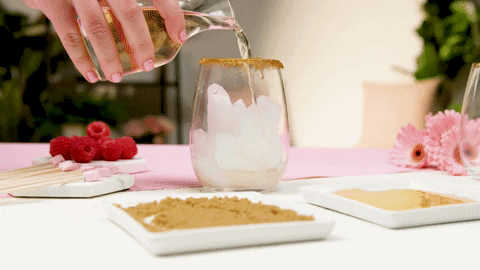 9. Sagittarius (November 22 – December 21)
Wanna have some fun, dear Sagittarius? Well, just have it then, why do you have to put all these constraints and restrictions on yourself? It's better than cursing and mumbling under your breath while doing dishes. Loosen up a little and maybe have a karaoke session. No, not all by yourself. Get on a Zoom call with your pals, and do some catching up.
AAE Pro Tip: Sing Dilbar, everyone will lose their hosh and khabar.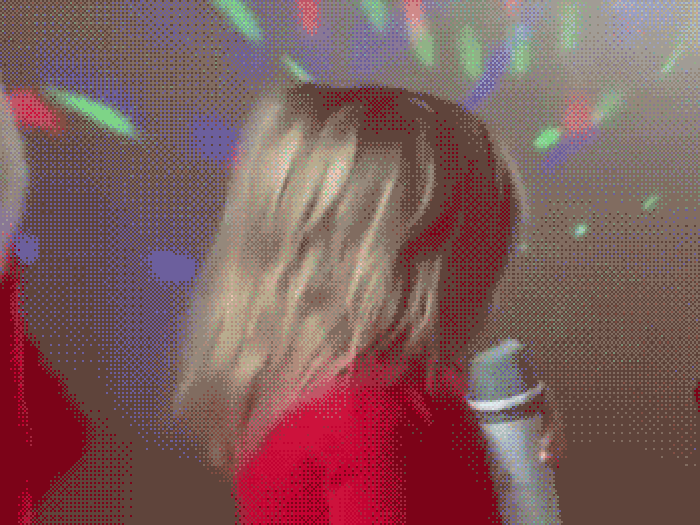 10. Capricorn (December 22 – January 19)
Dear Capricorn, stop being a spoilsport and cancelling all your playdates. I know you have work, but can you breathe for a minute? Per your weekly horoscope, you really need to take a break from your laptop, because it is getting toxic just like your ex. Instead of diving headfirst into work, see what you want to do. Don't waste all that hard work and then complain. Also, it is that time of the month, so pull out your inner host and get started with the preps for game night.
AAE Pro Tip: Don't play Ludo. Someone will lose their shit and there's going to be a fight.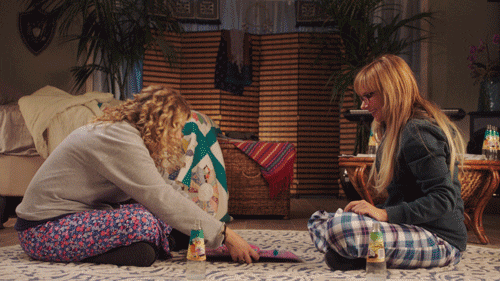 11. Aquarius (January 20 – February 18)
Are you turning into a serious relationship kinda person, dear Aquarius? Well, don't be surprised and don't run away from your feelings. It's okay to feel committed to a person, but make sure you convey it to them. One-sided love isn't really your thing, so don't even try. Also, good job on messing up your sleeping schedule again. At least something sounds normal about you now.
AAE Pro Tip: Try writing some poetry this week and do a Zoom call with your friends where you read it out.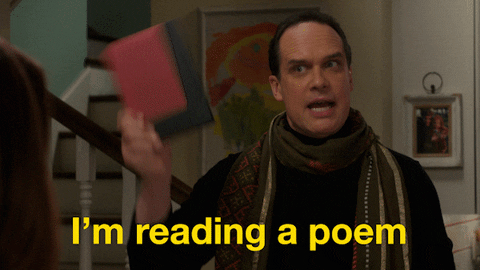 12. Pisces (February 19 – March 20)
Your weekly horoscope says it is all about discovering yourself and your likes and dislikes. So, get a pen and paper because this is going to be intense. You need to look into yourself and realise what needs to be changed. And if I may, you should start by working out a bit, because there's no harm, right? Running to maintain your physical health is as important as running away from problems for your mental peace.
AAE Pro Tip: Yeah, you're right, Scorpio is cheating at Ludo. Call them out on it.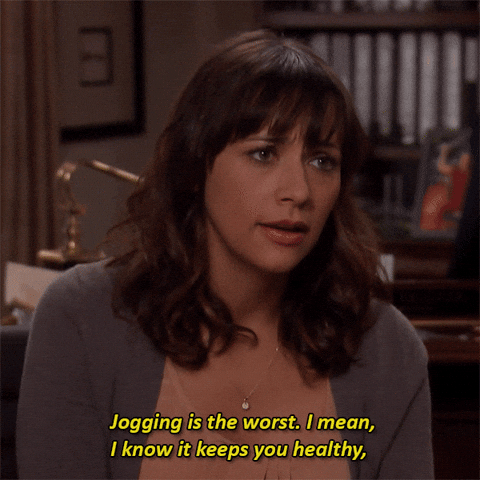 Have a lovely week ahead!