This week, the Gemini season brings a boost of confidence, improvement in flirting skills, and some exciting adventures. So, buckle up and check out the horoscope for June 6-12.
1. Aries (March 21–April 19)
Looks like the universe is playing favourites, and this week, you're going to get lucky, my dearest rams. Whatever disturbances and misunderstandings have been keeping you tied down will finally end this week. But I would suggest that you refrain from any activities that involve splurging your hard-earned cash. Because your bank balance is finally reflecting a decent number and you don't wanna ruin it. So, keep your communication and finances in the clear this week and you'll be good to go.
AAE Pro Tip: Honesty is the best policy but telling dad some cash fell out of his wallet is not, so just grab and run.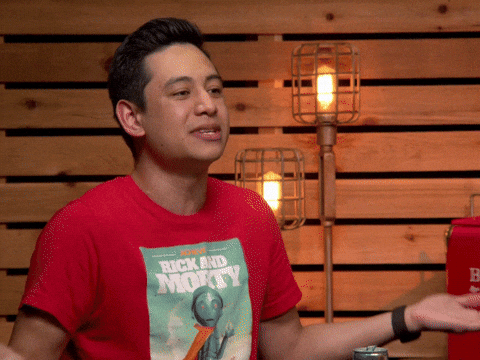 2. 

Taurus (April 20–May 20)
The horoscope for June 6-12 asks you to leave your worries aside and learn to have a little fun. Setting healthy boundaries at work and in your relationships could really prove beneficial this week. So, don't be a people pleaser and learn to say no when it is required. Remember, putting yourself first isn't something you need to feel guilty about. Chuck those files and go take a stroll through a shopping mall and make better use of your time.
AAE Pro Tip: There might be endless problems in life, but giving your wardrobe a makeover is a great solution to deal with them.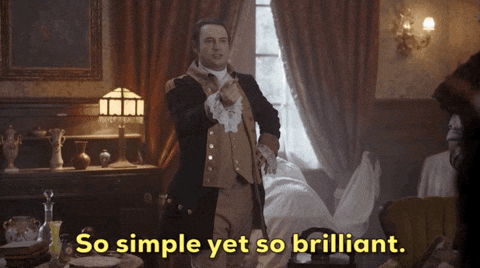 3. Gemini (May 21–June 20)
Happy, happy birthday, Gemini! Things may have been slow and steady for you, but this week, they are finally going to speed up. Any pending decisions will go through this week, giving you a sense of relief and purpose to move ahead. You'll be meeting a lot of new people and there will be old ones resurfacing from the past. You will have time to mingle, chat, have some fun, and even make some contacts that could benefit you professionally.
AAE Pro Tip: You're in the spotlight, Gem. Everyone has their eyes on you, so dress to impress.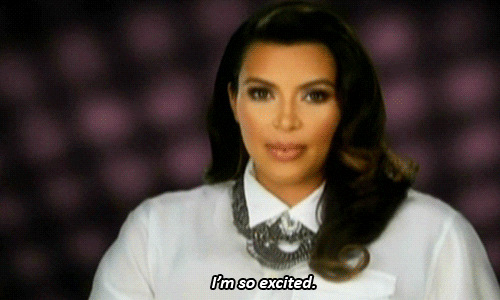 4. Cancer (June 21–July 22)
What's up with you and social scenes? Being a spoilt sport doesn't go with your reputation, crabby. Stop making excuses and just go out and live a little. Whatever problems you're facing right now will take centre stage this week, so there's really no more avoiding them. You better confront, sort, and make peace with whoever you've been meaning to patch things up with. Don't let your ego get the best of the situation because some relationships need saving and you have to make the first move. Buckle up for an emotional but really exciting week ahead.
AAE Pro Tip: You might feel conflicted about making decisions this week, so down some shots for clarity.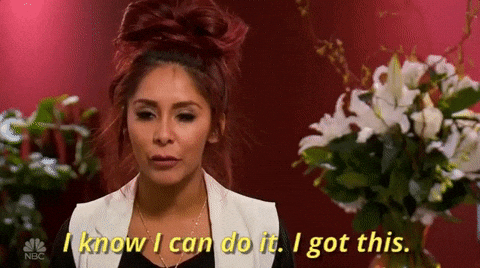 5. Leo (July 23–August 22)
The horoscope for June 6-12 brings feelings of calmness, confidence, and a surge of good vibes. Your plans are finally starting to take shape and that will reaffirm your faith in whatever you have been doing. Misunderstandings and miscommunication will also clear up this week, so you're in for a sane week, to say the least. But try to live in the moment and take one day at a time rather than thinking about the distant future and worrying for no reason.
AAE Pro Tip: A little fun every now and then can be therapeutic for you, so allow yourself to go off the hook.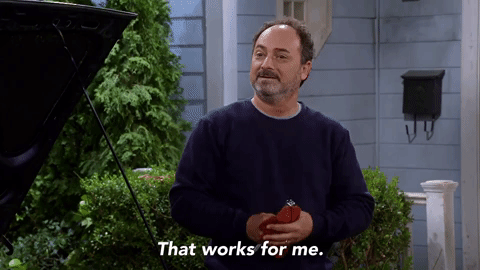 6. Virgo (August 23–September 22)
The week is going to start with some exciting events and this is just the beginning, my love! The Gemini season brings some good news, and trust me, you've been waiting to hear it. This season also brings a quick break in the form of a small getaway or a staycation. Let your hair down and be ready to rock and roll, Virgo. We all deserve some fun and time away from work and mundane daily routines. And when I say time away, I don't mean sneaking out and responding to emails from your phone.
AAE Pro Tip: Creating work boundaries is important AF, so don't stay up late unless it is for binging or a romp in bed.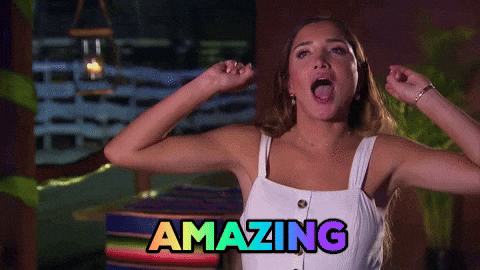 7. Libra (September 23–October 22)
The horoscope for June 6-12 asks you to pause and revisit your plans. Some patterns or people from the past are resurfacing and that might be causing some trouble in the present. You must identify the cause and find a solution at the earliest. And this week, you'll also be faced with some new facts that you weren't initially aware of. So, prepare yourself for whatever situation comes your way and try to keep a cool head.
AAE Pro Tip: Make sure you are well-informed about all the facts before making any commitments this week.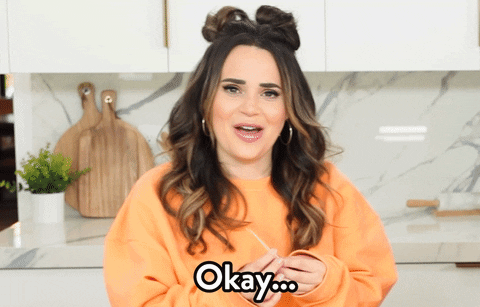 8. Scorpio (October 23–November 21)
Looks like someone is going through a roller coaster of a relationship, but this week brings some sense of semblance for you lovebirds. This will help you make some important decisions that have been looming over your equation with bae. You'll feel more confident and open to hearing what others have to say. But I must warn you that the Gemini season can be really tricky, so if an ex hits you up, you better shut them down.
AAE Pro Tip: You're the pepperoni on the pizza, darling, so don't let anyone treat you like pineapples.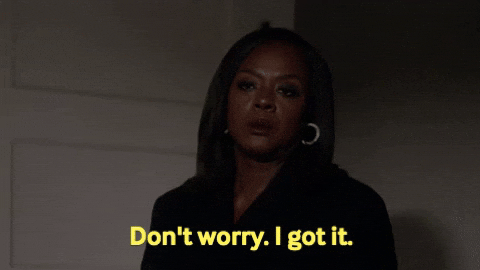 9. Sagittarius (November 22–December 21)
Things are going to hit fast forward for you this week, Sagittarius, so make sure you are not running behind schedule. But also remember to not over-commit and under-deliver. You'll be bursting with new ideas at work, but try not to throw them out all at once and try to create a bank for yourself. You don't want to be in someone's good books at the cost of working overtime endlessly and not getting paid for it. So, be wise and make the right moves at the right time to stay on top of things.
AAE Pro Tip: Take the right moves to bed with you and spend some time with bae for max satisfaction.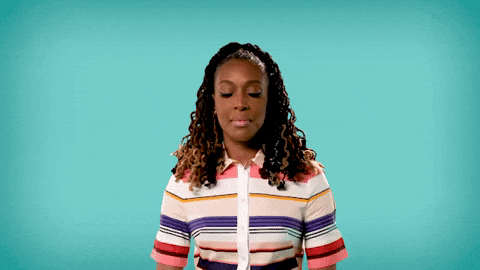 10. Capricorn (December 22–January 19)
You're kinda all over the place and the third week of Gemini season doesn't bring any real alignment for you. But what it does bring is some time to finally sit down and plan things out. You've been fickle-minded about things that you are usually sure about. But I would suggest not dismissing the thought without thinking it over. So, this week, slow down and start sketching out the outline of things you want to achieve in the coming weeks.
AAE Pro Tip: Even though the week seems dreary right now, there is an exciting adventure in store for you.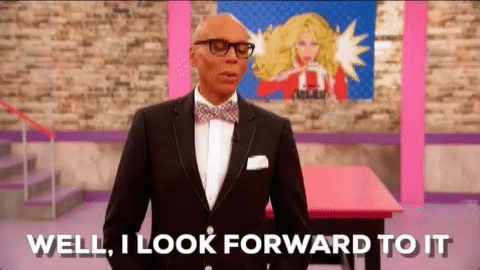 11. Aquarius (January 20–February 18)
The Gemini season is in full swing and all the air signs, including you, are feeling rather curious. This new surge of energy has you on your feet trying to find new ideas and opportunities to explore. You are bursting with creativity and it is best to channel it into your work and create something amazing. This is also a great time to experiment with things around you, so don't keep sitting in your chair tapping your feet restlessly. Go do something about it.
AAE Pro Tip: Don't beat yourself up too much and take it easy this week. Pop the champagne, light some candles, and be a little fancy.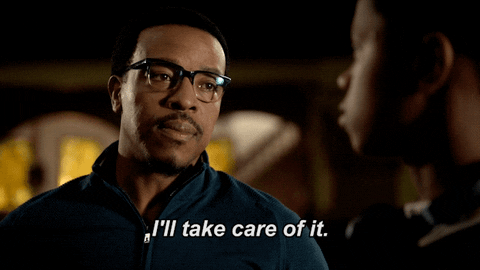 12. Pisces (February 19–March 20)
The horoscope for June 6-12 asks you to take a break because you have been a little all over the place. You need to go lowkey and just look after yourself this week. Keep the buzzing emails and family groups aside and focus on doing things for yourself. Have you been a little too hard on yourself? Have you been feeling insecure? Are you having second doubts about some things? The Gemini season asks you to pause and address the turmoil you've been facing.
AAE Pro Tip: Effective communication and chilled wine can save any situation. Seriously. Just try them.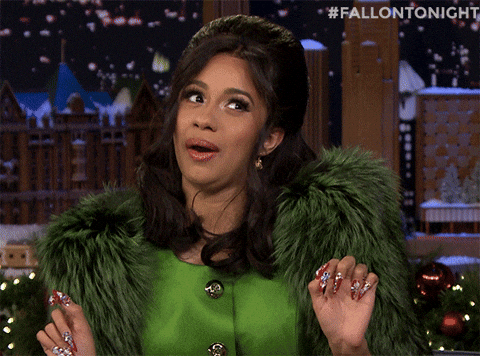 Have a lovely week!