When it comes to love, loss and heartbreak, there are few languages which do justice to such complex emotions. Urdu, the language of poets, is one shining example. From Sahir Ludhianvi to Gulzar, the Urdu language has been elevated to an extraordinary level by some of the most legendary poets of the subcontinent. If you don't feel quite so convinced, you need to read some Urdu poetry. Here are a few beautiful Urdu couplets which will make you fall in love with the language.
Read them slowly and let the beauty of the words wash over you.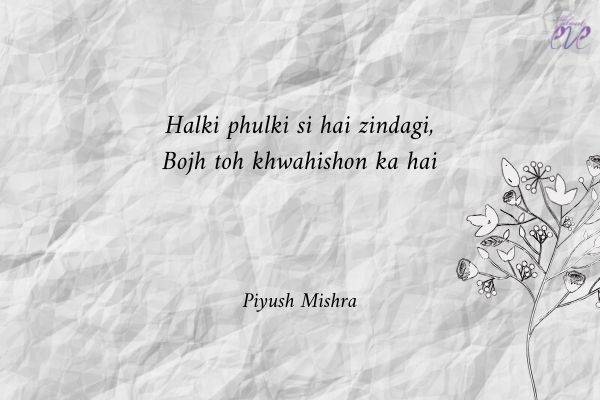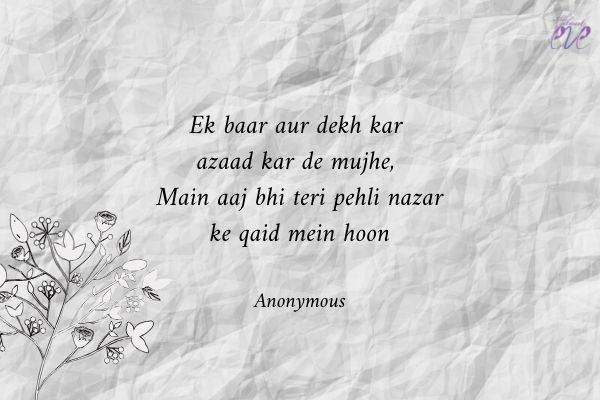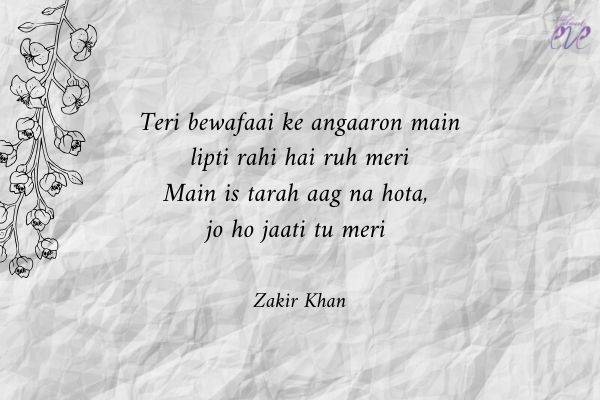 Loved these Urdu couplets? Share them with someone who will love them just as much.