The Oscars get their fair share of criticism. It ranges from "you can't compare art" to "we need more diversity" and the staple "why are Oscar films so hard to watch". But every so often, the Oscars do something right by shining the spotlight on very unique films—either in terms of subject matter or technique—and ensuring that more people around the world watch them. Here are five unusual and unique Oscar nominated films from 2019 that you should watch.
1. Parasite
Image Source
It's extremely rare to see a film not made in the West being nominated for Best Picture, but Parasite is very hard to overlook. Most South Korean films that have become popular in the West have a mind-bending twist element, and Parasite remains true to that. At the same time, its plot, which is laced with dark humour, provides brilliant commentary on many aspects of class divisions without becoming overly preachy. The film is extremely engrossing and leaves you in deep thought for a while after it's over.
2. Marriage Story
Image Source
Films about marriages gone wrong aren't new. We've seen Kramer vs Kramer and Revolutionary Road being widely acclaimed as well. But Marriage Story is incredibly relatable because it's rooted in the milieu of the 2010s. It has a subtle yet distinct feminist touch, and it humanises every single character by giving it great depth. Through its use of monologues and long takes, it dives into the desires, flaws, and regrets of every single character to the point where it really feels like they're real people you know.
3. Jojo Rabbit
Image Source
Another sub-genre that is done to death in the West is World War 2. At this point, it's positively hard to get at all interested in any film that deals with WWII because there's almost nothing we haven't seen. But Taika Waititi's Jojo Rabbit does something very unique. It looks at the war from the point of view of a German child. Not only does Waititi's incredible sense of humour make Jojo Rabbit great satire, it offers brilliant insight into how propaganda works to brainwash an entire society, which could not be more relevant right now.
4. 1917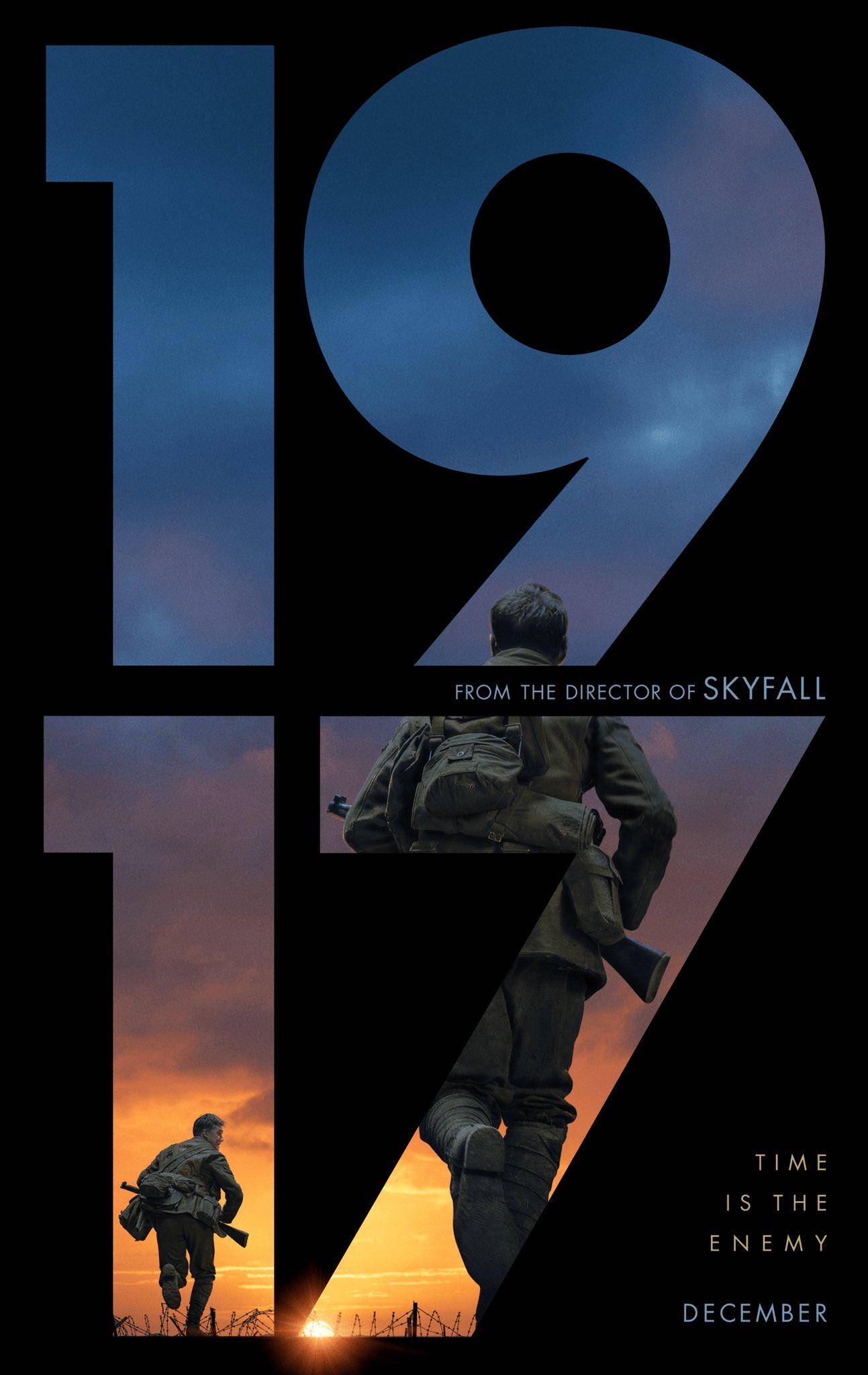 Image Source
World War 1 is a topic that isn't as overdone as World War 2, but 1917 seems like a very typical war film in terms of its subject matter. What makes it extremely unique is the technique used by director Sam Mendes and cinematographer Roger Deakins. Filmed using long takes, 1917 gives the impression of being one single shot. This isn't done merely to look cool, but has the very important effect of making the viewer feel like they're living the war. It conveys a sense of chaos and urgency to great effect. What makes 1917 even more special is that it's about two British soldiers who have to deliver a message to stop an offensive against the German army, effectively making their painstaking quest one that seeks to stop war rather than cause it.
5. I Lost My Body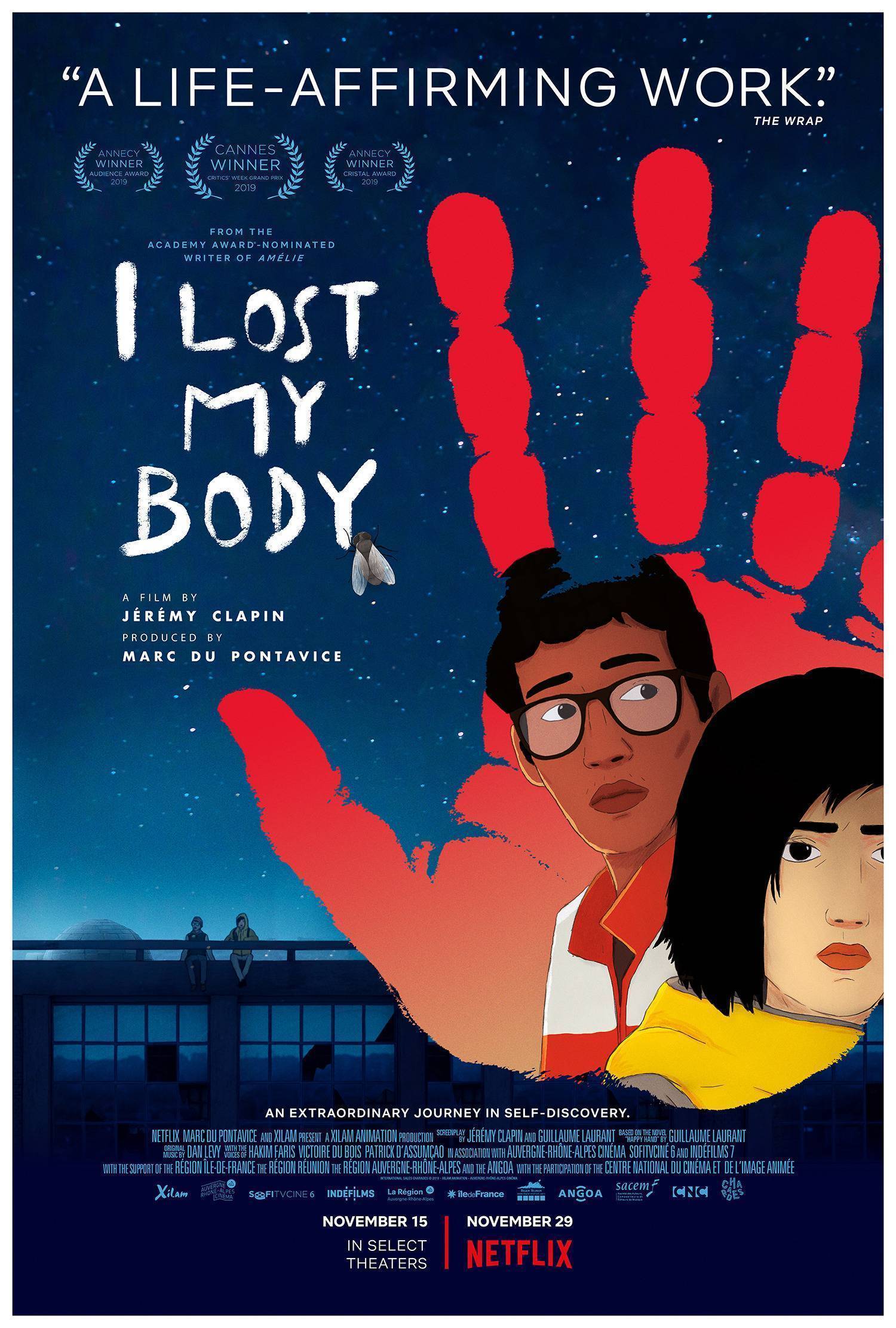 Image Source
This French film is an unusually macabre nomination in the Best Animated Feature category. It has two interspersed stories. One is about an orphan who meets a girl he becomes infatuated with, and the other is about a severed hand trying to find its body. The latter ties in really well with the former as it becomes a symbol for the kind of debilitating loss suffered by the protagonist, Naoufel, when his parents died. The film is a journey of learning to live with that loss and trying to find something to fill that void only to realise that it's close to impossible.