Do you randomly start daydreaming about your wedding day? Have you, without a fiance in sight, decided what your wedding day will look like? If you answered 'yes', this quiz is just for you. Build your dream wedding here and we'll tell you your personality type. Are you extra (destination wedding in Bora Bora) or modest (happy to sign papers in the local court)?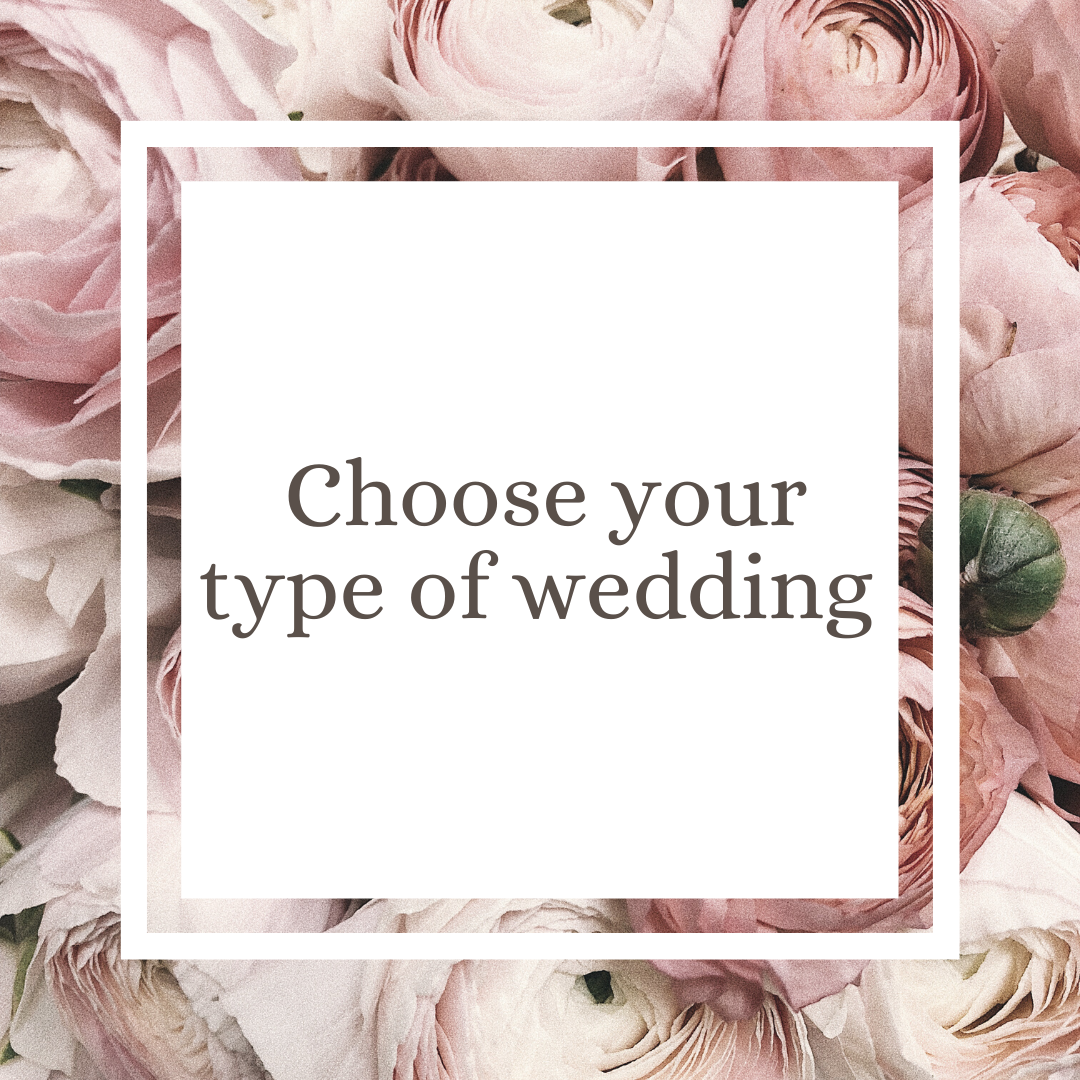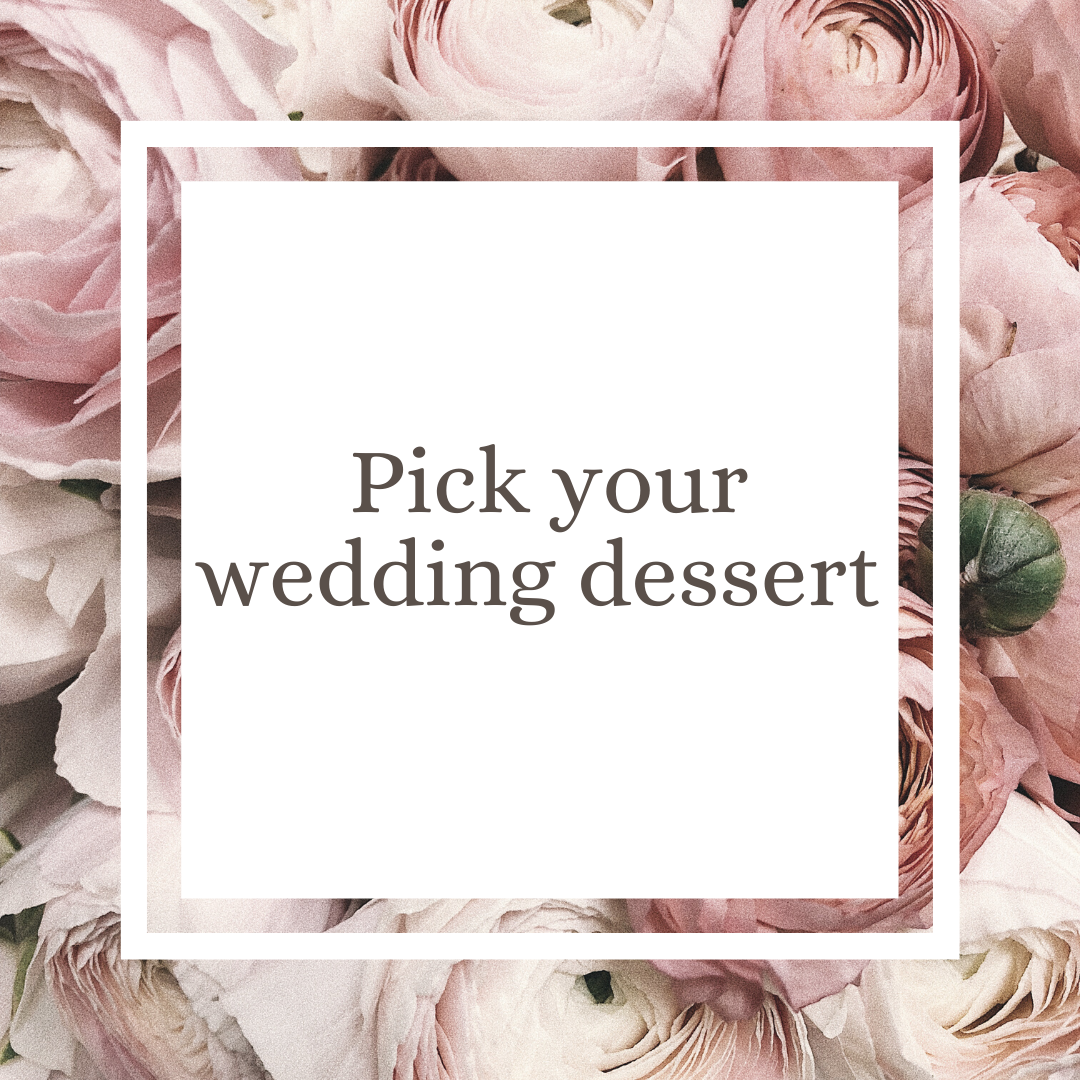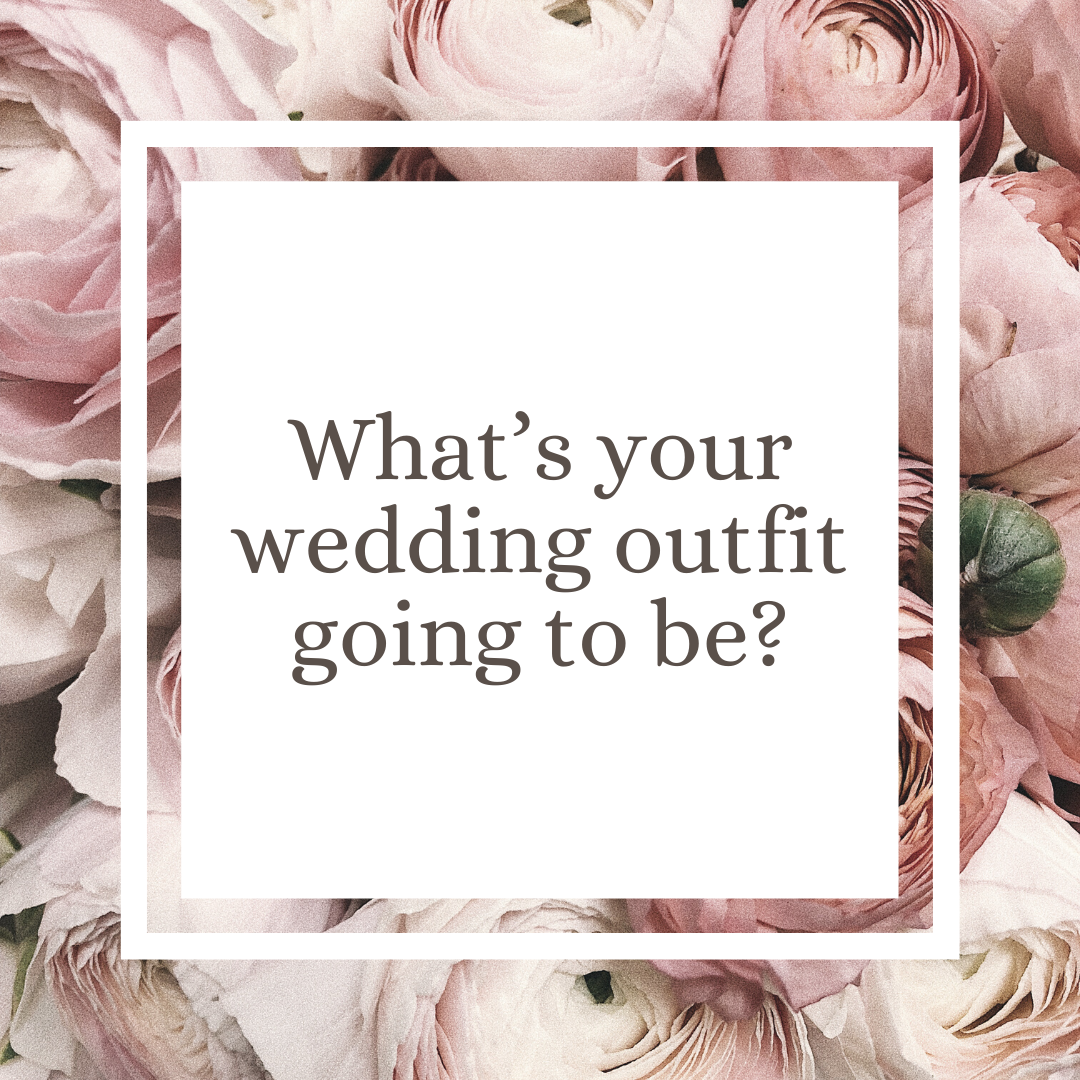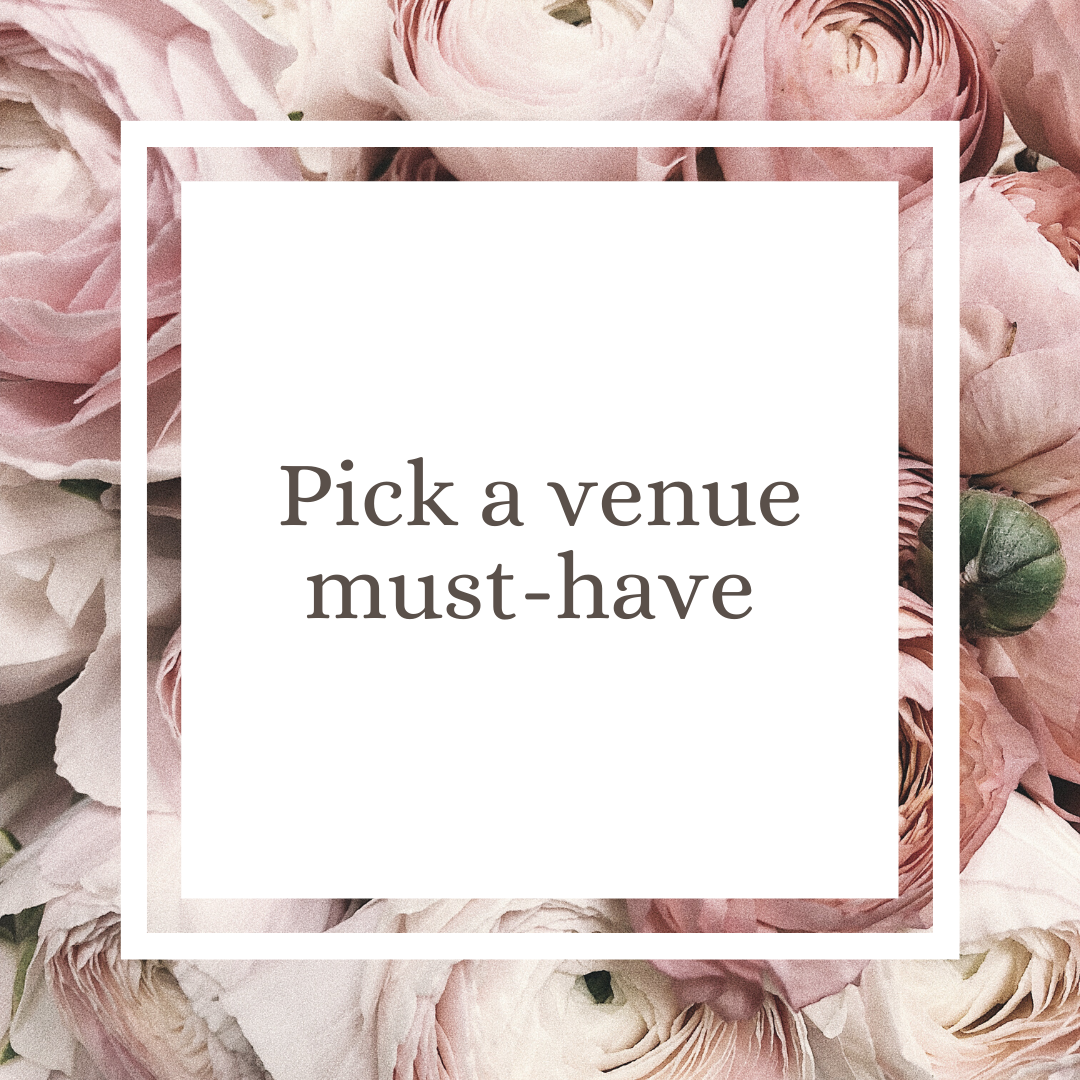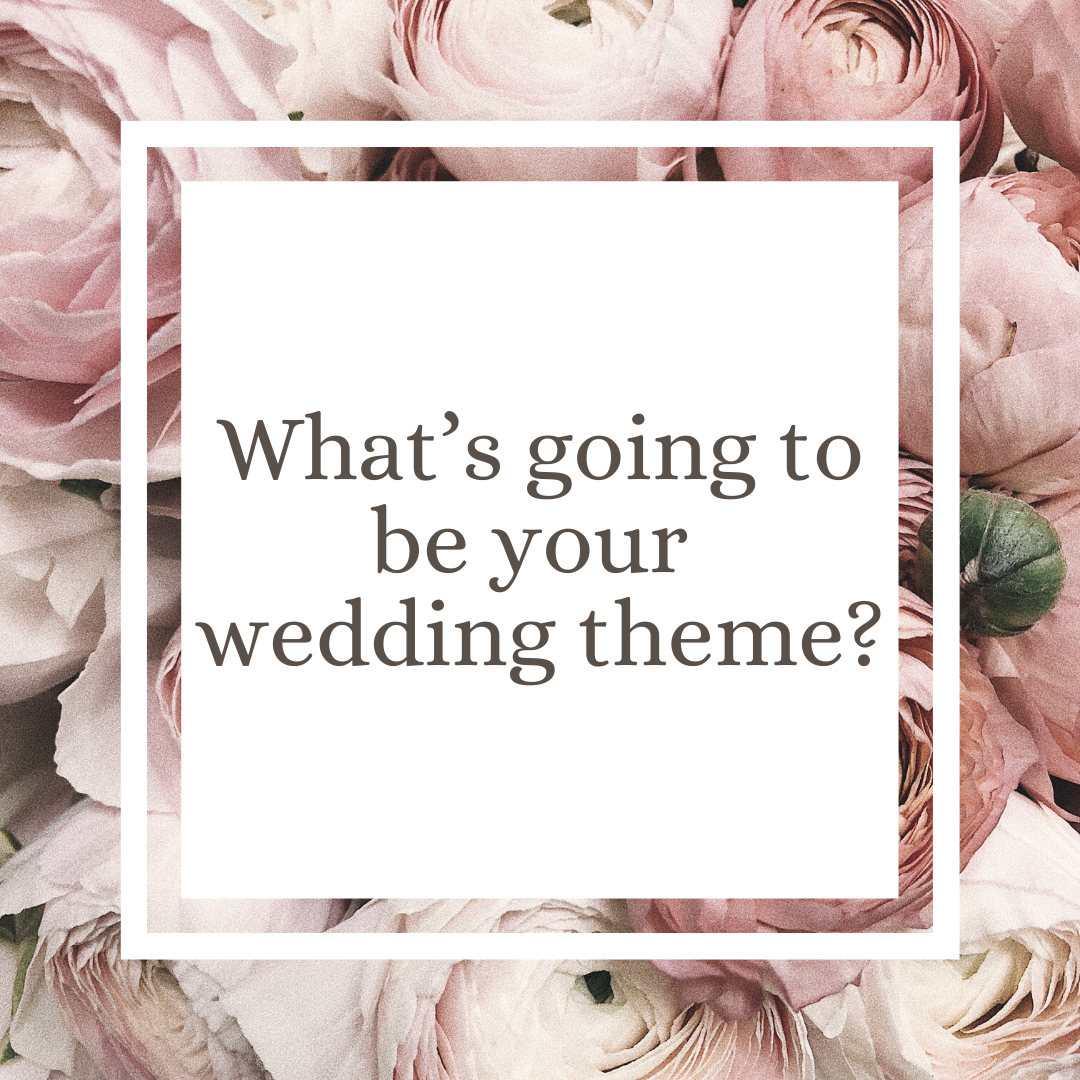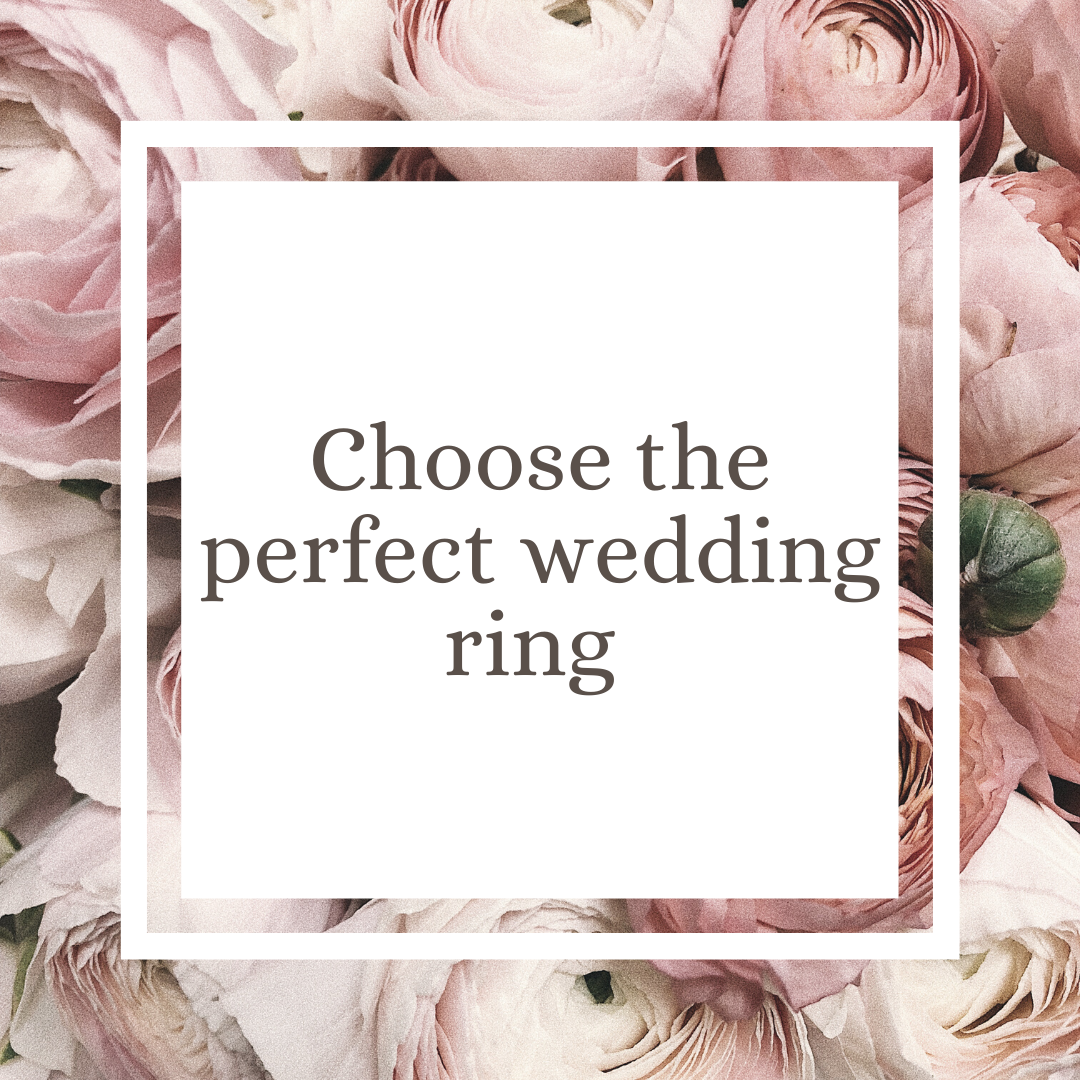 Check Out If You're A Modest, Neutral, Or Extra Person Based On Your Wedding Preferences
Simple and subtle!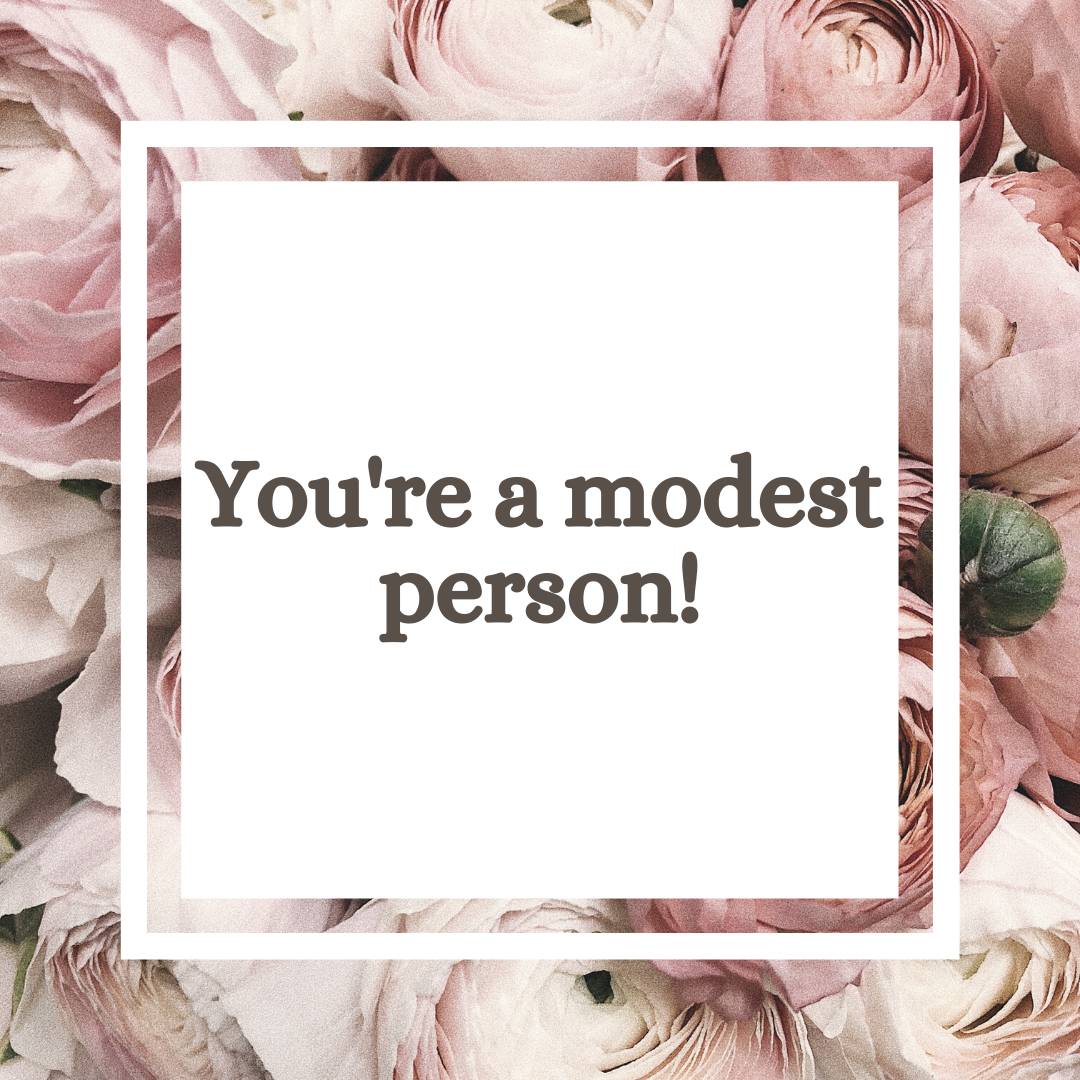 You like to keep your business lowkey and private.
Easy and breezy!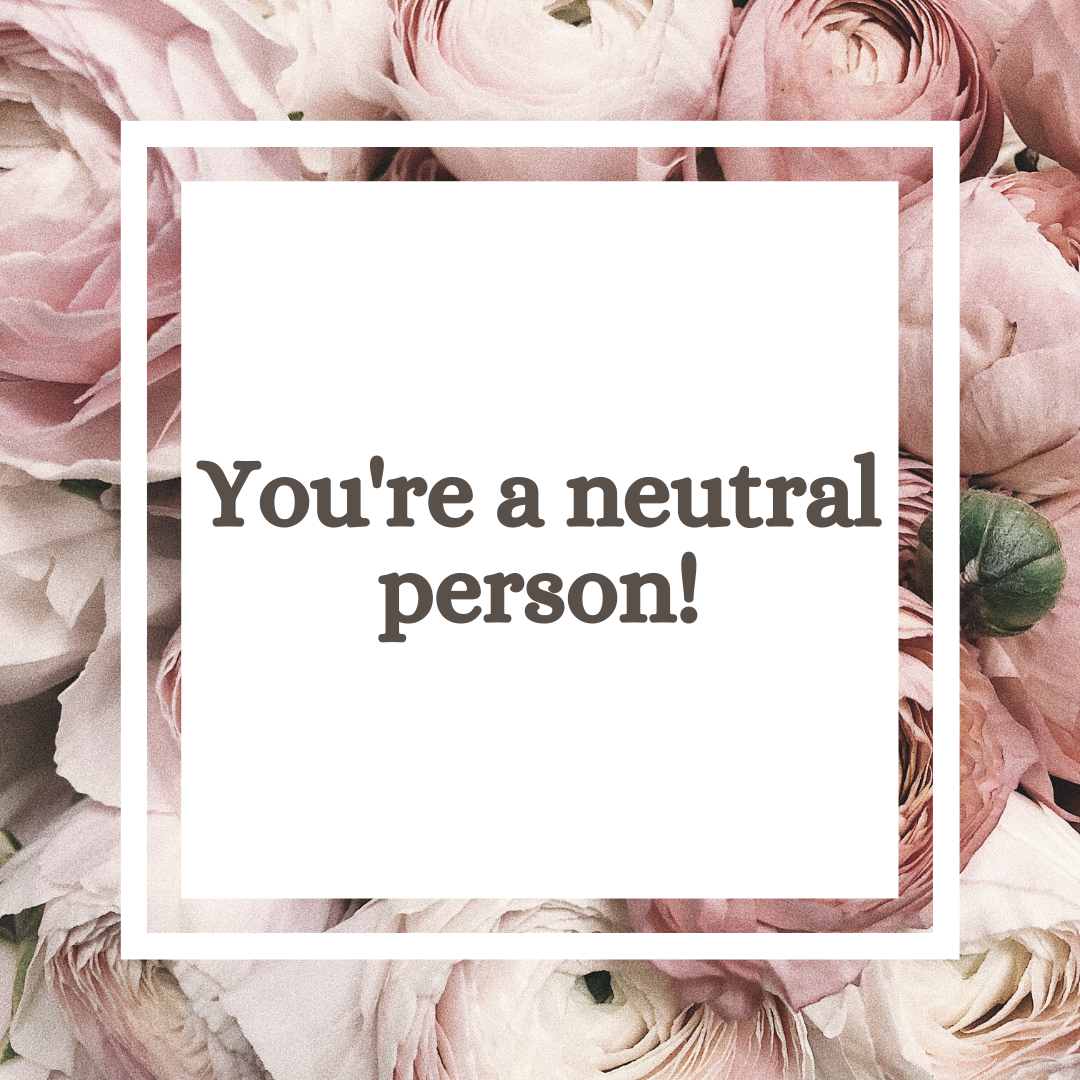 You're easy going and flexible with your opinions.
Peculiar and dramatic!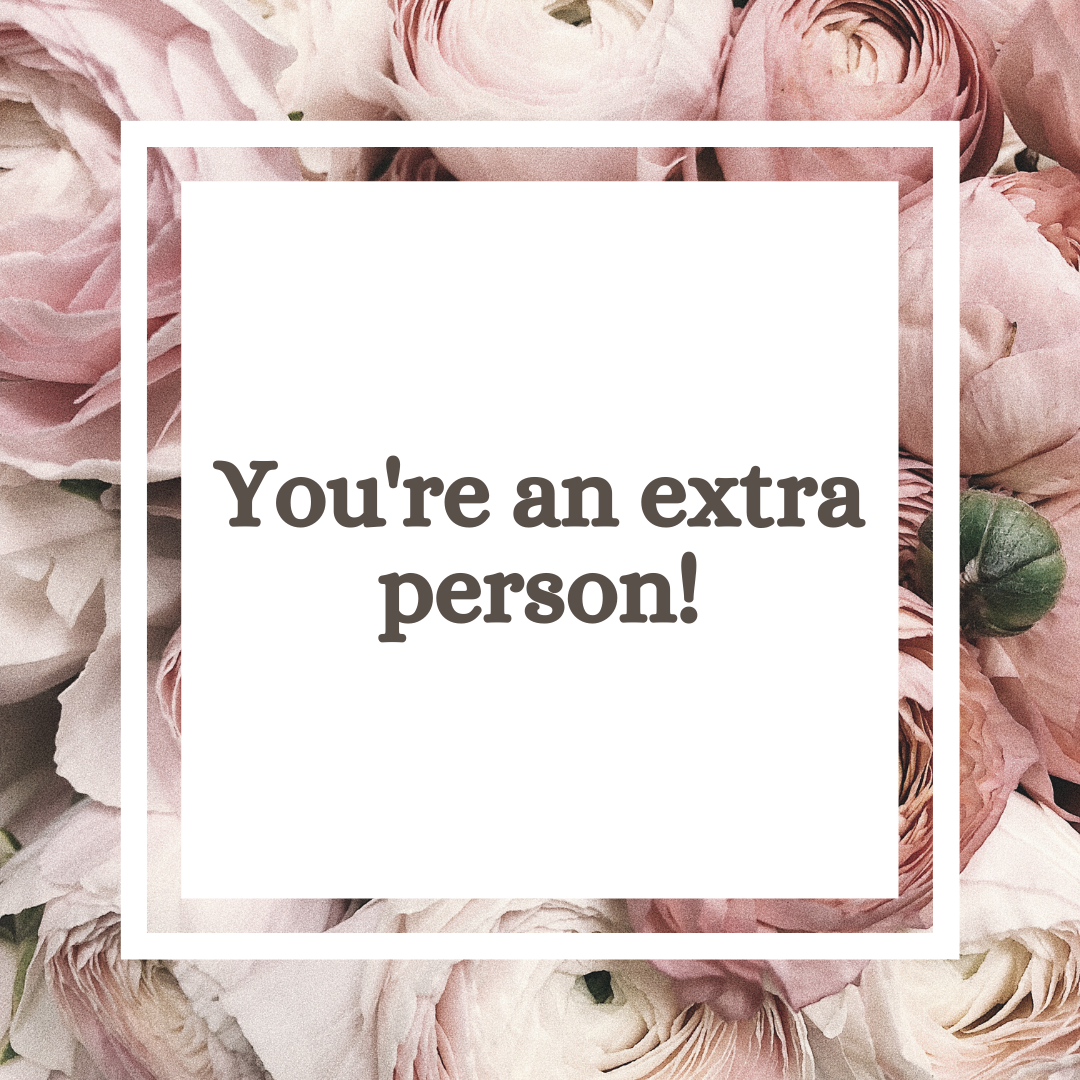 You like going all out and extravagant.
Featured Image Source
Related: Which Indian Designer Should You Wear On Your Wedding Based On Your Zodiac Sign?