Get the booze ready because this week is going to be a roller coaster full of emotions, fun, and self-love. Read on to know what this week's horoscope says for you.
1. Aries (March 21 – April 19)
You have been acting like a drama mama lately. I know friends can get on your nerves sometimes and crushes don't reply on time, but come on! Closure is a blessing, so maybe it's time to find a new hottie? And stop worrying about your cavities, skin breaking out, and your life being all over the place. Just sit down, apply your expensive essential oils, breathe, and take a nap. Also, get Netflix, because you could seriously use a binge session.
AAE Pro Tip: Watch some "Sports Fails" videos on YouTube. It'll help you realise no one knows what they're doing. Plus you'll laugh.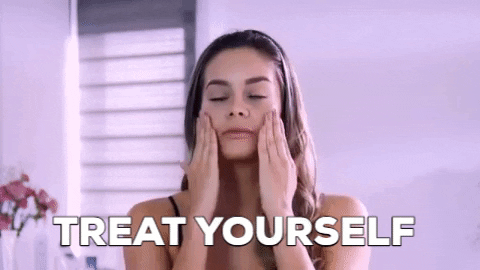 Related: September Releases On Netflix: Here's Everything That's Coming Out This Month
2.

Taurus (April 20 – May 20)
It is time to own things and move on because I don't see you getting out of the friendzone anytime soon. But don't be upset because your actual friends are there for you. You just need to stop acting like a jerk and cancelling on them for your imaginary partner. And stop arguing with the children in your building, they don't like you anyway. Also, maybe you need to try some skincare because I can see those pores from here, you know.
AAE Pro Tip: There's a surprise in store this Wednesday. We don't know what it is, it's a surprise.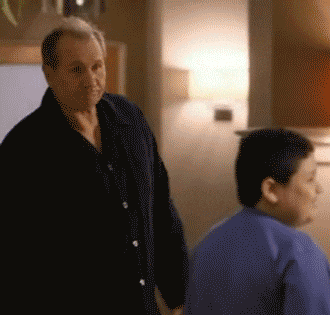 3. Gemini (May 21 – June 20)
So, I see you have made amends with your friends. Good for you, because you don't have many. And it's time you stop comparing yourself with your ex's ex because they aren't the one stalking you. What you really need to focus on this week is being a better friend and not bitch about everyone because your attitude kinda stinks sometimes.
AAE Pro Tip: Your boss is going to run out of coffee on Tuesday. Maybe you could send them some. 
4. Cancer (June 21 – July 22)
Per this week's horoscope, you need to get out of your bed and start owning your shit, dear Cancer. Stop sulking around with a sad face and take a day off from work, or two or three for that matter. You need to stop pretending because you are no Gemini and people can see through you. Call up a friend and rant as much as you want because, that way, you can actually make someone listen to you. And you know, it is nice to fix your hair when you pass the mirror 25 times a day, just saying.
AAE Pro Tip: You'll feel really relaxed this week. It's not because the work is done, it's because you've forgotten all the work to be done.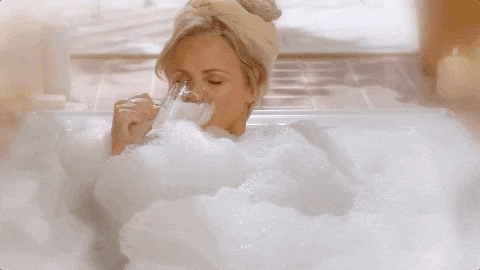 5. Leo (July 23 – August 22)
This week's horoscope says you need to step back and stay away from drama. It isn't going to be about you anyway, so no harm. But what you need to do is sit down and make a list of your priorities. You need to come to terms with people and things you want from them. Don't send out mixed signals and be clear in your communication. And not that it's the best Leo trait, but listening to a little honest criticism goes a long way.
AAE Pro Tip: You'll be feeling lonely this week. Good time to tell all your followers on Insta so they send you sad face emojis which will do nothing to ease the loneliness.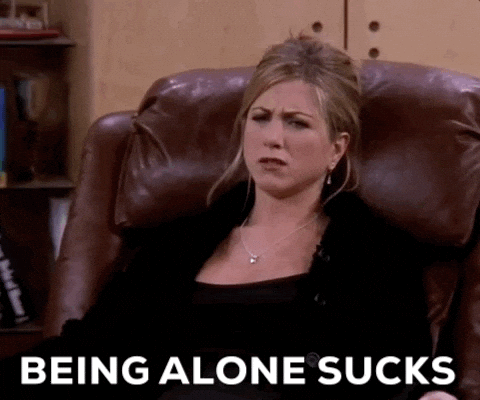 6. Virgo (August 23 – September 22)
Happy birthday, dear clean freak! You have successfully gone a whole week without obsessing over the alignment of your bath products on the shelf and I'm so proud of you. Let the birthday season bring the best and most fun times for you. So, send out birthday invites and maybe throw yourself a little party. Everyone could use a little break and some free booze!
AAE Pro Tip:  Make a gift registry for your birthday and send it to everyone. You don't want to end up with a top that says "Mummy ki Gudiya" like last year.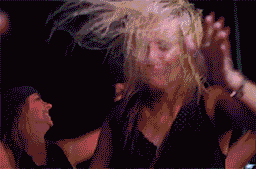 7. Libra (September 23 – October 22)
You really need to stop playing judge and take a sneak peek into your own life. You have been quite unfair to your friends and yourself for that matter. Stop being so hard on yourself and order some brownies, sometimes they feel like a big warm hug. And so does pizza and a big tub of ice cream. So do it, because you deserve it!
AAE Pro Tip: That colleague hates you, you're right. Gift her that yellow top and tell her it suits her personality.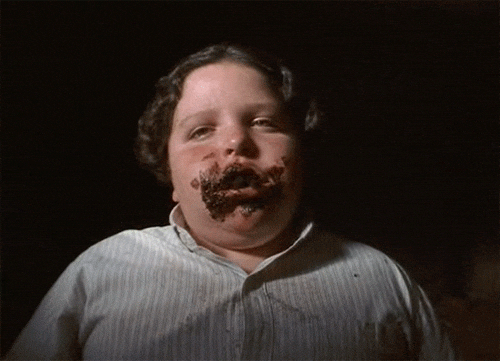 8. Scorpio (October 23 – November 21)
You really need to stop being insecure about the smallest things happening around you. No one is going to notice that your hairline is pushed back because it is not. Stop pulling it back and squeezing your pores. Just because your boss didn't give you five stars on the presentation doesn't mean the world is suddenly going to end. Take a break, collect your thoughts, and stop touching your face!
AAE Pro Tip: Appear with unbrushed hair on your work Zoom call. Show your boss that rating didn't affect you.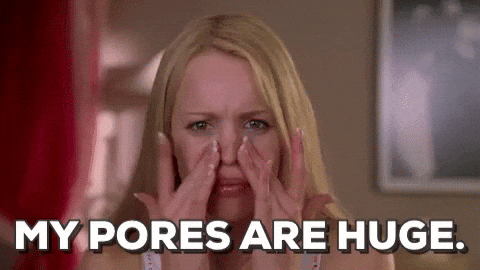 9. Sagittarius (November 22 – December 21)
It is time for a digital detox because you have been obsessed with Instagram reels and TikTok dance routines. You need to take a break from these and your bed as well. Get out of your bed and try staying away from it at least for 20 minutes at a time. Lazing around is not going to make you feel amazing about yourself, so call up a friend and go to the park and get on the swings. That might help.
AAE Pro Tip: A child will scream "Mumma Mumma" the entire time at the park. Don't forget your headphones.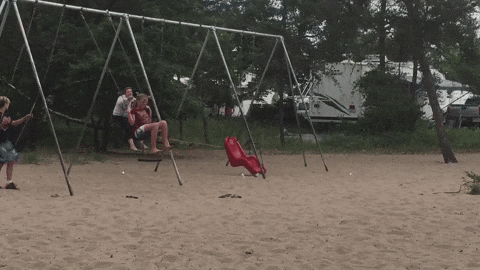 10. Capricorn (December 22 – January 19)
This week's horoscope clearly states that you need to catch up on some sleep before your head explodes. With all those ideas and nonstop overthinking, how do you manage to not cry five times a day? Well, you do you, dear Capricorn, but remember to go slow and take your time doing things. It is not important to stick to a plan you made when you were 10. With time, you need to evolve and take risks, so you really need to let go of the idea of being the queen of Genovia.
AAE Pro Tip: Drink chamomile tea. It doesn't actually work, but you can tell yourself you're doing something.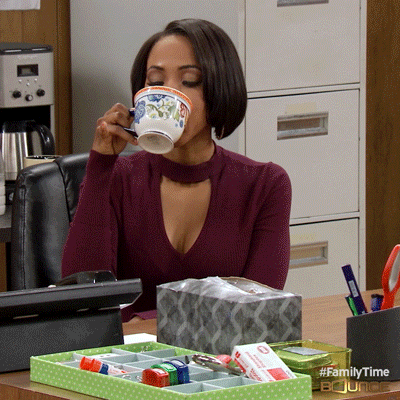 11. Aquarius (January 20 – February 18)
The whole world seems to be upside down at the moment to you and I think I know why. It is because your day starts at 8 PM and you go to bed at 11 AM. So, technically, it's not the world that is fucked up, it's just basically you. You need to pay attention to things now before everything starts slipping out of your hand, just like the last bite of that epic sandwich. Don't worry, your dog got it.
AAE Pro Tip: Listen to Chhaiyya Chhaiya. No, there's no reason, it's a fun song.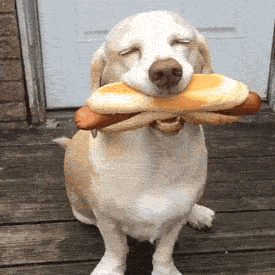 12. Pisces (February 19 – March 20)
If you have been feeling sick, it's a sign from your body to really stop doing everything and rest. Per this week's horoscope, it is all about looking after yourself and calling your friends to inform them that you are sick. Trust me, that will do the trick and you will get tons of homemade chicken soup in no time. So, get in your PJs, put on a nice movie, eat that soup, and take care of yourself.
AAE Pro Tip:  Just take this entire week off and binge-watch Vikings on Netflix, trust us.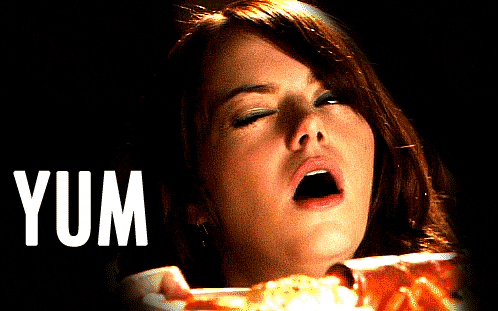 Have a lovely week ahead!