Cheer up, my lovelies; it looks like the Sagittarius season is going to be kind to you all. So, get ready to bask in the sun, because the weekly horoscope is absolute bliss!
1. Aries (March 21 – April 19)
Hi, my dearest Aries. You have been stuck in an endless loop of doing dishes and washing clothes. And I really feel you, because your life has been pretty much a mess lately. But I guess things are not so grim this week, because help for chores is around the corner. So, cheer up. No more finding wet food in the sink! And since you will be relieved of kitchen duties, you better focus on your actual job, that is finding a new job. Don't let anyone undervalue you, especially your boss who still sends 3 million emojis in a work email.
AAE Pro Tip: You know that blanket you put out in the sun last week? Put it back in the wash, there's crow poop on it.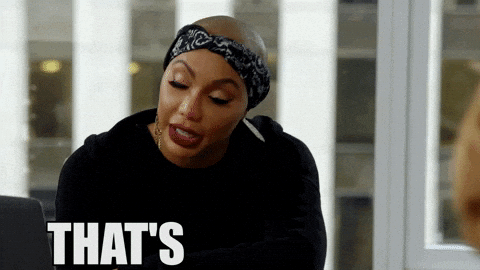 2. 

Taurus (April 20 – May 20)
Your socialising skills have honestly impressed me, and I'm in awe of you. It's good to finally see you embrace your true self and be active on all social platforms. I mean, posting WhatsApp statuses might be a good start but don't make it a habit. The weekly horoscope also calls for a digital reunion because you could use some time away from work. And I know your new boss is pretty hot, but all those extra hours are just going to wear you out. So, don't answer your emails at 2am in order to woo your boss.
AAE Pro Tip: You're going to see your boss' un-hot side this Thursday, so try to mess up as little as possible.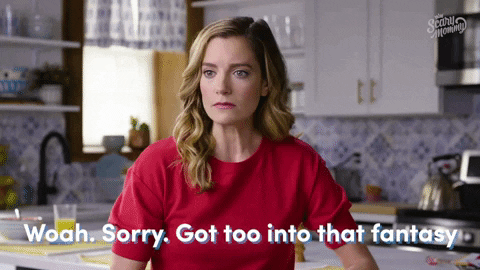 3. Gemini (May 21 – June 20)
A little birdie tells me that you think I have been mean to you. But let me tell you, my dear, a little tough love is good sometimes. And in your case, a lot more, because even you know you can go off track pretty easily. The weekly horoscope predicts some self-care time for you. You have been on your feet all week juggling between work and relationships. So, it is time to pop open some vino and relax for a bit because you deserve some self-love. And what better time to use all those sheet masks you ordered from Nykaa's Pink Friday Sale?
AAE Pro Tip: Don't buy the wine, I see a friend showing up with a bottle. But keep chocolate handy.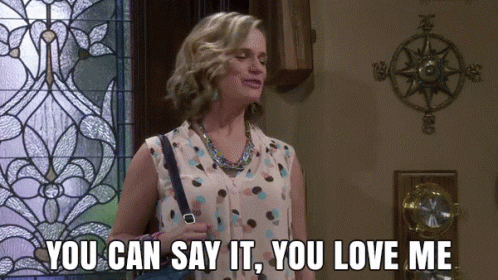 4. Cancer (June 21 – July 22)
Someone has been feeling cosy and comfortable, all thanks to being vocal about their thoughts. You are getting back in your element, dear Cancer, and that is putting you in a good mood. To uplift your spirit even more, maybe you could spend some time redoing a few things around your house. After all, winter is here, and everyone could use a little winter cheer and some warmth. So, get together with your sibling or partner to do some online shopping this week. We all know how much you love being around family in your comfort zone, so have fun!
AAE Pro Tip: I know you're stuck between the yellow and the black dress; just get the black one. Yellow is not your colour.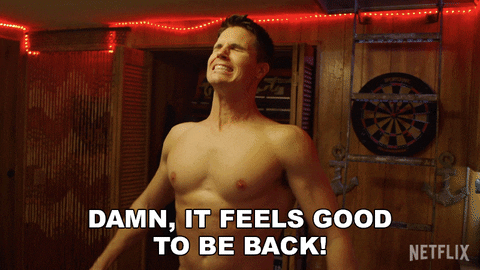 Related: Winter Decor Ideas To Make Your Home Cosy And Winter Ready
5. Leo (July 23 – August 22)
You have finally started seeing through your troubles and realising what's going on. Good for you that you can distance yourself from any toxic behaviour and situation. The weekly horoscope tells you to take out some time and give yourself a break. You need to reevaluate your relationships with certain people and be vocal about how you feel. No one is a mind reader around here, so you better use another technique, that is picking up your cellular device and placing a call. It works effectively 99.9% of the time, so give it a shot.
AAE Pro Tip: Buy a nice bottle of wine, start with your Gemini friend, sort everything out.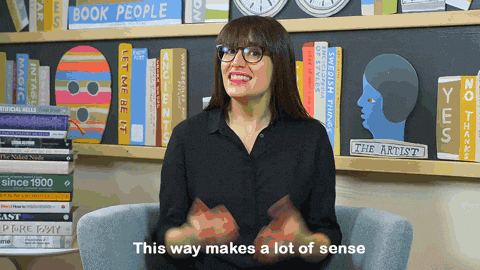 6. Virgo (August 23 – September 22)
The weekly horoscope sees some big changes coming your way, Virgo; get ready to embrace them. Yes, that new work desk that you ordered is coming this week, so cheer up. But you have been spinning around, working nonstop, so maybe you need to breathe and sit down for a minute. I know your boss has been an ass, but you just gotta deal with them if you want that promotion. And once you are through, you can put your boss on mute and spike their coffee the first day you go back to work.
AAE Pro Tip: You can send your boss some coffee as a gift. Your hand may have slipped and dropped some laxative into it by mistake. I saw nothing.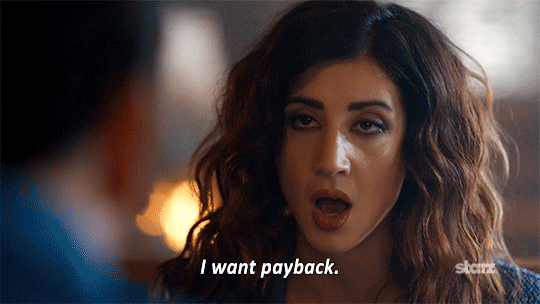 7. Libra (September 23 – October 22)
Dear Libra, you did not hear this from me, but your partner is up to something. Yes, all that acting strange definitely has to do with the intimate surprise they have been planning for you. It might be time to ring them up and get some details. Meanwhile, you can try on some nice outfits, because my gut tells me you will be requiring a change of clothes for whatever your partner has in mind. Put on some music and spend some time putting on a fashion show for your sibling to help you pick out the right outfit.
AAE Pro Tip:  Listen, you need to practise your smokey eye as well. Right now, you look like someone punched you in the eye.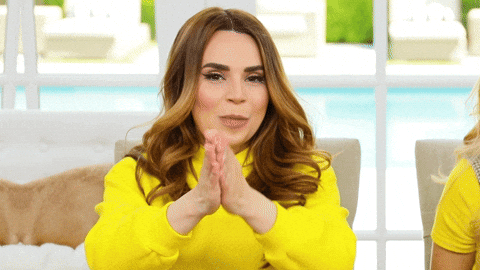 8. Scorpio (October 23 – November 21)
It feels good to make amends with your pals now, doesn't it? I told you, it's better to get an earful than a cold shoulder. And now since things are back on track for you, maybe you can focus on your work. It is time to put your best foot forward because you are headed in the right direction. All that appreciation from your boss is only going to help you push yourself to do better. But don't forget to plan that pizza date with your best friend that is due since your little breakup. You got this!
AAE Pro Tip: Head to your Gemini friend's house, there's chocolate and wine.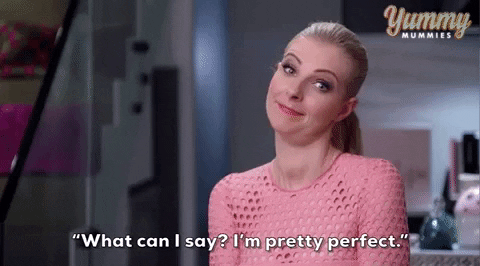 9. Sagittarius (November 22 – December 21)
Your birthday month has really got you glowing with confidence. That's a sight for sore eyes, but let me tell you, all those mood swings can really get you in trouble. So, maybe take that diva attitude down a notch because you're overdoing it. If you are having some issues, being vocal about them will really help your cause. And since it is your birthday month, it is the perfect excuse to get a free pass out of things. Also, no one can really be mad at you for long because birthday month rocks. Use it to your benefit while you can.
AAE Pro Tip: Make a birthday wishlist and be vocal about that.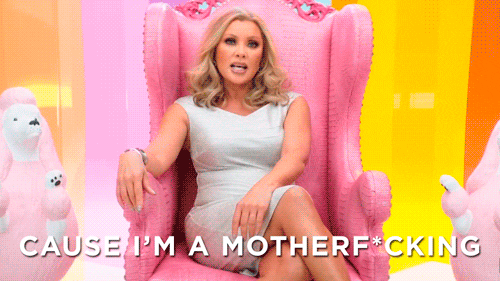 10. Capricorn (December 22 – January 19)
Everyone knows you loveeeee your work, but the weekly horoscope asks you to draw some boundaries now. You are drowning in work and no matter how cooperative everyone at work is, it isn't impolite to tell them that you can only do so much. Don't try to pressure yourself because that isn't you. Turn your alpha mode on and let everyone know that they can't mess around with you. And you know what will cheer you up this week? Some baked chicken lasagne. Take a break from work and let your MasterChef spirit shine through.
AAE Pro Tip: Next time someone at work asks you to do something, just turn on airplane mode on your phone. Nope, no discussions here.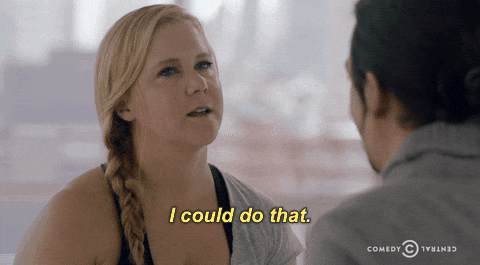 11. Aquarius (January 20 – February 18)
Are you back in that 'my life is a mess' phase? Well, cribbing for two days and then playing video games after that won't really lead you to something meaningful. If you really want to change things around, you gotta start working for them. And let me be honest, deleting Instagram because it is too distracting is your strategy to get back on track? Tell yourself that when you are watching Christmas tree decoration YouTube videos by toddlers at 3am. That might just be a teeny bit helpful because that is definitely not distracting. All the best dealing with this week.
AAE Pro Tip: Download Instagram again, try some fun filters. What you need to delete is this sour puss attitude.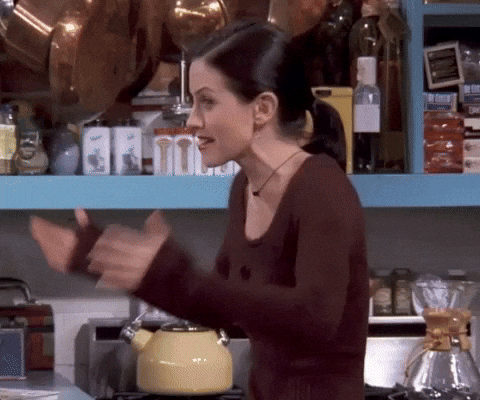 12. Pisces (February 19 – March 20)
The weekly horoscope tells you to be patient this week because you will face some tough decisions. Picking between Butter Chicken and Mutton Rogan Josh for dinner can be tough, so take your time making the right decision. Also, if your mom asks for some help in the kitchen, try and stay away from the stove. Because you don't want the fire alarm giving you a headache. Gather your thoughts and prepare yourself mentally and physically for the week ahead. That will help you glide smoothly and safely through it without causing any havoc.
AAE Pro Tip: Keep reminding your mother this entire week how you nearly burnt down the kitchen. She'll get the hint.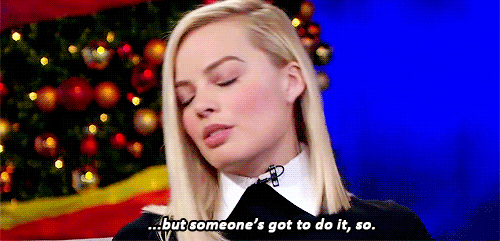 Have a cosy week, you guys!