There's something known as your actual age, and then there's another thing known as your mental age. Your actual numerical age is what makes people ask, "Beta, shaadi kyun nahi ki abhi tak?" Your mental age, on the other hand, is what makes your Mom yell, "WHEN will you start acting your age?!" Today, we will test your mental age and find out how old you actually are! Answer these absolutely random questions to know where you stand.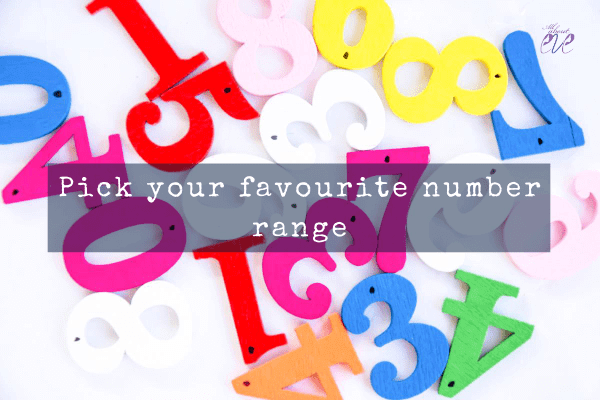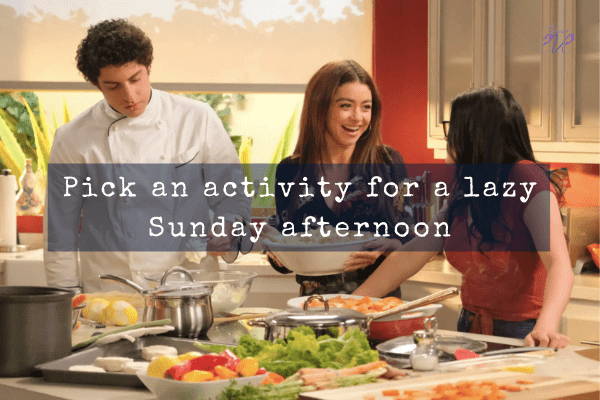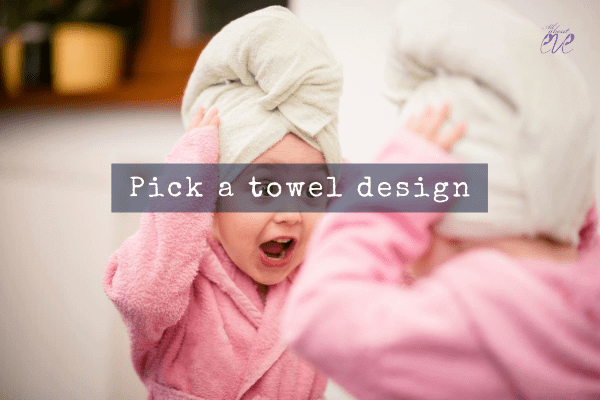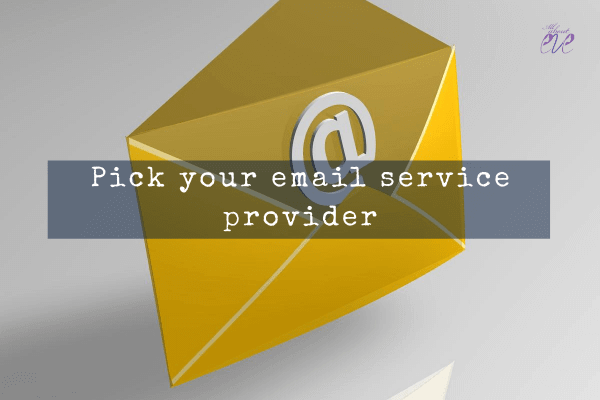 What's Your Mental Age?
You're a baby!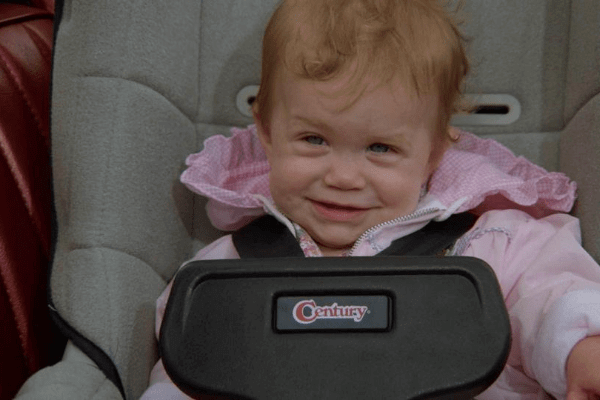 Who even allowed you to access the internet?!
Young and foolish!
Stop grinning! Your outfit isn't helping your case here!
You sound like you're a billion years old!
Best wishes for a sticky denture!