Born Sampooran Singh Kalra on August 18, 1934, Gulzar can instantly transport you to your happiest days. His magic with words forces you to think of love and life in multiple dimensions. Whether it is Maine tere liye he saat rang ke sapne chune or Tere bina zindagi se koi shikwa toh nahi, Gulzar sure knows how to make the heart sing. As he celebrates his 86th birthday today, we take a look at some of his most soulful lyrics that have blessed our music industry. Here are some of our favourite gulzar lyrics by Gulzar Sahab.
1. Chaiya chaiya, Dil Se (1998)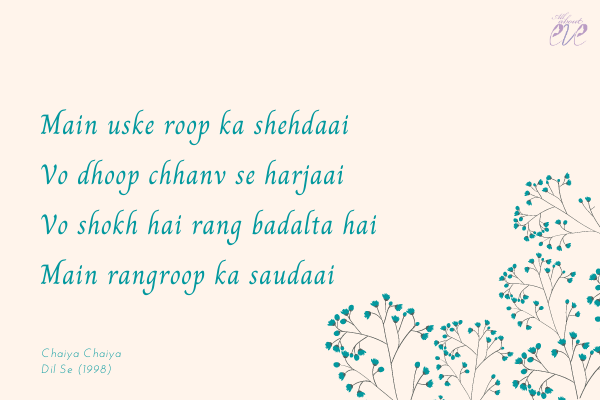 Check out the song here.
2. Dil toh bacha hai ji, Ishqiya (2010)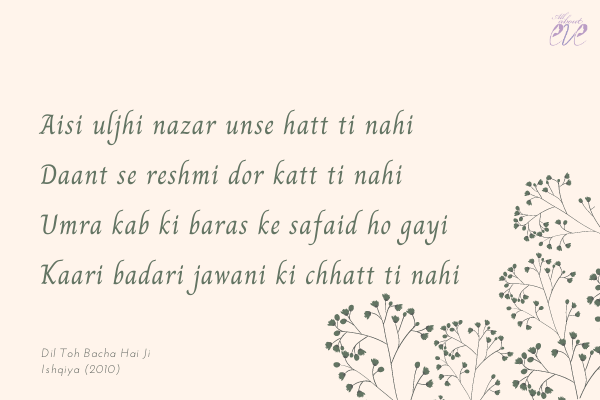 Check out the song here.
3. Yaaram, Ek Thi Daayan (2013)
Check out the song here.
4. Roshni se, Asoka (2001)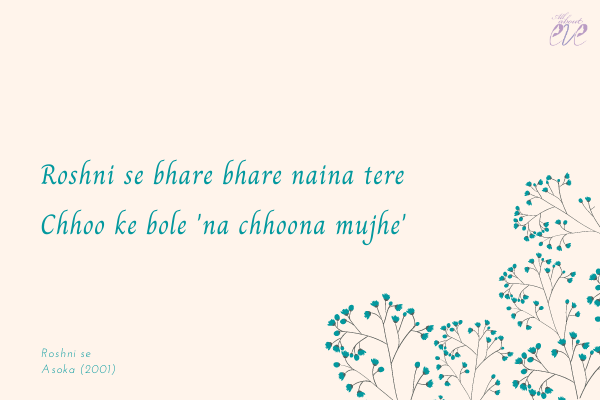 Check out the song here.
5. Dastak, Nazm
Check out the recitation here.
6. Jagah nahin ab diary mein, Nazm
Check out the ghazal here.
7. Aaj phir chaand ki peshaani se uthtaa hai dhuaan, Nazm
Check out the Nazm here.
8. Dil dhoondta hai, Mausam (1975)
Check out the song here.
9. Ek kali do pattiyan, Main Aur Mera Saya (1993)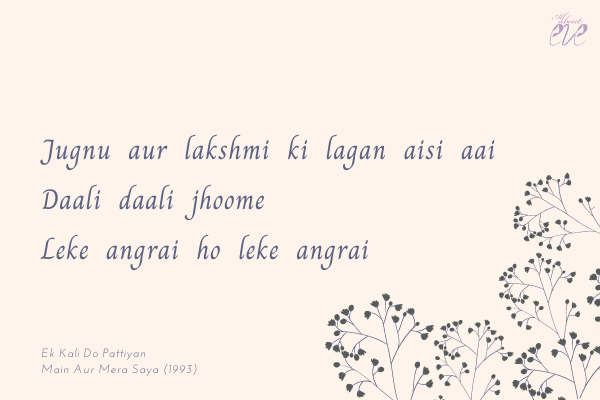 Check out the song here.
10. Tujhse naraz nahin zindagi, Masoom (1983)
Check out the song here.
An ardent fan of Mirza Ghalib, Gulzar has often given tribute to the poet in his work. Speaking about Ghalib, Gulzar was once quoted as saying, "At a time when people used to carry their religion on their shoulders, Ghalib talked about humanity." He even created a series on Ghalib in the late 80s with Naseeruddin Shah as the main lead. It was in 1963, with Bimal Roy's Bandini, that Gulzar entered the world of cinema as a lyricist. And the rest, as they say, is history.
Which are your favourite Gulzar lyrics?