From Y2K vibes to baddie aesthetics, Euphoria season 2 gave us some epic fashion moments! And if you are a fan of Maddy's statement fashion or Cassie's high-end looks, we have made your style dreams come true. Get ready to channel your inner fashionista because we've figured out how to recreate some of the most iconic looks from the show. Here are five looks inspired by Euphoria outfits from the second season!
1. Maddy's black cut-out dress
One of the most iconic outfits from the show is none other than this black cut-out dress. Maddy took her fashion game to the next level with matching gloves, strappy heels, and a chunky neckpiece. And we just had to recreate this Euphoria outfit! Here's how you can channel your inner Maddy.
Get the look: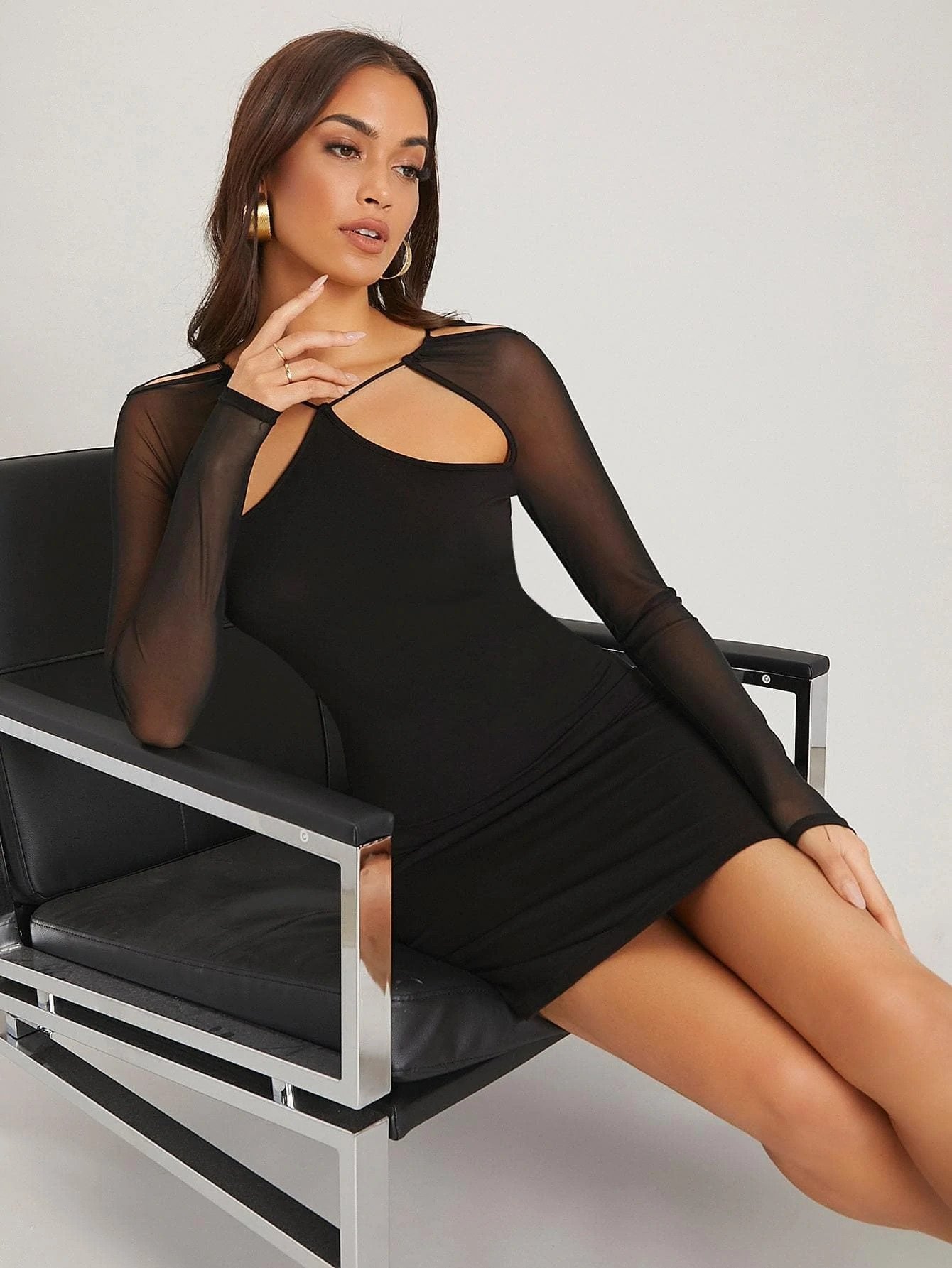 2. Cassie's baby pink mini dress
If you love Cassie's high-end, girly, and Pinterest-worthy looks, you're gonna love this one. Even though Cassie has had some amazing fashion moments on the show, we particularly love this baby pink tulle dress.
Get the look:
3. Maddy's co-ord set
Easily one of the best looks of the season is Cassie and Maddy's matching co-ord set. And it is one of the peak fashion moments of the show as Cassie realises she has finally started getting attention until her bestie shows up in practically the same outfit. Here's how you can recreate Maddy's famous Euphoria outfit.
4. Kat's tiger print mesh outfit
Kat had one of the best upgrades with her bold outfit choices this season. She channelled her inner baddie and wasn't afraid to play around with her looks. And one look that we love in particular is this gorgeous mesh tiger print top. Check out below how to recreate this look.
Get the look: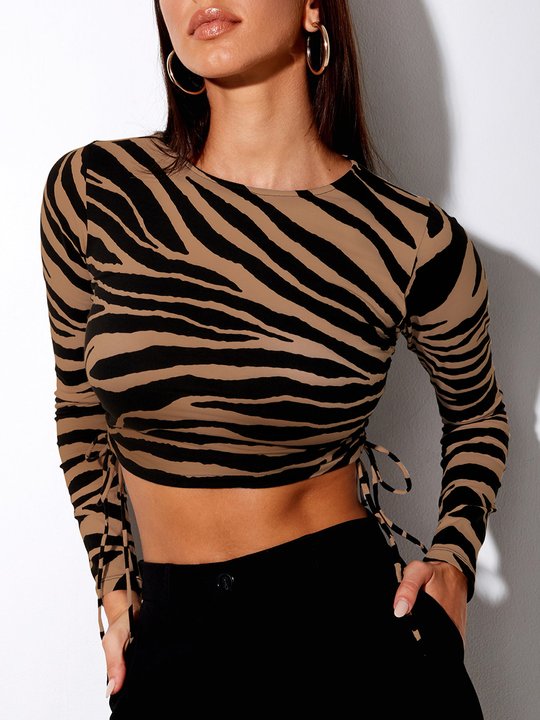 5. Cassie's floral blue outfit
We absolutely love Cassie's style and this vintage fit knocked everyone's socks off! Looking chic and getting all the attention she deserves, Cassie rocked this floral fit. We are totally rooting for her retro-glam fashion sense. Here's how you can recreate her iconic look.
Featured Image Source
Related: Bollywood Ladies Who Are Proving That Bright Monochrome Fits Are A Win-Win For The Summer