Jaydeep Sarkar's Rainbow Rishta is a six-part docuseries featuring the lives of Indian queer people navigating love, life, and companionship in the real world. It shows a stark contrast between the lives of the Indian LGBTQIA+ community and cisgender heterosexual people. The docuseries explores six different tales of people looking for a partner, planning a wedding, moving into their own house, and just accepting their sexual preferences. And this makes for a fascinating and heartwarming watch. Here's our review of Rainbow Rishta.
Related: Keeping Up With The Queer: LGBTQIA+ Indian Instagram Influencers To Add To Your Following List
1. 'I have told myself you cannot get married- Daniella'
Daniella Mendonca, a trans woman, is madly in love with Joel and is planning a wedding with him. Rainbow Rishta shows how a middle-class couple with limited means is navigating their way through the world to start their journey together with the love and support of their family. And it is a huge thing for Daniella as being an intersex person, she never imagined getting married. This story is the most heartwarming tale of acceptance and companionship.
2. 'No one was willing to give us a house- Aneez and Sanam'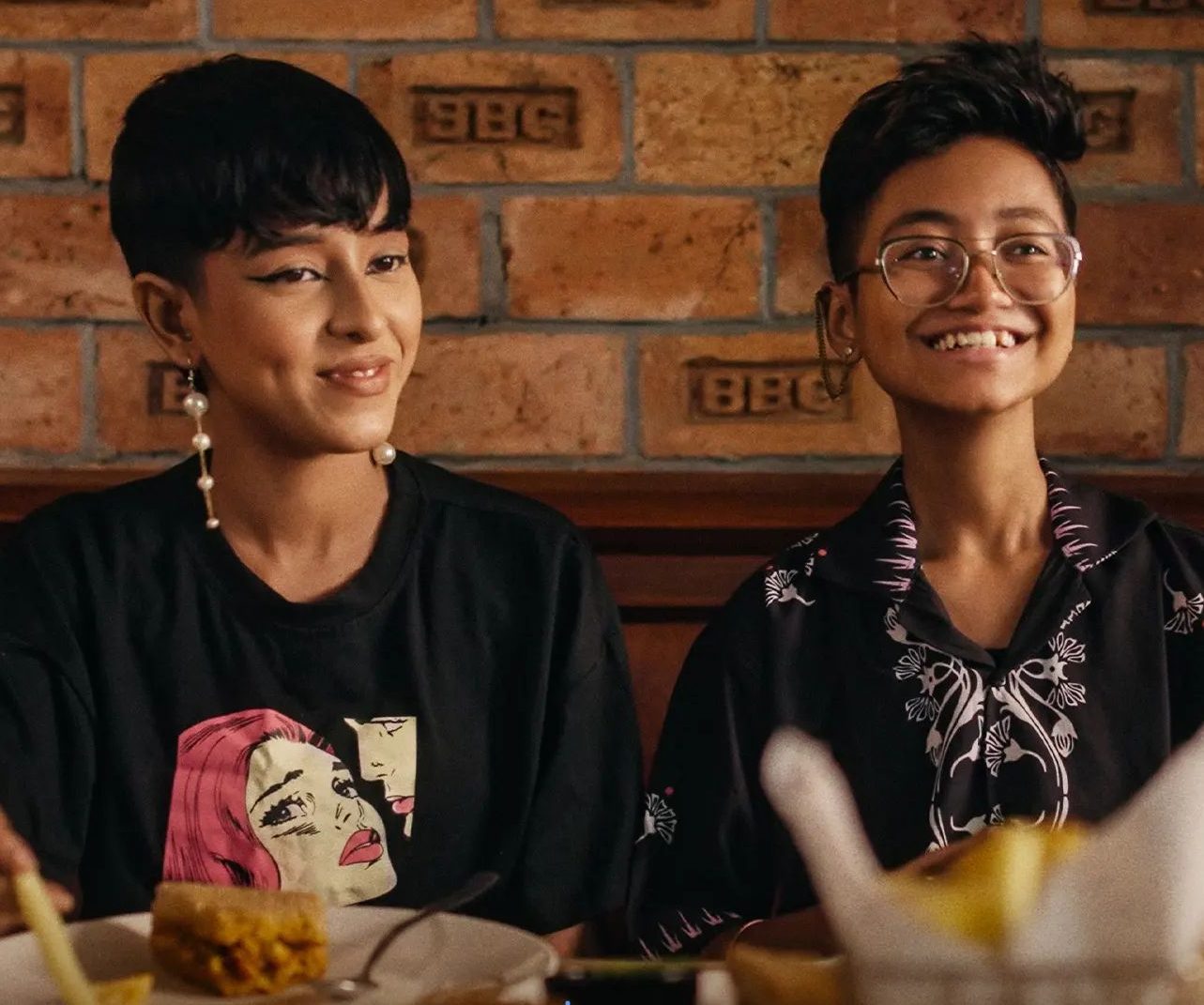 Aneez Saikia and Sanam Chaudhary are a young couple in love looking for accommodation together. But it has been quite a challenge for the lesbian couple to find someone who will rent them a place. Day after day, they keep facing disappointment until an ally comes through. And while Sanam's family has always shown support towards them, Aneez hasn't been that lucky. But love prevails for all and the two finally find a sweet little space to start their journey together.
3. 'I sometimes get tired of making tea for one person- Trinetra'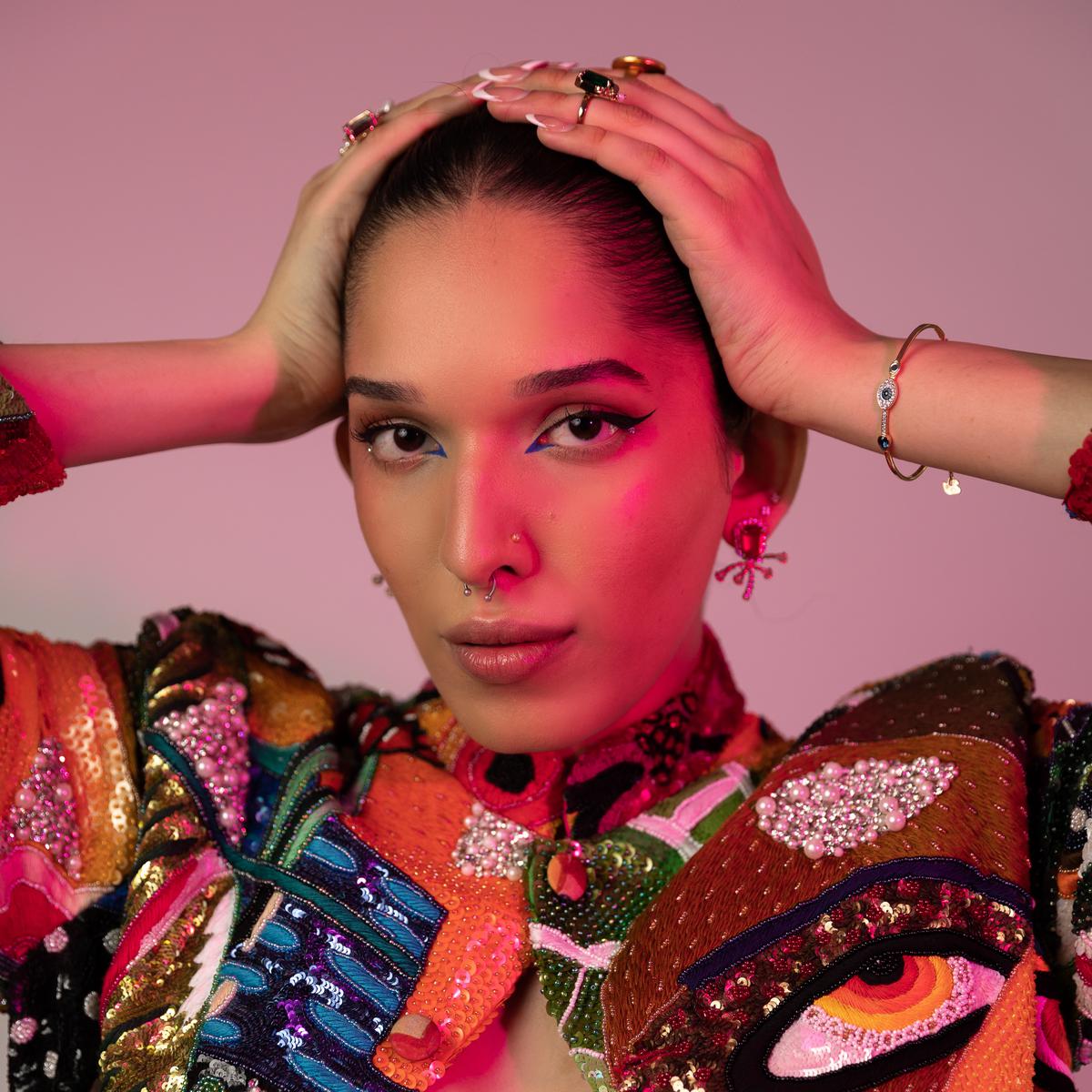 Trinetra Haldar is one of the most known faces in the queer community. She is a trans woman who is a doctor, an influencer, a content creator, and an actor. Trinetra's journey has been quite lonely as she spent most of her childhood without her parents. Her story is one of the most eye-opening tales in Rainbow Rishta as she describes how being with a trans woman is merely a bucket list point for many men. She wishes to be treated and met with the same opportunities as any other cis woman.
4. 'When I'm out of drag, I don't really know if people like what they're seeing- Ayushmaan'
Aishwarya Ayushmaan is a drag artist by the name of Lush Monsoon. They have not yet found someone to date and get intimate with as they feel that, out of drag, they don't know if people will like and accept them for who they are. But their friends and drag sisters are always rooting for them and helping Ayushmaan gain confidence in themselves.
5. 'Being queer is seen from an angle of discrimination and ridicule- Sadam'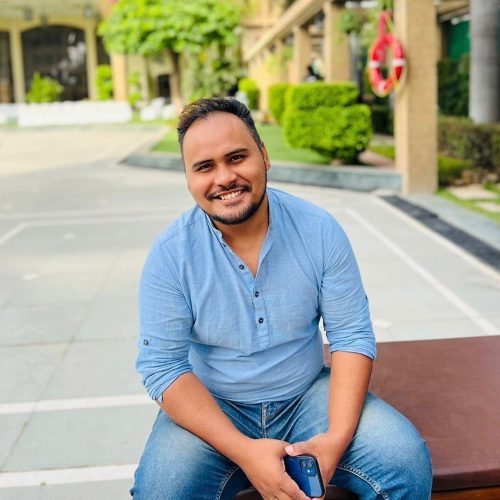 Sadam Hanjabam is an LGBTQIA+ rights activist from Manipur. He states that the dating life for a gay man is quite sad in Manipur. Sadam is working as an activist because he wants people to stop being ashamed of who they are and start living a life of equality. He has had a difficult journey because his family has never accepted his choices. Watching him throw himself back into the dating scene even though he hasn't done it in forever makes you feel empathetic towards his situation.
6. 'There are difficult times. It's not a bed of roses all the time for us also- Suresh and Soham'
Suresh Ramdas and Soham Sengupta have been dating for six years and have been in a live-in relationship for the past one and a half years. But being a gay couple, things aren't always hearts and flowers for them. They have their difficult times when they fight and have differences in opinions. But watching them navigate and take responsibilities they never thought would come their way makes you relate to them quite a lot as a couple.
Rainbow Rishta is a wholesome watch. It is fresh, raw, and emotional, and tugs at heartstrings here and there. So, bookmark it for a weekend watch and you won't regret it. Rainbow Rishta is now streaming on Amazon Prime Video.
Can you watch it with your family?: Rainbow Rishta is a great series to watch with your family. After all, awareness, like charity, begins at home.