One of the worst terror attacks in India's history began on November 26, 2008, and continued for three days. Several films have been made on the attacks but none have come close to Mumbai Diaries 26/11.
Directed by Nikkhil Advani and Nikhil Gonsalves, this web series captures the chaos at Bombay General Hospital as the 26/11 terrorist attack unfolds all over Mumbai. As victims start pouring into the hospital, the medical staff is thrown into a tizzy while trying to help patients and battle their own fears.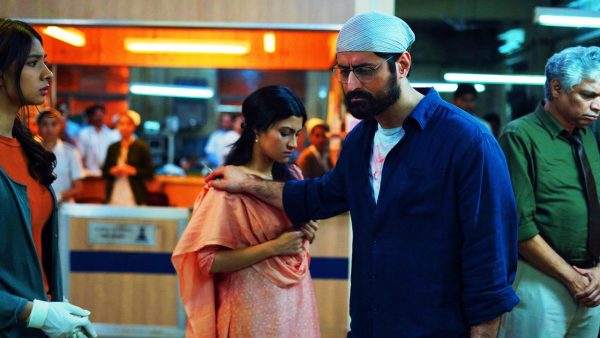 Image Source
The show is gripping from the beginning and keeps you on the edge throughout. Even as the main characters' storylines play out on the side, the series does not lose sight of the main story. Emotions are not over the top, but the moving soundtrack can catch you off guard.
Mohit Raina is surprisingly good as rebellious trauma surgeon Dr Kaushik Oberoi. As Oberoi struggles with his own problems, both personally and professionally, he tries to save all victims who come his way, no matter who they may be. Konkona Sensharma plays Chitra Das, Social Services Director at Bombay General Hospital. One would think an actor of her calibre would take centre stage, but the show is written in such a manner that even Konkona Sensharma makes way for other actors to shine. Shreya Dhwanwanthary plays Mansi, a journalist who puts herself in the line of fire while trying to get ahead of the story and into her boss' good books. Every character holds their own in this series and manages to stand out in their own individual ways.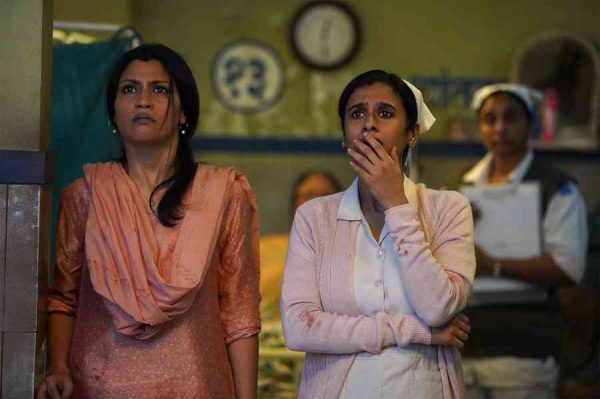 Image Source
Prepare yourself for an emotional ride if you're going to watch Mumbai Diaries 26/11. It's not an easy watch but it is a gripping one.
Watch Mumbai Diaries 26/11 here.
Featured Image Source