India's moon mission may not have gone as planned, but it is still a source of pride for the country. To even be able to attempt a mission in space like Chandrayaan 2 shows the progress ISRO has made in only a few decades. It also shows the progress Indian women have made by fighting the odds and living their dreams in traditionally male-dominated fields. Two such women – Muthayya Vanitha and Ritu Karidhal – quietly made history at ISRO in the past few months and worked hard to make India a major player in space.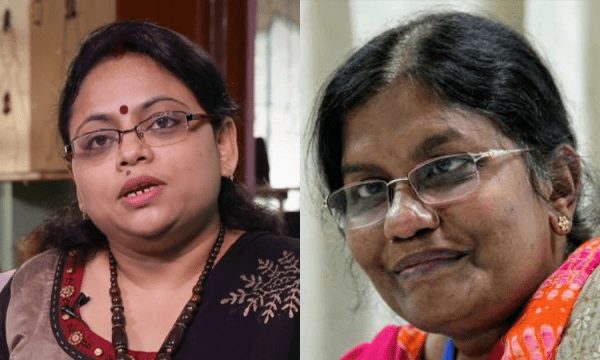 M Vanitha, Project Director of Chandrayaan 2
When M Vanitha took charge of Chandrayaan 2 as Project Director, she became the first woman in ISRO's 50-year history to lead an inter-planetary mission. Responsible for the entire Chandrayaan project, M Vanitha joined ISRO 32 years ago as the junior most engineer. "I worked in the lab, testing carts, making hardware, designing developing and then reached a managerial position," she told NDTV while speaking about her journey with ISRO.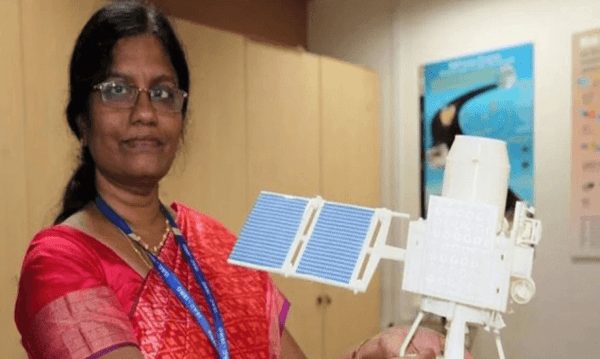 Image Source
Although she was reportedly reluctant at first to take on the huge responsibility of Chandrayaan 2, Vanitha was persuaded by M Annadurai, the Project Director of Chandrayaan 1. And rightly so. During her long tenure with ISRO, Vanitha had worked on India's remote sensing satellites as well. She also played a key role in the success of India's Mars Mission, Mangalyaan, in 2013.
Ritu Karidhal, Mission Director of Chandrayaan 2
Another distinguished Indian scientist responsible for putting India on the map for space research is Ritu Karidhal. Karidhal was also a part of the Mangalyaan mission and navigated ISRO's spacecraft to Mars. After her phenomenal success on that mission, she was chosen to be the Mission Director for Chandrayaan 2. Her main job in this mission was to design Chandrayaan 2's onward autonomy system. This system enabled the spacecraft to navigate its trajectory and communicate with the satellite with a certain degree of independence.
Image Source
In her tenure of over two decades with ISRO, Ritu Karidhal has had a phenomenal journey, from a curious young scientist to the "Rocket Woman of India". In a TED talk after the success of Mangalyaan, Ritu Karidhal said, "I was a simple girl from Lucknow, who was curious to know about outer space and who got a chance to be associated with the Mars Mission. With the success of the Mars mission, 1.3 billion Indians proved to the world that we have the capability to go this far into outer space and that we are as competent as anybody out there."
No matter what the fate is of the Chandrayaan 2 mission, these women have achieved something extraordinary, both intentionally and unintentionally. While they worked hard for their country, they also convinced millions of young girls that no matter how big their dreams, no one can stop them from achieving their goals.