Remember the frenzy that came with the release of Avengers: Endgame? Never before had we seen midnight shows selling out days in advance for a single film. The fandom of the Marvel Cinematic Universe was out in all its glory, and the rest of the world watched in awe. So, if you were part of the crowd that lined up for the first show on the first day, you need to take this quiz. And if you're only acquainted with the MCU, take this quiz to show your Marvel crazy friend that you know some stuff too!
Challenge yourself with this Marvel quiz, the results might surprise you.
Which movie did Thanos first appear in?
Where is Black Panther's fictional home?
Quartz
How many infinity stones are there in the Marvel Universe?
CinemaBlend
Which of these movies showcased the character of the Grandmaster?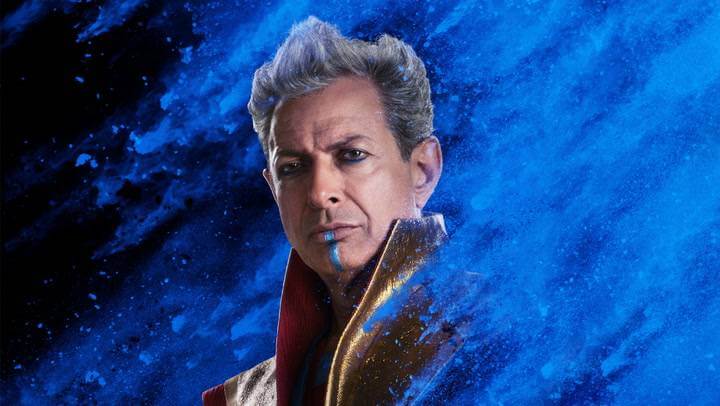 Marvel Cinematic Universe Wiki- Fandom
In how many Marvel movies did the Hulk appear?
YouTube
What was Dr Bruce Banner's field of expertise?
Superhero
What's the name of the garbage planet in Thor: Ragnarok?
The Indian Express
What is the name of Professor Charles Xavier's special device?
Goliath
What was the first film of Phase Three of the MCU?
The Independent
Ronan the Accuser belonged to which of the following alien races?
PopSugar
What was the first meal the Avengers had after the Battle of New York in The Avengers?
YouTube
What is Captain America's shield made of?
Aiesec
What is the Wakandan weapon created and used by Shuri?
Marvel
Hela was the goddess of which of the following?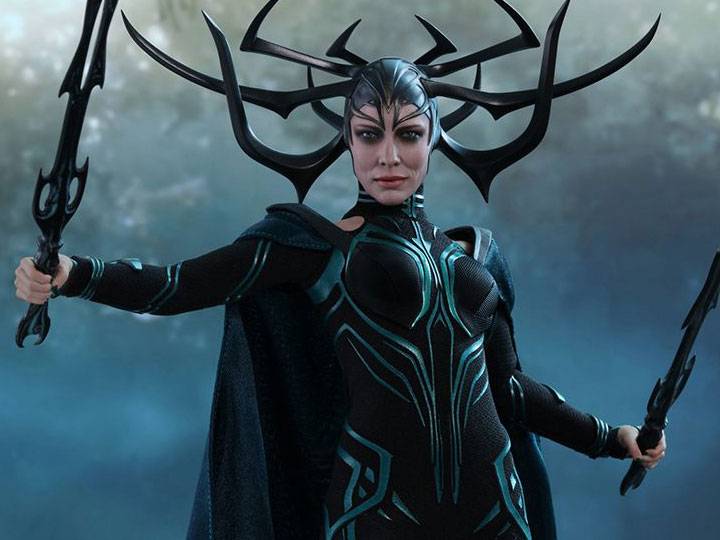 BigBadToyStore
Which of the following is not a Marvel superhero team?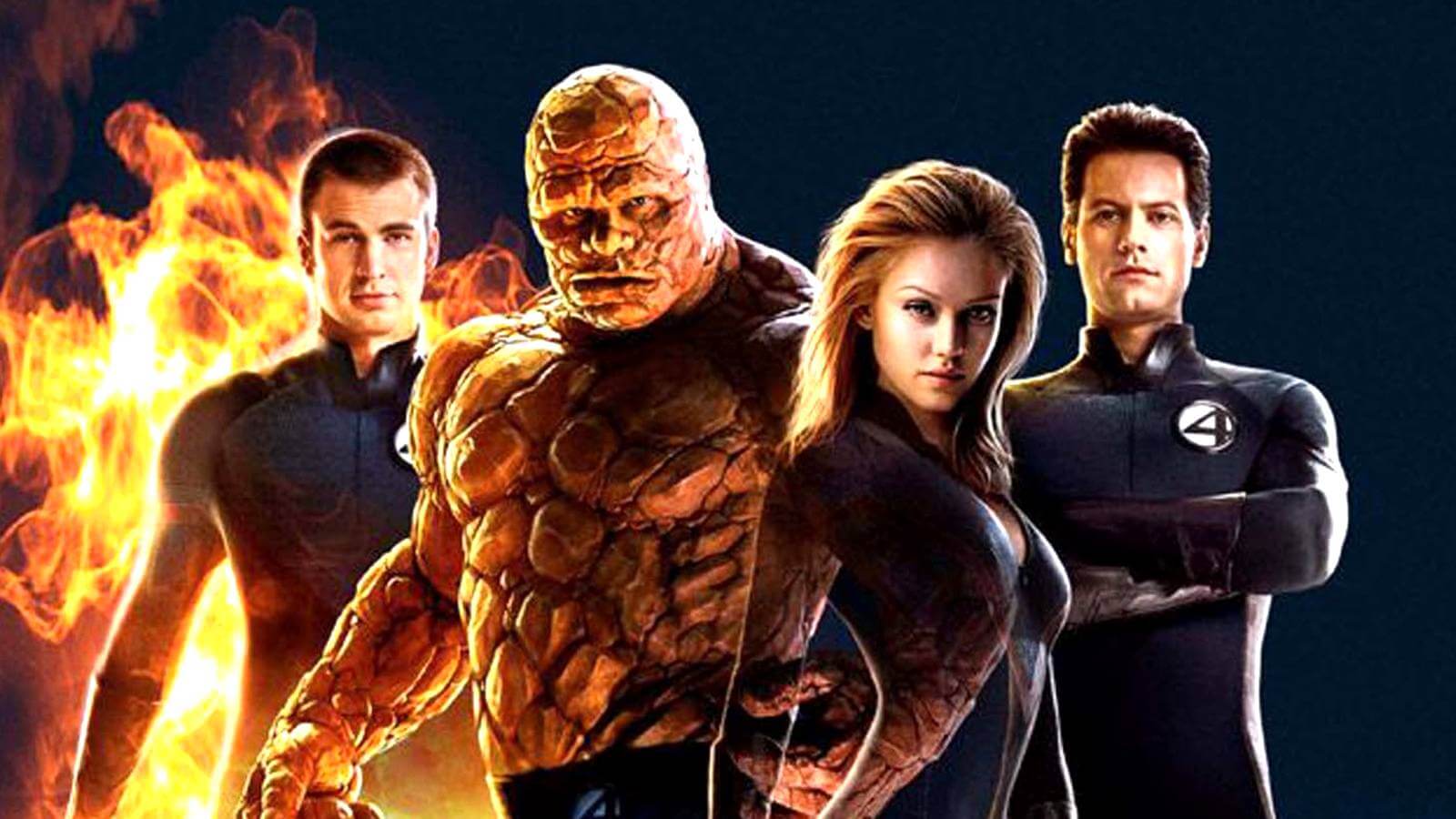 Gizmo Story
Do You Think You Know The Marvel Series By Heart? Take This Quiz And Find Out
Were you really trying your beginner's luck? Go binge watch some MCU movies. Homework for the weekend.
Watching snippets on YouTube doesn't really make you a Marvel fan. Try harder next time.
You take your Marvel movies seriously and know the lines by heart. You rock!