Having coffee is always a great idea. It's an amazing ice breaker and binds people like few other things we know. Today, it's practically hard to imagine a day minus a great cup of coffee. Although implicit in the idea of India is the customary cup of tea, ideally a great way to kickstart the day in the morning, it is coffee that as attracted immense popularity. This is especially in the last few decades. The coffee growing culture has led to a tremendous influx of tourism especially from within India all thanks to some iconic coffee houses.
So which are some of the iconic coffee houses in India that are over 50-100 years old and ones you simply cannot avoid visiting?
1. FILTER COFFEE AT MAVALLI TIFFIN ROOM, BANGALORE
Bangalore and Coffee are often phrases used in the same breadth of a sentence. It isn't possible for anyone in Bangalore or visiting the Garden city not to have sipped into some filter coffee. Established by the Maiyya family in 1924, the Mavalli Tiffin Room serves one of the best filter coffees in town. So popular is the coffee house in Bangalore that on many days you'd find long queues with people waiting patiently to get in and smell some utterly enticing aroma.
Head to: Namma Metro Pillar 62, 100 Feet Road, Indiranagar
2. SUNSET SIPPING COFFEE AT GLENARY'S RESTAURANT, DARJEELING
Having an utterly relaxing cup of coffee, among Darjeeling's favourite hot beverages, is a very satisfying experience. Few recreations can heighten the pleasure of the senses as having a great cup of coffee at the Sunset Sipping Coffee, Glenary's, a 100-year-old establishment in the heart of West Bengal. An iconic restaurant that appeals to the contemporary coffee-sipping public whilst retaining a sense of history, if you are in Darjeeling then paying a visit to the Glenary's Restaurant is an ideal way to spend a relaxing day.
Head to: Nehru Road, Darjeeling
3. FLURY'S IN KOLKATA
Unsullied by the chaotic developments in the rest of urban India and unhurried by the pace of its own life, Kolkata is laid-back but yet among the most attractive cities in India. This is a city that shall always resonate with fans cities possessing an old-world charm. If you are a fan of coffee, then hitting the renowned Flury's in the heart of the city is a must. Set up by a Swiss couple bearing the coffee house' name, Flurry's has been a home away from home for locals and visitors since 1927.
Head to: 18, Park Street Area, Kolkata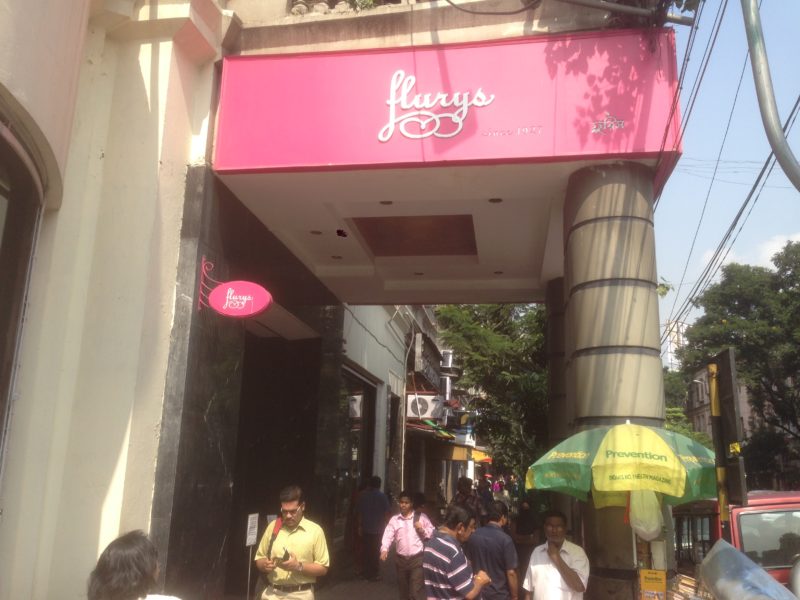 4. MADRAS COFFEE HOUSE, CHENNAI
A homely vibe, congenial staff and, plenty of chatter and lots of feel good vibe. That's one of the country's oldest, most sought after and widely known coffee houses in Chennai for you. It could be said that Chennai's Madras Coffee House is a coffee nirvana of sorts for the filter coffee lovers.
Head to: Bazullah Road, Tnagar, Chennai
5. UNITED COFFEE HOUSE, DELHI
A world away from the rustic charm of Delhi, the United Coffee House nestled in the bustle of Connaught Place- an iconic residence of the capital- presides over a busy section of Delhi with an imperial touch. You'll find reviewers and travelogue writers penning salubrious tributes to this gem of an outlet using phrases like marvellous and royal. But that said, the United Coffee House is an ideal getaway from a long day at work or simply a fascinating spot to sip coffee in one's leisure time. It's been around since 1942 and has been only growing in popularity.
Head to: E-15, Inner Circle, Connaught Place, Delhi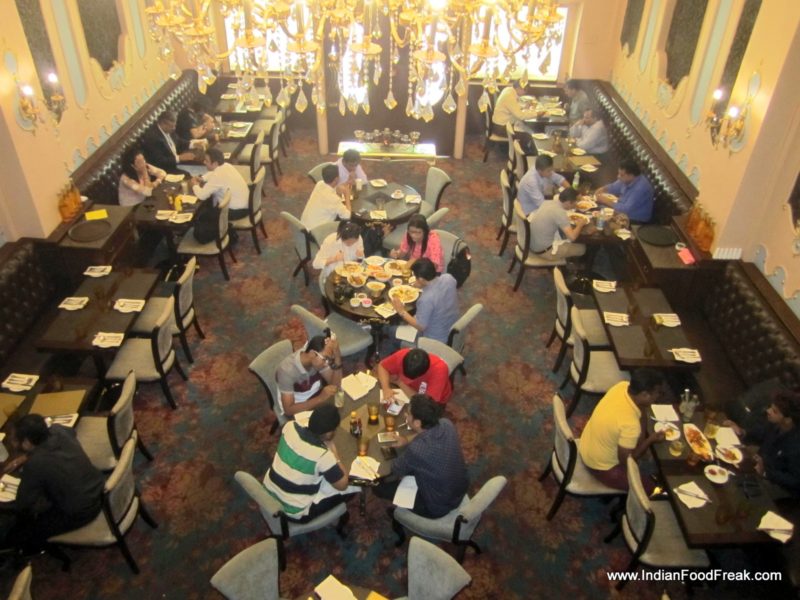 6. OLYMPIA COFFEE HOUSE, MUMBAI
The common perception about Mumbai- thanks to blogs, travelogues, working culture and cinematic depiction- is that of a party destination replete with booze and glam. But that's not all there is to Mumbai. If you happen to visit 'Town', a part of the city lovingly still addressed as Bombay; perhaps for retaining a glorious touch of nostalgia, you'd come across the gentle and unassuming Olympic Coffee House.
The charm of this old coffee outlet cannot be discredited in front of the eclectic vibe of expensive joints and pubs. It's an unmistakably beautiful eatery, among the oldest in India's burgeoning metropolis.
Head to: Rahim Mansion 1, SB Road, Colaba, Mumbai