Are you ready for a banging week? Read your horoscope predictions to find out if you are banging into something or someone!
1. Aries (March 21 – April 19)
Dear Aries, it is finally time for you to burn those bridges and move on from anything that is holding you down. But, don't bite more than you can chew because you are so overreaching sometimes. Stop playing a dangerous juggling game with work and settle for something you like. Or, at least, something that can pay for your imaginary Barbados villa with an infinity pool and a pony. Also, how's Bumble going for you? Because I see a steamy weekend ahead!
AAE Pro Tip: Put on a sheet mask. No one hates sheet masks.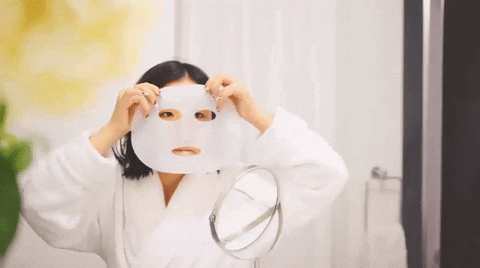 2. Taurus (April 20 – May 20)
No one hates change more than a Taurus, and honestly, your horoscope predictions suggest you change that about yourself. Move your lazy ass out of your comfort zone if you want to be taken seriously, or even be considered. Slide into your crush's DMs, do those disgusting dishes, make those pending reports, and most importantly, stop watching Loony Tunes!
AAE Pro Tip: Listen to that new Charlie Puth song while you work, it'll be lucky.
3. Gemini (May 21 – June 20)
Do you really need a piece of advice? It's not only boyfriends that can be toxic, friends could fill that void too. So if you are feeling worn down, dump those bitches like your ex and move on, sweetie! And according to your horoscope predictions, you need to start managing your cash because your folks have realllly started noticing the grocery bills.
AAE Pro Tip: Wear your mask. It's super lucky because you won't catch the virus.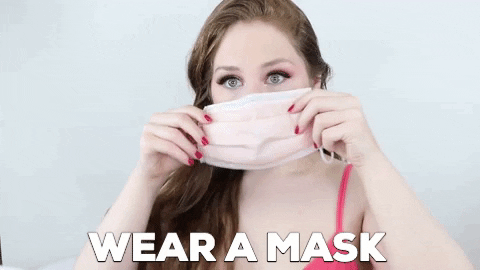 4. Cancer (June 21 – July 22)
Well, Cancer season is about to end, so you can stop acting like a princess. Your friends and family love you, but you really need to come to terms with the concept of self-love. You need to stop expecting people to text you 25 times a day just to ask if you have been doing well. It is time to be your own cheerleader and support, mentally, emotionally, and well, maybe physically too.
AAE Pro Tip: Set a recurring reminder on your phone to eat a Cornetto every day. If anyone asks, it's called self-care.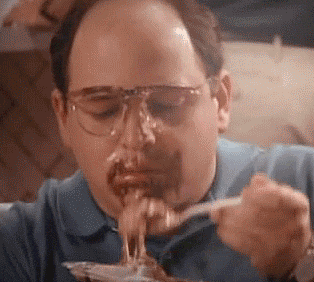 5. Leo (July 23 – August 22)
You may feel that taking reckless decisions will make you feel better, but in reality, there is only one thing that will help. Your horoscope prediction says it is chocolate chip cookies. And if you finally decided to block your ex, good for you, just stop crying in the corner, and lose all hopes of going back. Also, posting pictures of expensive whiskey on your IG stories is getting a little boring now.
AAE Pro Tip: Be really reckless. Eat an entire pack of Choco Pie.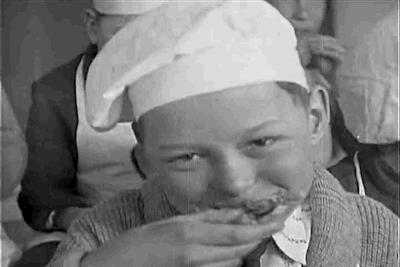 6. Virgo (August 23 – September 22)
One of the best traits Virgo people possess is overthinking. Stop killing your brain cells because there are only a few left. It is time to get on a Zoom call and reunite with your gal pals, because you have been missing out on a lot of tea. And even though you are a tough cookie, a little bonding time and expressing yourself will make you feel good.
AAE Pro Tip: Don't take your phone to the bathroom. It's not sanitary; also it'll fall into the toilet.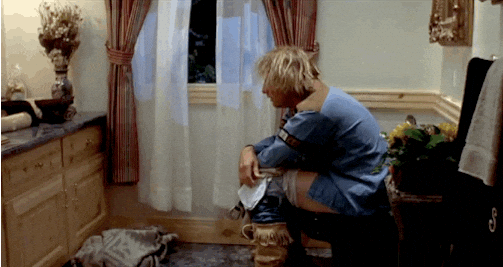 7. Libra (September 23 – October 22)
You really need to skip those late-night emails and texts to your colleagues, let them live in peace. And please stop being overdramatic and reacting so much unless you want your ass to get in trouble. Calm down and think rationally because breaking up with your boo over the last slice of pizza will lead to a long dry spell. Be careful and maybe order an extra pizza.
AAE Pro Tip: Download calm.com. It'll help you relax and your colleagues won't secretly hate you anymore.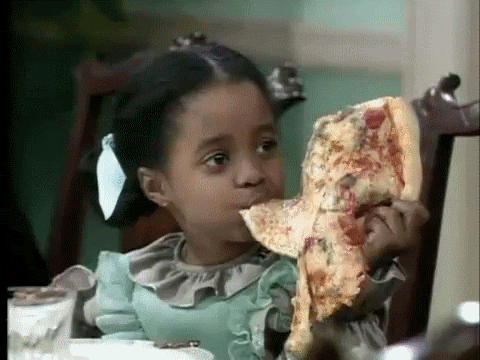 8. Scorpio (October 23 – November 21)
Dear Scorpio, it has been a tough week for you, but things are turning around. It is time to get in touch with old habits and things you enjoyed doing. Take a break from all the stupid tasks you have been planning to do. As if setting your wardrobe according to a colour palette was gonna work! Have some fun. Things look way steamier for you than last week, so go dress a little slutty!
AAE Pro Tip: Start wearing only black and white. Tough to go wrong with those two.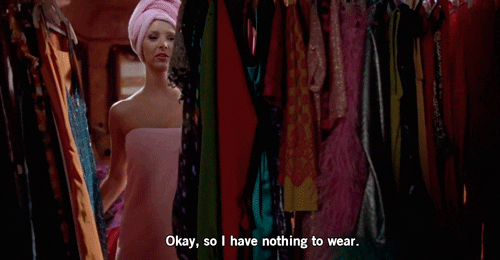 9. Sagittarius (November 22 – December 21)
You have been stuck in a constant cycle of insecurity and low self-esteem, but it is time to break it. You need to come out of the breakup phase and embrace all the beautiful things around you.  Like a chocolate marble cake, or you in front of a mirror (yeah, cutie!). Take notes from a Cancer friend, because self-love should be your priority now. So, go treat yourself to some spa treatment… at home.
AAE Pro Tip: Carry an umbrella everywhere; it'll give you a cool, old lady chic vibe.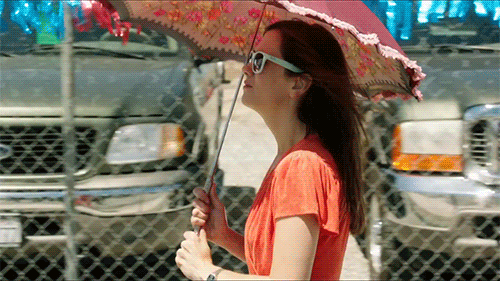 10. Capricorn (December 22 – January 19)
Feeling a little ghosted by your crush? Well, I did advise you to shoot your shot. But don't worry, because you can still do some damage control. This week promises a lot of exciting DMs, calls, and gossip, so brace yourself for some drama. Your energy will be high (yes, buy that bottle of red wine!), and you will be able to communicate better than your usual "hmm" after every other message.
AAE Pro Tip: Tell your Libra pal about Calm.com. Trust us, they need it.
11. Aquarius (January 20 – February 18)
Your life may seem like a series of unfortunate events, but this week brings an end to it. It is time to splurge a little and treat yourself with a gift. And if you are feeling up to it, you may want to hit send on that risky text to your crush or give them a booty call. Things look hotter this week than the whole summer put together, so put your sexy on, and get down and dirty.
AAE Pro Tip: Hook up with a Leo, they have some fun dessert you can share.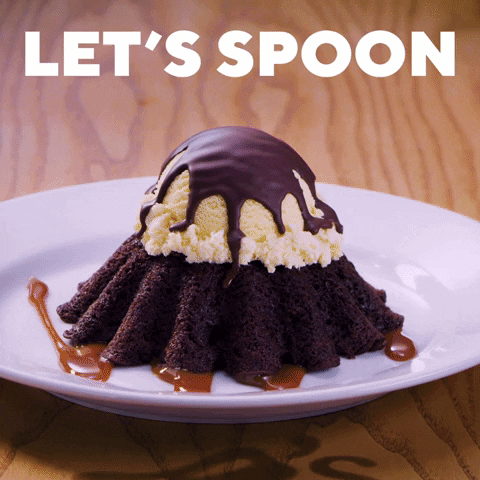 Related: Foolproof Mug Cake Recipes To Instantly Satisfy Your Dessert Cravings
12. Pisces (February 19 – March 20)
Dear Pisces, even though you have embarked on a journey of self-love, you might want to slow down on that double cheese pizza. According to your horoscope predictions, eating your feelings is not going to help you relax. But what will do you good is some binge-watching in pajamas and washing your hair. Seriously, it's been 10 days.
AAE Pro Tip: Buy yourself a vibrator. You're welcome.