Waiting for your crush to call, that long-overdue appraisal at work, or just stalking your ex? Here is what your horoscope says for this week. From Zoom dates to movie nights with friends, check out what is in store for you this week.
Related: Which Dessert Do You Need Today? Take This Quiz And Let The Stars Guide You
1. Aries (March 21 – April 19)
Dear Aries, it is high time that you stop making decisions like a toddler. And stop sweating about the smallest things! That acne scar will go away, unlike your attraction to toxic people. It is time to get your act in order and get some werk done. Because even though your boss is really sweet, the rate of layoffs is pretty high these days. Also, you need to tackle that restlessness, so go for a walk, or download Bumble!
AAE Pro Tip: Wear green on your walk and go to the park. You'll blend in and the pigeon won't poop on you.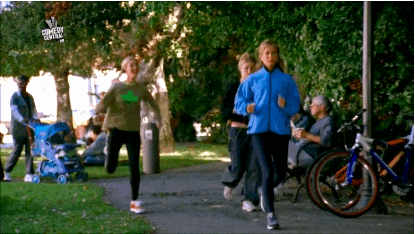 2. Taurus (April 20 – May 20)
You might actually want to take those earphones out and start listening to people. And stop pretending that you are busy working when you are just watching Miss Congeniality and rooting for Cheryl. This week brings a lot of exciting opportunities for you to do something or someone. So, use it wisely, stop blasting Coldplay in your ears, help your mom in the kitchen, and you might be rewarded.
AAE Pro Tip: "Accidentally" drop the jar of salt. Your mom will get annoyed and tell you to stop "helping."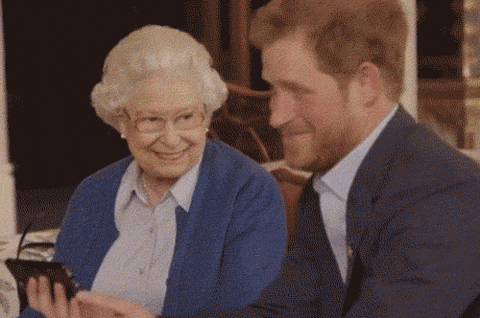 3. Gemini (May 21 – June 20)
We know you have got some hot gossip (again), but be careful and think before you speak. You really don't want to get yourself in trouble. Also, what is with arguing with yourself in front of the mirror? Get a new hobby, would you? Try taking some hot mirror selfies instead. And also, got some itching in your right hand? Yeah well, it is the spare grocery money again, you thief!
AAE Pro Tip: On your way to the grocery store, a dog will chase you. Beware.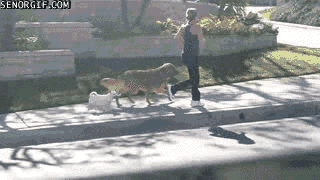 4. Cancer (June 21 – July 22)
Things are stirring up for you because it is time for birthday festivities. And even though you don't need much social interaction, a glass of wine and a Zoom party would do you so much good. Also, your love life might just get a little steamy because, according to your horoscope prediction, someone is going to slide into your DMs this week. You also need to make peace with your mind and body, so go ahead and bake that cake!
AAE Pro Tip: A fly is going to fall into your tea this week. Keep an eye out.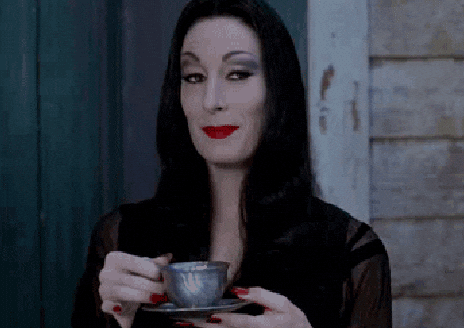 5. Leo (July 23 – August 22)
Do you even remember the last time you had fun? Stop being a stuck-up ass and let go of things a bit. Dress up and get out of those shorts, because it is time to impress your Zoom date. If you have been feeling a little too emotional, just grab that sappy romantic movie and cry your eyes out. We are not judging you, okay? Get a tub of ice cream and some pizza too. We are still not judging. Also, don't forget the tissues (who are we to judge?)
AAE Pro Tip: Angel by Taher Shah will get stuck in your head this week. You have our sympathies.
6. Virgo (August 23 – September 22)
Dear Virgo, we know your obsession with cleaning, but calm the fuck down. You have already rearranged your makeup shelves thrice this week. So, just sit down and try meditating. You really need to take a break and let yourself relax a bit this week. Maybe a movie night with friends, or some banging sex will help you relieve all the stress and tension.
AAE Pro Tip: Try having sex a little quieter this time. It won't wake the neighbours up.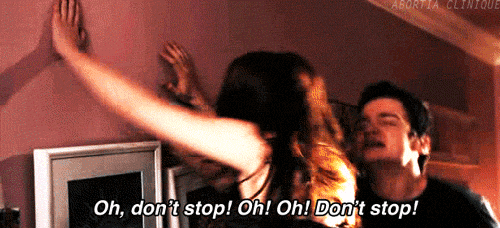 7. Libra (September 23 – October 22)
Stop practising that speech in the mirror, because it is alright if someone doesn't agree with you. It is not called disrespect, it is called a difference of opinion, idiot! Now, go wear that hot lingerie and get in bed because one thing that we all can agree on is that you are going to get some! This week looks good for you per your horoscope prediction, and not just in bed, we might as well add.
AAE Pro Tip: Get the Warm Vanilla Sugar body lotion from Bath and Body Works. Even if you don't get some, you'll smell like cookies.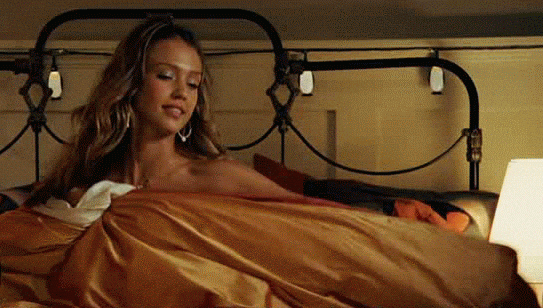 8. Scorpio (October 23 – November 21)
Going through a rough patch, dear Scorpio? Well, let your friends in on your troubles because trust us, people are not going to broadcast your secrets on Instagram Reels! And as much as you love coffee (straight out of the jar with a spoon), you need to take a break from caffeine as it is getting you all worked up. Also, stop with those baseless arguments with bae and make up, or out!
AAE Pro Tip: This is going to be a long week. We have no tips.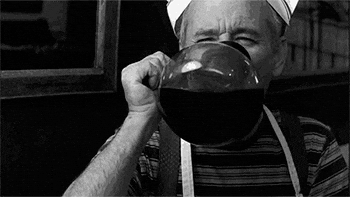 9. Sagittarius (November 22 – December 21)
This week is going to be quite eventful for you, only if you keep your work aside and give other things or people a chance. Feeling a little curious, are we? Well, stop weeping over your ex and start swiping right on Tinder for starters. You really need to let yourself out of the crybaby phase, and stop blaming it on PMS!
AAE Pro Tip: Don't ask a Leo for music suggestions. Trust us.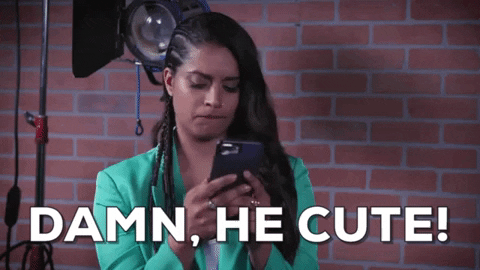 10. Capricorn (December 22 – January 19)
Dear Capricorn, all you have to do is ask your crush out unless you want that ship to sail. Make the first move, it really isn't that hard to confess or ask for things you like. What could be the worst-case scenario? Two days in bed watching Titanic with salted caramel popcorn? Well, that doesn't sound that bad either, and yes, it won't hurt if you took a day off from work. Your horoscope prediction says no one will die if you don't look at your laptop for a day, so just trust it.
AAE Pro Tip: On Wednesday, mummy will make lauki ki sabzi. Brace yourself.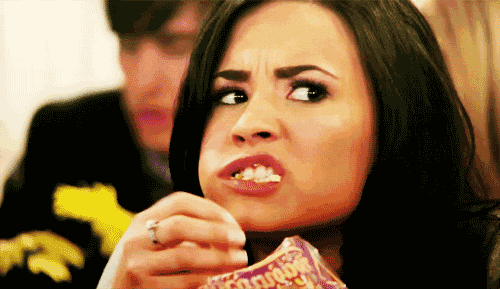 11. Aquarius (January 20 – February 18)
Someone has been getting some, huh? Well, this week also promises some nice time in and out of bed for you. But that shouldn't be your only focus. You need to sort your priorities and sleeping schedule, and skip that fifth meal of the day. And your friends are just a call away, and may be in dire need of your wit, sense of humour, and relationship advice. Okay, maybe not relationship advice.
AAE Pro Tip: Take the stairs every time you go somewhere. The lift will get stuck with you in it.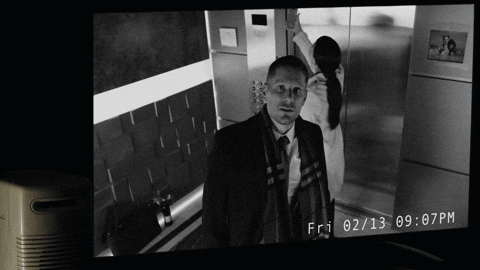 12. Pisces (February 19 – March 20)
While you may be feeling like your life has lost all sense of direction, hang in there. According to your online horoscope, this week brings you some relief in the form of baked goods and a fresh set of stationery. Cheer up, and get a little creative. Don't let all the mood swings get to you and indulge in some self-care. And maybe start by blocking that toxic ex, or ordering those expensive essential oils.
AAE Pro Tip: Put a few drops of lavender oil on your pillow before you sleep. No, it probably won't help with the sleep, it'll just smell nice.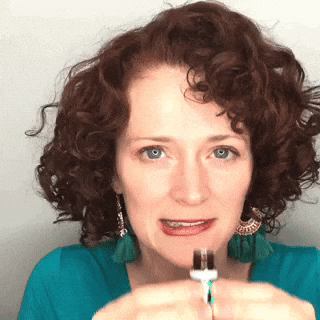 Don't worry, guys. You've got this.