Turn up the volume, let loose, and get ready to embrace yourself completely because Virgo season is in the house! Here's your horoscope for August 23-29.
1. Aries (March 21–April 19)
It's time to ditch your imaginary lover and look forward to some new romances. Maybe it's just an old friend that you are seeing in a new light, or maybe you passed by the mirror and fell in love! Either way, Virgo season is igniting passion, chemistry, and intensity, so be ready for it. It's time to pamper yourself, indulge in your lavish fantasies, and regret absolutely nothing. Spoil yourself and give yourself a Cady Heron-level makeover because you totally deserve it!
AAE Pro Tip: Splurge all that rakhi ka sagan on yourself and do some shopping 'cause YOLO!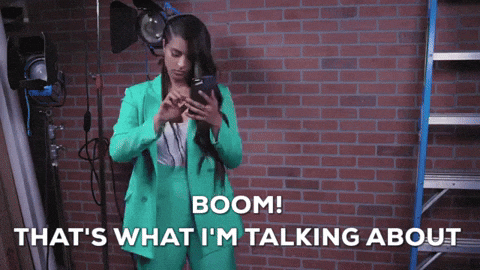 2. 

Taurus (April 20–May 20)
Self-love is big on the cards for you according to the horoscope for August 23-29. And it looks like there are some new bonds forming that might benefit you in the future. Be open to ideas, opportunities, and romances that require a solid partnership. This is the perfect time to play around and see where life leads you. So, get back on your feet because you are ready to move ahead in your professional and personal life.
AAE Pro Tip: Be brave, stop fearing things, and go tell your mom straight up that you lost your dabbas.
3. Gemini (May 21–June 20)
What does home mean to you, dear Gemini? Is it a place, a person, or a comforting hobby that makes you feel at ease? Whichever one it is, this week is all about sticking to things or people who feel like home. The Virgo energy is making you ease up and feel a little playful. Make the best of it and explore ideas and projects that excite you. Turn up the romance and heat because your bedroom buddy is in the right mood!
AAE Pro Tip: It's time to slow down, rest, reset, and rise like a shining star.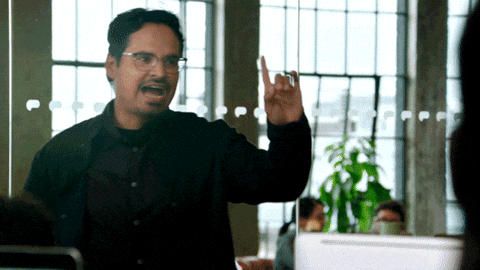 4. Cancer (June 21–July 22)
You may try and run away from love, my dearest crab, but how far and how long will you run? Because the horoscope for August 23-29 tells me that things are taking a U-turn in the romance alley. With the start of Virgo season, you will feel like falling into an old pattern that you have been running away from. But don't worry, you are not the same person anymore and you can deal with anything that comes your way. Shed your worries and connect with an old friend who might feel like more than just a friend.
AAE Pro Tip: Get busy making plans with your friends, you will be feeling a little extra social this week!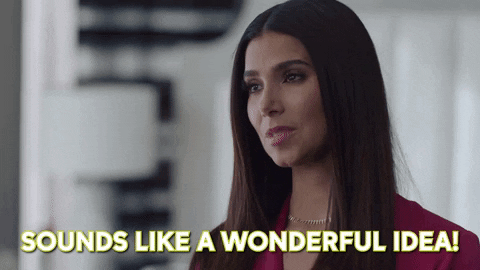 5. Leo (July 23–August 22)
It is time to take out and smoothen whatever is stuck inside you, Leo! You've been postponing addressing your feelings but it is time that you sit down and have a little heart-to-heart. Since you are a smooth talker, it won't be much of an issue for you. So, let this week bring you emotional healing, communication skills, and mental peace from the nonstop drama that you otherwise enjoy. Take a break, honey, you need it!
AAE Pro Tip: Say no to drama and yes to clear communication, wine, and cheese fries!
6. Virgo (August 23–September 22)
Is it the weather or is birthday season making you all excited? Well, whatever the reason is, it's time to plan a celebration. Trust your gut this week, because whoever is questioning your decision will have it coming. Don't lose faith in your dreams, it is time to build the foundation and make those dreams turn into reality. Luck is on your side and so are the money gods because I see a big fat sagan ka lifafa coming your way!
AAE Pro Tip: Don't let your mom take any sagans on your behalf, you won't ever see them again.
7. Libra (September 23–October 22)
The horoscope for August 23-29 asks you to steer away from the overthinking and procrastinating lane. You really don't want to go down that road and dwell on unnecessary details. Instead, you should be thankful for what you have achieved and be proud of how far you've come. Don't doubt your self-worth, Libra, because it is bigger than your haters' mouths. Get back in your comfort zone and be around people who love and appreciate you.
AAE Pro Tip: Focus on mental and physical pleasure, take a trip downtown!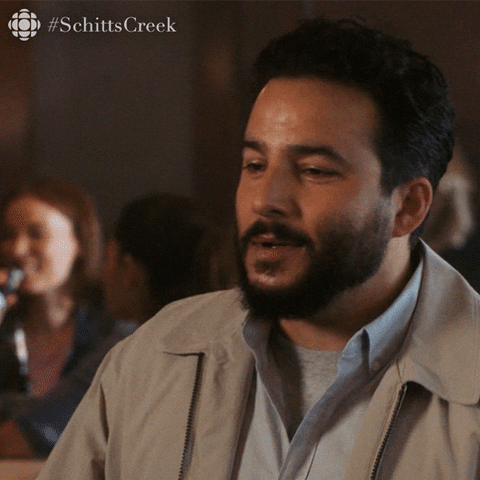 8. Scorpio (October 23–November 21)
Romance is in the air, and you might have inhaled some because you clearly aren't seeing those red flags. Your bae might be the best but you should not let them boss around and act all cranky pants with you. You've got to set some boundaries and let people know not to take you for granted. And that includes your colleagues and your boss too. It's time to straighten up and have a strict conversation with people and let them know you aren't going to be playing pushover!
AAE Pro Tip: Meet up with your besties because BFFs always have the most creative ideas on how to get your bae in line.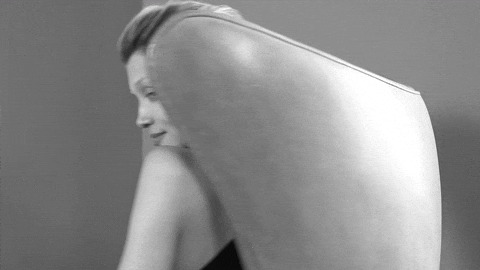 Related: Love Some Freshly Brewed Beer? Here Are Breweries In Delhi NCR You Need To Try This Weekend
9. Sagittarius (November 22–December 21)
Dear Sagittarius, I hope you know the difference between being excited and being annoying AF. And I hate to break this to you, but your excitement is actually sounding really annoying to the people around you. The horoscope for August 23-29 asks you to turn down your energy a little and stop buzzing around people like a bee. If you want things done, 10 missed calls and 50 texts are not the way to go. So, get your act together before someone swats you.
AAE Pro Tip: Tone down the enthusiasm, your boss will start thinking you enjoy work and will send some more your way.
10. Capricorn (December 22–January 19)
Look who is finishing work on time and getting some extra naps! You really have turned the tables around, Cap, and I'm enjoying this version of you. The Virgo season kickstarts some romance that might have been sitting on the backseat. So, it is time to be more honest and open about your feelings and have a little fun. Even though you've had a bunch of rough weeks, things seem to be looking hopeful for you now.
AAE Pro Tip: Romance or no romance, self-love never goes out of vogue, so you better show yourself some this week!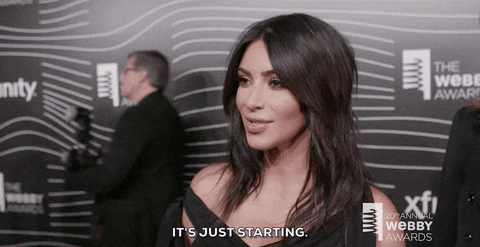 11. Aquarius (January 20–February 18)
Looks like Virgo season is blessing everyone with romance, and you haven't been left out either. It seems like an old lover is going to be in your city and in the mood to catch up. Don't miss the chance to walk down memory lane as it might ignite a new spark between you two! Because let's be honest, how long will you keep showing up in DMs and swiping right on the wrong people? When the universe gives you a chance, you run and grab it with everything you have.
AAE Pro Tip: You also run and grab the butter chicken your mom made with everything you have before your siblings come out sniffing.
12. Pisces (February 19–March 20)
The horoscope for August 23-29 tells you to be calm and keep breathing! It looks like you've got your hands full for the week. So, I would advise you to not bite more than you can chew, otherwise, you'll also have your mouth full. Slow down on those salami sandwiches if you really want the weighing scale to show a certain number. Also, slow down on pleasing your colleagues and offering help when you have your own work piled up.
AAE Pro Tip: Focus only and only on what is yours and prioritise it before lending a helping hand.
Have a lovely week, people!