It is time to move past Leo season because Virgo season is here to bless you with good times and opportunities. Read your horoscope for the week to see what Virgo season brings for you.
1. Aries (March 21 – April 19)
To do or not to do has never been a dilemma for you. So, be wise and pick smartly. It is time to get back in your element and do your shit. Whether it is a work affair or a personal one, don't sit back and be bossed. You were never born to be dominated. And since you have been working your ass off, you deserve some appreciation, so go get those extra cheese fries and garlic bread.
AAE Pro Tip: Try dominating a friend's schedule. Get their life in order, and it'll help you gain back control.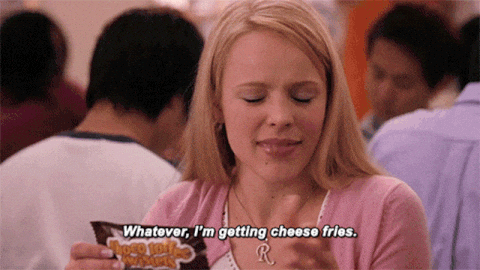 2.

Taurus (April 20 – May 20)
Dear Taurus, it is time to let go of all those grudges and arguments, especially the ones that you imagined in your head and won. You need to sort out your priorities before you drown in work and wear yourself out. Stop being so impatient and pushy because it is really getting annoying. And no, irritating people out of their minds won't get your job done quicker. So, breathe and go take a nap.
AAE Pro Tip: Try listening to whale songs as you try to nap. Apparently, they help.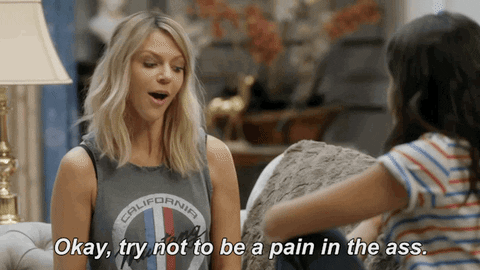 3. Gemini (May 21 – June 20)
I told you to stop crushing on that friend of yours, but your pretty ass just wouldn't listen to me. Now you have made a complete fool of yourself, and there isn't much damage control that can be done. But what can be done is some thinking and analysing. Sit and jot down all the points that make you mean, pushy, and overdramatic. And if you need some help, grab some alcohol and call a Leo friend because there is really no better way out of this.
AAE Pro Tip: Do a bunch of weird shit and tell everyone you were possessed by the ghost of Nero.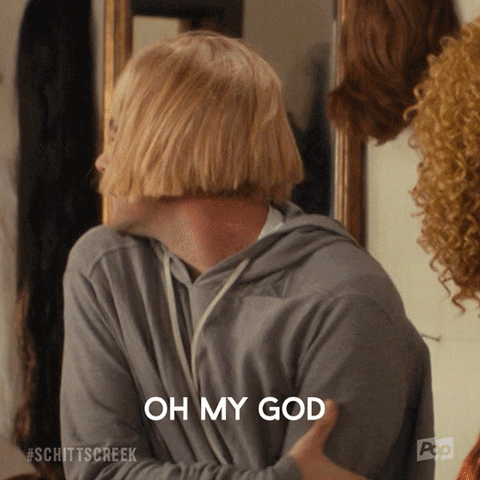 4. Cancer (June 21 – July 22)
Been having a hard time setting a schedule for yourself that involves five hours of scrolling through Instagram? Hmm, sounds tough. But since when did you become so self-centred, Cancer? Be a little more giving and pass on that ice cream tub to your sibling, FFS. You need to take a step back from work and sort your mind before you go all nuts and start watching a sappy movie. Come on, no movie binge this week, please.
AAE Pro Tip: Scroll through Pinterest instead. Have you checked out All About Eve's boards?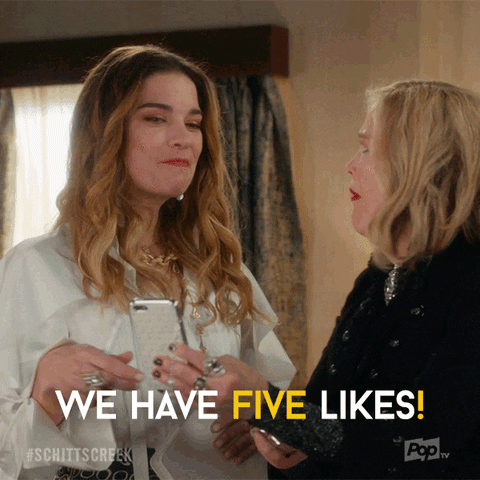 5. Leo (July 23 – August 22)
Feeling a little smug are we, dear Leo? Well, someone sure is excited about their horoscope for the week. And you should be because, with the start of Virgo season, things are going to fall back in place for you. I know you miss all that birthday attention, but let's just move on. Don't hold back from making amends. And if your Gemini friend calls you drunk, just be a little kind. The world could use a little less of your Lion wrath and a little more of your non-judgemental ass.
AAE Pro Tip: Get a little drunk before that call yourself. You'll need the alcohol.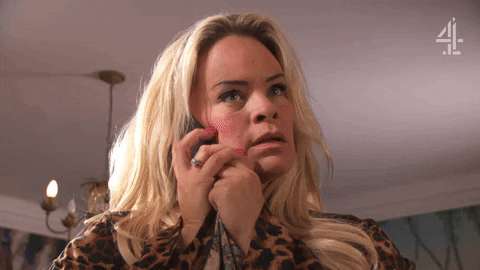 6. Virgo (August 23 – September 22)
Rise and shine, dear Virgo, because it is all about you now! The Virgo season brings you all the attention, glory, and closure you need, boo. Your horoscope of the week says it is all about being in your element and doing what you love. I'm not even going to judge you because I know you have the urge to clean every inch of your room with a toothbrush and a magnifying glass. Go on, do it, be blessed, you happy little psycho!
AAE Pro Tip: In fact, clean your friends' rooms also. You'll be happy, they'll be happy, everyone's happy! 
7. Libra (September 23 – October 22)
Boy, for someone who doesn't know the difference between dhaniya and pudina, you sure have some nerve calling yourself a pro. And don't even get me started on those #foodblogger posts on your Instagram. Stop kissing the mirror and start being yourself, people actually might start liking you. And drop that accent, seriously.
AAE Pro Tip: Ask your Aries friend to take charge of your life for a week or two. It'll help.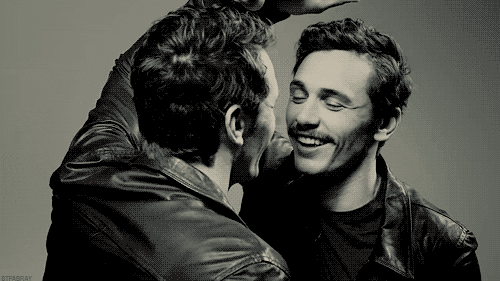 8. Scorpio (October 23 – November 21)
It is time to let loose, dear Scorpio. You have been buried in work and discussions all of last week, so take a break from it. This week is all about doing things that you enjoy. Whether it is a movie binge, making cocktails, or smoking in the shower, just have fun. And let people help you because a little extra tequila in your cocktails won't make you any more drunk than chugging wine straight from the bottle.
AAE Pro Tip: When it's clean-up time, drop a few hints to your Virgo friend. A little birdie tells us they'll clean it for you.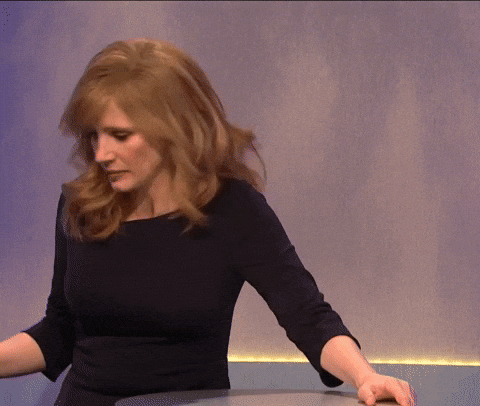 Related: Tequila Cocktail Recipes To Get The Party Started At Home
9. Sagittarius (November 22 – December 21)
Like it or not, this week brings some drama for you, my dear. So, be aware because you are going to be sucked right into it. And wait, did I tell you that you are going to be the source of it? Fun! Just get your head straight and stop being so indecisive. And all those red flags you have been looking for that might ruin something great? Yeah, you might wanna take a look in the mirror.
AAE Pro Tip: Have you noticed that your Aquarius friend's neighbour has a really nice pool? And they're out of town?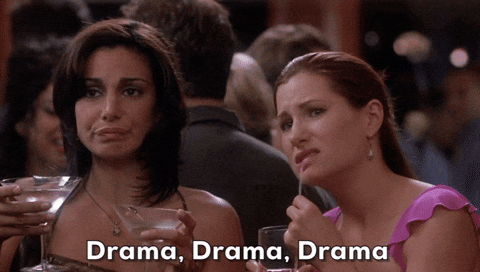 10. Capricorn (December 22 – January 19)
Keep your ego in the backyard and stop screwing people over. According to your horoscope of the week, you might want to self reflect and see your patterns. And don't let all that extra work and late-night hours get to you. Be a little more open this week and let people in, they really just want to help. And it is okay if you want to reach out first. Not everyone is as cold and mean as you, so give it a go.
AAE Pro Tip:  Eat a Hot Fudge Sundae, it'll be nice. 
11. Aquarius (January 20 – February 18)
Just when I thought you had your life back on track, you went and threw it into the well. Who sleeps at 11am? You really need to charge yourself and get your head out of the clouds. You have been extremely critical and analysing everything too much. So, give that magnifying glass back to Virgo and live a little. And hold up, take the thought of skinny dipping in the neighbour's pool out of your mind right away, 'cause that ain't happening.
AAE Pro Tip: Yeah, let your Sagittarius friend come over, they just miss you!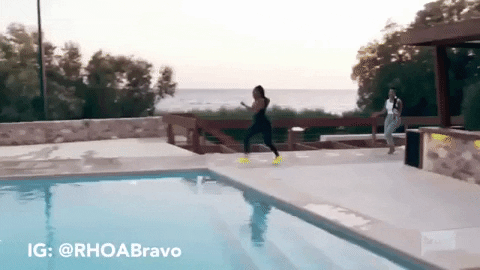 12. Pisces (February 19 – March 20)
Self-care is the best form of love. And whether you are single or ignored by your boo, you gotta take it seriously this week. Prioritise your health and look after yourself. And don't argue with people in the comments section on Facebook, saying Narnia is real. That is not good for your mental health.
AAE Pro Tip: Eat some spinach this week, you need fibre in your diet.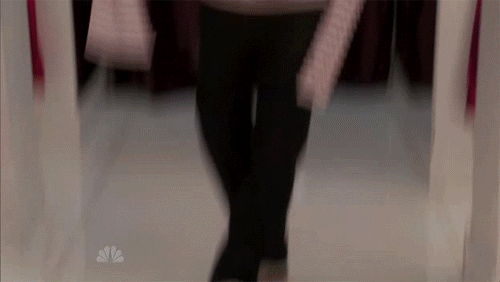 Have a great week, lovelies!