The horoscope for September 27-October 3 says communication will be the main focus this week. Be ready for some honest and open conversations with yourself and others around you.
1. Aries (March 21–April 19)
You've been feeling like you are stuck in a rut, unable to break free. But, this week, you'll find the energy to confront the people you have been avoiding. It's good for your mental peace, Aries, so let the word vomit happen and help you clear the way. And a little time by yourself will allow you to understand your emotions better. Be your own date, my love. The horoscope for September 27-October 3 also asks you to be aware of your surroundings and keep some distance from people that are acting shady. The list includes your ex and your sibling, so maybe keep a close eye on their activities this week.
AAE Pro Tip: Keep your chappal ready in case your sibling decides to sneak out in your favourite clothes.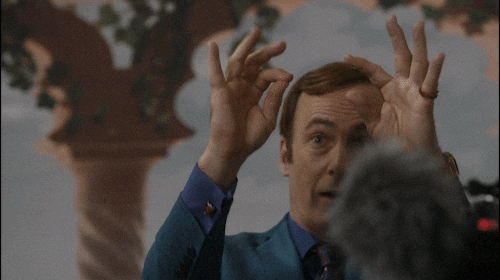 2. 

Taurus (April 20–May 20)
Now that you are well-rested and ready to get back on your feet, something thrilling is waiting for you this week. Buckle up, dear Taurus, because you'll be stepping on a roller coaster this week. Don't worry, it is going to be extremely fun and unexpected in a good way. Just trust your gut and say yes to any exciting opportunity or adventure that comes your way. It is time to take some risks and play along till you find your purpose and rewards.
AAE Pro Tip: Travelling and a change of place are on your cards, so move your ass from your room and get out of bed.
3. Gemini (May 21–June 20)
The horoscope for September 27-October 3 asks you to keep your emotions in check. A person or incident might trigger your mean bitch, but you've got to keep her inside. Because you don't want to lose all the patience and self-control you've mastered through this time. One slip and you'll be back to all the endless drama you have been trying to stay away from. Hold your head high and walk out of any situation that demands a sarcastic comeback or just a mean comment because someone did something stupid. And you'll have to control yourself especially around your boss, so focus on deep breathing.
AAE Pro Tip: There are rewards coming your way as long as you keep middle fingers inside your pocket.
4. Cancer (June 21–July 22)
Dear Cancer, you get an A for excelling at your job but an E for effort because you have been barely putting in any. And this is specifically for the people you've put on hold because you are confused about your feelings. But, this week will give you some time to introspect and figure out why your mind and heart have been at war. Pick a side, Cancer, because if you keep dangling in the middle, you'll probably end up in a ditch. Be vocal and talk it out with whoever it concerns because it's time to get a clear picture of where you are headed in your personal relationships.
AAE Pro Tip: Be honest and don't play around with words if you don't want people to misinterpret you.
5. Leo (July 23–August 22)
You might be feeling a little confused by a lot of things right now, Leo. But the universe has some clear intentions set out for you. So, instead of taking everyone's opinions before making a decision, focus on what you want. Pull the strings instead of being the puppet and you'll see where you need to go. Speaking of moving ahead, I see some sexy times on the cards, so make a move with someone you might have been eyeing for a while now. Or if you are already in a relationship, it's time to bring out the Leo energy and your smooth cat moves to the bed.
AAE Pro Tip: Wear your confidence and shoot your shot because it's definitely going to work.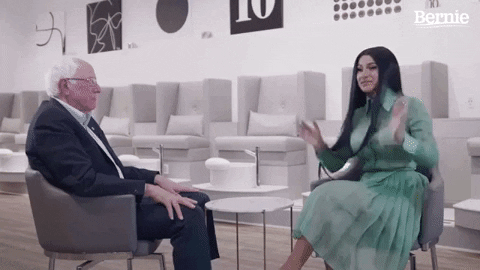 6. Virgo (August 23–September 22)
The horoscope this week asks you to keep your overly generous behaviour locked in the closet. Sometimes, you've got to work hard and take credit for it. Hiding behind the curtain and letting other people take your win is not always right. So, take a stand and play on the front foot this week. What you do and achieve comes from your hard work, so don't stand and clap in the crowd, get up on the stage and own it. Show the world what you are capable of and see new opportunities and roles land on your desk.
AAE Pro Tip: Blow off some steam with chilled beer and gossip with your besties!
7. Libra (September 23–October 22)
Birthday season is putting you in a wild mood, Libra, and you should be down to have some fun. But remember that balance is very important and it will pop up to say hi this week. So, find time to excel at work, catch up with your family, and party hard with your friends. As you grow a year wiser, you'll learn the importance of having intimate circles around you. But that doesn't mean you can't go out of your way if someone catches your eye! You do you, sneak in some quality time with yourself this week because balance is key.
AAE Pro Tip: It's wiser to gulp down coffee shots instead of vodka shots before showing up to your meetings!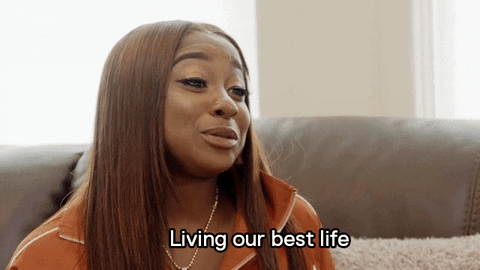 8. Scorpio (October 23–November 21)
The horoscope for September 27-October 3 promises an exciting week ahead for you. The world is waiting for you, so get up and show up. You'll meet some new people who will share the same ideas as you, so you'll be vibing hard, Scorpio! And throwing in a little flirty or witty comment is a great idea because you don't know where it'll lead you. Be open to exploring new ideas and people because it's time to get back in the game and kill it! Go at it with everything you've got because you are a complete package.
AAE Pro Tip: Put up your middle finger and don't entertain the haters, exes, and people who didn't believe in you.
9. Sagittarius (November 22–December 21)
Your efforts and hard work will be seen and appreciated, dear Sagittarius, so stand up and take a bow. The weekly horoscope brings closure to projects, ideas, and people from whom you are ready to move on. There are bigger things waiting for you and you are quite capable of handling them, don't hold back. Be loud, be clear, and be vocal about anything you might think will work out, and let the people around you take a call. But don't keep shooting down ideas because you think they aren't good enough. Share, get an opinion, and improvise because that is the way to grow, honey!
AAE Pro Tip: Set work boundaries and stop dating your laptop, because babe, it is toxic AF!
10. Capricorn (December 22–January 19)
Dear Capricorn, sometimes, pushing yourself too much can result in a breakdown. If you think you have been going way beyond your limits, it is time to pull back. The horoscope for September 27-October 3 asks you to take some time out for a mental and physical detox. Cut down your screen time and allow yourself to take a little break. People expect things from you but they also understand the importance of your wellbeing. So, this week, slow down and stop putting so much pressure on yourself. Focus on things that give you butterflies, not headaches.
AAE Pro Tip: Pick a new hobby and stick to perfecting it. This will keep you distracted but focused at the same time.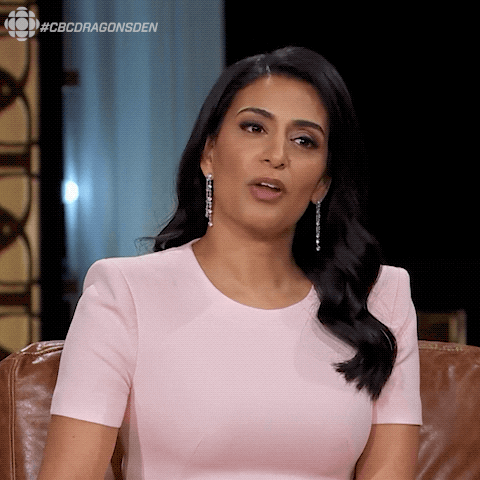 11. Aquarius (January 20–February 18)
I love that you are working really hard, but babe, you are trying way too hard. You need to stop pleasing everyone around you and do what makes sense to you. Weigh your decisions before jumping into anything instead of being over-enthusiastic. There are some battles you need to fight and then there are some that you need to walk away from. And fighting with your siblings for the last slice of pizza falls in the first category. But being responsible and throwing the box in the bin can fall in the second category. Think wisely before acting on anything this week.
AAE Pro Tip: Your pleasure is in your hands, so don't rely on anyone to give you an ah-mazing time.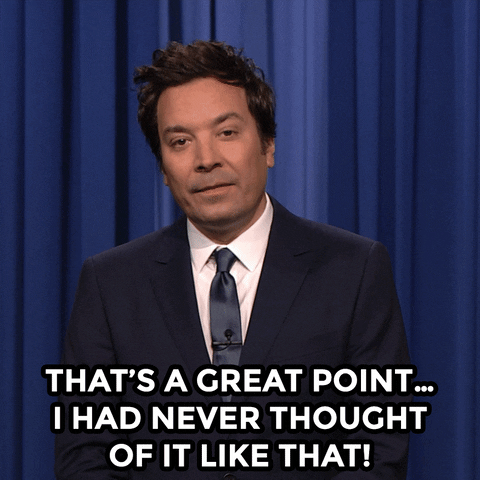 12. Pisces (February 19–March 20)
Looks like someone woke up on the right side of the bed! You'll be full of energy this week and in the mood to be everyone's cheerleader. Work has been going well and your personal life has been somewhat on track too! So, now that you are feeling right in your zone, maybe you should try your hands at something fun and creative! It could be a new course, a new form of yoga, colour coordinating your closet or anything that doesn't feel exhausting. Experiment with ideas and explore your potential. A little push goes a long way, so don't let your curiosity die down!
AAE Pro Tip: A little shopping for yourself and your loved ones can be extremely therapeutic and fun.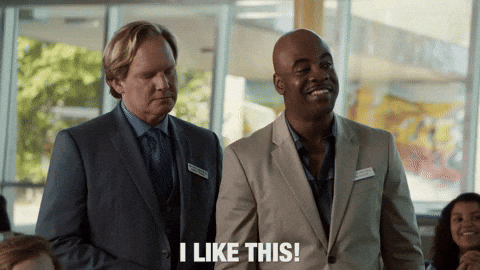 Related: Trendy Styles, Customised Fashion, Unique Home Decor, And More: This Online Store Has It All
Have a lovely week!