Hello, my lovelies! Libra season is here and it is time to let your hair down and catch your breath. Things are going to be breezy this week, so unwind and check out your horoscope for September 26-October 2.
1. Aries (March 21–April 19)
I hate to break it to you, but your love life is sinking faster than Titanic and you need to do a better job at this point. If you feel that it is worth saving, try finding practical solutions than just saying big words. And if you think that you have drifted apart, rip the band-aid off and let it go. Because trying to stay on neutral ground isn't gonna work any longer. So, make up your mind and don't sit around being all annoyed and snappy when you can actually turn things around.
AAE Pro Tip: You need something to comfort you, so go get yourself some hot jalebis and call it even.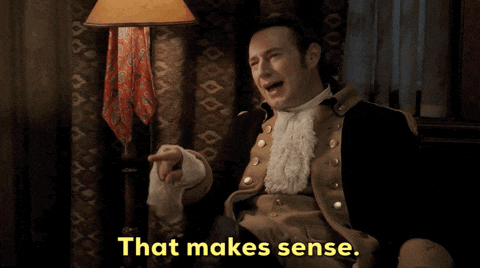 2. 

Taurus (April 20–May 20)
The horoscope for September 26-October 2 asks you to be your own cheerleader. This week challenges you to face the things that you fear and have faith in yourself. It may be easier said than done, but you have to prioritise yourself over everything and everyone this week. It is time to show yourself a good time and look after yourself. Everything else can wait, and if it can't, it is not worth your time and effort. You do you, Taurus, and let everyone adjust.
AAE Pro Tip: An ex might try to creep back into your life, but Cupid is showing you red flags. Abort mission.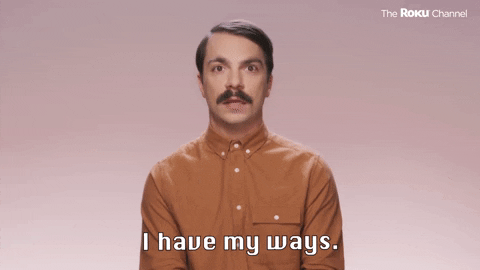 3. Gemini (May 21–June 20)
The Libra season is here to teach you some important lessons, so take your earphones out of your ears and pay attention. If things are not going according to you, take a pause and make a new plan. Next, there is no point in trying to keep attaching yourself to people who don't show up for you when you need them. And lastly, having good food doesn't mean eating salads. A cheese pizza is way better. Use these lessons and make the most of your newly gained knowledge now, 'kay?
AAE Pro Tip: Adding some mimosas to your meals is the definition of balance. Just FYI.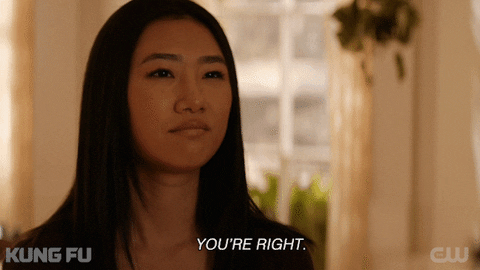 4. Cancer (June 21–July 22)
My dearest Cancer, the horoscope for September 26-October 2 asks you to take a deep breath before you break someone's head. You aren't a fan of change, but you are transitioning from one phase of your life to another and it can be tough to deal with. But snapping at people and being irritable AF isn't really the right way to deal with it. So, the Libra season asks you to get your shit together before you lose your sanity. Trust the horoscope for the week to guide you on the right path and help you make better decisions.
AAE Pro Tip: Take the path to your room, find your phone, and go order yourself a Starbucks!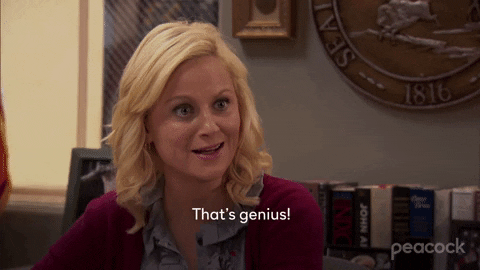 5. Leo (July 23–August 22)
Darling Leo, it is cute of you to think that the world revolves around you and I really don't mind bursting your bubble. You've been a little ignorant and oblivious to what's been happening around you and reality is going to hit like a truck this week. So, use this as a sign to sit your ass down and acknowledge what's going on. Because clearly, running from your issues isn't the brightest idea for you, genius. Some things might need a little fixing up, so put on your Bob the Builder outfit and get going.
AAE Pro Tip: Don't get on people's nerves on purpose 'cause you never know who you might be messing with.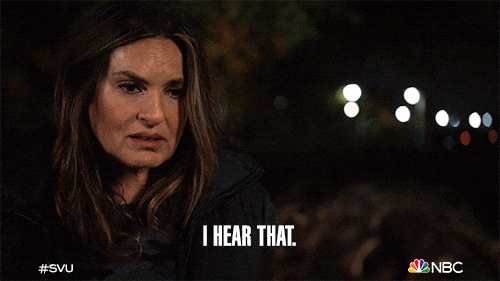 6. Virgo (August 23–September 22)
Birthday season is over and it looks like someone turned not just a little older but a little wiser too! Well, the Libra season is rewarding you with some much-needed time off the grid as there might be a little vacay on the cards for you. Spending some quality time with your bae can get you in the right mood, so pack your bags and worry a little less. But if you're single, there's still hope for you as a little adventure might lead you to meet the love of your life or your next potential hookup.
AAE Pro Tip: Try hitting on someone well within your league to avoid getting rejected, or worse, friend-zoned.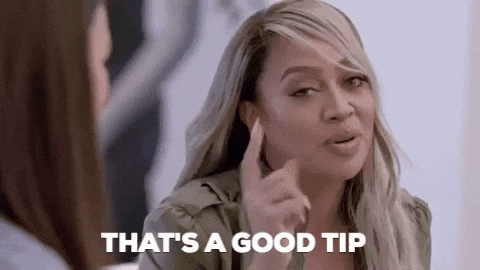 7. Libra (September 23–October 22)
Happy birthday, my lovely Libra people! The birthday season is bringing in a breath of fresh air as you'll be able to catch up with things this week. Your life will start getting back on track and whatever has been delayed will speed up. But you also must pay attention to your mind and body and not push yourself beyond certain limits. You don't want to burn yourself out, so be mindful of what and in whom you invest your time and energy this week.
AAE Pro Tip: Feelings that you buried a long time ago may resurface, so deal with them once and for all.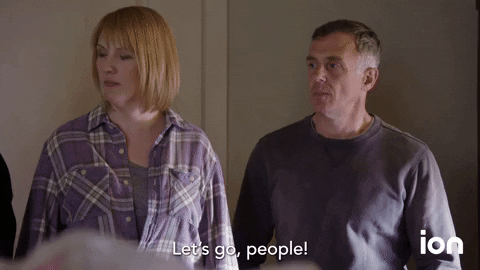 8. Scorpio (October 23–November 21)
Looks like someone took the lid off the pot and let out all the steam. Well, good for you, Scorpio. You definitely needed that release. The horoscope for September 26-October 2 brings in a sense of semblance to both your personal and work life. You'll feel more in control now that you have wrapped your head around things somewhat. But there still might be times when you'll feel blah, and for those times, a good friend and some poison of your choice will save the day.
AAE Pro Tip: Don't ignore your needs, and if your body wants ravioli, get ravioli. It's called self-love.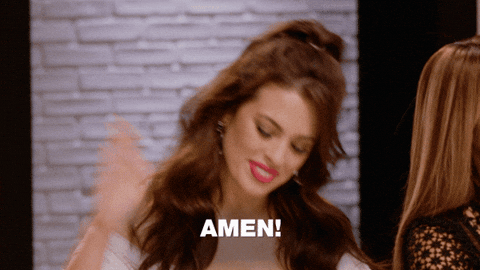 9. Sagittarius (November 22–December 21)
Doubts and insecurities might be unexpected guests in your life this week. But, as long as you decide to bid them farewell right from the gate, you'll be okay. And you'll have a lot on your plate to deal with anyway. Work is finally catching up, but don't bury yourself in your laptop and remember that you have a life beyond it. Keep some time aside to catch up with your favourite people and let your hair down with some chilled beer and card games.
AAE Pro Tip: Trashing the people you hate with the people you love is therapeutic, try it.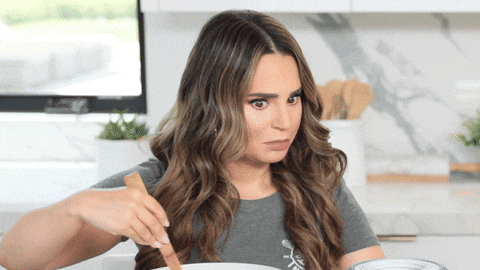 10. Capricorn (December 22–January 19)
Oh my my, looks like someone is feeling rather gloomy and impulsive which is a kinda scary combination. So, the horoscope for September 26-October 2 asks you to not stray away from sanity. Don't give in to any impulsive decisions that might sound exciting right now but can turn out to be crazy and not in a good way. So, wear out the gloomy sadness and let it all out with a good watch. Just stay away from any sort of drunk texting, tattoos, or getting your hair dyed some funky colour.
AAE Pro Tip: Wine is an exciting idea that is crazy in a good way, in case you feel like indulging.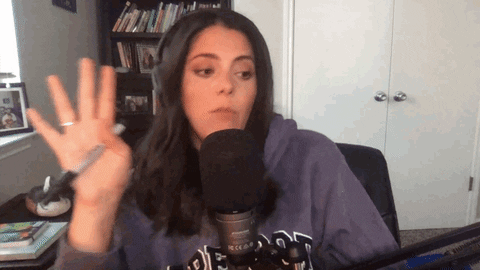 11. Aquarius (January 20–February 18)
Aren't you being a little too stubborn and high-headed lately? Because the weekly horoscope sees some massive learning coming in, and I hate to break it to you, it ain't gonna be easy. So, either you realise it and take responsibility for your actions or face the wrath of people that you have messed with. But for real, whatever is causing the attitude needs to be addressed, so stop brushing things under the carpet and start acknowledging the truth.
AAE Pro Tip: It's okay to vent out whatever is killing you on the inside rather than acting that you're too cool to care.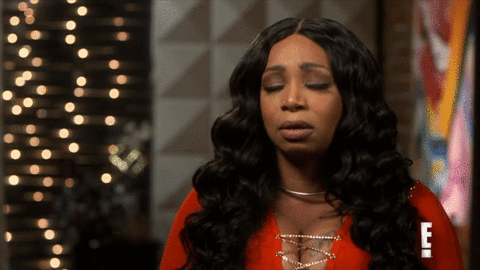 12. Pisces (February 19–March 20)
The Libra season brings a much-needed break for you, Pisces. But don't waste this time napping around and binge-watching shows you've seen a hundred times. Instead, this is the time to explore and get on a new adventure. Pick up things you've always wanted to try, check out that new cafe that has been on your wishlist or sign yourself up for a new class. The new season is bringing in a wave of change, so get ready to make the most of it.
AAE Pro Tip: Focus on yourself and don't let anyone disturb your mental peace.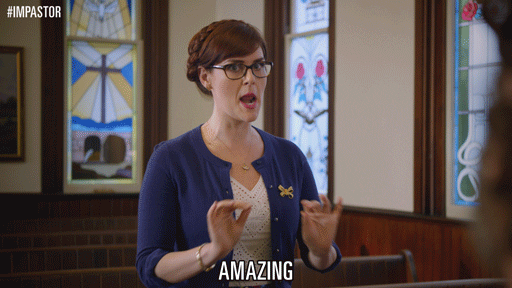 Have a lovely week!