The upcoming week brings an extra large order of drama, so make sure you don't go beefing with anyone unnecessarily. Here's your horoscope for October 3-9!
1. Aries (March 21–April 19)
It looks like someone took my advice seriously and decided to end the rough patches in their relationship. Well, good for you, Aries, 'cause the cosmos is blessing you with a romantic time. Things will take a while to settle down, but as long as you are honest and willing to make things work, you'll always find a way out. So, ring your bae and plan a cosy date night with them which might lead to something more rewarding and pleasurable.
AAE Pro Tip: Keep the 'what are we' and DTR talks in the drawer this week and focus on actually building something solid.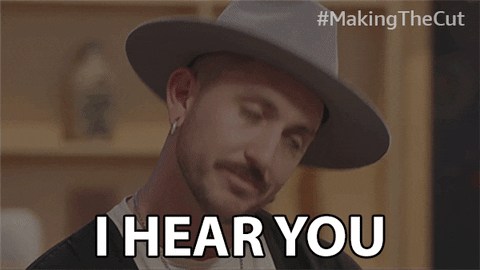 2. 

Taurus (April 20–May 20)
The horoscope for October 3-9 is bringing some good news that you've been waiting to hear for a while. Along with that, whatever you've been working so hard for will see recognition and appreciation this week. So, it is time to celebrate yourself and your little victories, my dearest! And whether it is splurging on yourself, taking a day off, or just going out with some close friends, allow yourself some time to have fun.
AAE Pro Tip: If you're single as a pringle, this week might bring some desirable options, so keep an eye out for them.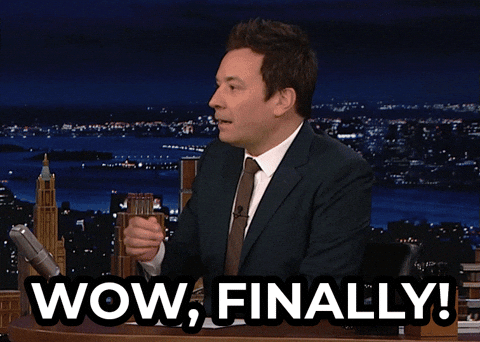 3. Gemini (May 21–June 20)
It's the season for you, air babies, and the Libra season is spicing up your love life. New and old lovers are coming and going in your life and this week is a great time to stick to one and watch. Your love life is getting a makeover and even the most boring relationships will turn kinky and fun in the coming weeks. Embrace yourself for the unexpected but exciting change as your world is about to go upside down.
AAE Pro Tip: It's best to stick to people who give you butterflies and not headaches!
4. Cancer (June 21–July 22)
Looks like your love life drama is finally settling down and making you feel more at ease than ever. It happens to the best of us but remembering why we started in the first place is what the deal is about. You'll be feeling a lot more confident about your equations with people this week. And there still might be some unbearable ones every now and then but nothing you can't handle. Don't let anyone walk over your hard work, patience, and good mood, and focus on what's important to you.
AAE Pro Tip: All might be hearts and flowers in your personal life but pay a little extra attention at work this week.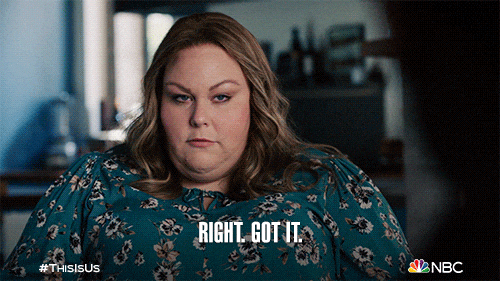 5. Leo (July 23–August 22)
Dear Leo, the horoscope for October 3-9 is full of important life lessons, so sit up and pay attention. It is okay to be honest about your feelings, but don't impose them on others and expect them to follow through. Everyone has their own process, so giving people their space to make their decisions is the right thing to do. And if you feel that you need some time off, don't interrupt other people's space every now and then. You do you, and let others do what they believe is good for them.
AAE Pro Tip: Bring all the attention to yourself and don't bother what everyone around has to say.
6. Virgo (August 23–September 22)
You're finding the air season a little too freeing and that is making you feel a little uneasy. And with everyone around you being spontaneous and expecting you to join in, it can get a little tough. But you don't have to jump the bandwagon and play along if you don't want to. It is okay if you want to stay in, brew yourself a nice cup of coffee, and get started with prepping your wardrobe for the fall season. Don't fall prey to peer pressure and do as and whoever you please to do.
AAE Pro Tip: People might seek your opinion on some drama, but they are really just trying to drag you in. Stick to neutral ground.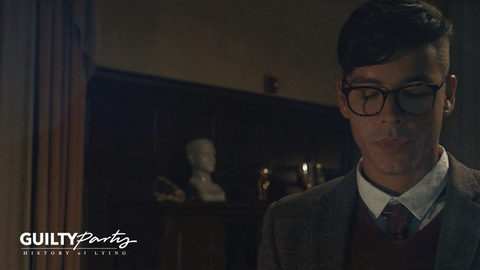 7. Libra (September 23–October 22)
How are you, my lovely birthday babies? The Libra season is turning out quite favourable and lucky for you, I must say. And there might be minor setbacks this week with a few things but they will follow through if you handle them well within time. It is also a great time to take your relationship to the next level and make it official with your partner if you think they could be your potential match. Things at work are also looking up as there might be a big deal or two that you'll be able to crack within this week, so cheers to you!
AAE Pro Tip: Stock up on some booze 'cause an impromptu party is on the cards for you this week.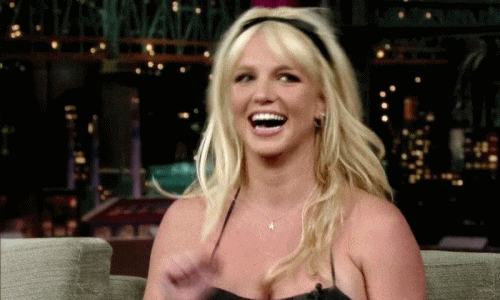 8. Scorpio (October 23–November 21)
Air seasons can be tricky for you as they can bring in a storm of emotions and some unwanted drama. But don't worry, since the universe has your back and it is ready to get you right on track. There have been some misunderstandings and conflicts that have been affecting your relationships. And this week brings a chance to clear the air and get closure. Make the right choices for yourself and let things fall back in place on their own.
AAE Pro Tip: Don't block your blessings in disguise by turning your back on things and not moving ahead.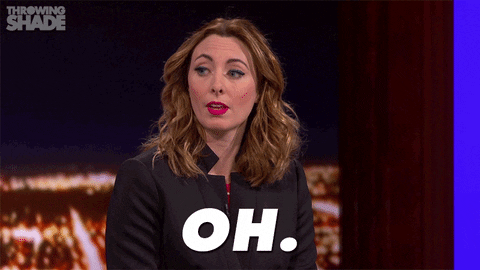 9. Sagittarius (November 22–December 21)
The horoscope for October 3-9 asks you to clear your head and focus on making a plan for yourself. The universe is acting like your personal wish-granting factory, so be loud and clear about what you want. And now that things are finally starting to look decent for you, how about enjoying the stability rather than throwing in any more spontaneity? You need to sit back and live the process, so you understand the value of certain things in life. It's not every day you get a learning moment, so make good use of it.
AAE Pro Tip: If you're unsure about something, you can always turn to a close confidant instead of messing it up with DIY.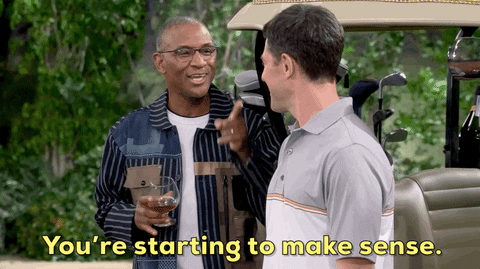 10. Capricorn (December 22–January 19)
The horoscope for October 3-9 brings a change in scenery and a boost of optimism for you, Capricorn. This week, you'll be faced with plenty of new things and emotions that might not come as regular to you but will be great for your growth. And you'll be feeling up for the challenges coming your way, so don't bow down and hit them with your best self. The Libra season also clears up any tension that might have been causing any dilemmas, so breathe a sigh of relief and let go of any pent-up emotions.
AAE Pro Tip: Less is more and that's the motto for this week, so bring out the minimalistic behaviour and get the job done.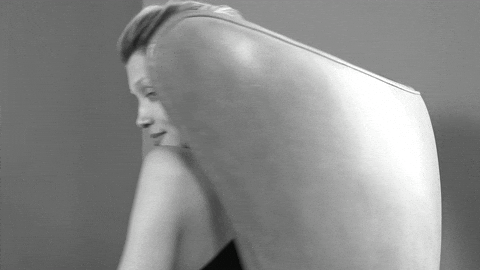 11. Aquarius (January 20–February 18)
Things are finally starting to make sense to you as you're allowing yourself to be in a more understanding position. So, this week, there might be a little breakdown as there is a lot to process and you might end up feeling a little overwhelmed. But change has been something that you've always embraced easily, so take your time and pick things as you go. You don't need to have a concrete plan for your future, just a plan for the coming week will do. Focus on baby steps and keep moving ahead.
AAE Pro Tip: A little whiskey on the rocks might help you feel at ease and help you cope better with situations.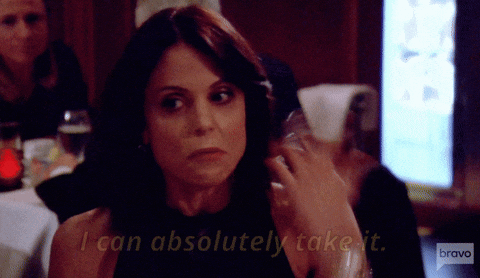 12. Pisces (February 19–March 20)
You're in no mood to settle for less and that's the theme for the week. So, any relationship or opportunity that doesn't lead you to growth needs to be thrown out of the window. Carrying around all this dead weight is making you unsure of your potential. And this week, you'll be given multiple choices to pick from and you must pick what's best for you and don't think about everyone else. You need to demand what you deserve and let people know what a valuable asset you are.
AAE Pro Tip: You deserve a chocolate cake, so don't wait around for anyone else to order it and do the honours yourself.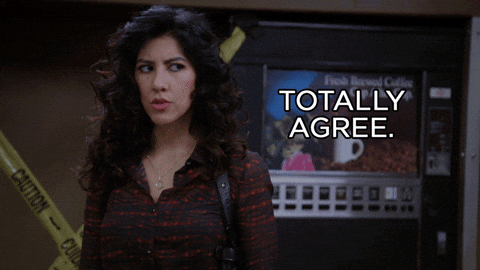 Have a wonderful week ahead!