The universe is asking you to put all the lessons from the past to use this week. Here's your horoscope for October 18-24.
1. Aries (March 21–April 19)
You've been going through an emotional roller coaster but this week will bring you closure. Just keep an open mind about things and you'll start seeing where you stand in the social scene. Big changes are on their way, but take a deep breath and face them head-on. You are walking towards better things and realising your self-worth, don't let anyone interfere with your process. And there's some love on the cards for you, so whether it's your bae or just yourself, show some love and pampering. Be the boss-ass bitch that you are and turn the tables on people who thought you didn't have it in you.
AAE Pro Tip: Don't overthink. If something works, it works; if it doesn't work, let it go peacefully. 2. 

Taurus (April 20–May 20)
Word's out that you have the hots for someone and hiding your feelings isn't going to do any good, Taurus. The horoscope for October 18-24 tells you to play on the front foot and not shy away from what could be a great adventure waiting to begin. This reminds me, you might run into an old colleague or friend this week, so be available to hang out. Getting to know people and connecting with old pals might open new doors and bring new opportunities for you. So, put your wings on and let the social butterfly within you fly free!
AAE Pro Tip: Whether it is a hookup, steamy night with bae, or some DIY, there is some insane intimacy on the cards for you. Don't forget to wear your best cologne!
3. Gemini (May 21–June 20)
This week is all about starting slow and then picking up the pace, dear Gemini. Sometimes, we need to stop rushing things and just go with the flow. Deal with things as they come instead of worrying about them a week prior. Stressing yourself out isn't healthy and can make you snap quickly. So, let's focus on taking the slow route and tackling people and problems one at a time. Till then, just sit and listen to what people are talking about, take notes, and then put them in your schedule.
AAE Pro Tip: Relationships are going to be bringing you joy this week, so focus on being nurturing and loving more than being dramatic and sassy.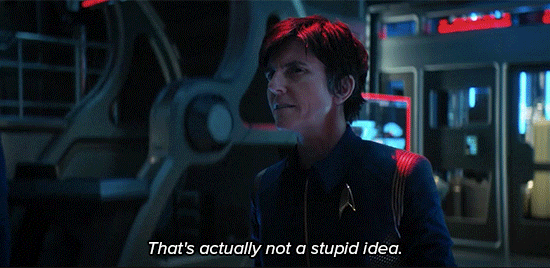 4. Cancer (June 21–July 22)
This week, you'll be pushed to move out of your comfort zone and step into the real world. And I understand you hate changes, but sometimes, you just gotta deal with it. So, stop acting sulky and get yourself together, because like it or not, it is going to happen. This is a great opportunity to pick up your social skills again and start feeling at ease around people because isolating yourself was never going to work. And while you are working on the whole moving out of your comfort zone thing, how about letting that special someone know that you have something for them and it is just not in their head?
AAE Pro Tip: Communication is big this week, so you better work on something other than one-word replies.
5. Leo (July 23–August 22)
No one ever understands what really goes on inside your evil brain, but you know what's cooking. Well, I say give some rest to your thoughts for a bit and stop imagining crazy stories that are far from reality. Also, the horoscope for October 18-24 asks you to stop learning new things on the internet and trying it on people around you. For example, ghosting might be a new concept to you and you might be having fun ghosting people right now, but I'm just letting you know that it will come back to bite you in your ass. Take this as a warning and mend your ways before the damage you do becomes irreversible. You are smart, Leo, stop playing dumb games.
AAE Pro Tip: Learn new ways to express yourself without pushing your opinions on others.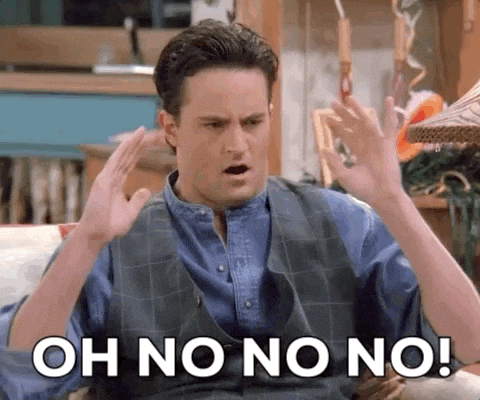 6. Virgo (August 23–September 22)
The horoscope for October 18-24 asks you to follow your own mind and make your own decisions. You may be tempted to do what the people around you are doing, but is it benefitting you? This week asks you to focus on things that are making you grow as a person and seek answers if you are curious. Just because someone thinks or feels you're doing enough, it doesn't mean you can't push harder to achieve more. Remember, you are who you make yourself into, and if there is something that needs a little extra work, don't shy away from going the extra mile.
AAE Pro Tip: Let your energy guide you in the right direction, and if you end up in front of the freezer holding a tub of ice cream, then trust that the universe wanted you to do it.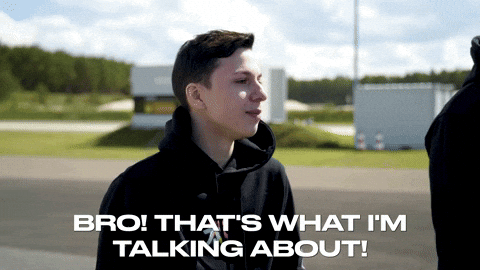 7. Libra (September 23–October 22)
Looks like the party's still on in the Libra HQ! Well, go for it, babe, because you've done enough and you deserve all the celebration. But once you are done with all the soirees and parties, you'll need to get your head back in the game. You know you've got potential, so doing things half-heartedly isn't going to get you anywhere. Instead of multitasking and hopping around, stay and enjoy where you are. Stop rushing because you are only going to mess things up and not feel content. Compartmentalise your tasks and make notes. Trust me, the nerd within you will love it.
AAE Pro Tip: Important decisions are coming up this week, so spike your morning coffee with a dash of scotch to make better judgements.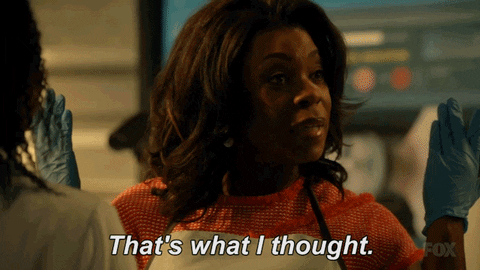 8. Scorpio (October 23–November 21)
The horoscope for October 18-24 asks you to fuel yourself this week because you will be super packed. From work calls to attending to people at home, you're going to have a busy but exhilarating week. Put on your comfy shoes and be ready to be on your feet at all times. People are looking up to you, Scorpio, so be the calm and composed helping hand to get through this. The situation will allow you to push yourself to your maximum potential and make you realise you're a force not to be messed with. Have some fun and show 'em what you got!
AAE Pro Tip: Don't forget to drink water, apply your sunscreen, and fake it till you make it.
9. Sagittarius (November 22–December 21)
Dear Sagittarius, you've got so much more to you than you realise. And this week, you need to stop undermining yourself and just allow yourself to be you. You are not lesser than your colleagues, or friends, or your family. You are enough and that is what your mantra needs to be for this week. Don't let people belittle you or make you feel like you don't have what it takes. Stride with confidence and have faith in your ideas, beliefs, and most importantly, yourself. Stop putting yourself on the chopping board every day and let others take the fall for their failures.
AAE Pro Tip: Sip some hot chocolate, binge your favourite shows this week, and allow yourself some time off the grid.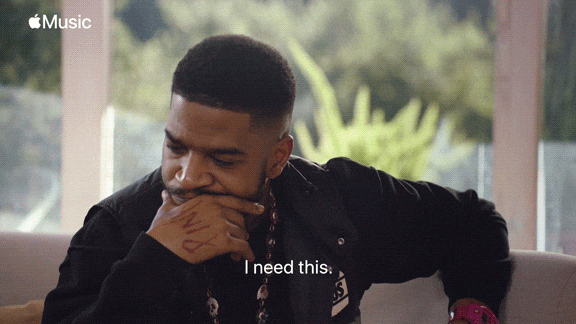 Related: Sinfully Delicious Hot Chocolate Recipes To Keep You Warm And Happy This Winter
10. Capricorn (December 22–January 19)
You are going to be feeling way better and more energised after a tough and not-so-nice week. Well, things are going to be falling back in place and you'll be determined to push yourself again. New projects and opportunities are coming your way, but remember not to bite off more than you can chew. You know you can handle it, you don't need to prove it to others. Take your time, understand your tasks, and ask questions. You've got to do it your way and not rush through the process. Speaking of rushing, there might be some flirting on the cards but I would advise allowing it to bloom into something better.
AAE Pro Tip: Take initiative, flirt back, and bring out the romantic hidden deep, deep, deep inside you.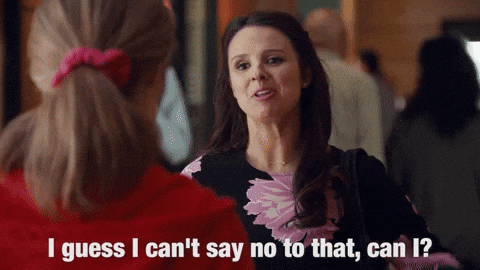 11. Aquarius (January 20–February 18)
The horoscope for October 18-24 tells me that there is hot tea incoming for you this week, so sit up straight! There is a lot of drama going on with a friend, so instead of being the gossip monger, you've got to help them. Tone down all the insensitive jokes and try being a little more empathetic towards them. This week will allow you to bring forward your caring and protective side, so let the mom within you rise and shine. You are good at handling these things, Aquarius. Have faith in your abilities and save the day!
AAE Pro Tip: Keep your eyes, ears, and nose open, because your sibling might be stealing the tub of ice cream.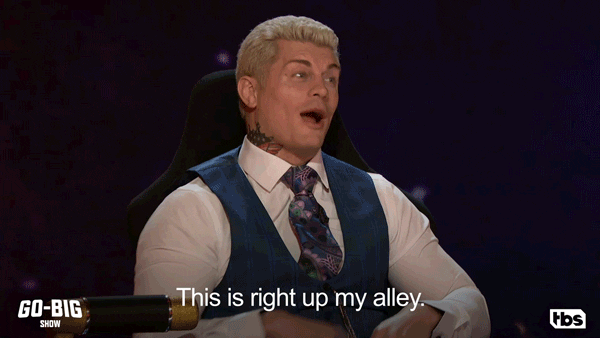 12. Pisces (February 19–March 20)
The horoscope this week asks you to keep a track of where you are heading and note your progress. You've been heading in the right direction but you need to know how far you've come. This will fuel you to work harder and move ahead. And this will also allow you to see where you are lacking and will help you improvise as you go. Family and friends are going to be supporting you in the decisions you make this week, so don't hesitate if you need advice. Things are looking good for you, Pisces, use this time and energy well.
AAE Pro Tip: An impromptu family gathering is coming this week, so buckle up to have some fun!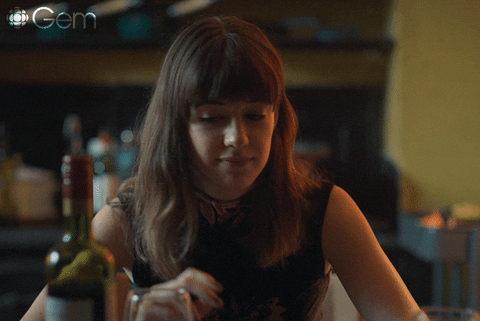 Have a lovely week ahead!