Hi, my lovelies! The Libra season is making you feel more confident about your needs and wants, so don't shy away and lay them on the table. Here's your horoscope for October 10-16.
1. Aries (March 21–April 19)
Dear Aries, sometimes we need to slow down and smell the roses along the way. But remember to stay away from the thorns 'cause common sense. The horoscope for October 10-16 brings considerable professional success and gets you back in the top five of your boss. But I'm afraid I can't say the same about your personal equations with people this week. So, put up your guard a little and assess the real intentions of the people around you. Try to be less oblivious.
AAE Pro Tip: You don't need another statement outfit. You barely step out, so keep that cash saved for later.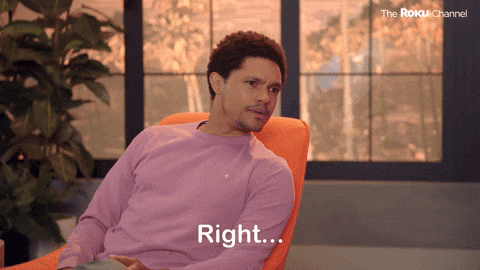 2. 

Taurus (April 20–May 20)
Travel is on the cards for you this week, Taurus, so keep your bags packed just in case something works out. An impromptu trip with friends or business travel might come up midweek. You need a break, so don't be a spoilsport and get your plans on. The workload will also be manageable, so if you're in the mood for a solo trip, there is no better time than now! Just remember to stock up on booze and petrol for a smooth ride.
AAE Pro Tip: Make your solo trip more fun by inviting a +1 along and go where the road takes you.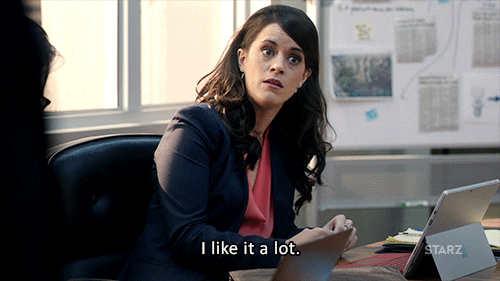 3. Gemini (May 21–June 20)
The horoscope for October 10-16 wants you to pay attention to your boundaries and not push yourself beyond them. You've been all over the place at once, and this week, you need to withdraw from things and people that are draining you way too much. A little detox is on the cards for you, both physically and mentally, so take a break and catch your breath. This is also a great time to deck up your home as some unexpected rishtedaars might be dropping in for a long surprise visit.
AAE Pro Tip: Work on keeping a cool head if you don't want the surprise visits to turn into a nightmare.
4. Cancer (June 21–July 22)
Looks like you're the hottest person to ask for advice this week, Cancer! So, bring out your expertise, because from love matters to career advice, people are really looking for your opinion. Now, I want you to take a deep breath and not feel pressurised because passing free gyaan comes naturally to you. And this week, you get to really impose it on people because they're asking for it, hell, they're dying for it. Have fun being in the spotlight for something nice for a change!
AAE Pro Tip: Stay away from any petty arguments with bae. Try not to ruin a nice moment.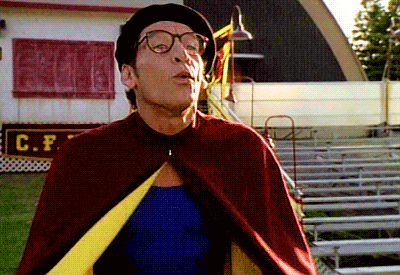 5. Leo (July 23–August 22)
Dear Leo, the universe is asking you to take a pause and step back from everything for a bit. You've been running nonstop and it is time to catch your breath and see where you are going. If something feels mundane and too forced, letting it go, or at least taking a break from it, is important. And this week, you need to put your energy into doing things that bring joy to you. Ring up your friends and family and take out some time to catch up with them.
AAE Pro Tip: Buying expensive shit is not the right way to deal with emotions and feelings, just saying.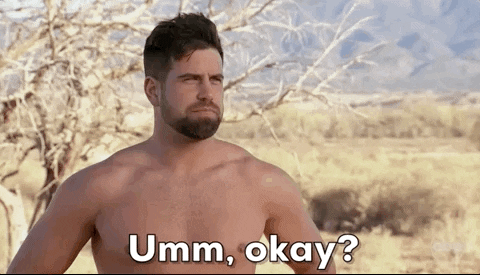 6. Virgo (August 23–September 22)
Hello there, my Virgo babies! Looks like the universe is patting your back and is in the mood to reward you for putting up with nonsense people. Your bae will be pouring romance on you and will be in a total mood. So, drop all your lists and binders and go light up some candles to play along. It is a great week to get down and dirty and indulge in some pleasurable activities. Make the most of the Libra season!
AAE Pro Tip: If you're single, this is the right time to post a thirst trap on your 'gram and get a reply from your crush.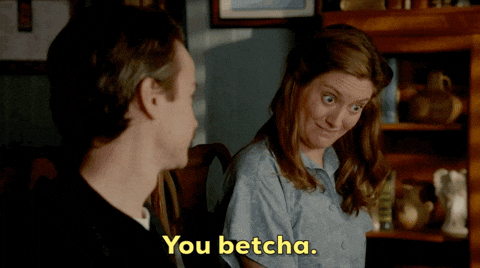 7. Libra (September 23–October 22)
Happy birthday, my Libra lovelies! The Libra HQ is lit for the birthday month and you're clearly enjoying being in the spotlight. And isn't that what birthday season is all about? Bring out the booze 'cause I see a crazy party with your closest buddies on the cards. There's going to be lots of tea, so make sure you absorb it all and don't get too sloshed to remember the dirty deets! Everything else can take a backseat for now, so go on and prioritise having fun.
AAE Pro Tip: Your DMs are going to be flooded with admirers, so scroll through as someone might catch your eye.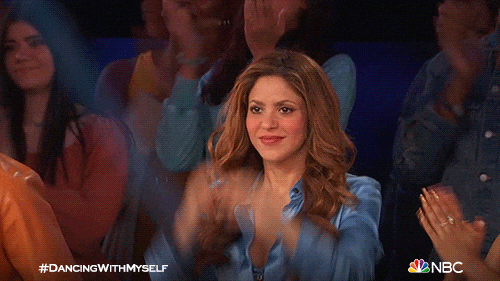 8. Scorpio (October 23–November 21)
The horoscope for October 10-16 asks you to stress less and ease up a little. You may have a lot on your plate, but darling, there will always be something or the other. Work and personal commitments can feel a little overwhelming, but if you drop a few things, you might be able to achieve a balance. And that's exactly what the Libra season wants you to do. So, try shifting your focus from work to play once in a while to take the edge off.
AAE Pro Tip: You deserve to celebrate your smallest victories, so treat yourself to something nice this week.
9. Sagittarius (November 22–December 21)
Does it feel like you've been overdoing everything and people aren't seeing or appreciating your efforts equally? Well, maybe you need to reevaluate what's happening and make a new plan. Try taking a different approach and maybe restrict your availability with some people to see how they react. You've got a busy week ahead and you should know where to invest your time and energy. Your creativity will also be through the roof, so make good use of it.
AAE Pro Tip: Don't overwork yourself to a point that you feel burnt out. Allow yourself to take breaks.
10. Capricorn (December 22–January 19)
The horoscope for October 10-16 asks you to sit down and chalk out even the smallest of ideas that might be hitting you this week. Because you're close to improving yourself and your work and that can only happen once you bring a little change in your process. So, this week, focus on alternative options for dealing with things and people and see what works best. There might be a time during this week that you'll need to act as an unpaid therapist, so put on your glasses and spill the pearls of wisdom.
AAE Pro Tip: Spill your pearls of wisdom in exchange for some piping hot tea and call it even!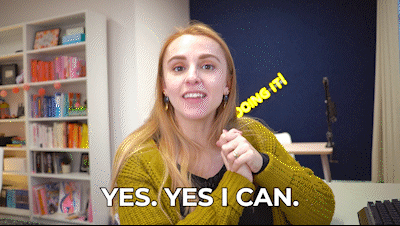 11. Aquarius (January 20–February 18)
Love is in the air, Aquarius. Now it's your call whether you want to open the windows and take it all in or lock up and stay away from it. Either way, you'll have the opportunity to mingle with newbies that might match your vibe, so don't be too quick to dismiss. And even if you don't plan your whole future with them, asking them out casually can be pretty harmless. Shoot your shot, or not, but you won't be able to ignore it.
AAE Pro Tip: Work is picking up the pace, so stop snoozing and get your affairs in order.
12. Pisces (February 19–March 20)
You're pushing yourself way too much and that has led to your burnout, so stop now or it'll get worse. Dear Pisces, this week, you need to focus on your physical and mental health 'cause you're so close to snapping. Maybe you can deal with people patiently next week, but this week, you need to isolate yourself. Allowing yourself some time off the grid is going to prevent you from having a public breakdown and spitting at people. So, for your sake and for the people around you, go for a stroll, read a book, take a nap or ten, but just chill, okay?
AAE Pro Tip: Stop playing perfectionist and let others help you for a change.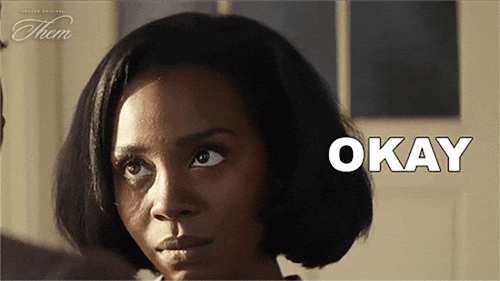 Have a lovely week, people!