'Tis the season of new adventures, exciting opportunities, and living your best life every day. So, give a warm welcome to the super fun Sagittarius season. Here's the horoscope for November 29-December 5.
1. Aries (March 21–April 19)
This week, you'll be thriving and feeling completely in your comfort zone. All thanks to the Sagittarius season which brings out the fire element in you. You can completely blame the horoscope for November 29-December 5 if you feel spontaneous and exciting, for a change. It's time to venture out and enjoy the amazing weather taking a stroll down to the market with a cup of hot chocolate. Live your Emily In Paris dreams and explore the city with friends or plan a weekend vacation to a nearby spot.
AAE Pro Tip: The urge to give in to a nap and leave your work unattended might be troublesome but totally worth it.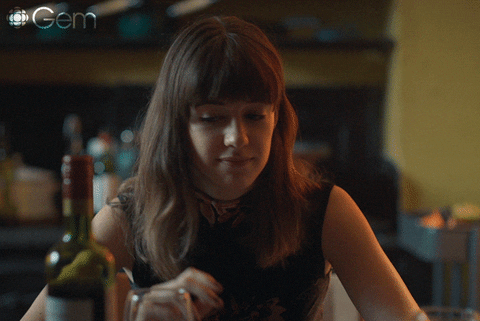 2. 

Taurus (April 20–May 20)
Whether you intend it or not, Cupid has been looking out for you. And there might be a date or two on the cards for you. Now, don't be shy and take the lead if you want things to heat up. If you're coupled up, spice up your bedroom life by trying something new and naughty with your partner. But if you're single, you might catch some serious feelings so make sure your booty call does not turn into a romantic relationship. It's time to explore some love interests, Taurus. Don't miss out on a single invite to the incoming social scenes.
AAE Pro Tip: Take your boo out and talk about things other than the weather and sports.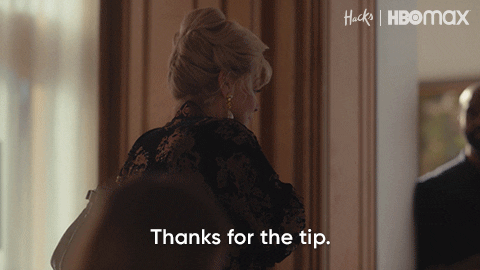 3. Gemini (May 21–June 20)
Seeing your friends is as important as staying home with bae. So, this week, get some air, coffee, and gossip with the friends you've been cancelling on lately. A little change in scenery will do you good and help you escape your thoughts. You've had a busy week and the horoscope for November 29-December 5 brings time to catch up with things and people. Dive headfirst into your pending tasks and stop overthinking so much, you can do this. Remember to take breaks in between and not burn yourself out.
AAE Pro Tip: Don't rush through things this week and take it slow if you don't want that hot cup of coffee to burn your tongue.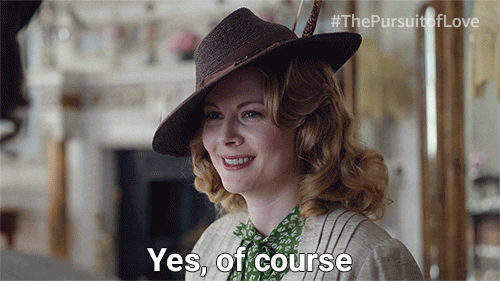 4. Cancer (June 21–July 22)
Doing the same things over and over again can be monotonous and you need to break out of it. I know you love sticking to your schedule, but this week, you need to shake it up a little. Speak your truth without sugar-coating it and stop bottling up your feelings. Your special someone might be looking for reassurance, so don't put them down and spend some time with them. A little quality time and healthy communication can get a lot done, sit down and strike an honest heart-to-heart conversation.
AAE Pro Tip: A little dirty joke goes a long way in spicing things up with boo, hit send and see the magic happen. You're welcome!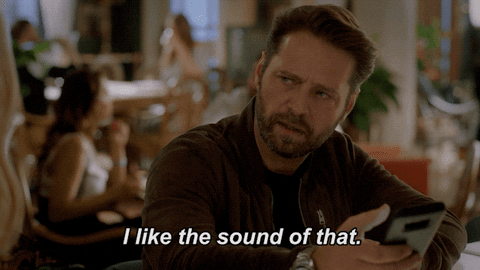 5. Leo (July 23–August 22)
The horoscope for November 29-December 5 asks you to take charge of your love life. The Sagittarius season is bringing in the heat, so use this time to explore your fantasies. Call them first, ask them out on a date, or invite them over for a movie to get things started. You'll be feeling confident and sexy. Don't sit back on the couch and get ready to pounce instead. It is not just romantic relationships that will take centre stage this week, your closest friendships will be thriving too. So, loosen up and have some fun while you can, Leo!
AAE Pro Tip: Stop thinking that you'll jinx everything. Take a deep breath, let go, and chill for a bit.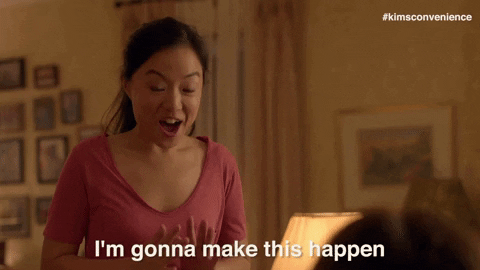 6. Virgo (August 23–September 22)
Don't feel like getting out of bed? It's okay, dear Virgo, the excessive cleaning can wait. You don't have to feel guilty for taking some time off to relax. So this week, get in the holiday mood, make yourself some hot chocolate, and put on some spooky movies or series. If you do feel like venturing out, call up your bestie and run down to that cute cafe near your place and have a little chit-chat to ease your mind.
AAE Pro Tip: Recharge your social batteries by avoiding any and all contact with people outside your room.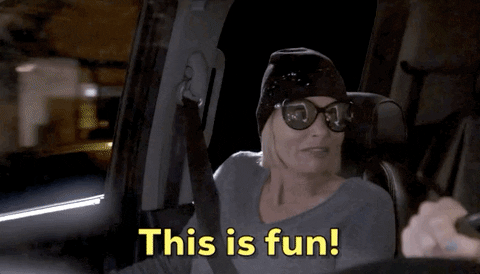 Related: Chhorii Review: Get Ready For Horrors That Are Beyond Your Basic Jump Scares
7. Libra (September 23–October 22)
The Sagittarius season is giving you a chance to meet new people, bond with them, and catch up with your old pals. The horoscope for November 29-December 5 asks you to be an observer this week before you react to anything. The week ahead brings a lot of learning opportunities, so stay alert and take notes, Libra. You'll have a chance to grow mentally and expand your social circle. Stay on your feet and keep your witty replies ready because your sense of humour and wit will play in your favour, getting you a few smirks and leaving a great impression.
AAE Pro Tip: Make the right choices for yourself and say no to that fourth glass of wine if you don't want a killer hangover.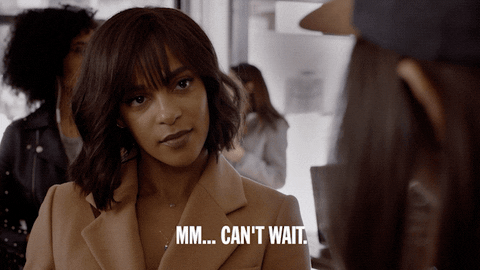 8. Scorpio (October 23–November 21)
Looks like someone has gotten into the holiday mood way too early! But there's still a lot that you need to do before you shut down for the year. This week, you need to focus and get back on track with your presentations, work, and meetings. Playtime is up, my love, but I know you are ready to ace your job. All eyes are on you, Scorpio. Lead the way and show them how it's done. You'll be faced with challenges and chatty people who just won't zip it, so use those earplugs and get down to business. You don't need any distractions to delay you because your hard work will be appreciated and seen, and you might end up getting more than just praise.
AAE Pro Tip: Nobody's gonna know if you have cranberry juice or cranberry and vodka in your bottle, so sip away your work blues.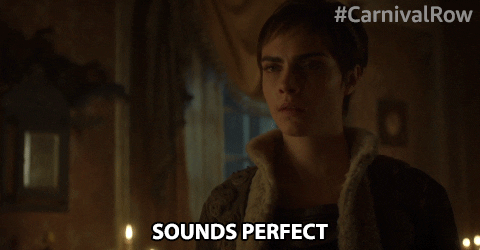 9. Sagittarius (November 22–December 21)
Happy birthday, dear Sagittarius! The birthday month is letting you cool down and think about what you want out of your life. And you've got some really good options, so I say start exploring and learning about your likes or dislikes. You'll feel in the mood to party but that's not all that needs to be on your to-do list. Reinvent yourself and give yourself a mental and physical makeover this year. Your growth has been amazing and there's no stopping you from getting what you want. Step out and know that the universe is going to be your cheerleader in all your endeavours.
AAE Pro Tip: Get an extra large pizza, some sheet masks, and a whole bottle of wine to treat yourself!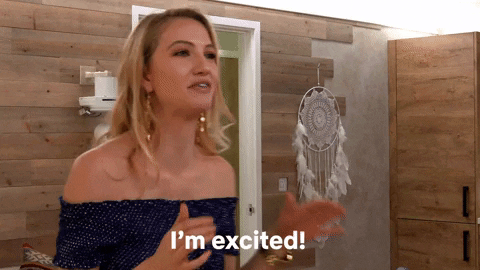 10. Capricorn (December 22–January 19)
Pat your back and applaud yourself, Capricorn, because you deserve it. Don't let others define your achievements, you know you're the real deal. You've been putting so much effort into your relationships, it's time to give yourself the same love and attention. Nurture the friendships that have supported and been along with you and let go of the ones that aren't serving any purpose. It might be hard to let go of some people but you'll thank yourself in the long term. Do it for yourself, Cap, because if you don't, then who will?
AAE Pro Tip: Find some work-life balance and stick to it if you want to take time out for things you've been wanting to try for a while.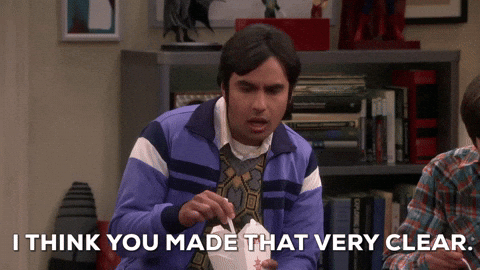 11. Aquarius (January 20–February 18)
Looks like the party is starting in the Aquarius HQs and you're going to have a gala time. Whatever you were trying to accomplish, you're closer to it than ever, so give it your best shot. And once you're done, chug some beers because celebrations are on the cards for the week ahead. Send an invite to your close friends and have a small get-together. You need a little break from your rigorous routine and you've earned some time off. Take it slow, laze around, and nap as many times as you want. Your boss won't be a pain in the ass this week, so live your life to the fullest.
AAE Pro Tip: Your relationships are stronger than ever. Put in your best effort and have a merry time with bae.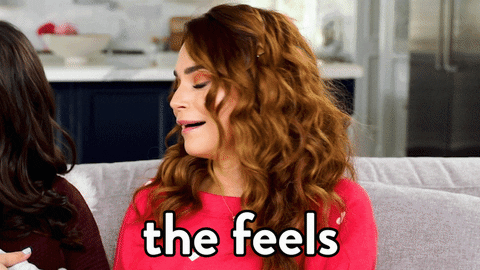 12. Pisces (February 19–March 20)
You've been keeping quite busy lately, Pisces, so the horoscope for the week serves as a reminder to take a pause every now and then. You might have your hands full at the moment, but all the hard work you are putting in is going to pay off really soon. And if you want to stay lowkey and focus on where you are heading, you do you, boo. But remember to vent if you are feeling a little overwhelmed or under a lot of pressure. We can all use a friend and a steaming hot cup of adrak wali chai once in a while to keep us sane and on track.
AAE Pro Tip: Your boss is keeping an eye on your work. Have faith and don't crack under the pressure. You've got it, honey!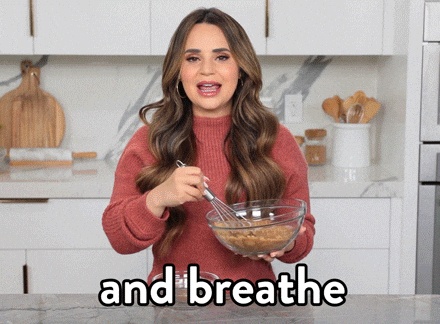 Have a lovely week, babies!