Sagittarius season is here and it's the perfect time to seal the deal with your love matches and kickstart something really exciting. For those who are single, this week will probably bring you some action. Here's your horoscope for November 21-27.
1. Aries (March 21–April 19)
Sagittarius season brings some fiery energy back for you this week, so expect steamy times ahead. You might get in a headlock with your boss and the only way to win it is to keep a cool head. Because, at the end of the day, keeping your job is more important than proving a point. Also, it looks like a certain lover might be up to ignite some flames, so make sure you take the right decision and don't end up burning yourself, my darling.
AAE Pro Tip: Entertaining red flags is not really the right way to bring colours back into your life.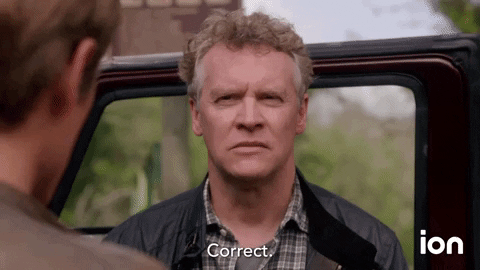 2. 

Taurus (April 20–May 20)
Dear Taurus, the horoscope for November 21-27 brings a little relief in financial matters for you. But you must be cautious this week and make sure you have done your homework before making any investments. And by that, I mean both personal and financial investments. I know you love a little high-risk position, but nobody likes a crashing bank balance and being left on seen by your crush. So, be wise and maybe look for things within your league, so you at least have a chance, okay?
AAE Pro Tip: Need some solid relationship advice? Call up your single friends.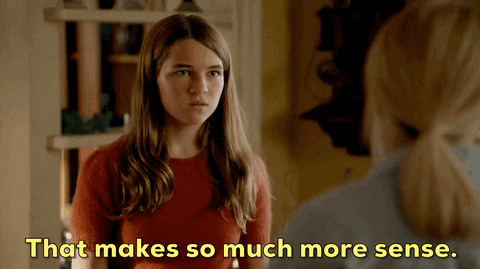 3. Gemini (May 21–June 20)
If you've been seeing someone casually, this week could bring in some intense DTR discussions, so I'm just giving you a head's up. And if you're already tied down by a loving and adoring partner, it is time to give them some attention. You guys may have been going through ups and downs but addressing even the smallest bits could really improve your equation. So, invite them over and spend some time doing things that you like or even doing each other for more instantaneous results.
AAE Pro Tip: Focus on being a problem solver rather than being a troublemaker this week.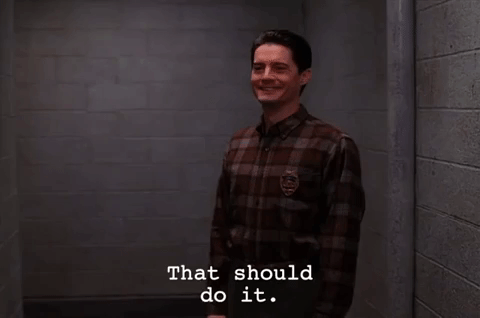 4. Cancer (June 21–July 22)
My darling Cancer, it looks like you woke up and chose to be socially active again. Well, the world is your oyster and there is no stopping you once you make up your mind. The week ahead promises good food, amazing drinks, and great company for you. All you gotta do is just soak it all in and make sure that you are living every moment to the fullest and also posting it on your 'gram. People should see that you are capable of getting out of bed and doing fun stuff, so spam away.
AAE Pro Tip: It is the perfect time to turn the arguments with bae into sexting and give them some crab love.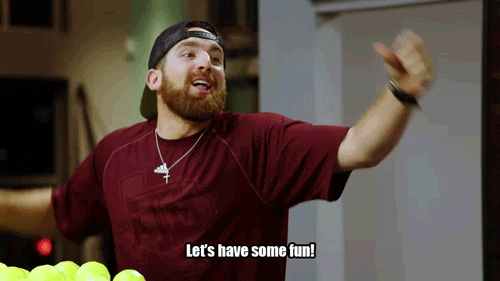 5. Leo (July 23–August 22)
The fire season is making you feel liberated and free and you're down to have some fun! Well, it is a good time to break the notions that you feel have always defined you and create some new ones. And whether it is a complete personality makeover or redoing your whole Instagram feed that makes you happy, you do you, boo. The Sagittarius season is also bringing some spicy moments with bae, so put on your sexy and make them swoon.
AAE Pro Tip: Returns on investments that you made a while ago will show up as a surprise.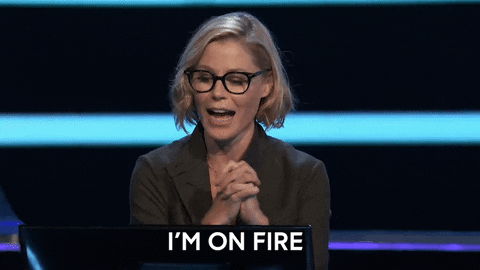 6. Virgo (August 23–September 22)
Is it the Sagittarius season or the weather or your boo that has put you in such a good mood? Because something is definitely releasing feel-good hormones in your body and you're giddier than ever. Well, now that you're in a mood and in a good one for a change, why don't you make it last longer by spending some hard-earned cash on yourself? Yeah, get some drinks, buy new clothes, and don't forget to stock up on new boots 'cause the winter is here.
AAE Pro Tip: The key to a great shopping session is always pre-boozing, so follow the rule book.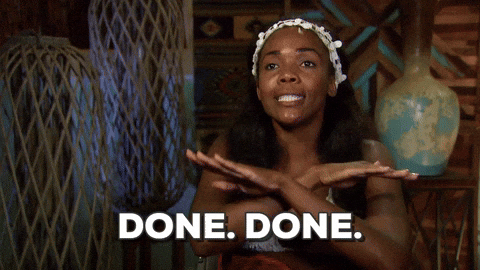 7. Libra (September 23–October 22)
The horoscope for November 21-27 asks you to take a seat at your desk 'cause this week brings some serious business. And make sure you're not slipping anything in your coffee cup other than coffee. Now, you must remember that there is always a way to deal with situations and that is by understanding them in and out. Only then will you be able to come up with a solid plan to tackle any problem efficiently without draining yourself.
AAE Pro Tip: I see a steamy dinner plan in the works. Keep your best outfit ready.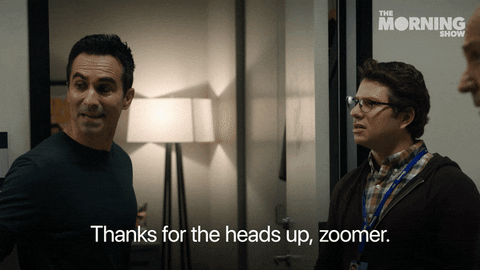 8. Scorpio (October 23–November 21)
Your financial crisis is finally coming to an end, all thanks to the incoming birthday sagan ke lifafe. You can now proudly have something bigger than a three-figure amount in your account. And that definitely calls for a celebration. But don't go over budget drunk on power and money 'cause you know how that ends. Also, maybe don't get too drunk because you don't wanna get the wrong kind of attention with your head in the toilet.
AAE Pro Tip: Living by certain rules in life keeps you golden, so send a broadcast text letting everyone know 'no entry without gifts'.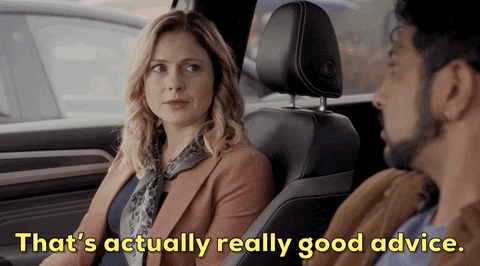 9. Sagittarius (November 22–December 21)
Birthday season is here, my lovely Sagittarius babies! And it is the right time to let your hair down and catch a breath. Looks like the birthday season is kickstarting with some admirers in your DMs, so make sure you browse thoroughly 'cause who knows what you might find there? You're also feeling a certain sense of ease and comfort in both your personal and work life and that is a win-win. If you plan to maintain that peace, make sure to not cross the boss at home or at work.
AAE Pro Tip: A potential date night could be on the cards, so prepare to ignite a few sparks at your end.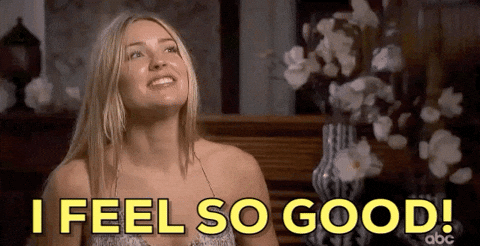 10. Capricorn (December 22–January 19)
The horoscope for November 21-27 asks you to focus on yourself. Your social batteries are draining and your bank balance totally approves cooking for yourself. So, this week, you need to rest and reset your schedule. A little me-time could be helpful as you can use it to catch up on your favourite shows, update your resume or skills, or even just pen down your thoughts and journal your ideas. This will help you come up with a better plan for your next move. But, for now, slow down.
AAE Pro Tip: Don't let all the stress make you binge on desserts 'cause your skin won't be pleased.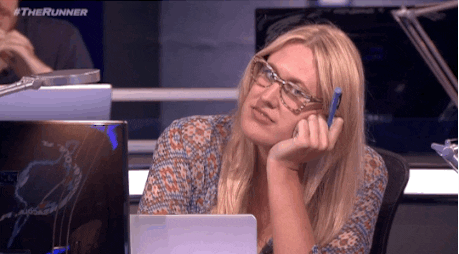 11. Aquarius (January 20–February 18)
Dear Aquarius, you'll be in demand this week as everyone wants a piece of advice from you. Now that you're finally coming to terms with the fact that your advice can backfire, be extra cautious when giving it out. A good way to make sure you're passing on the right wisdom is to first fact-check on Reddit or Google. That way, even if it backfires, you have links to prove yourself and stay out of trouble.
AAE Pro Tip: Speaking of staying out of trouble, it is a good idea to leave your ex on seen and not make plans.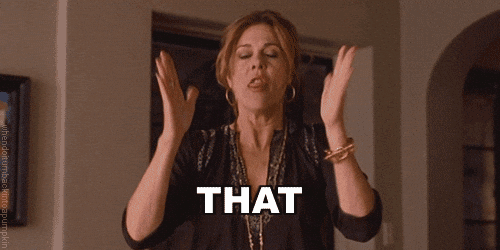 12. Pisces (February 19–March 20)
A little adventure is on the cards for you, Pisces, and that can lead to a much-needed reunion. No need to scrunch your nose as your favourites will be there to keep you entertained. But before you head off for your mini vacay, you need to deal with your boss. Whatever it is that is causing all the nok jhonk between you guys needs to vanish. So, settle your work affairs this week and you won't have to bother about anything else.
AAE Pro Tip: Stay out of any family drama and enjoy your moong dal ka halwa instead.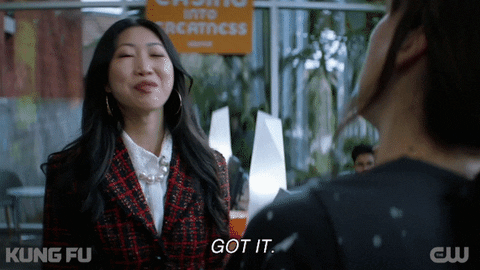 Have a lovely week, people!