Hello my lovelies, it is time to get back to your work desks and put the Diwali hangover away. Here is what the horoscope for November 16 to 22 brings for you.
1. Aries (March 21 – April 19)
Dear Aries, I have told you time and again that you are your biggest investment. But if you want to take that advice, make paper planes out of it, and throw it away, it's your call. Just don't go back crying when things don't work out, because I'm already telling you they won't. It's better to come up with a new plan because eating your sadness away has started showing on your face now. So, get a grip before life decides to teach you a lesson in the form of a chaanta from your mummy. That could also happen because you left a wet towel on your bed.
AAE Pro Tip: That ex-boyfriend of yours that you think is going to marry your best friend? It's just in your head. Stop overthinking and go eat some cookies.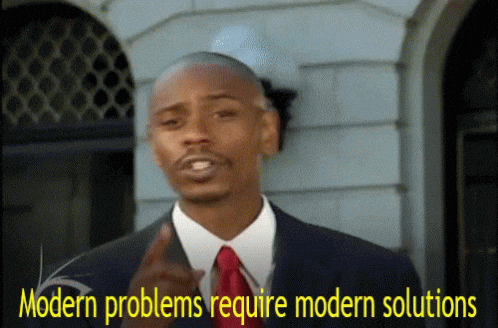 2. 

Taurus (April 20 – May 20)
I see that your Diwali hangover is still around, but you need to get your head back in the game. All those presentations aren't going to make themselves. And no, don't even think of saying your dog ate the files, your boss knows you only have a stupid parrot. So, basically, pop a painkiller and get out of the party mode. Also, those killer pictures from your Diwali party are not supposed to end up as your wallpaper. Post them, make your feed lit, and bless your followers.
AAE Pro Tip: Your crush will comment on your post, reply a day later to show you aren't desperate for love.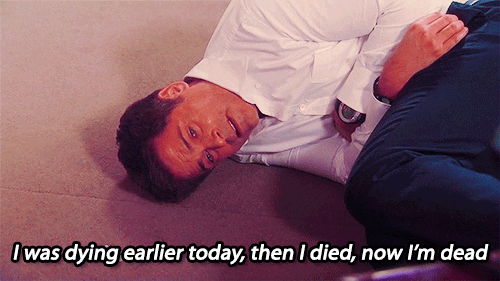 3. Gemini (May 21 – June 20)
Did you seriously just unfriend your best friend to get them to pay attention to you? Reverse psychology isn't your thing, my dear Gemini, so you better undo your actions unless you want to end up a loner. And stop pretending your friends are your puppets because that's not how you maintain friendships. You have got to show your natural side to let people in. It's really not that hard and saves so much time from all the evil schemes and plans. Give it a shot.
AAE Pro Tip: You shouldn't have gone behind your friend's back. Hide the glass vase, they might storm into your room any time.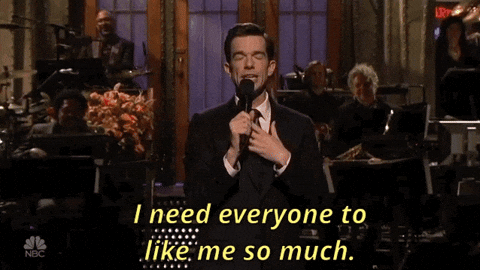 4. Cancer (June 21 – July 22)
All the recreation and socialising has made you get back in your element. So, the horoscope for November 16-22 says you need to keep up the same spirit and not go crawling back into your shell. I understand work is important, but keeping in touch with your friend who broke up with their partner for the 256th time is equally important. So, maintain the balance of a happy, healthy, and thriving social life because the festivities haven't quite died down just yet. Also, good job on the morning workout session, at least someone is serious about shedding the festive kilos.
AAE Pro Tip: Reward yourself with an ice cream tub, mint chocolate chip preferably. It tastes like toothpaste, yum!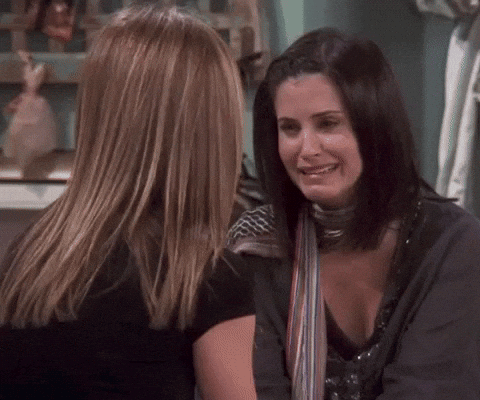 5. Leo (July 23 – August 22)
Your love life is going off the rails and you need to get a grip on yourself. I told you it's not a fairytale but you just wanted to believe in the extra sweet affair. But that's alright, you've got this. All you need is a rational mind and good listening skills, which I might say are rare for you. But you gotta do what you gotta do. And also, punch a hole in the wall if you want but spare your dear friend's face. No one is a fan of Leo's tough love, so let's try not scaring people this week, okay?
AAE Pro Tip: Your Gemini friend hid the glass vase, take yours to smash their head.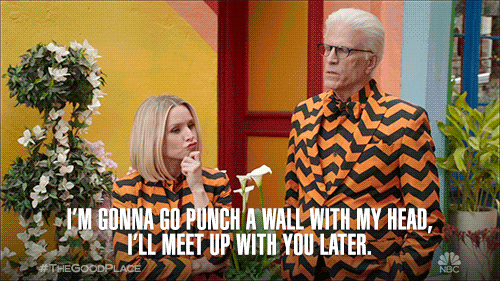 6. Virgo (August 23 – September 22)
Festive season or no festive season, you have a lot of good news coming up. So, prepare to have your mouth stuffed with laddoos because you won 100 bucks from that Amazon lottery you applied to. Getting extra cash post festivals is just so exciting, and you are one rich bitch now! But remember, you might want to save up if you want to get that unicorn onesie you have had your eyes on since forever.
AAE Pro Tip: Get a pair of unicorn slippers along with the onesie, make it a complete outfit.
7. Libra (September 23 – October 22)
This week's horoscope says you need to let people in their own space and do their own thing. And even though you are generally good with showering advice, holding back may save you some unwanted trouble. And you might find yourself in some hot waters this week. Because how else do you get a pedicure right? So, get the hot water running because this week is all about minding your own business and indulging in some self-care.
AAE Pro Tip: Keep your sibling away from the bathtub, they will hog the bath you prepared with those expensive salts.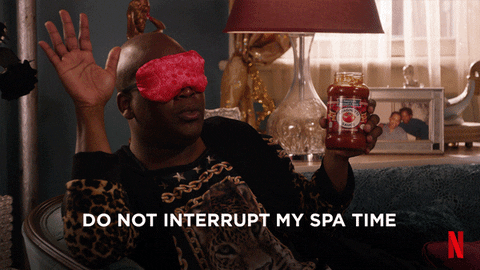 8. Scorpio (October 23 – November 21)
The festive season combined with the birthday month can be really exhausting. I mean, all that planning ahead for outfits, parties…ugh, so tiring! But keep your shoes on because surprises await you. And it is the perfect time to drop hints in front of your partner and best friend to get the best gifts from both. But you do need to keep an eye out for your sibling because they might be up to some birthday pranks. Skip that chilled coke, it is water and black paint with a dash of Eno — the perfect recipe to beat up your sibling.
AAE Pro Tip: Call your best friend and make them in charge of your birthday planning, save yourself from the headache.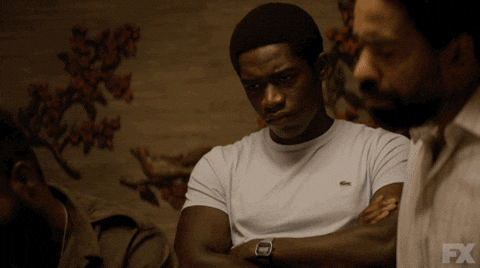 9. Sagittarius (November 22 – December 21)
This week's horoscope tells you it is time to stop holding back and actually start doing the things that you love. So, yes, go eat that soan papdi that probably got passed on 15 times to reach you. If it brings you happiness, it is worth having. Take the whole box, go to your room, and enjoy it in peace. Also, it is a good time to hit up your crush. Trust me, festivities are the perfect time to slide into DMs. No one gets offended unless you spam someone with stupid firecracker gifs. Shoot your shot, I am rooting for you.
AAE Pro Tip: Keep away from the eggplant emoji, your crush hates baingan!
10. Capricorn (December 22 – January 19)
This week's horoscope points towards a detox. All the festive eating has really caught up with you, so keep that choco pie down. And for a Capricorn, you are being awfully out of control and undisciplined. Sitting in front of your screen all day and chomping on a bag of potato chips isn't really you. So, get back in the right headspace because I can see that double chin clear as day in all those Diwali selfies.
AAE Pro Tip: Your Scorpio friend needs your help, get the Excel document ready.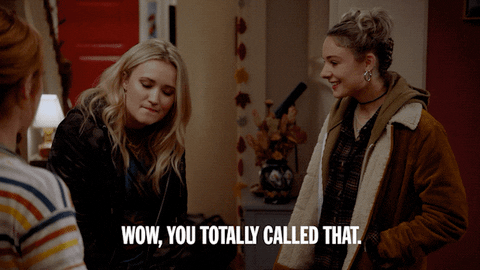 11. Aquarius (January 20 – February 18)
You have been at crossroads for quite a bit and it is time to finally make a decision. If you can't decide between Chicken McSpicy and Chicken McGrill, just order both? People are actually getting ill because of the pollution and you are crying over a McDonald's order? Seriously, stop being Kim K because you actually have a lot of pending work to do, and you don't have the time to be a drama mama. So, just place your order and get back to your work desk because your boss is going to be on your ass this week. And if you don't complete your work on time, you might as well say goodbye to the Diwali bonus.
AAE Pro Tip: Whatever you order from McDonald's, make it a meal, you will get a tiny dinosaur free.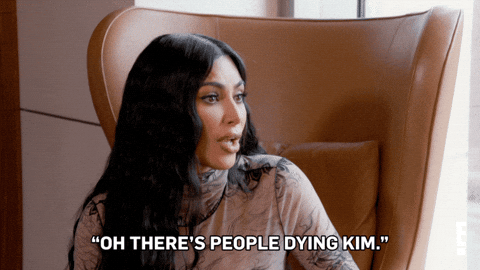 12. Pisces (February 19 – March 20)
You have been playing on your front foot and it has been exciting to see you take it all with ease. Good job, dear Pisces, I'm so proud of you. This week's horoscope asks you to remember that you can take some time off and indulge in some fun activities too. Like trying some post-Diwali healthy sweet treats at home because what's life if you don't try to burn your kitchen once in a while? Have fun and be safe, you've got this.
AAE Pro Tip: Keep your mom on speed dial, you are going to need her. And you labelled the salt and sugar boxes wrong.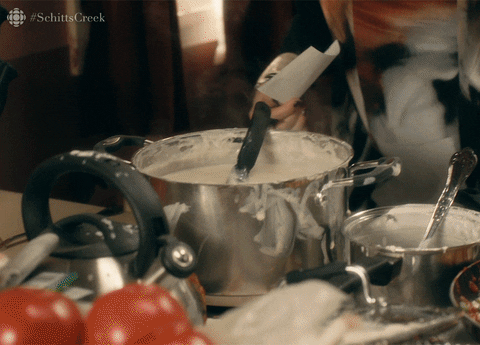 Related: Healthy Diwali Treats: Easy Recipes That You Can Make At Home
Hope you make it through this week, lovelies!