Got a crush? Interested in a fling? Making peace with your ex? The Scorpio season is all about making intimate connections, so pick what floats your boat and play along. Here's your horoscope for November 1-7.
1. Aries (March 21–April 19)
Let sweet closure come to all the 'it almost happened' relationships and clear your space for new beginnings. Things are constantly changing around you, stop sitting in your room and cribbing about the same old things. It's time to venture out and add some adventure to your schedule, Aries. Don't hold back because the horoscope for November 1-7 sees invites to social events, lunch dates with besties, and drink dates with your chatty colleagues. You feel like having fun, dear ram, so skip your mundane routine and try out some new things.
AAE Pro Tip: You will be challenged this week, so show people that you can handle it without losing your shit (please).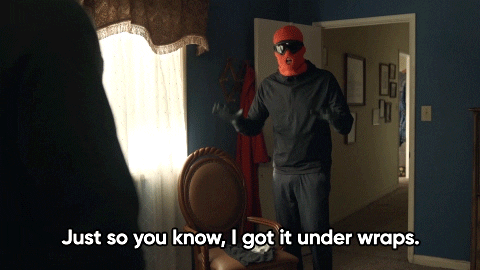 2. 

Taurus (April 20–May 20)
Dear Taurus, the horoscope for November 1-7 warns you to stay away from troublesome situations. You don't want to end up in a bad place just because of stupid decisions. Stay vigilant this week and don't let anyone ask for shady favours from you. Other than that, the week ahead looks quite interesting as you'll be surrounded by your best mates. Get some beer and bring out the poker chips because it's time to live the festive season.
AAE Pro Tip: Avoid being around your ex and slipping into any sort of heat of the moment makeout!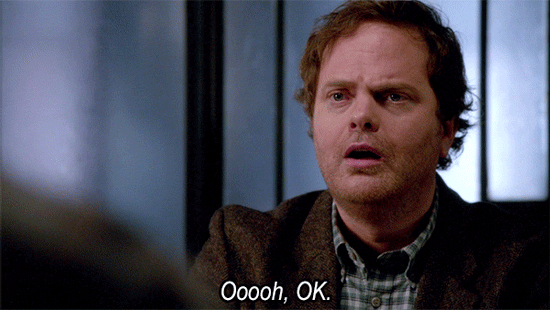 3. Gemini (May 21–June 20)
Committing to a person or a job is secondary because committing to your own self comes first. This will be your mantra for the week, so remember to put your needs and concerns first before playing judge for anyone else's case. Scorpio season is bringing lost intimacy back, expect a surprise date night with your boo and a lot of hot stuff later. But if you are single, it looks like someone swiped right on you and can't stop thinking about you. An admirer might drop in the DMs and you might want to get to know them better, so don't mute them. It's an intense time, Gem. Have some fun!
AAE Pro Tip: Cooking is therapeutic but cooking with your partner is romantic. Get some matching aprons and a recipe book!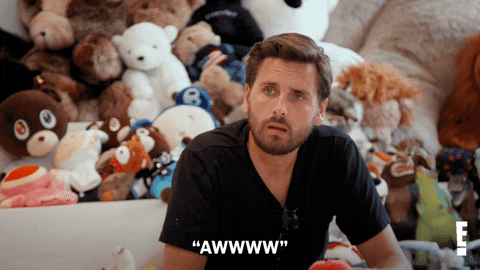 4. Cancer (June 21–July 22)
My darling crab, the festivities are upon us and it is the perfect time to reconnect with some old besties. Crack a joke, share a laugh, flirt a little, and have some fun. I know there's a lot on your plate right now, but everything can take a back seat for a bit. You've been working your ass off, so it is only fair that you party harder. Whether it is making plans with family or friends, take initiative and host the best parties of the season! You'll be feeling energetic and in the mood to make everyone around you have some fun. I say let the Scorpio season give you the wildest memories. You go, babe!
AAE Pro Tip: You know what's wild? Tequila-vodka-whiskey shots in gol gappas followed by a killer hangover.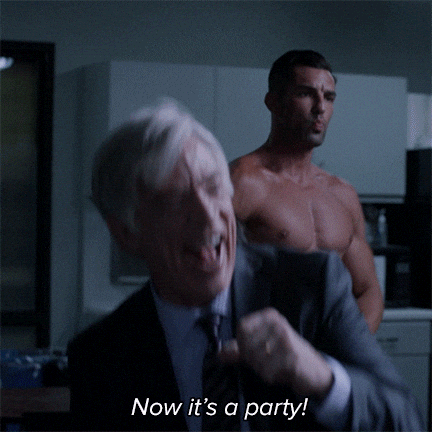 5. Leo (July 23–August 22)
Did someone ghost you? Well, don't be so amazed, babe. I saw it coming. You've been acting all sassy and distant, so please don't blame your other half for calling you out. It's time you take a deep dive into your inner self and realise where you have been going wrong. Before you expect an apology, try recalling when was the last time you gave one.
AAE Pro Tip: It's time to call your fav person on earth and get some brutal advice that is not coated in sugar.
6. Virgo (August 23–September 22)
The horoscope for November 1-7 asks you to call out people for being absolute bitches to you instead of acting all sweet with them. The Scorpio season is charging your batteries and giving you a clear chance to let it all out. This also reminds me, this week brings a lot of intimacy, fun, and emotional bonding with your bae. So, let this week lead you into healthy relationships and teach you to forgive and forget. You can't always be right, babe. Just apologise and move on.
AAE Pro Tip: Get some popcorn in the microwave, put on some horror movies, wear matching PJs with bae, and call it a date.
Related: Get Spooked: Horror Movies & Shows To Scream At This Halloween
7. Libra (September 23–October 22)
The horoscope for November 1-7 asks you to take a new route, do the unexpected, and learn to live a little. There's so much potential in your love life only if you look beyond your laptop. And it does seem that there might be a right candidate, but you've just been hiding from them. You do you, Libra, but remember to keep real business aside sometimes and get down to some dirty business once in a while.
AAE Pro Tip: By dirty business, I mean scamming your parents for some extra shopping money, FYI.
8. Scorpio (October 23–November 21)
Did someone wake up with a hangover or am I just randomly assuming things? Well, well, my dearest Scorpio, things are all fun and games till Monday brings the reality check no one wants. The horoscope for November 1-7 asks you to put one foot in fairyland and one in the real world. Dodging endless party scenes is a rare talent, so pat your back and let everyone around you think you've got your life together.
AAE Pro Tip: Don't talk to your colleagues and let them think you're being rude instead of letting them know you're drunk at work!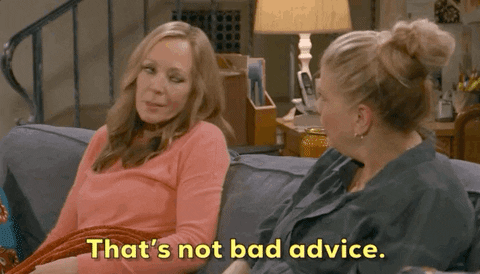 9. Sagittarius (November 22–December 21)
Things look a little stressful in the upcoming week but there's nothing you can't handle. I just suggest putting on some earphones and muting the drama in the background. Stay away from giving any advice because people might turn it into gossip and blame it on you. And you don't want to find yourself in a conflict, so just don't pay attention and focus on what you need to deal with.
AAE Pro Tip: Call up your best friend, order a pizza, and rant to them.
10. Capricorn (December 22–January 19)
The horoscope for November 1-7 tells me that there might be some romance brewing in your life. It's very subtle, so start picking up the hints. If someone gives you the leftover edges of their pizza, pours a fresh cup of coffee every time you are about to scream your head off, or carries extra tissues for you, it's love. So, this week, focus on the tiniest of things and see if it is worth pursuing. The universe has got your back.
AAE Pro Tip: Let your true feelings out and spill the tea to your long-time crush.
11. Aquarius (January 20–February 18)
Someone is finally finding their way around life and being less immature and more practical. Hard work lies ahead of you this week, so gulp down those coffee shots and bury your head in work. It's now or never because the competition is getting tough. And knowing you, coming second is just not cool enough for you. So, buckle up 'coz it's showtime!
AAE Pro Tip: If your sibling keeps banging bartan to distract you, it's okay to smack them with one!
12. Pisces (February 19–March 20)
Is someone sailing smoothly through the Scorpio season or whaaatttt! Your wallet is getting thicker by the day, so you are clearly getting those pending Diwali bonuses this season. Also, it's time to celebrate and spoil yourself for all the hard work. Order some momos and tonic water for yourself and have a party for one. You deserve every bit of it, darling!
AAE Pro Tip: Order an extra chutney with momos to spice things up!
Have a lovely week, babies!