Sit back, get some comfort food, and put on Netflix because it is time to pause, relax, and reset. Here's the horoscope for May 3-9.
1. Aries (March 21 – April 19)
Taurus season wants you to take a reality check and get down on earth. The horoscope for May 3-9 asks you to evaluate your ways and see where you are lacking. You need to focus on your creativity and imagination and let the magic unfold. Don't wander aimlessly in the dark and switch on a damn light if you don't want your pinkie toe hitting the side of the bed. And if you are actually serious about upping your game, make an effort. But don't get into the overthinking mode because you tend to overstay there and make things worse.
AAE Pro Tip: You need to let go of certain things and people to find your peace, starting from your favourite green top because it has got holes!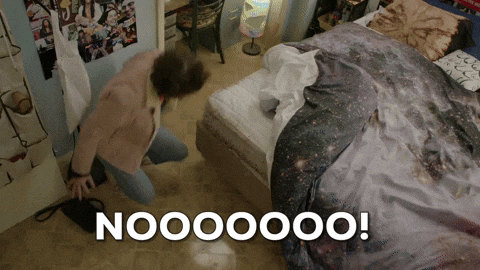 2. 

Taurus (April 20 – May 20)
Happy Birthday, dear Taurus! It's been a roller coaster and you need to find some sense of comfort and belonging this week. So take a little break because if you don't, you will burn out. You have been doing great but even the greatest people need a little breather. And this week is all about finding your balance and improving your lifestyle. Don't overwork, stress, or pick up your boss's unnecessary calls. Instead, sit back, catch up with some latest shows and have some beer. You got this Taurus, just don't overdo it this week.
AAE Pro Tip: If you are feeling a little competitive, challenge your friends to your favourite online game and show them who's the boss.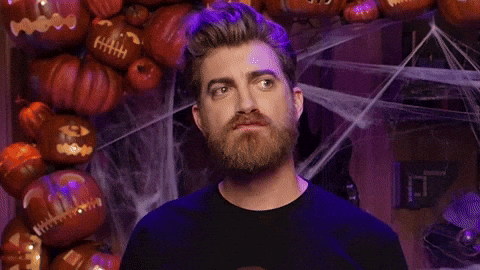 3. Gemini (May 21 – June 20)
Taurus season is blessing you with a love of a lifetime so grab it and don't let go. And no, it is not with another partner, it is with yourself. The horoscope for May 3-9 is big on self-love so don't hold back. You need to cut off some work and focus on yourself this week. And even though it will be challenging, it would be worthwhile. You deserve a little quiet, peaceful time with yourself and your thoughts. So take a creative break, heal, and reset your schedule.
AAE Pro Tip: Don't skip on naptimes, you need to rest cause those dark circles are visible even through video calls.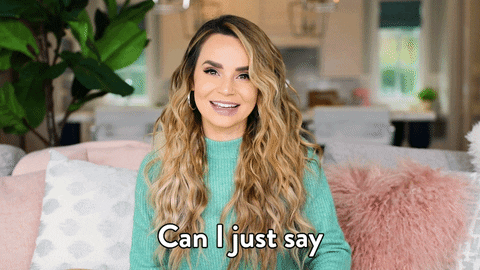 4. Cancer (June 21 – July 22)
Sit up and stop turning a blind eye to all the signs that the universe is showing you. The world around you is constantly changing but that doesn't mean you have to every week as well. And it is better to take your time and make thoughtful decisions rather than doing what everyone says. The horoscope for May 3-9 asks you to listen to your heart and throw practicality out of the window. Stop being so emotionally distant because those work calls to your special someone are kind of running out of work topics.
AAE Pro Tip: It's time to confess your feelings to people this week starting with letting your mom know you love her for making you amazing butter chicken for dinner.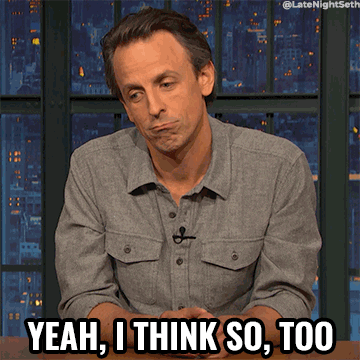 5. Leo (July 23 – August 22)
The week of May 3-9 is your time to shine and embrace the new opportunities coming your way. Be open to changes and keep your big Leo aside in case you have to make some compromises. Call the shots this week and let your confidence and innovation take the front seat. And don't worry if things don't work out right away, just be patient and keep going. Also, since Taurus season is upon us, it's the perfect time to swipe right on that date you have been checking out!
AAE Pro Tip: Go with the flow Leo, accept all those flirty DM requests and have a little fun this week.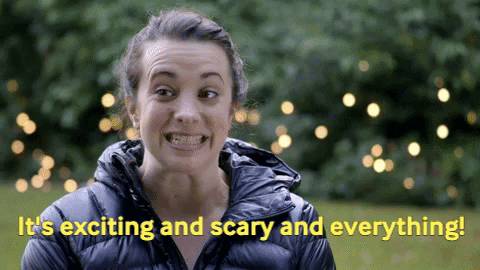 6. Virgo (August 23 – September 22)
Looks like you are in the mood to cause some chaos. But I must warn you Virgo that there will be consequences to your action. So before you decide to go into your sibling's room and steal their pizza, just picture their innocent face. They haven't wronged you lately and you shouldn't be mean unless you want to call a war. Then don't blame your horoscope for getting fevicol in your tea rather than milk. The horoscope for May 3-9 asks you to think and plan your moves very clearly.
AAE Pro Tip: You're gonna get some super hot gossip this week that might or might not involve an ex and a best friend.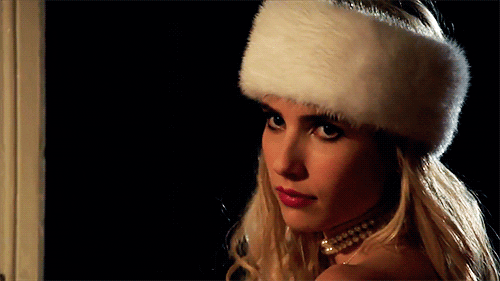 7. Libra (September 23 – October 22)
Dear Libra, your creative mind is blooming with new ideas and thoughts, so let it run wild. Work front seems to be going in your favour so close all the deals you think are going to benefit you in the long run. But this week is not about shifting your focus completely to work. You need to take some time and try some new things and see what piques your interest. Because who knows what else you are good at! It can be cooking, painting, or something as simple and fun as gardening. Explore your personal interest this week and you will be surprised at the results.
AAE Pro Tip: Spending money on investment pieces for your wardrobe is also a great idea that you can explore this week.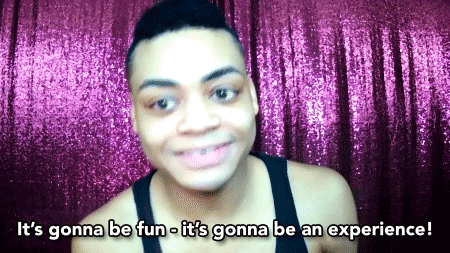 8. Scorpio (October 23 – November 21)
Looks like someone is getting bored and frustrated with being home all day long. Stay calm, dear Scorpio because you aren't in this alone. And no, please don't start with your 'I'm an artist phase' because you can barely paint a sun behind the hills. But what you can do to keep yourself entertained while being on this house arrest is catch up with your friends, virtually. Because what's better than being bored alone? Being bored together. Or not. Because you can always uplift anyone's mood and be a great host!
AAE Pro Tip: Your Taurus friend is up to some mischief, call them up and join in on the fun!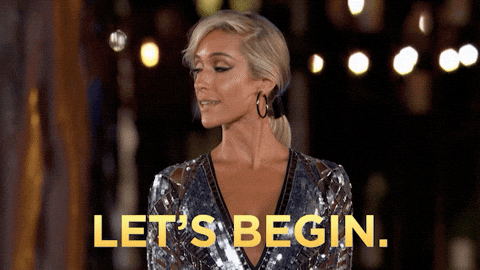 9. Sagittarius (November 22 – December 21)
Hmm, the horoscope for May 3-9 looks rather decent for you. You will be in high spirits all week long so enjoy the sudden positivity coming your way. Don't let anyone ruin your mood, not even your mummy screaming at the top of her lungs asking you to clean your room. These are just little things that don't matter in life. What matters is eating chocolate chip cookies in bed and sleeping with the chunks on the bed. Who needs an air freshener anyway when you can sniff chocolate chips while you sleep? Have fun!
AAE Pro Tip: You might not need an air freshener but you definitely need a shower because your smelly armpits are ruining the aura.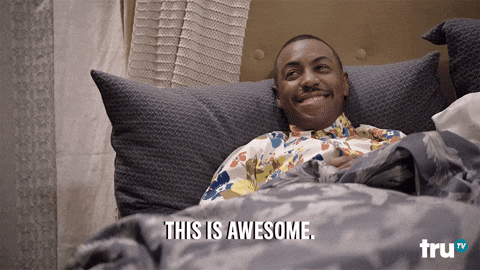 10. Capricorn (December 22 – January 19)
The horoscope for May 3-9 asks you to prepare yourself emotionally and physically because it is going to be a long week. While your boss is going to be on your head, your mom won't be sparing you either. So this week you need to find the balance between finishing presentations and doing jhadu pochha, and bartan. And to make things a little easier, ace that iced mocha recipe because that is the only chill thing that is going to happen to you this week.
AAE Pro Tip: Don't worry Cap, just let your multi-tasking skills take the forefront and you'll be able to get through it.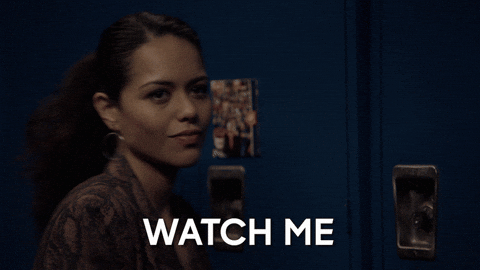 11. Aquarius (January 20 – February 18)
You are getting off track and your sleeping schedule is back at being pathetic. You really need to get control of your habits and patterns to feel like you've got it together. And if nothing works, just eat some carbs. No, it won't help your cause but fries will just make you feel better about yourself. You've got this under control Aquarius, just have some faith in yourself. Bring out your leadership skills and kick ass because you know there is nothing that can pull you down once you are in your element.
AAE Pro Tip: Just because you are in the mood to be kick-ass, don't annoy or spam your friends too much if you don't want to be kicked in yo ass.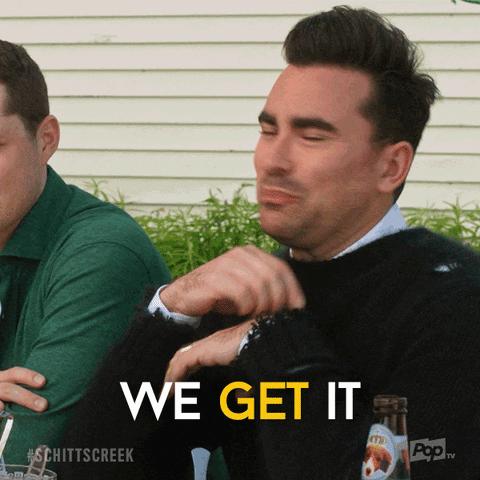 12. Pisces (February 19 – March 20)
Dear Pisces, the horoscope for May 3-9 asks you to stay out of the kitchen this week. And even if your mom asks you to help around in the kitchen stay away from the stove. You don't want to start a fire so let your mom handle the wok and cook you edible food. But you also need to be a little cautious of your diet because the weighing scale isn't in the mood to be merciful. And stop picking out the dhaniya from your food because you need to eat those greens.
AAE Pro Tip: Don't use staying out of the kitchen as an excuse to run away from other household chores unless you want your mummy to be throwing chappals at you.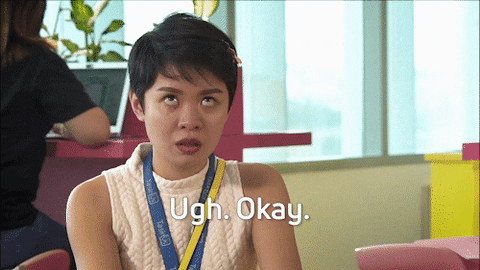 Related: Can't Stand The Greens? These Delicious Green Smoothie Recipes Will Change Your Mind
Take it easy this week fellas!