The last week of the Taurus season is encouraging you to commit to people and plans that seem like a good idea. Here's your horoscope for May 15-21.
1. Aries (March 21–April 19)
Sit up, Aries, 'cause it is time to pay attention at work. You've been dabbling here and there, but now is not the time to play pass. If you're in it to win it, you have to make an honest effort for it. Whatever you do, start by chalking out plans that work well with your timeline but remember to keep them achievable. This will allow you to keep a check on how far you've come and will keep you motivated to stay on track.
AAE Pro Tip: Splurging and saving never go hand-in-hand and this week clearly calls for saving.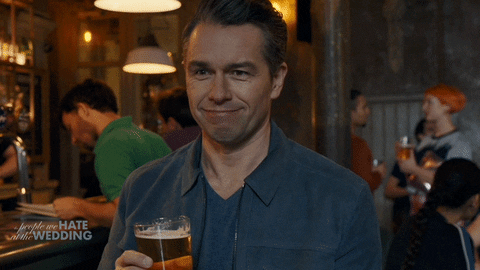 2. 

Taurus (April 20–May 20)
The horoscope for May 15-21 brings a last hurrah before you have to say goodbye to birthday season. So, use this week to let off steam, not mind your colleague's opinions, and have some bourbon on the rocks during the day 'cause it must be 5 o'clock somewhere! You work hard enough, Taurus, and you deserve to spend every single hard-earned penny on yourself in the name of birthday bumps.
AAE Pro Tip: Flirt with the bartender to get some free shots and feel good about your flirting game.
3. Gemini (May 21–June 20)
We know birthday season is just around the corner, but hold your horses for now, Gemini. You still have a week left before you get your wild child out for a good time. Till then, the last week of the Taurus season is asking you to get your affairs in order and sort out your finances. And if you are thinking of a birthday vacay, you might want to get the bookings done to avoid any last-minute hassles.
AAE Pro Tip: Break the birthday fund for a little spa sesh this week, you deserve it.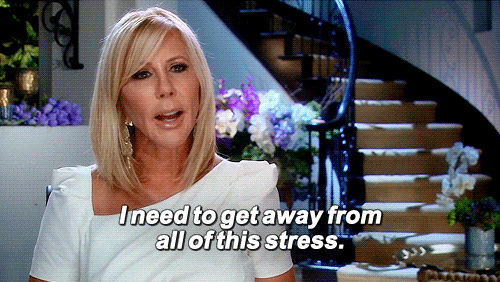 4. Cancer (June 21–July 22)
Are you missing your boo, babe? Because if you are, now is not the time to up your ego and wait for them to approach you. Be an absolute darling and make the first move. You have a lot of power this week, Cancer, and the Taurus season is urging you to pursue matters of the heart and come out victorious. Practise your moves along with some dirty talk and watch your lover get on their knees in no time.
AAE Pro Tip: If you're single, it will be raining hot dates. Don't shut your blinds and stay indoors all week.
5. Leo (July 23–August 22)
Mercury retrograde is finally over and now you can get back to doing things like you usually would, without holding back. So, if you're feeling particularly affectionate towards a certain someone, showing them your feelings would be a good way to express yourself. And don't worry, you are not scaring anyone off by being your extremely charming and dominating self. Go for it.
AAE Pro Tip: This is a good time to learn and acquire some new skills to up your game.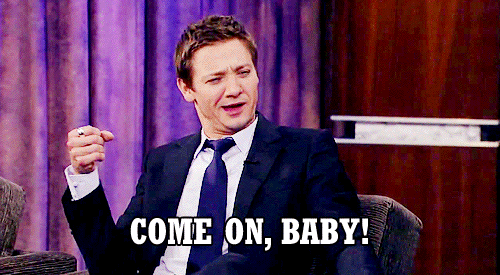 6. Virgo (August 23–September 22)
The horoscope for May 15-21 asks you to pay attention to relationships that have been a part of your life for ages now. It is easy to keep up with new people, but are you paying enough attention to the old ones? Well, if you don't want them to fade away, you better hatch a plan. It might seem a bit daunting to get back to certain people, but a genuine effort is all it takes to patch things up.
AAE Pro Tip: Mimosas usually help in the making-up process, try a few.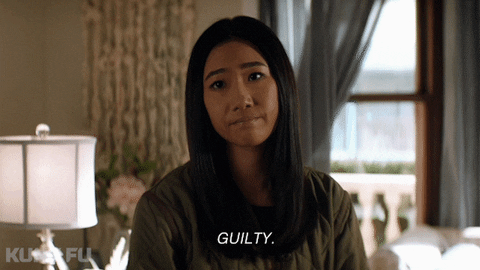 7. Libra (September 23–October 22)
Dear Libra, it is not easy letting go of things that you once dearly loved. But keeping them in your life just means using up space that should be free for new and better experiences. So, this week, bid farewell to all those clothes that you've been trying to fit into for years, it's not worth it. And who needs old clothes anyway when you can have a whole ass shopping spree? Don't be a hoarder, do better.
AAE Pro Tip: You need some Vitamin C – coffee, chit-chat, and catching up with a close one.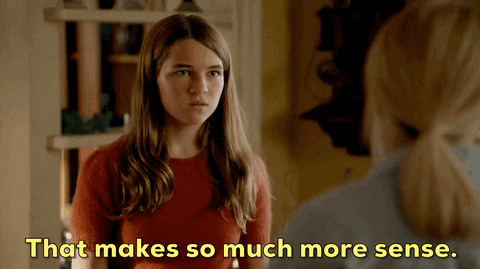 8. Scorpio (October 23–November 21)
Thank the universe, the stars, or some lords, because you are finally free from your shitty relationship issues. For now. But we must learn to make the most of a given situation and that's exactly what you should be doing, Scorpio. You must pay attention to your pleasure and gains and fixate on those rather than petty fights and issues. This will also allow you to turn your sexy on and keep your stubborn off.
AAE Pro Tip: Don't play detective if you don't wanna find something that will upset you.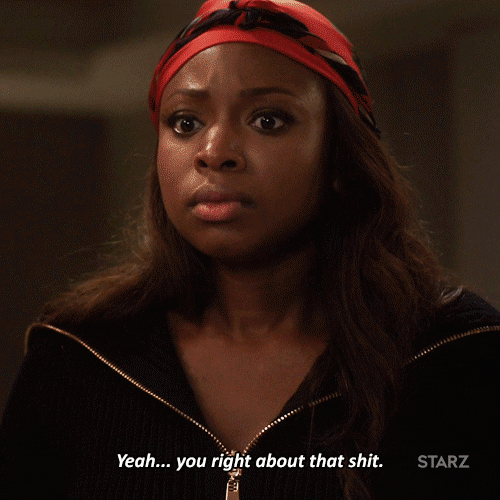 9. Sagittarius (November 22–December 21)
The horoscope for May 15-21 asks you to take the slow route and appreciate what you learn on the way. You might feel like you are competing with people 24×7, but that is not the case. The only person you should be trying to be better than is the older version of yourself. So, focus on your health, your mental peace, and your own growth without comparing your journey with anyone else.
AAE Pro Tip: If your body asks you for a cheesecake jar, you have to oblige.
10. Capricorn (December 22–January 19)
If you need a break, just ask for it, dear Cap. It is not going to hurt your workaholic reputation to ask for some time off. You will need to pay attention to people around you and understand their needs because they might not be too vocal. But that doesn't mean you'll always have to try and keep at it when it feels a bit too overwhelming. So, be there for people, but also sit back when you need to relax.
AAE Pro Tip: Be mindful of what you put inside that mouth of yours.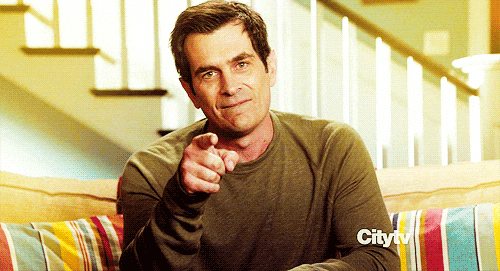 11. Aquarius (January 20 – February 18)
You're finally getting the hang of appropriate public behaviour, and I couldn't be more proud of you. So, don't go back to ignoring people when they are standing right in front of you, take your earphones out and hear what they have to say. Don't assume it is going to be something rubbish and a total waste of time because that will show on your face. And this week is all about putting up your well-mannered self.
AAE Pro Tip: If your left hand is itching, it is a sign from the universe that it's time to head out and splurge.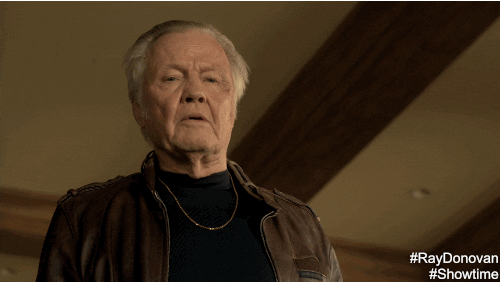 12. Pisces (February 19–March 20)
The situation at work is going crazy, Pisces, and you might not always be available to deal with the craziness. You need to have some people that you really trust on the inside to keep you updated. This week, you'll be spending a lot more time at home around your family. So, if you don't want to be blindsided when you return to your desk, I suggest you stay connected.
AAE Pro Tip: Speaking of tough situations, you might want to check up on your situationship.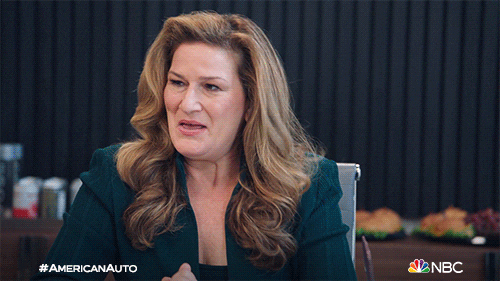 Slap on that sunscreen and chug that H20 'cause nobody likes a dehydrated b**ch. Have a lovely week!